Why choose DB GROUNDS??
We are a high-end auto paint protection and detailing facility in Newmarket and we are obsessed with creating a perfect finish and keeping cars clean and well protected. At DB GROUNDS, we deliver the best quality services to our customers, moreover we use the highest quality machines by our experienced staff, we can guarantee the quality of all jobs. Our goal is to provide the best car detailing service.
DB GROUNDS is focusing on car detailing and car presentation. We are rewriting how your car is treated and the quality of our end in Auckland and New Zealand wide.
Check out our work in motion – DB GROUNDS(youtube)
---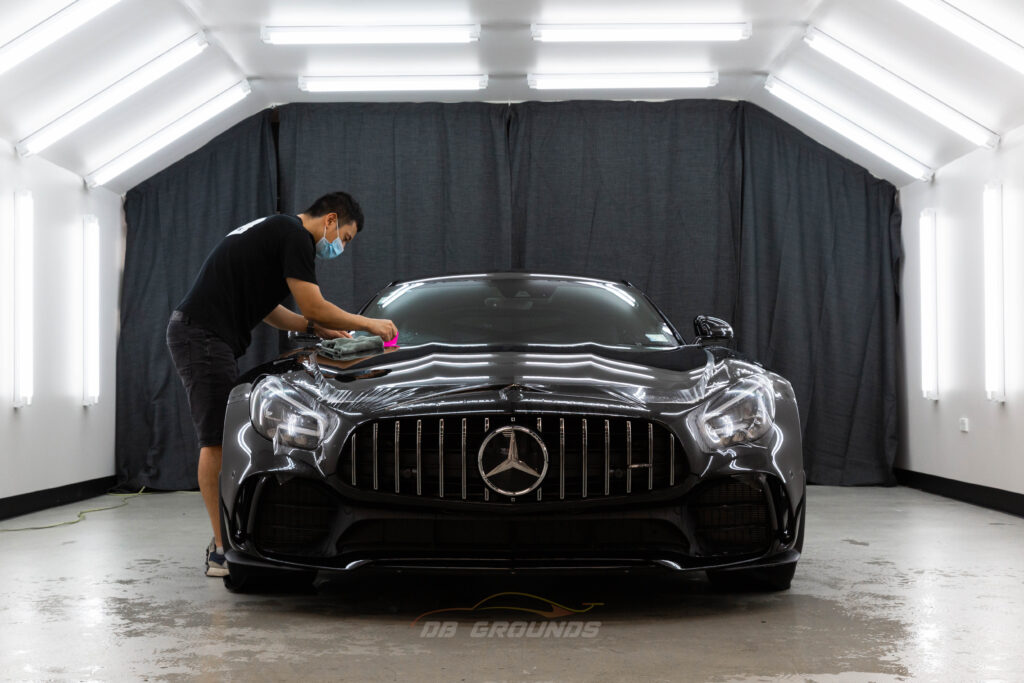 EXPERIENCED DB TEAM
We have a strong experienced team, each specialist has more than 5 years of car caring work, and there is absolutely professional personnel in every service field to serve you.
We have completed thousands of projects, so you don't need to worry about how your car is treated and the quality of our end.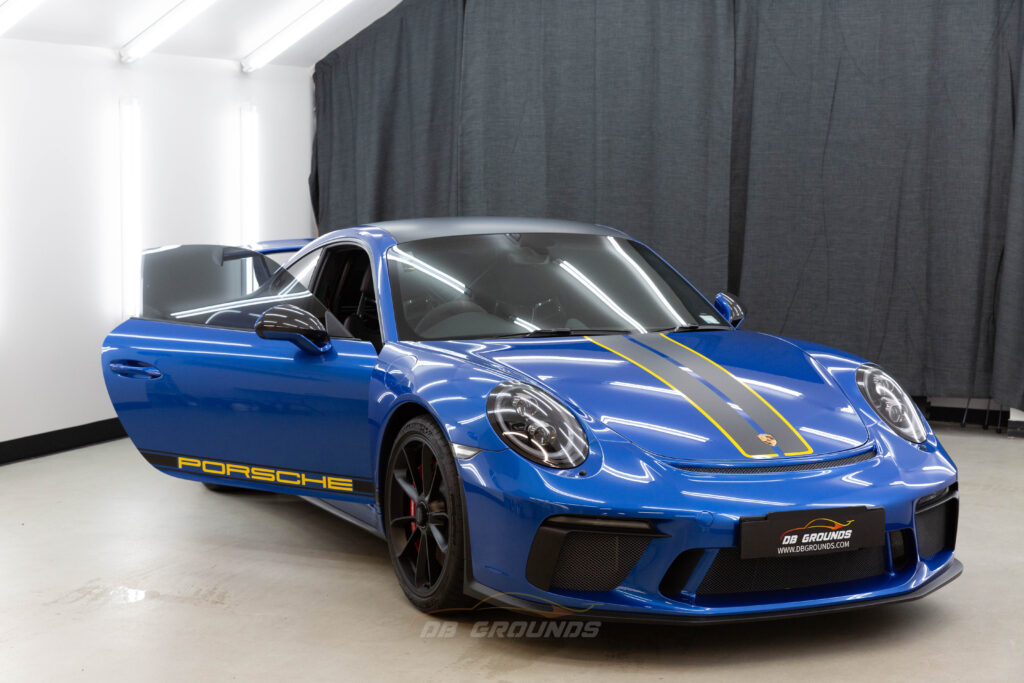 DB GROUNDS' PROFESSIONAL VIBE
From towels to luxury equipment, we pay attention to every working tool. We source top consumables and equipment from all over the world. Professional equipment can not only greatly improve work efficiency, but also serve your car in a top-notch way.
Every tools and equipment have its best service items, so that you can care for your vehicle without dead ends.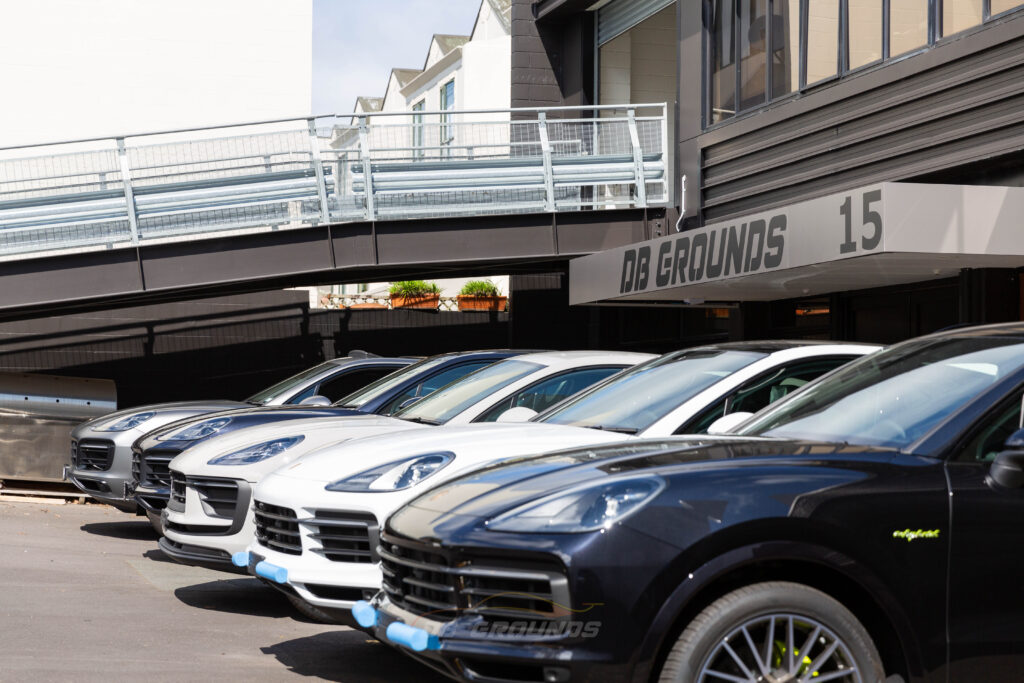 DB GROUNDS' WORK ETHIC
We never measure the value or usefulness of any car and also treat every car as always like our own children. DB GROUNDS never skip any steps that are needed or unnecessary.
We treat every project with the original mentality of engaging in this industry, and customer satisfaction is our motivation to continue.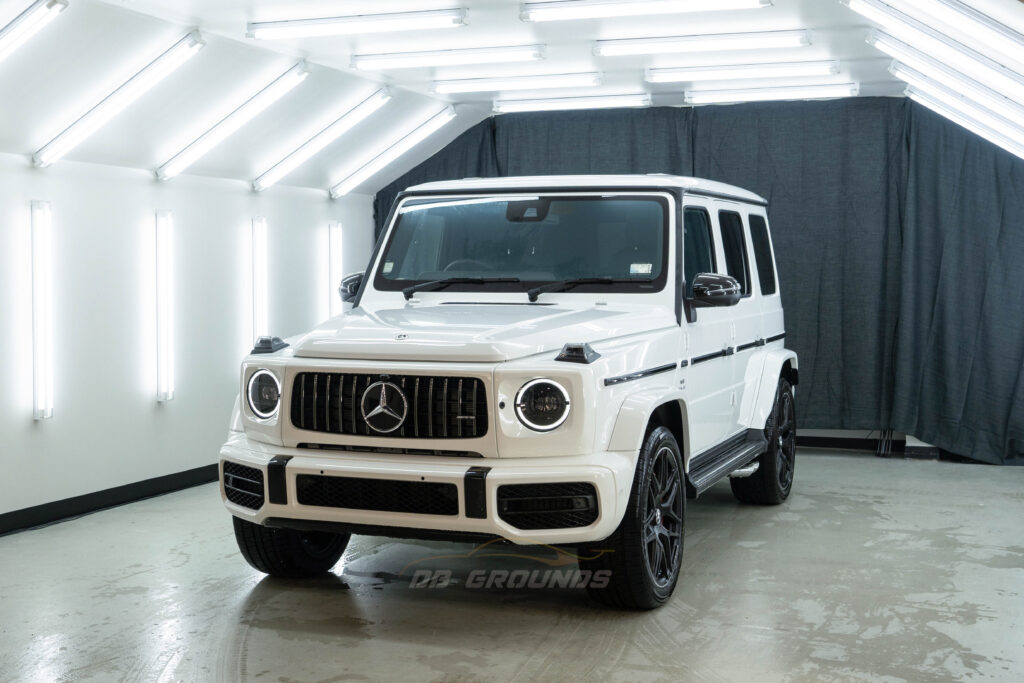 TOP GOOGLE RATE
The emphasis on customers ensures that we have a high score from Google for a long time. We cherish every customer who believes in our brand, service, and results.
We answer every question you have for no reason and reply to all your inquiry. Our customers are the greatest asset of our brand.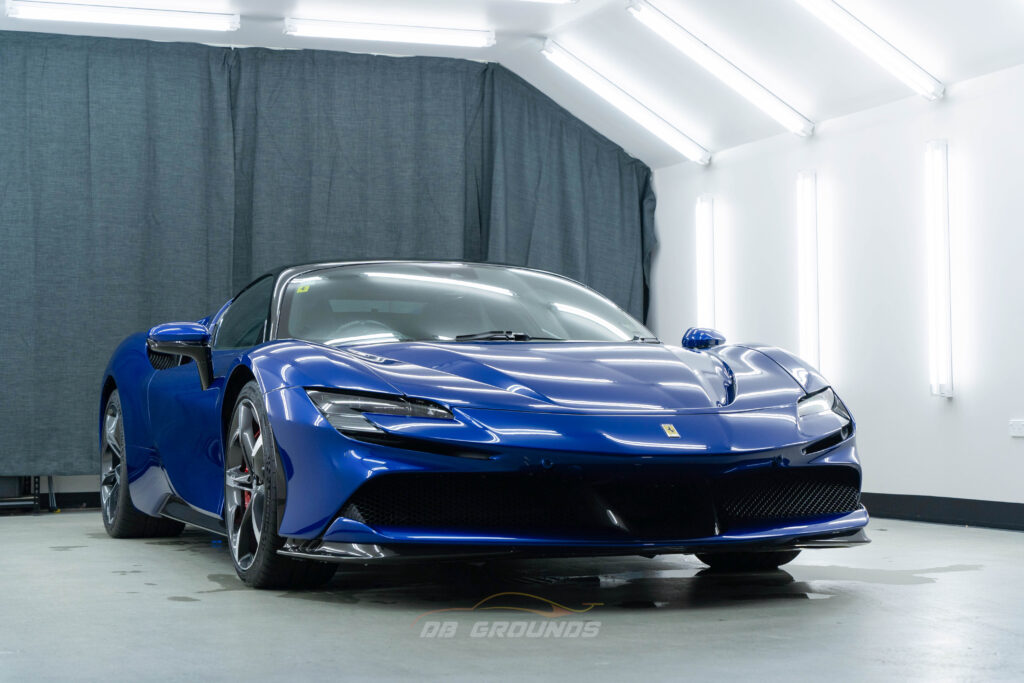 REASONABLE PRICE
Although we use the most high-end top products, we still adhere to professional ethics and will never allow any customer to over-consume. We only put forward the most reasonable and professional suggestions.
We keep the price within the most reasonable range, guarantee the reasonable price in the same industry with the better quality and degree of completion so that you can get a corresponding return for every effort.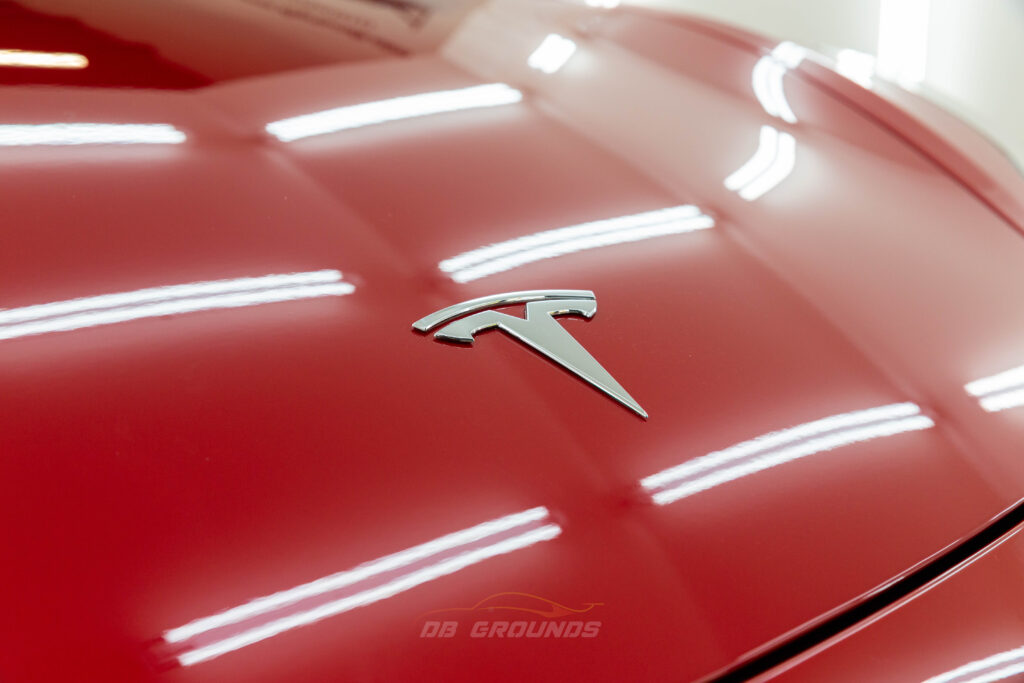 CUSTOMER SUPPORT
Every question you ask us will be answered as possible as we can. We thanks every client that speaks their idea and inquiry to us and will try our best to solve anything you concern within the proper way and reasonable price. We never let any of the clients overpay any service and find an effective way to deal with the problems. Our client is our most important property
.
.
.
Book an appointment today!
Auckland's High-end Auto Paint Protection & Detailing Facility
(+64)9 520 2111
sales@dbgroundss.com
15 Margot street, Epsom, Auckland