Paint Protection Film (PPF)
The ultimate form of protection for your vehicle.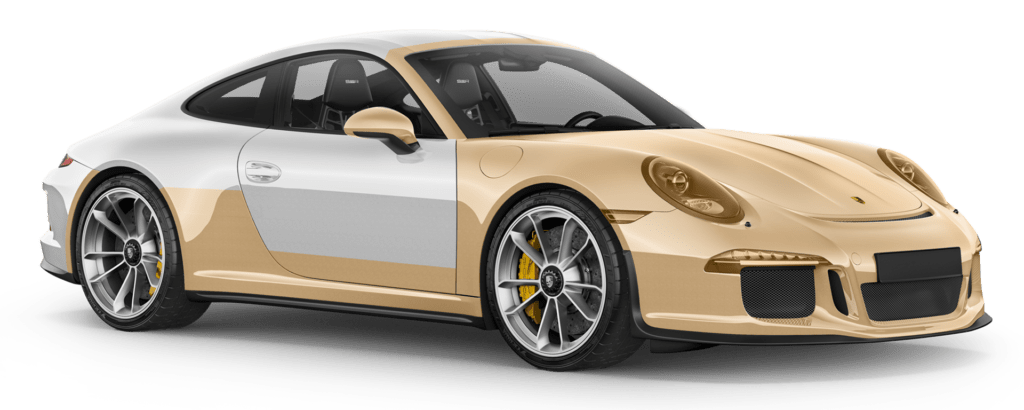 Service Duration: 2 – 3 days
Includes: Front Bumper, Full Bonnet, Headlights, Wing Mirrors, A-Pillar, Cap-top, Lower Door, Sills, Rear Arches
The full frontal coverage is the most popular option for motorists that enjoy their cars as they were intended.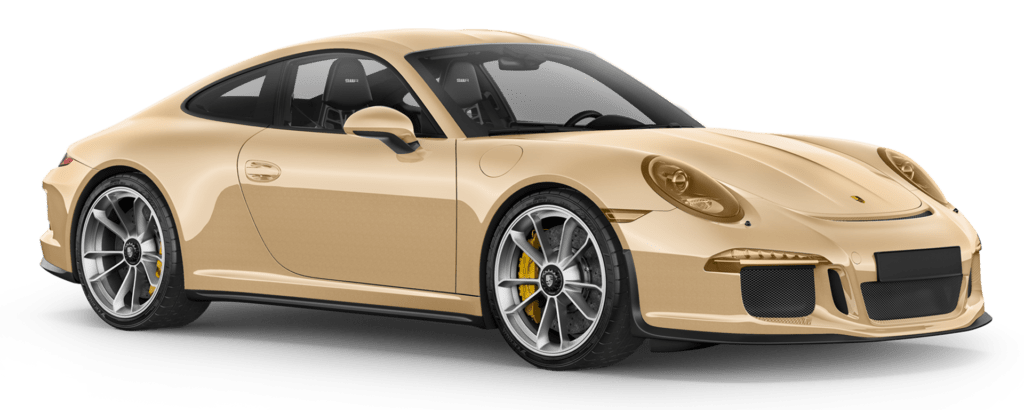 Service Duration: 3 – 5 days
Includes: Covering all external painted sections of the car.
This kit is the most comprehensive coverage available. It's a very popular option to clients wanting the ultimate peace of mind and protection for their vehicle.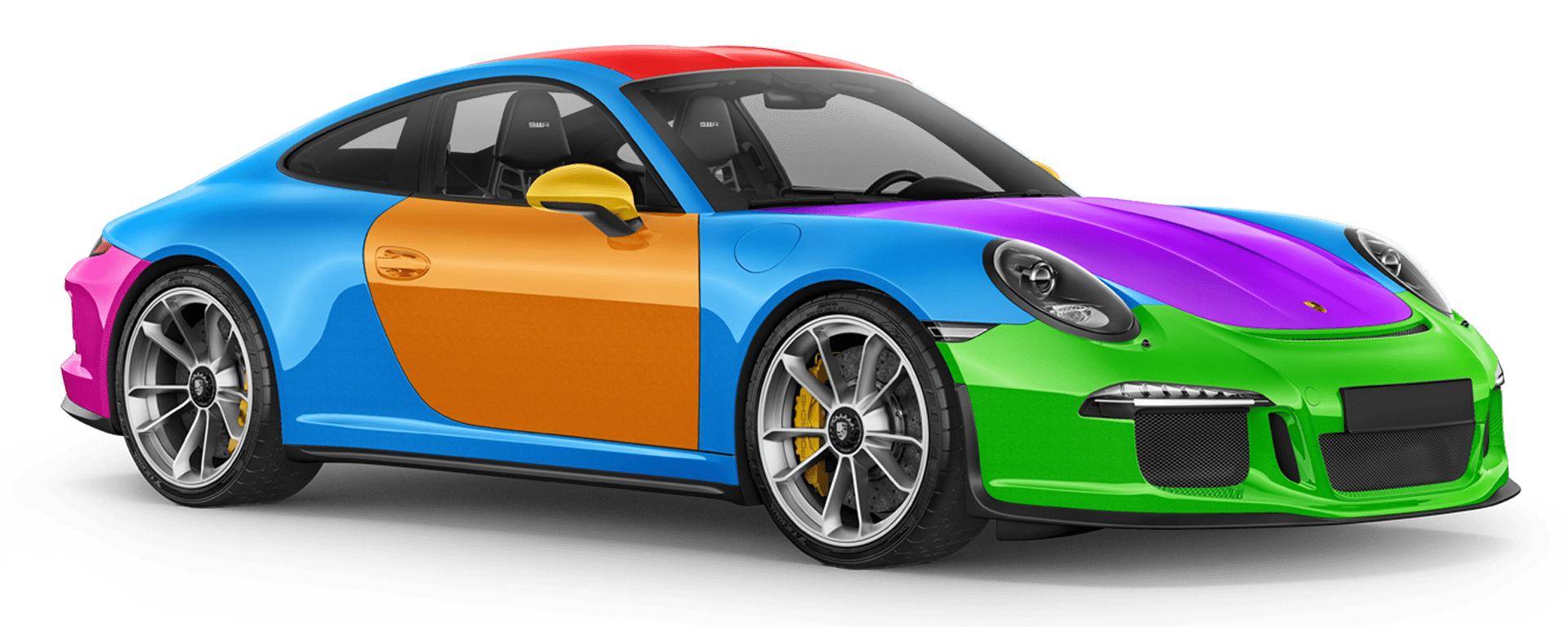 Includes: Custom
Build your own package! Tailor-made protection suited to your needs exactly. 
FEATURING A 7 YEAR WARRANTY
DB Grounds offers few multiple product lines to fulfil the ever-evolving demands of the market. Each of our films excels in particular key features such as insane clarity, extreme hydrophobic and miraculous instant self healing. Whatever you demand, you'll find it here.
Paint Protection Film Reaction cap (Clear) and M (Matte) 
Both SunTek® Paint Protection Film Reaction cap and M provide a strong, reliable layer of protection that helps defend against major enemies of pristine paint: rocks, salt, insects and road debris. Choose nearly invisible high gloss armor or a striking matte finish.
The top coat offers added protection with the power to self-heal using heat from the sun or an engine. This makes Paint Protection Film C and M excellent upgrades to help protect automotive paint.