What is DB GUARD?
DB GUARD is DB GROUNDS' own brand Paint Protection Film. We offers few multiple product lines to fulfil the ever-evolving demands of the market. Each or our films excels in particular key features such as insane clarity, extreme hydrophobic and miraculous instant self healing.
See more video on our Youtube Channel.
---
What is a Paint Protection Film?
Paint Protection Film (PPF, also called clear bra, clear film or clear paint film) is a thermoplastic urethane often self healing film applied to painted surfaces of a new or used car in order to protect the paint from stone chips, bug splatters, and minor abrasions. This film is also used on airplanes, RVs, cell phones, electronics, screens, motorcycles and many other areas.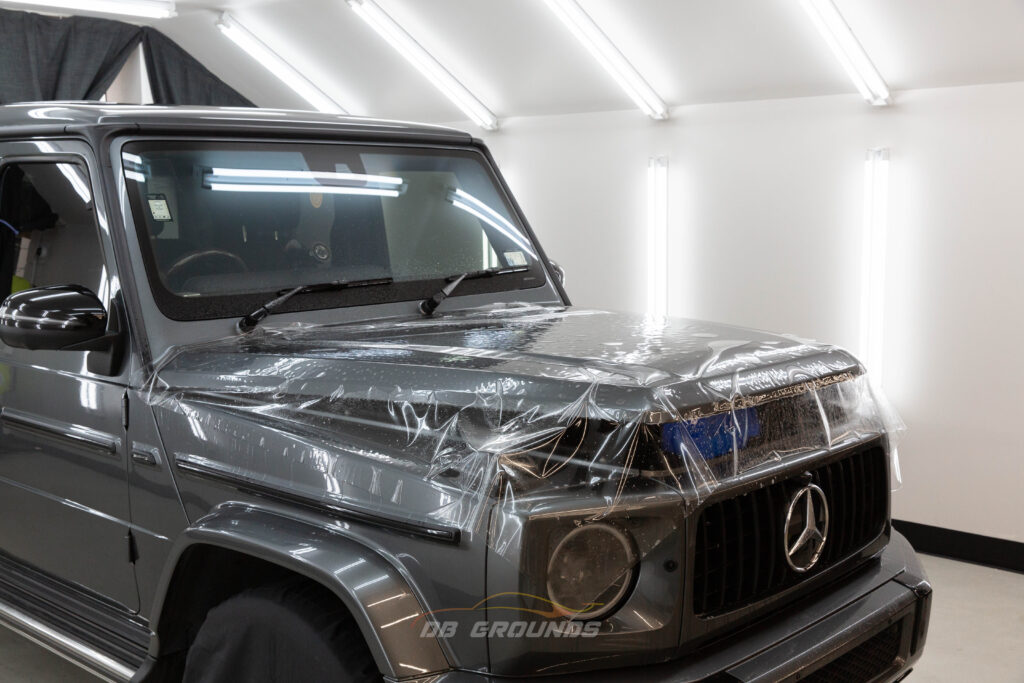 SunTek Paint Protection Film?
DB GROUNDS also provides SUNTEK PPF for our customers.
Both SunTek PPF C and M provide a strong, reliable layer of protection that helps defend against major enemies of pristine paint : rocks, salt, insects and road debris.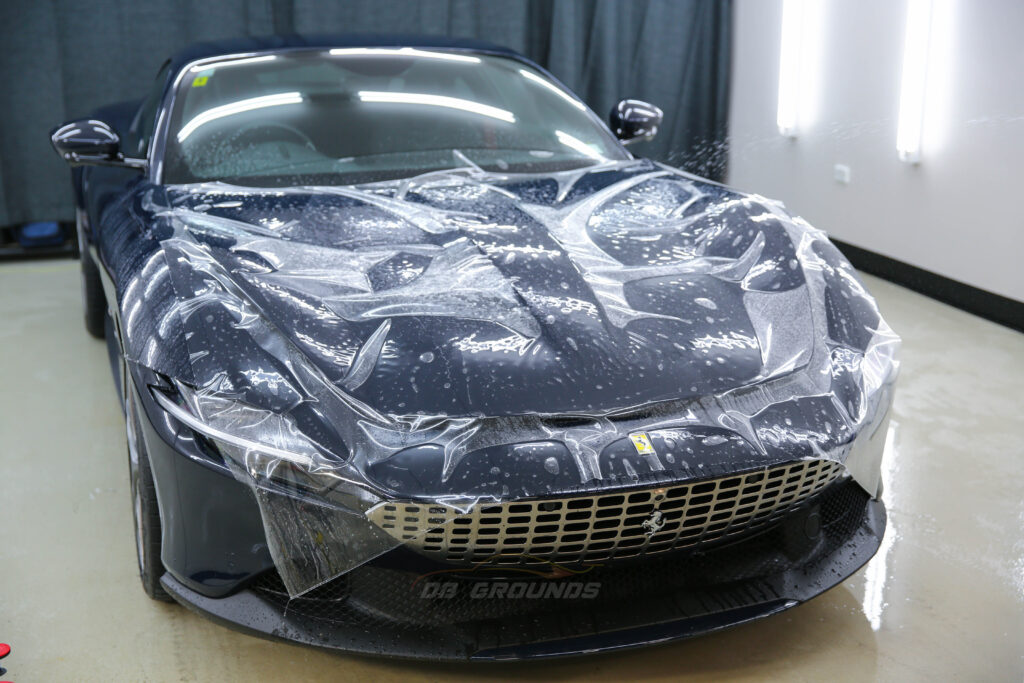 Is it worth getting PPF?
YES! It is worth considering because of the money it can potentially save you down the road. If your car is protected, you will not have to worry about getting it painted before you resell it. The cost of painting a car is quite expensive. It is also a very detailed process that can potentially delay a future sale.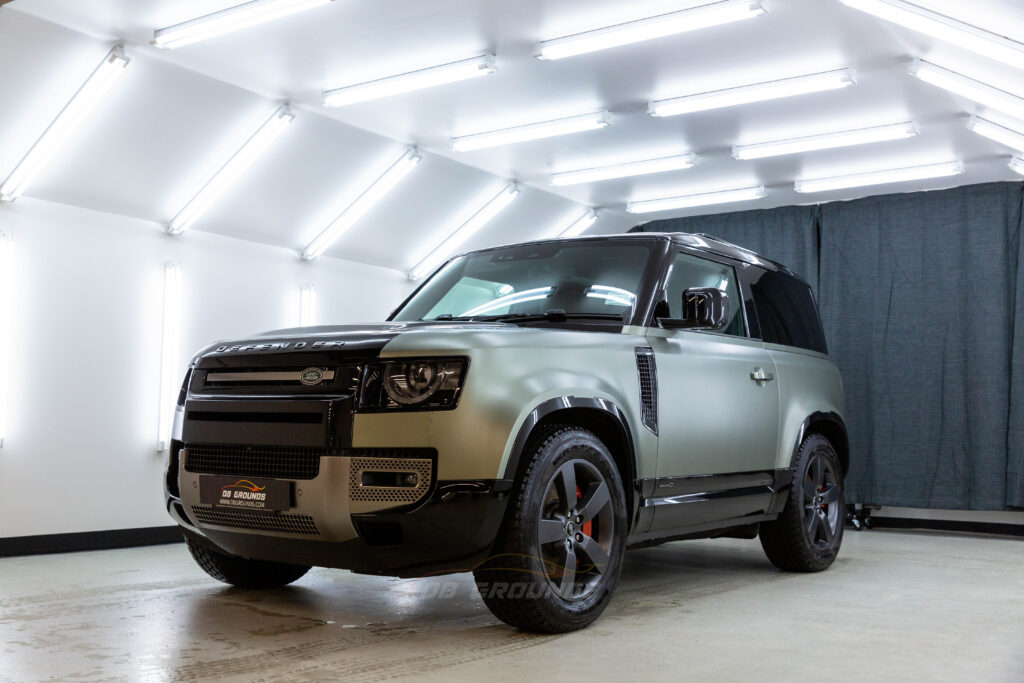 Does PPF Damage New Car Paint?
This kind of material is completely safe to apply to your new car. During the installation process, the clear paint protection film undergoes a multiple stage installation, where it is fitted, cut, placed, and then activated by a liquid spray. The installer will use a squeegee to help apply the film to the painted surface. This is when the adhesive goes to work to attach to the substrate.
There are some vinyl materials or inferior quality protective films with cheap adhesive that will become quite sticky if water penetrates the top coat. In fact, this is more common than you would think with vinyl wraps. BUT when it comes to a quality PPF like DB GUARD, you are 100% safe.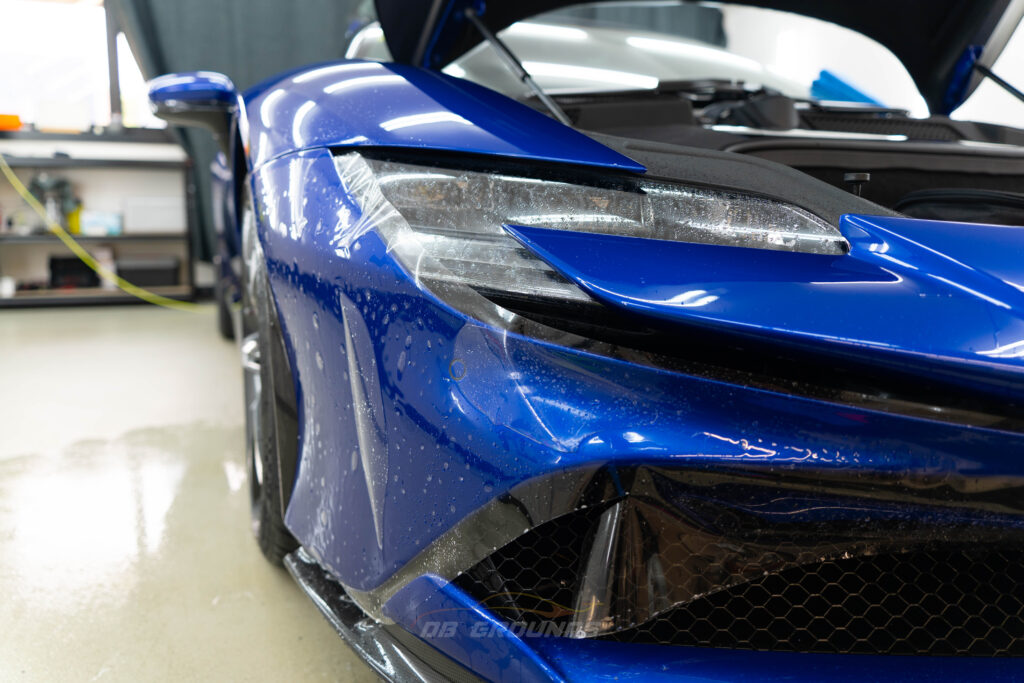 The Advantages of Applying PPF on a New Car?
Produces an enhanced finish. While some PPF's might improve the shine of your vehicle, DB GUARD is available in a gloss or matte finish.
Reduced orange peel and lack of glue marks. It is common for some paint protection films to leave glue marks after the installation. DB GUARD's proprietary adhesive does not leave there marks
Instant healing of minor scratches. Most os the top brands of car paint protection have self healing properties. This means, that minor scratches can be fixed by a detailer, simply by applying heat or with a blowing heat gun.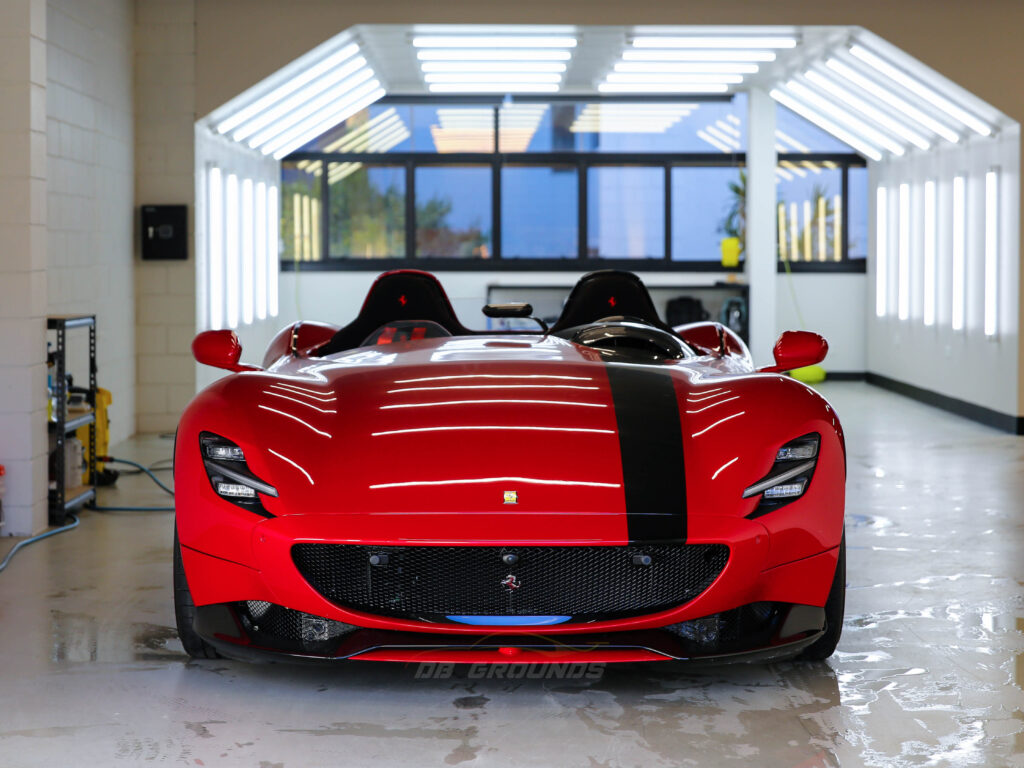 What is the best Paint Protection Film?
Thanks to the development of the auto vinyl technology, we can find better shops and auto vinyl easier today than a decade ago. We strongly agree that it is important not only the quality of auto vinyl(paint protection film, ppf, color wrap film, tinting film etc.), but also the skills of the installer. At DB GROUNDS, you can find how your car is treated, the quality of our ends, reasonable price and satisfied customer service.
.
.
.
Book an appointment today!
PPF Certified Installer in New Zealand
(+64)9 520 2111
sales@dbgroundss.com
15 Margot street, Epsom, Auckland