DB GROUNDS : Premium Auto Paint Protection & Detailing Facility
Welcome to DB GROUNDS. We are specialized in Auto Paint Protection, Color Wrapping and Detailing.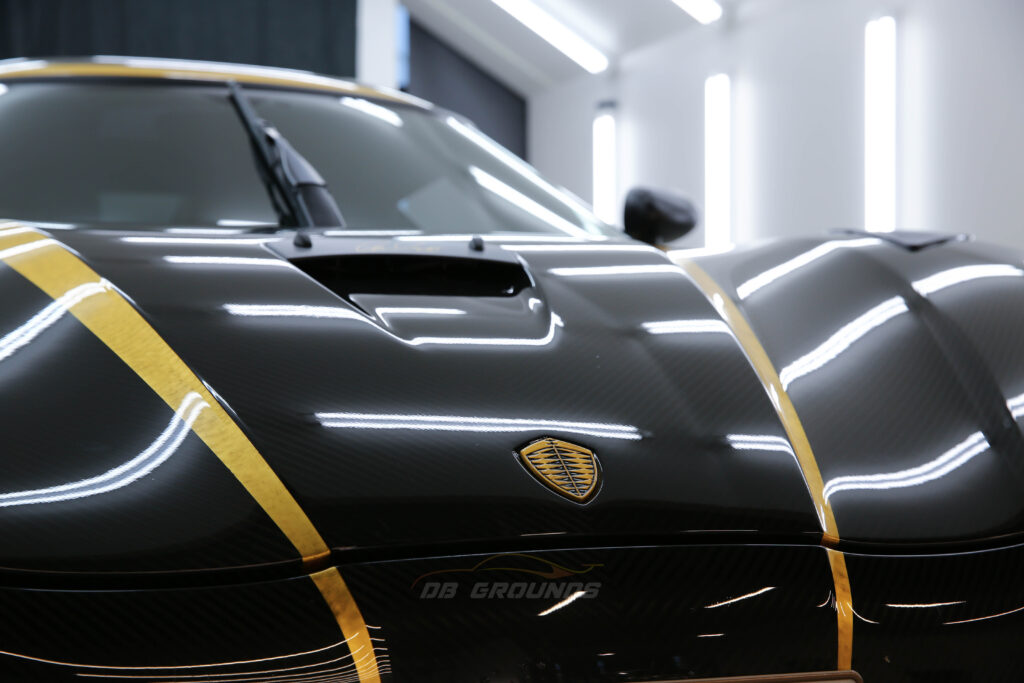 We are obsessed with creating a perfect finish and keeping cars clean and well protected and using only high-quality car cleaning products and detailing supplies,you can be assured that our car wash services are safe for your car.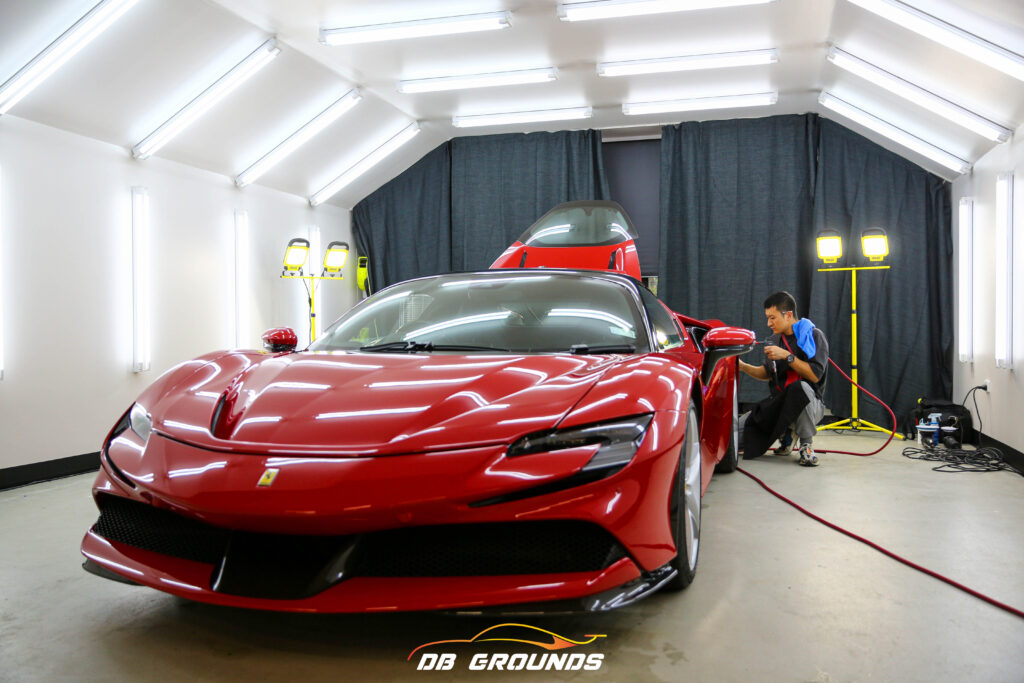 we have an eye for detail and want to ensure our customers receive the best job possible. Our paint protection and detailing services are one of the most efficient and thorough in Auckland, New Zealand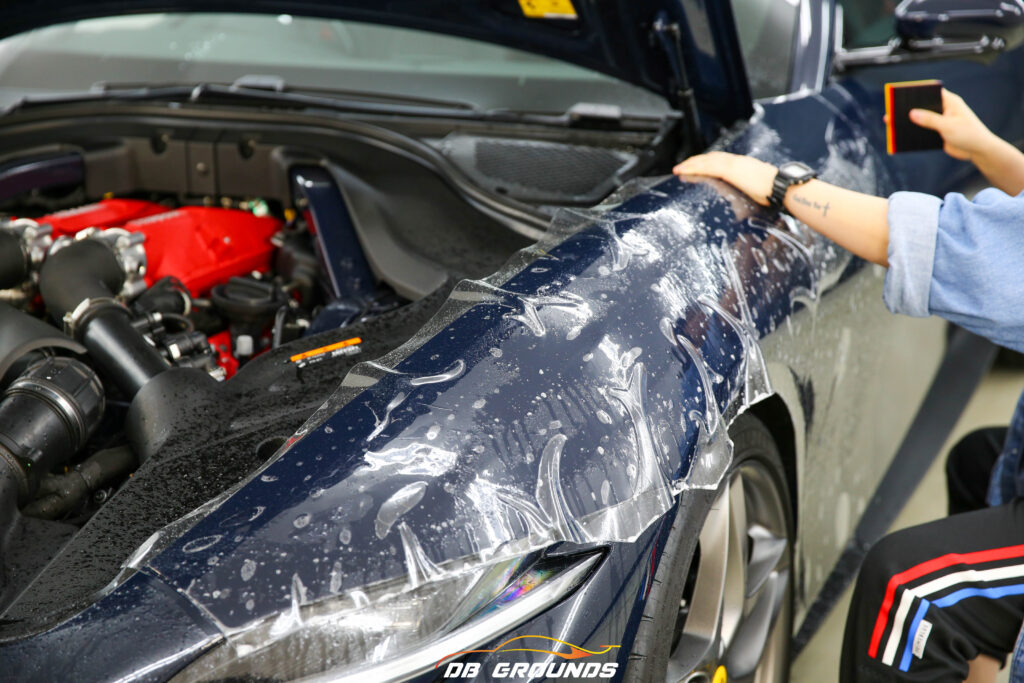 We have a strong experienced team, each technician has more than 5 years of car caring work, and there is absolutely professional personnel in every service field to serve you.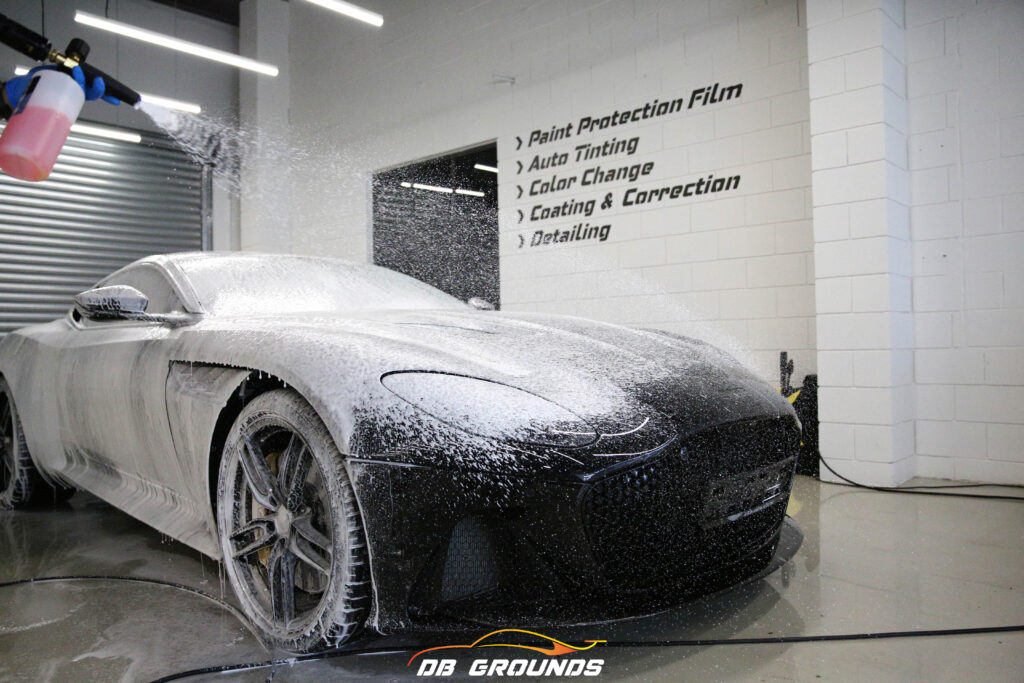 We have completed thousands of projects, so you don't need to worry about how your car is treated and the quality of our end.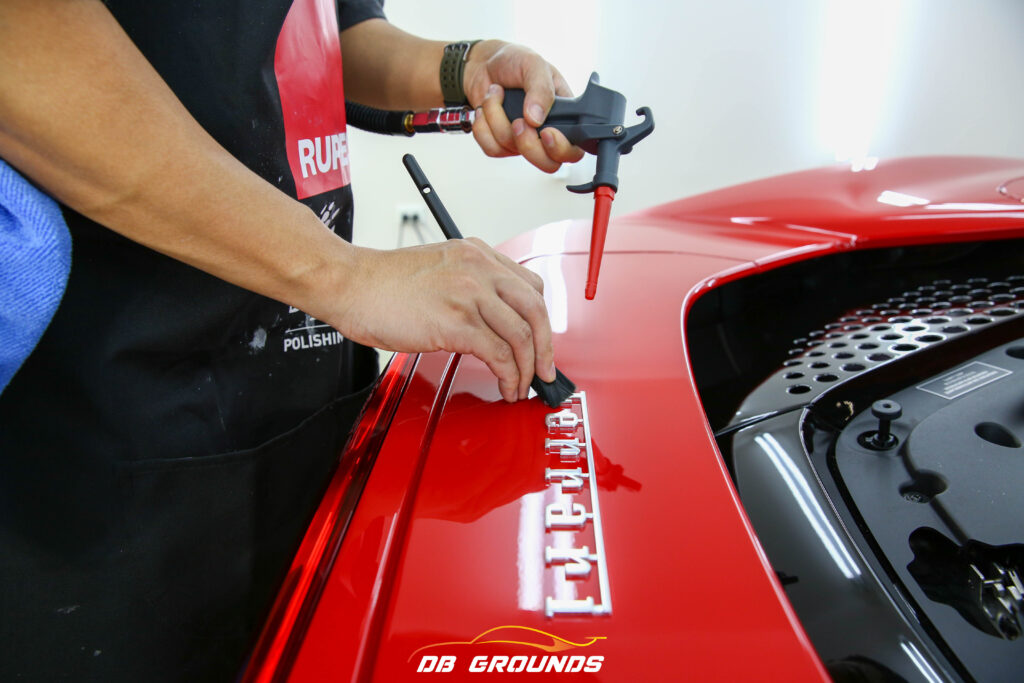 From towels to heavy equipment, we pay attention to every working tool. We source top consumables and equipment from all over the world. Professional equipment can not only greatly improve work efficiency, but also serve your car in a top-notch way.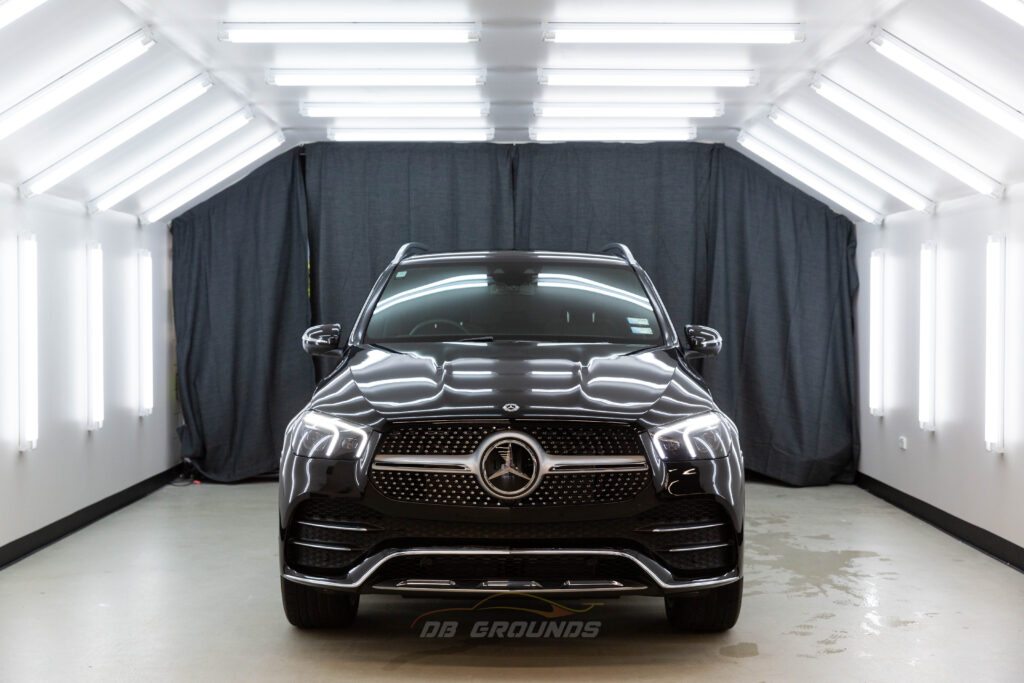 Every tool and equipment has its best service items, so that you can care for your vehicle without dead ends.
.
.
.
OUR SERVICES
Paint Protection Film (PPF)
Paint Protection Film (PPF)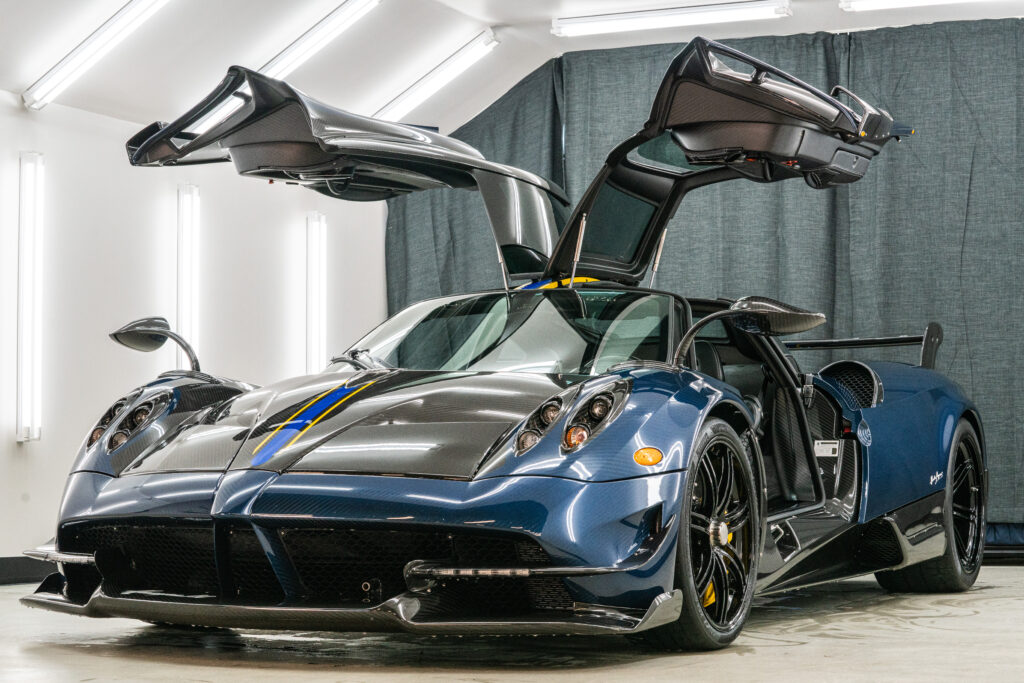 Auto Window Tinting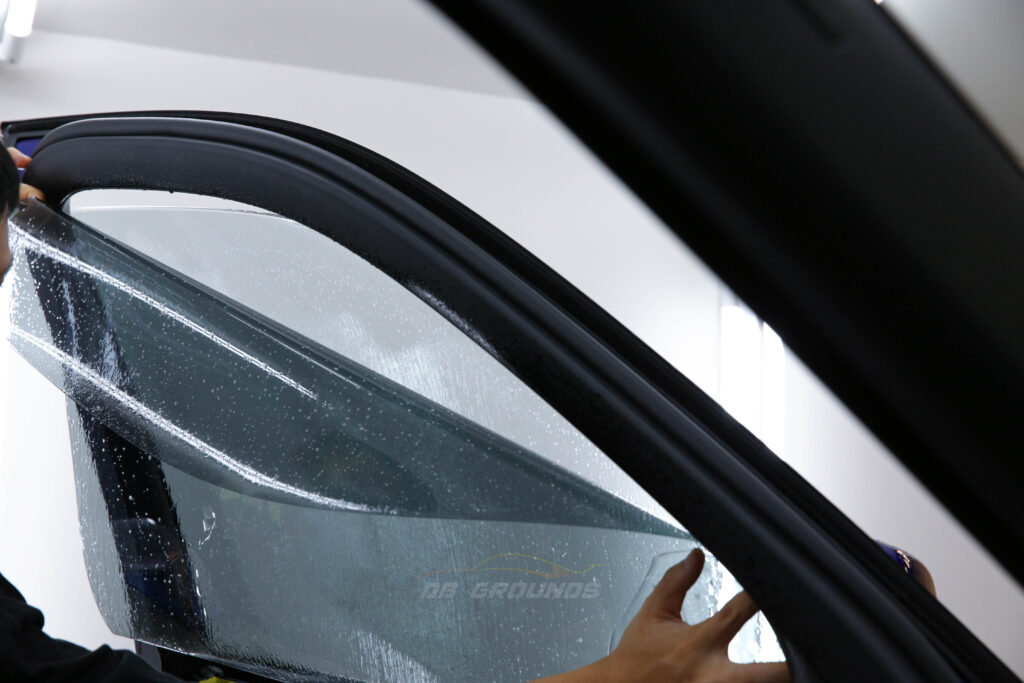 Color wrapping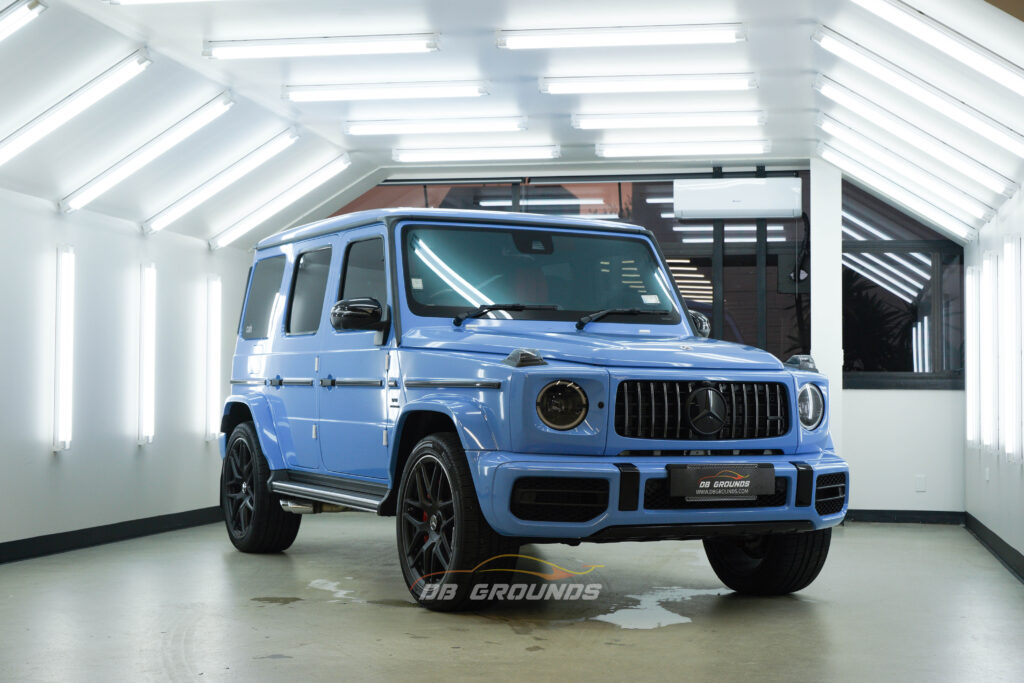 Paint Correction & Ceramic Coating
Paint Correction & Ceramic Coating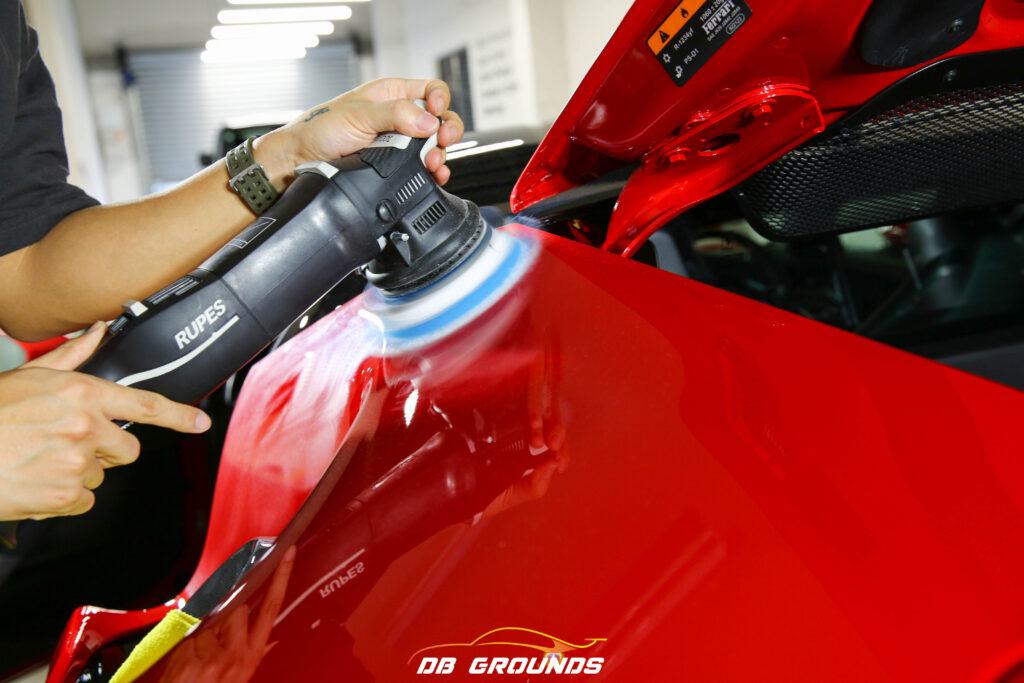 Detailing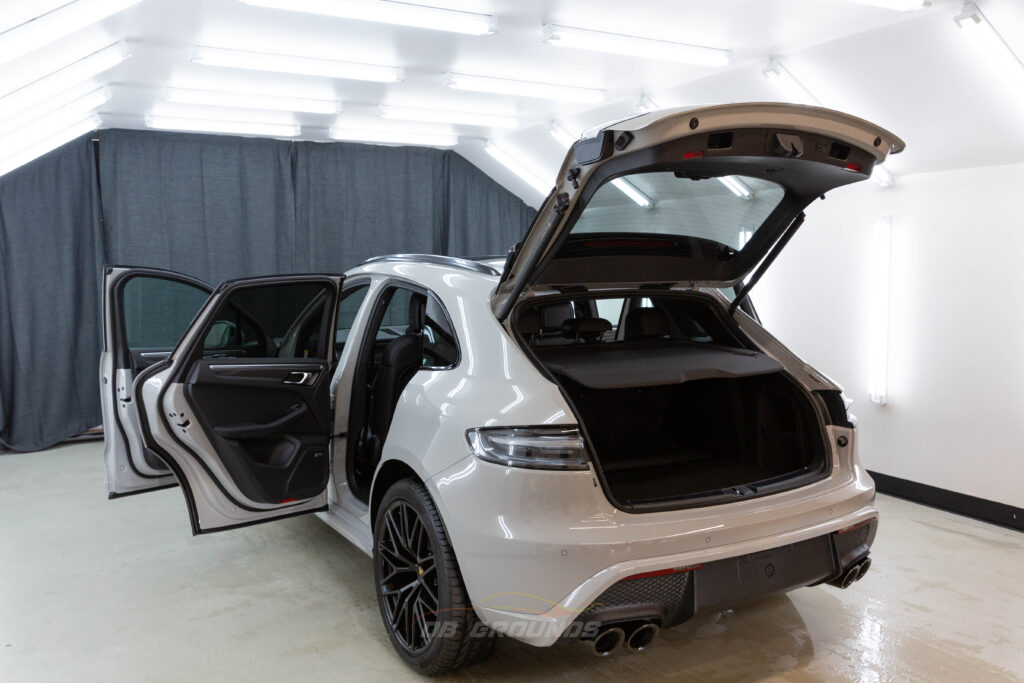 Racing Performance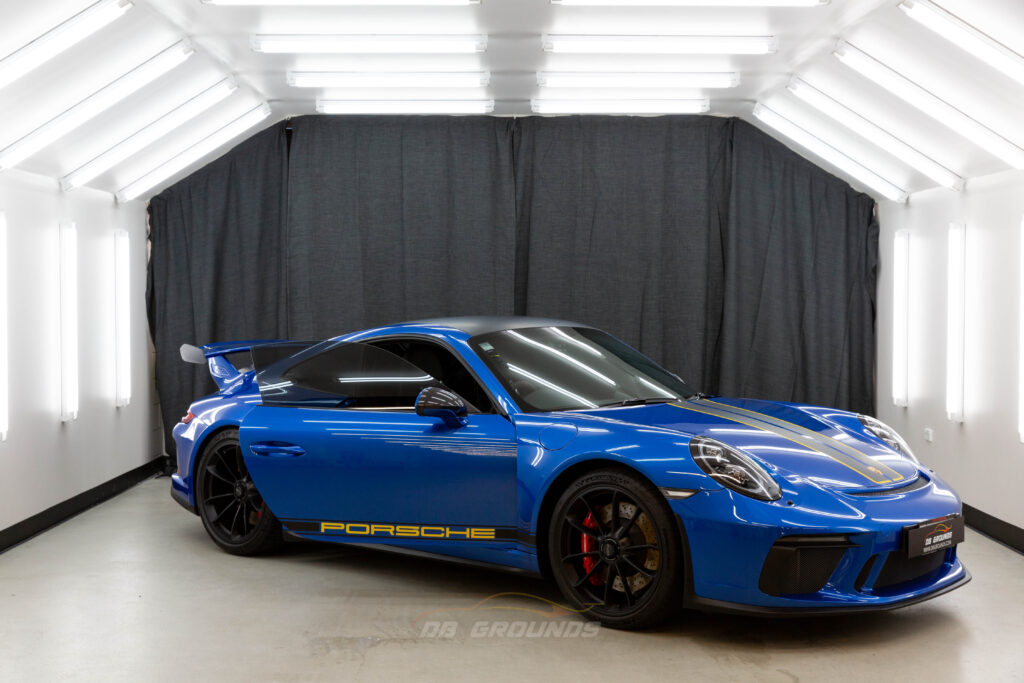 Mansory New Zealand
DB GROUNDS is rewriting how car owners should wash and care for their cars in Auckland and New Zealand wide.
Find out more video on our YouTube.
.
.
.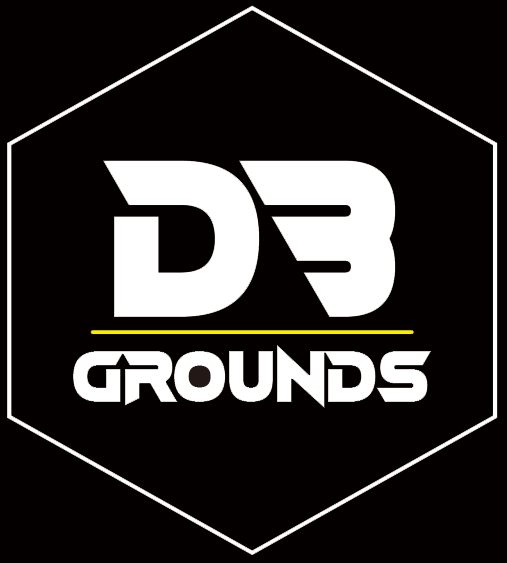 Book an appointment today!
(+64)9 520 2111
sales@dbgrounds.com
15 Margot street, Epsom, Auckland