Tesla Paint Protection
Tesla model 3 recently came in for paint protection film wrap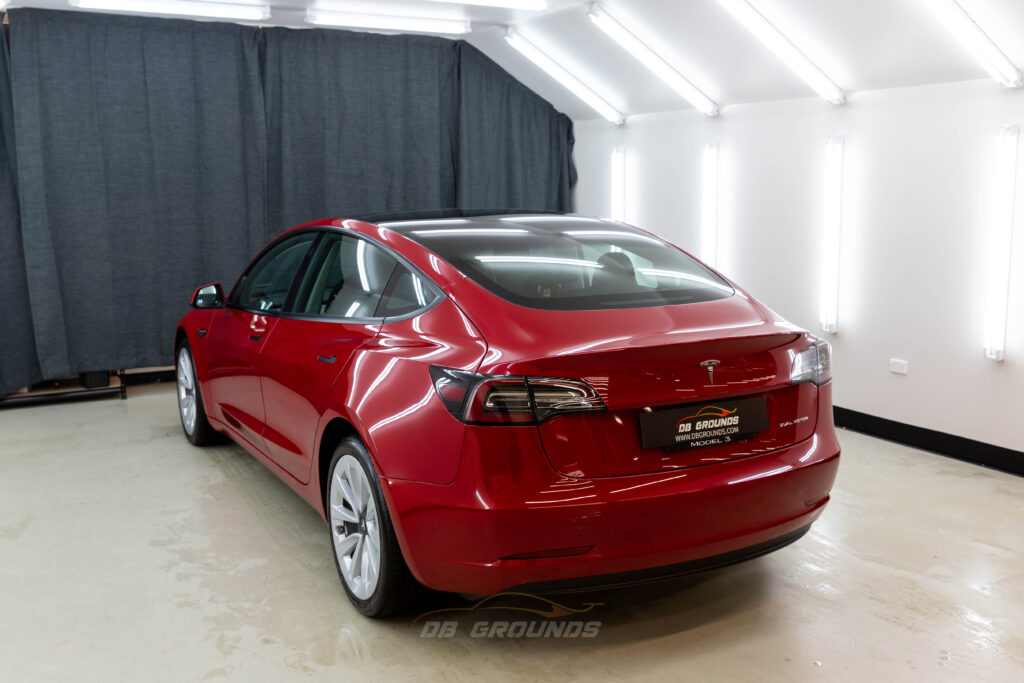 Tesla Model 3?
Among the more affordable options in the electric-vehicle marketplace, the Tesla Model 3 is, without doubt, the one with the most name recognition. Model 3 is an electric fastback mid-size four-door sedan and goes its own way with a unique interior design and an all-glass roof. Acceleration is quick, and the model 3's chassis is playful as well. EV buyers are more likely interested in driving range than speediness or handling, and the model 3 delivers there too. The base model offers up to 438km of driving range and the more expensive Long Range model can go up to 568km per charge.
---
Why install Paint Protection Film (PPF) on Tesla?
PPF protects your car from rock chips, scuffs, scratches and the elements(bug acid, bird droppings, UV rays, etc.). It features self-healing abilities, making scratches disappear overtime with heat, a super glossy shine, and some even have hydrophobic properties, making it easier to clean. It also protects a painted surface against acid rain, mineral deposits and water spots.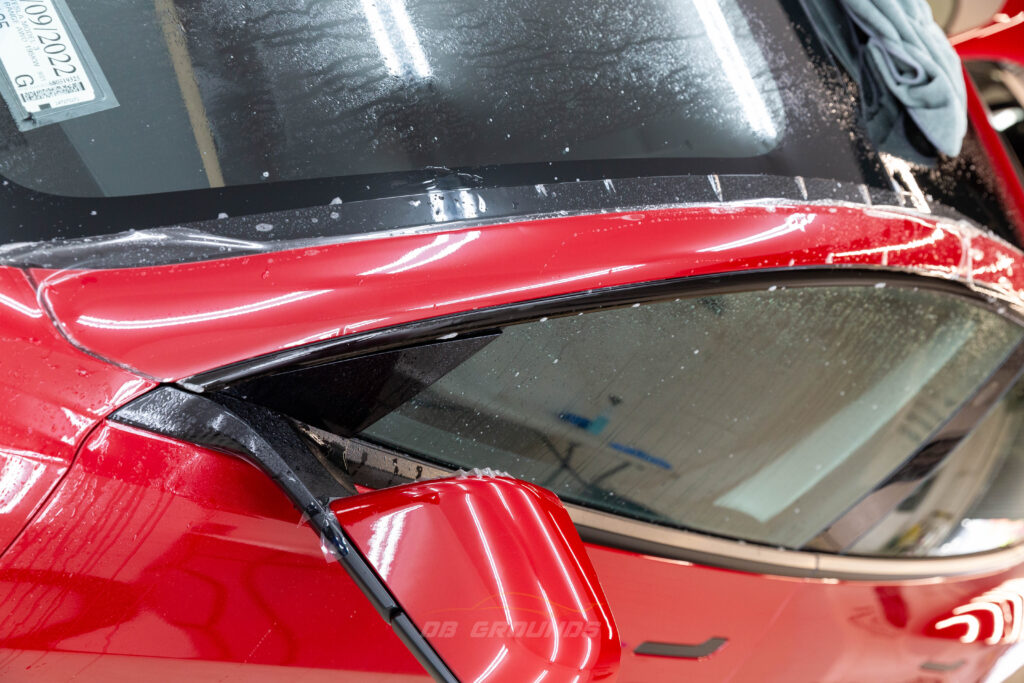 What we do Paint Protection Film (PPF) Package on the Tesla
Bonnet
Headlights
Front bumper
Front guards
A-pillars
Front leading roof
Wing mirrors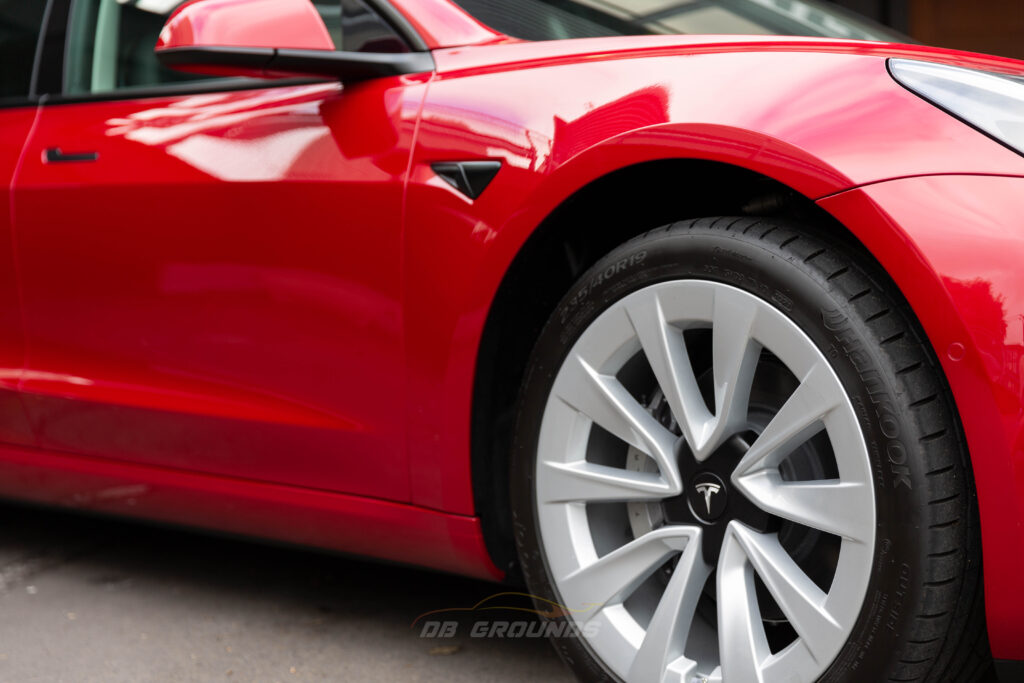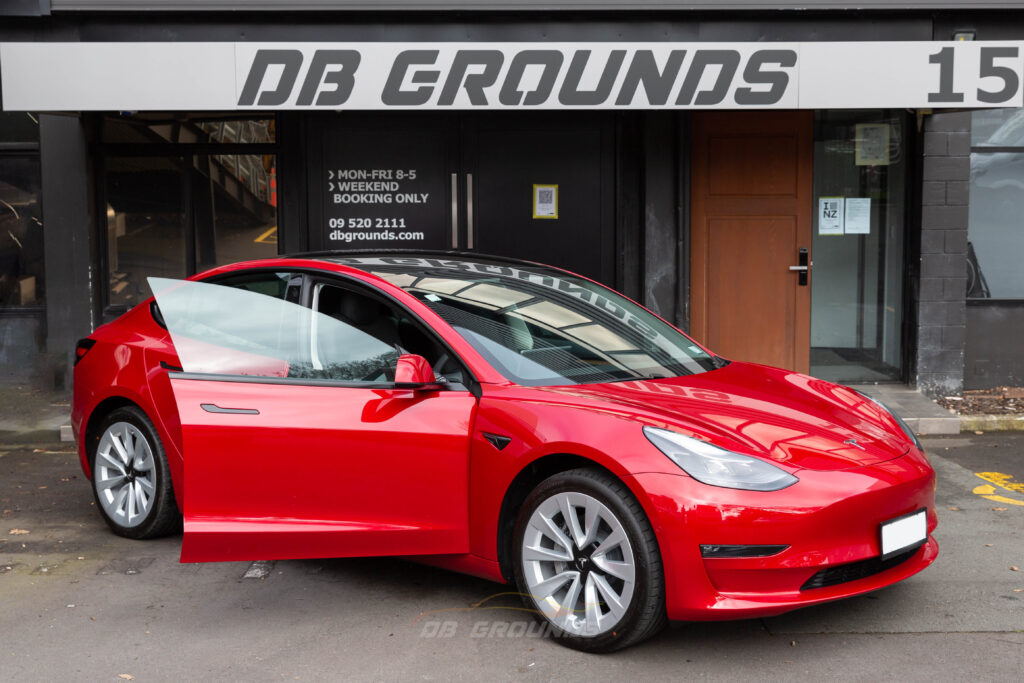 ---
The Best End of Work
We are pleased to offer our customer a competitive price
with the best quality in New Zealand.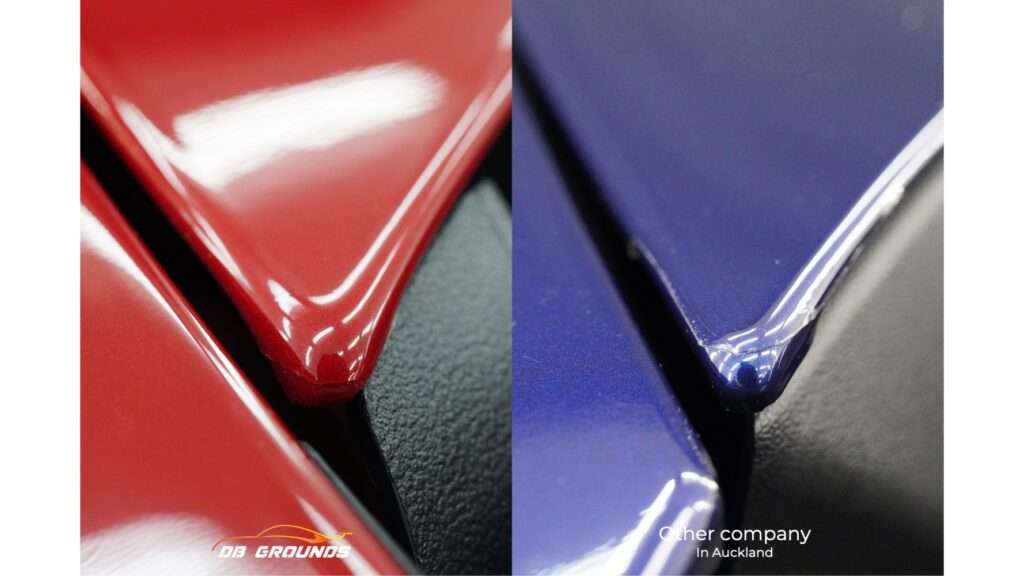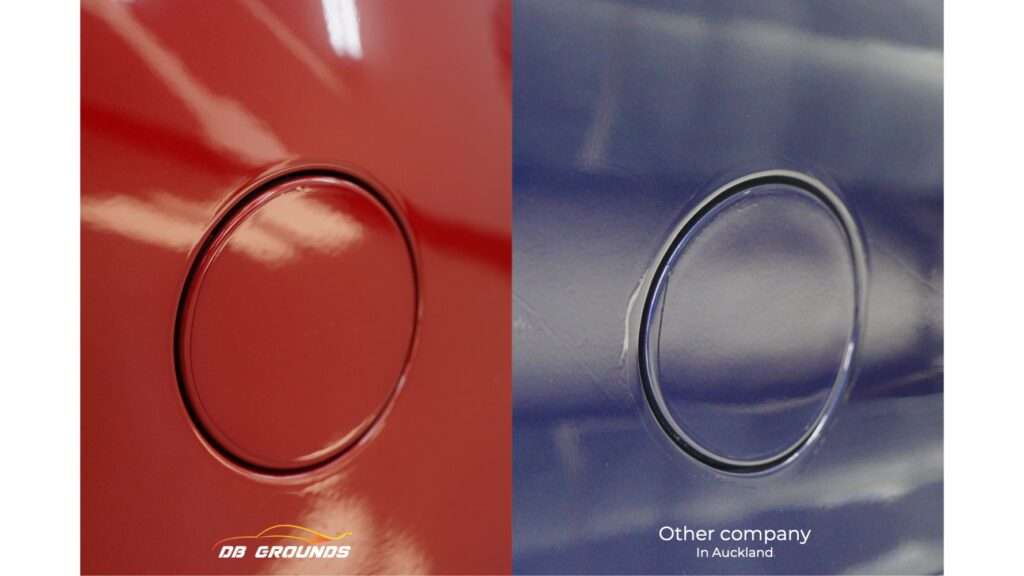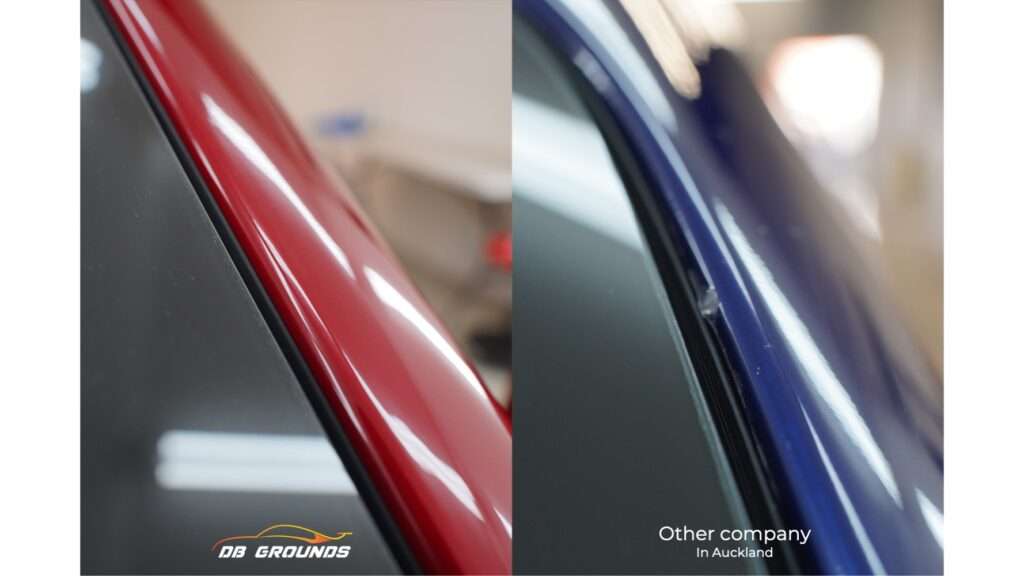 See more our works in motion
DB GROUNDS(youtube)
.
.
.
Book an appointment today!
New Zealand's High-end Auto Paint Protection & Detailing Facility
(+64)9 520 2111
sales@dbgroundss.com
15 Margot street, Epsom, Auckland
See our work in motion at Youtube