Recently we had a Mercedes-Benz G63 stop by for a full car Paint Protection Film wrap.
We captured a video to show exactly what the preparation process looks like!
See more work in motion – DB GROUNDS(youtube channel)
---
What we do for Paint Protection Preparation
Super deep cleaning is a must to apply paint protection film not to mention ceramic coating.
Here is Our Car Wash Process
Wheel Cleaning
Pre-wash
Snow Foam
Brush All edges
Wash Mitt
Wax & Glue Remover
Iron Remover
Tar Remover
Clay Bar
Paintwork Inspection
Paint Correction or Polish if necessary
Cutting Patterns
Wipe with Alcohol all edges
and finally READY to APPLY
---
As you can see from above, paint protection preparation is basic but crucial.
I am sure it definitely take a longer than you expect!
DB GROUNDS' Work Ethic
We never measure the value of any car and also treat every car as always like out own children. DB GROUNDS never skip any steps that are needed or unnecessary. We treat every project with the original mentality of engaging in this industry and customer satisfaction is our motivation to continue.
Reasonable Price
Although we use the most high-end top products, we still adhere to professional ethics and will never allow any customer to over-consume.
We only put forward the most reasonable and professional suggestions.
We keep the price within the most reasonable range, guarantee the reasonable price in the same industry with the better quality and degree of completion so that you can get a corresponding return for every effort.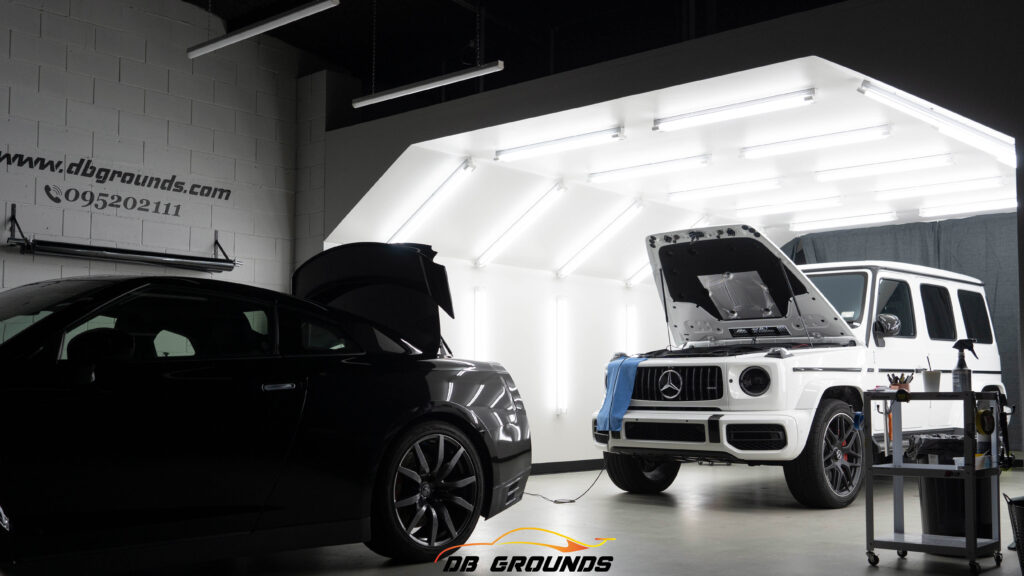 .
.
.
Book an appointment today!
DB GROUNDS auto paint protection service
(+64)9 520 2111
sales@dbgroundss.com
15 Margot street, Epsom, Auckland