It was of such a great honor for DB GROUNDS to do full body wrap with paint protection film on the PAGANI HUAYRA BC.
See more work in motion! DB GROUNDS(youtube)
---
A bespoke hyper car that is one of one in New Zealand.
We got the chance to do a full body PPF wrap and share the process with you.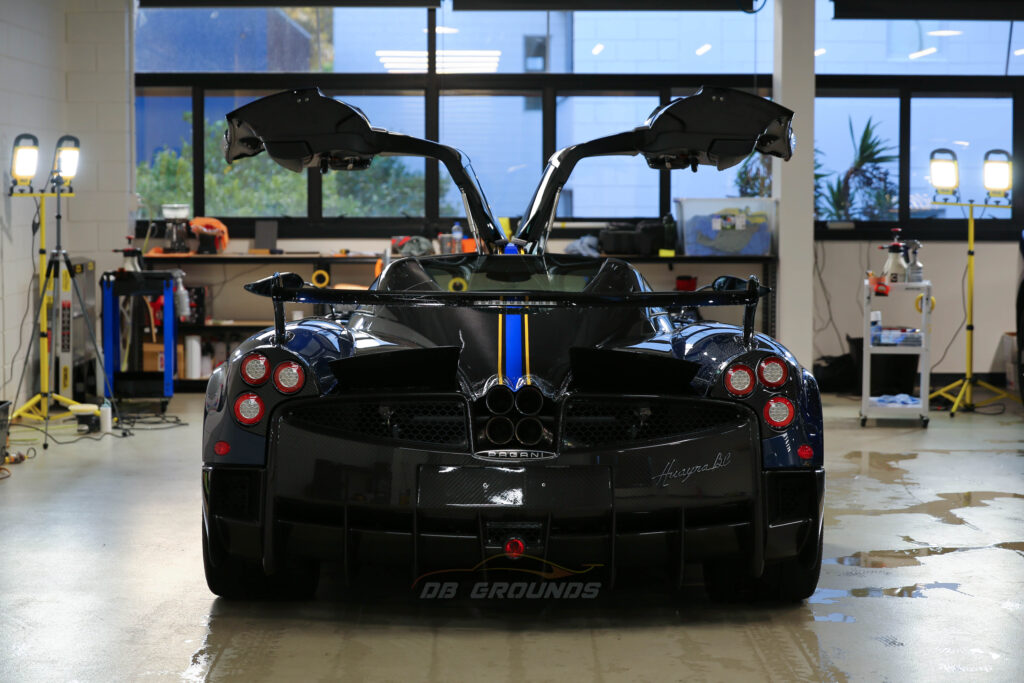 Why need a Paint Protection Film (PPF) on the hyper cars?
Paint Protection Film protects your car from rock chips, scuffs, scratches and the elements(bug acid, bird droppings, UV rays, etc.). It features self-healing abilities, making scratches disappear overtime with heat, a super glossy shine, and some even have hydrophobic properties, making it easier to clean. It also protects a painted surface against acid rain, mineral deposits and water spots.
What we do for Paint Protection Film wrap?
Car wash (pre-wash, wheel cleaning, snow foam, main-car wash, remove tar, iron, wax and calcium, clay bar if needed, dry)
Paint inspection
Modify and cut patterns, measure and cut chunk film
Applying clear-bra
Install the windshield protection.
100% tailer-made custom patterns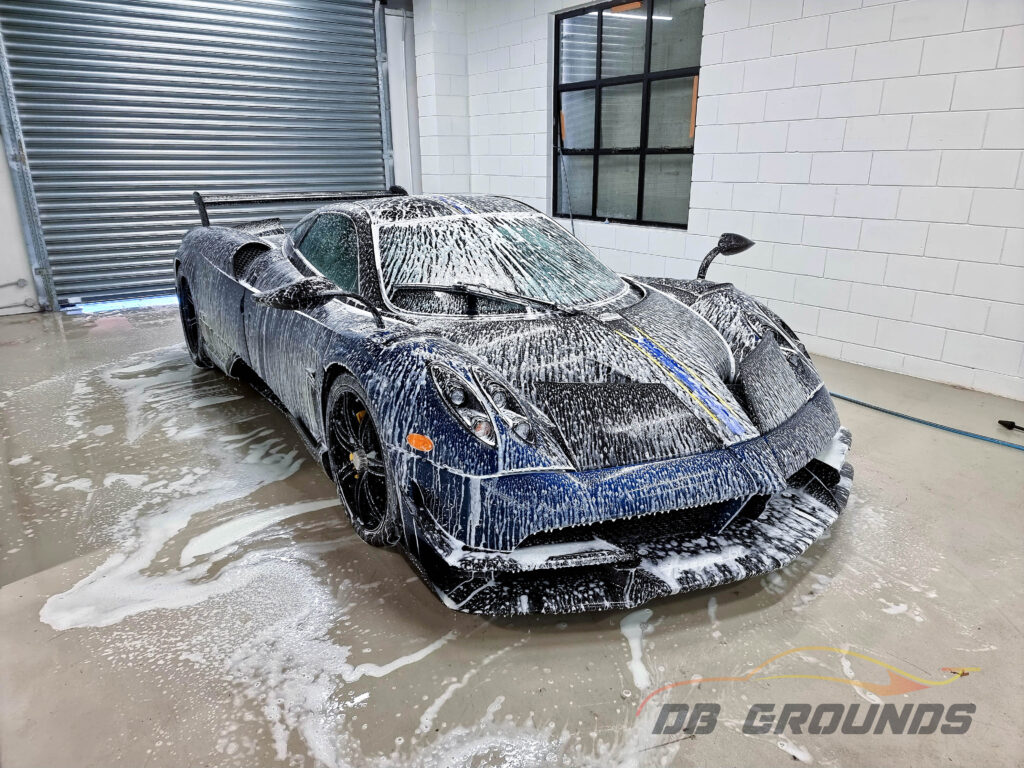 PAGANI HUAYRA BC
Mercedes Benz AMG V12, 6.0 liter twin turbo
754 hp and 738 lb-ft of torque
7 speed sequential manual transmission
---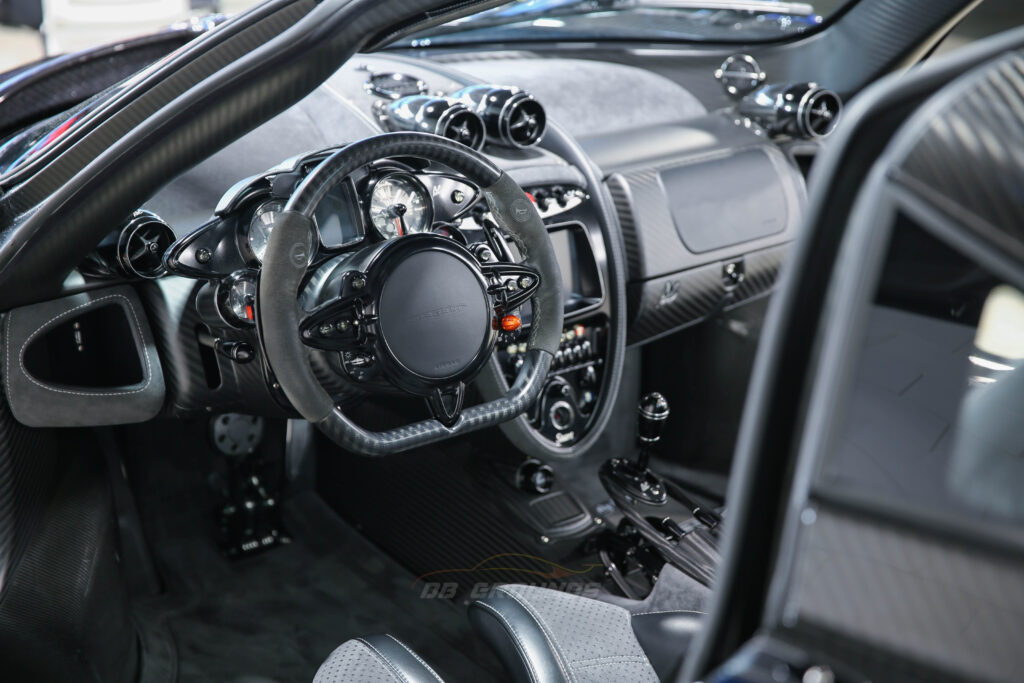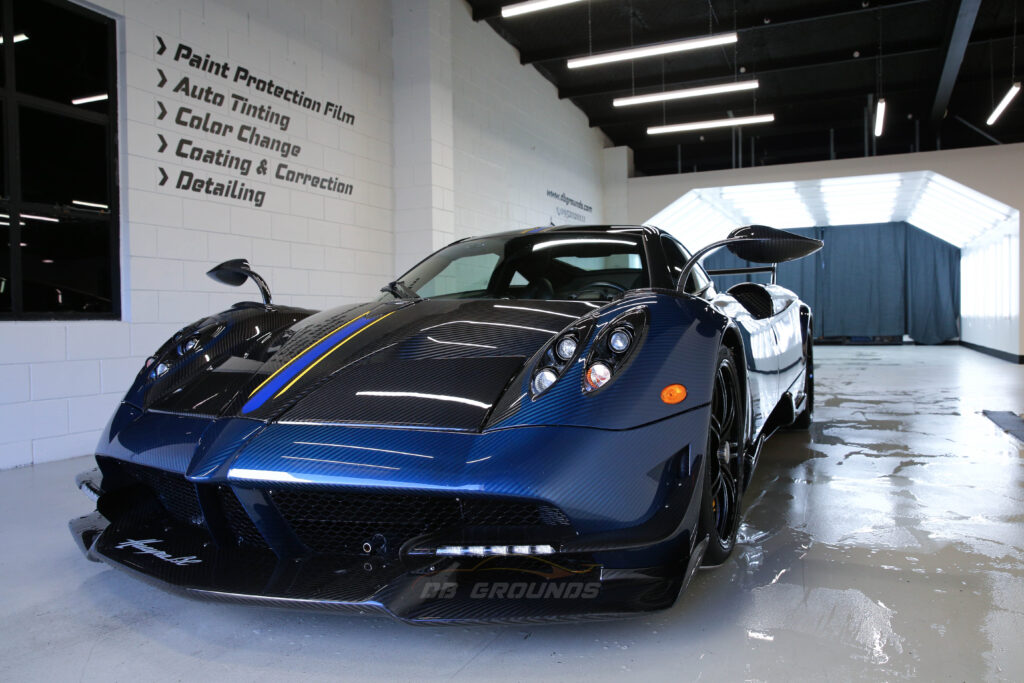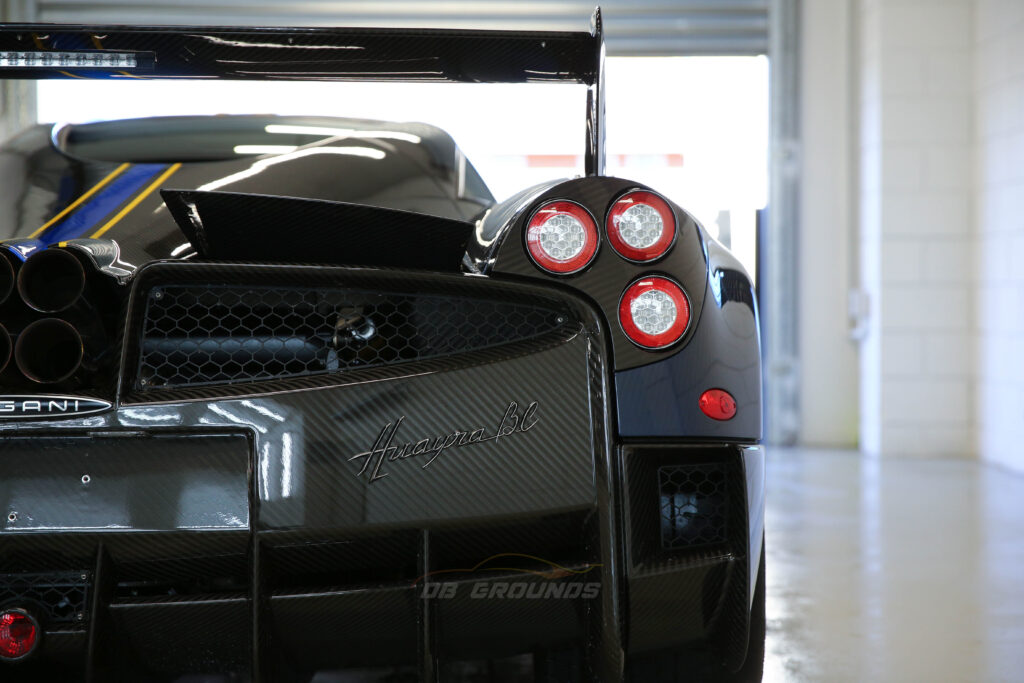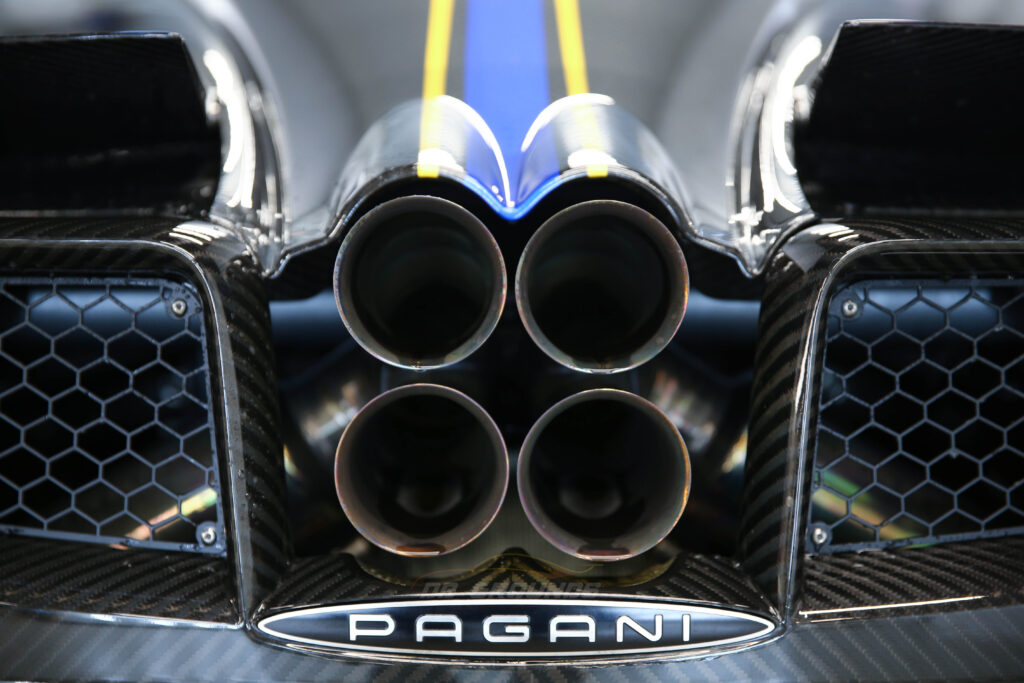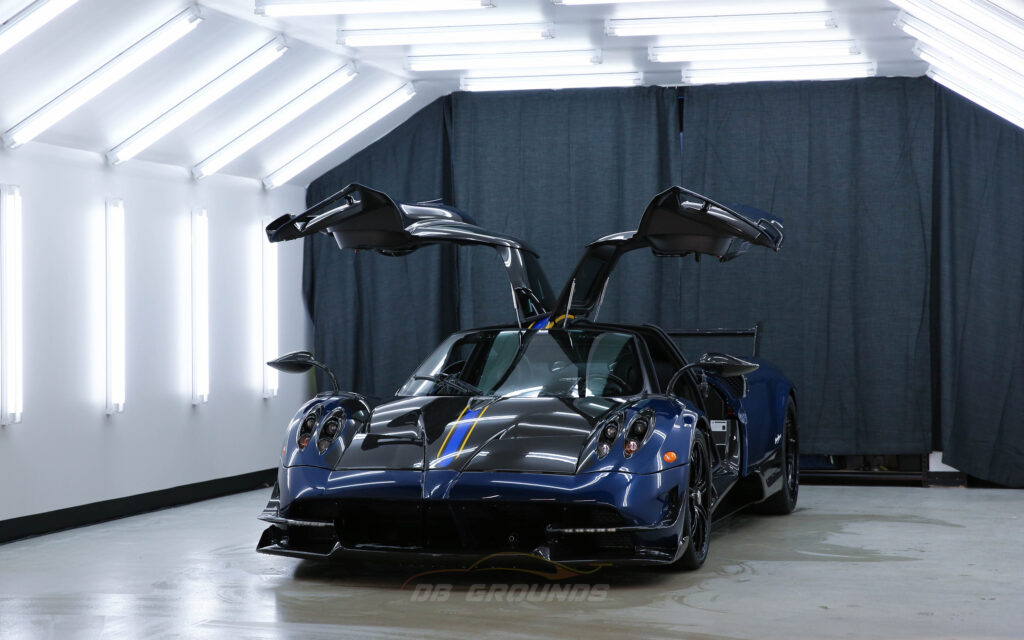 The Best End of Work
We are pleased to offer our customer a competitive price with the best quality in New Zealand.
.
.
.
Book an appointment today!
New Zealand's Super-cars and Hyper-cars Paint Protection Service
(+64)9 520 2111
sales@dbgroundss.com
15 Margot street, Epsom, Auckland