Recently Tesla Model 3 came in for mainly
a full body color wrapping and customized paint protection film fitting.
and also this customer wants a full window tinting, A-pillar black out,
soft close door and dash screen.
See more work in motion – DB GROUNDS(youtube)
---
Preparation for color wrapping
Preparation for color wrap include paint protection film and ceramic coating etc. is essential and fundamental. At DB GROUNDS, we never skip any steps that are needed or unnecessary. We also provide detailing services, so customer can make a choice if it needs.
And also we need to take some parts off to bring it up to the top quality.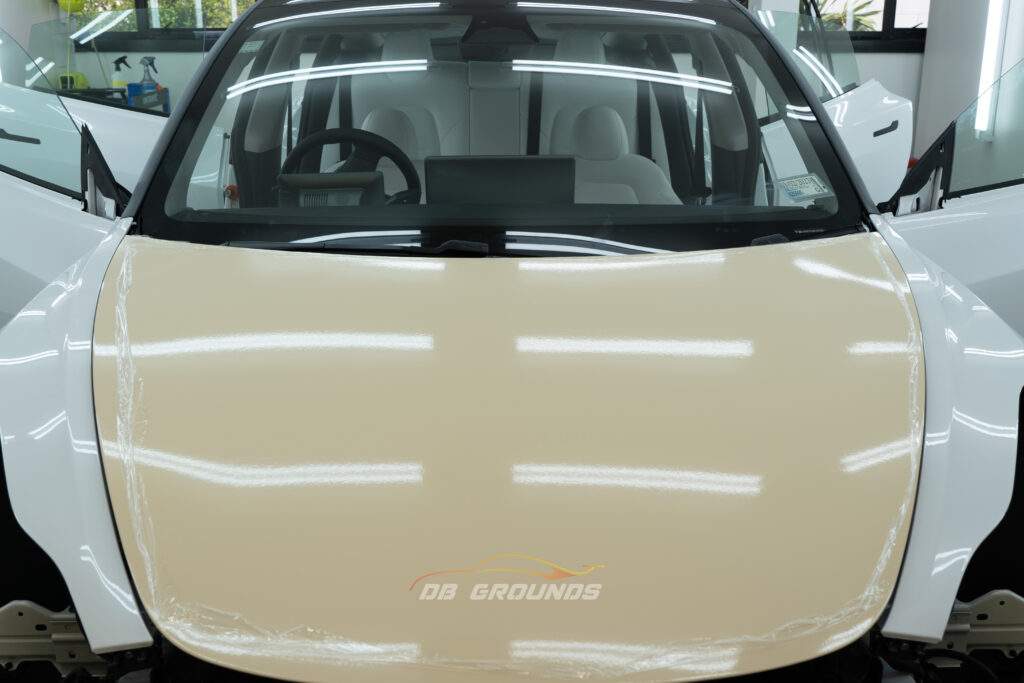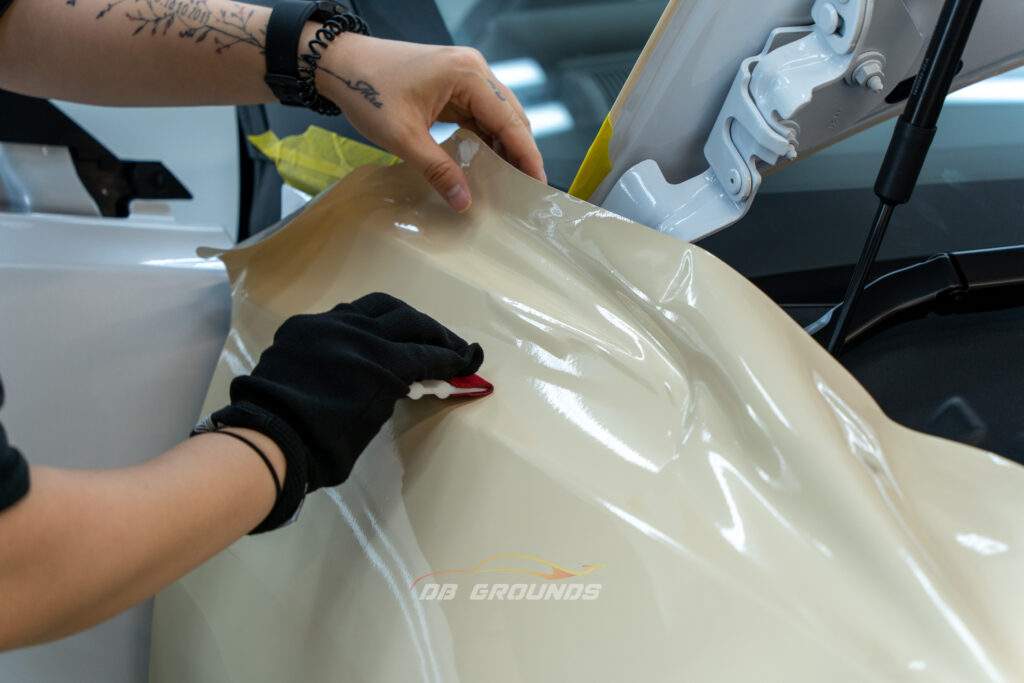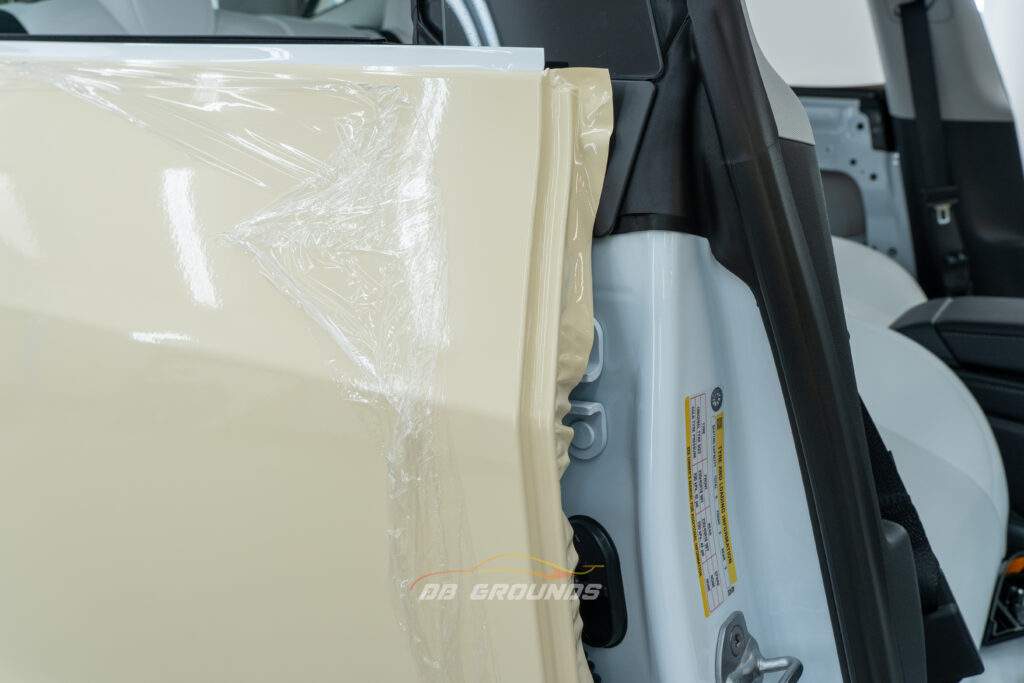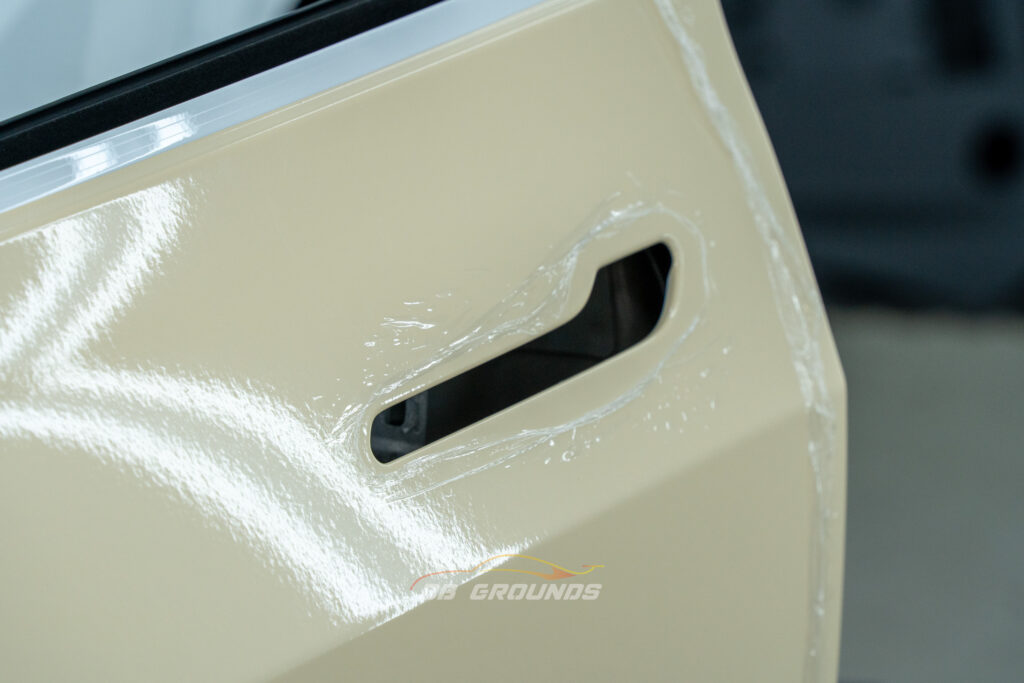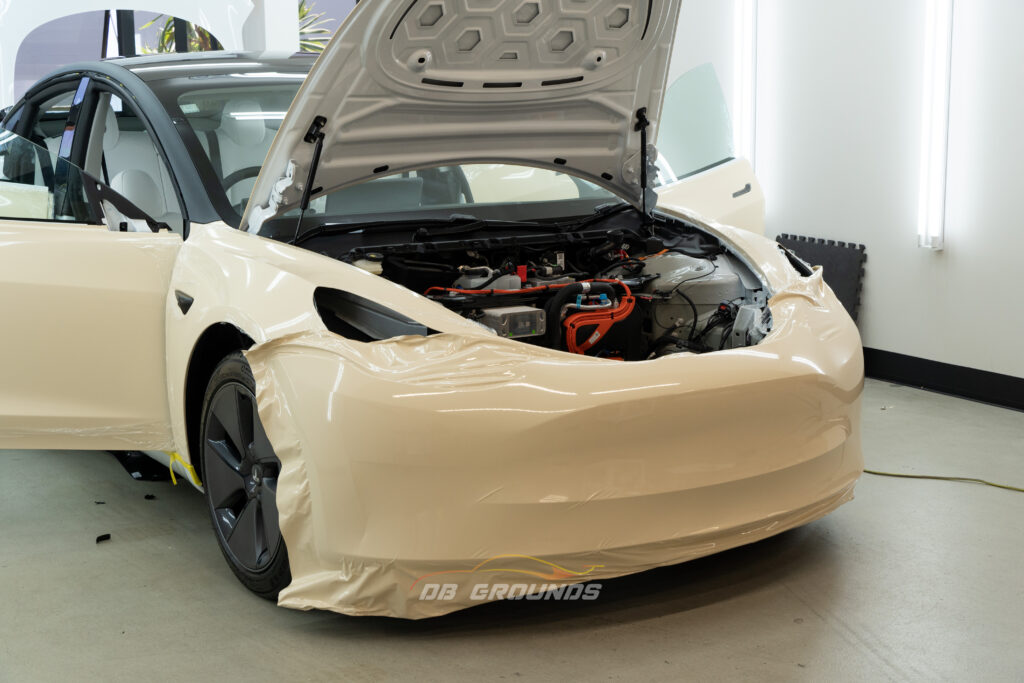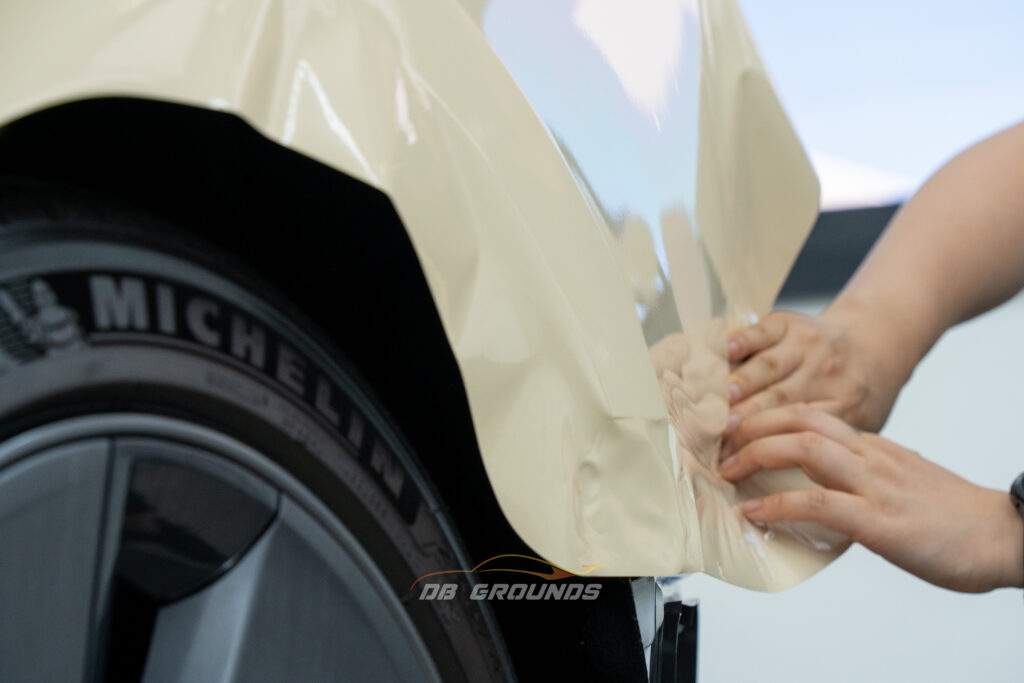 ---
Paint Protection Film Wrapping on the color wrapping
Some people may think why ppf wrap on the color wrap because auto color vinyl also protect against your car from rock chips, scuffs, scratches and the elements(bug acid, bird droppings, UV rays, etc.). However, paint protection film is more durable and protectable than color film.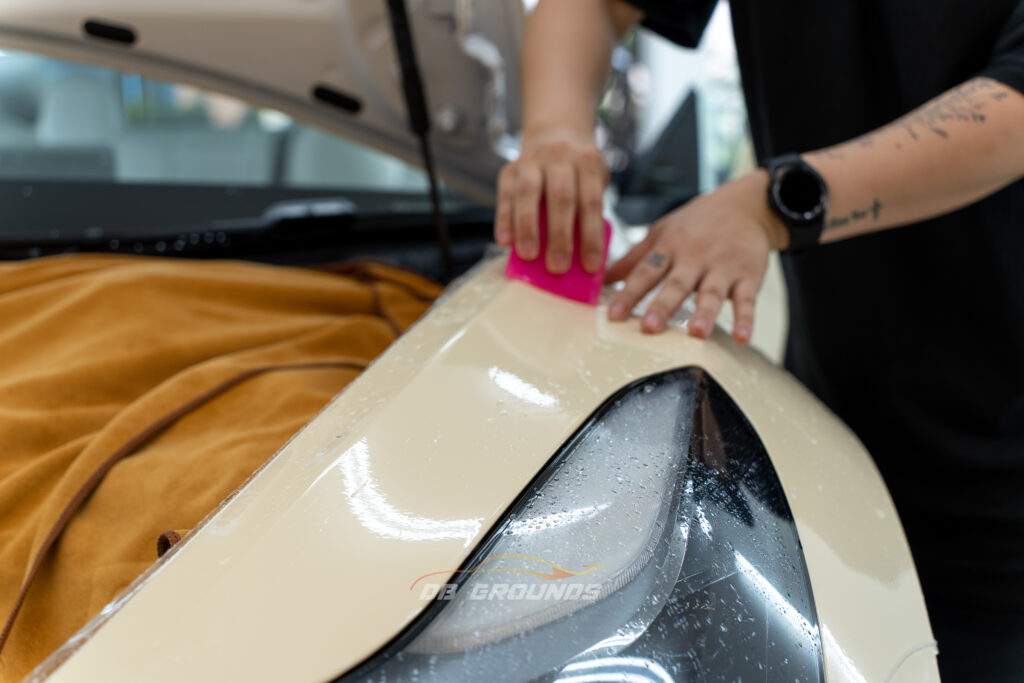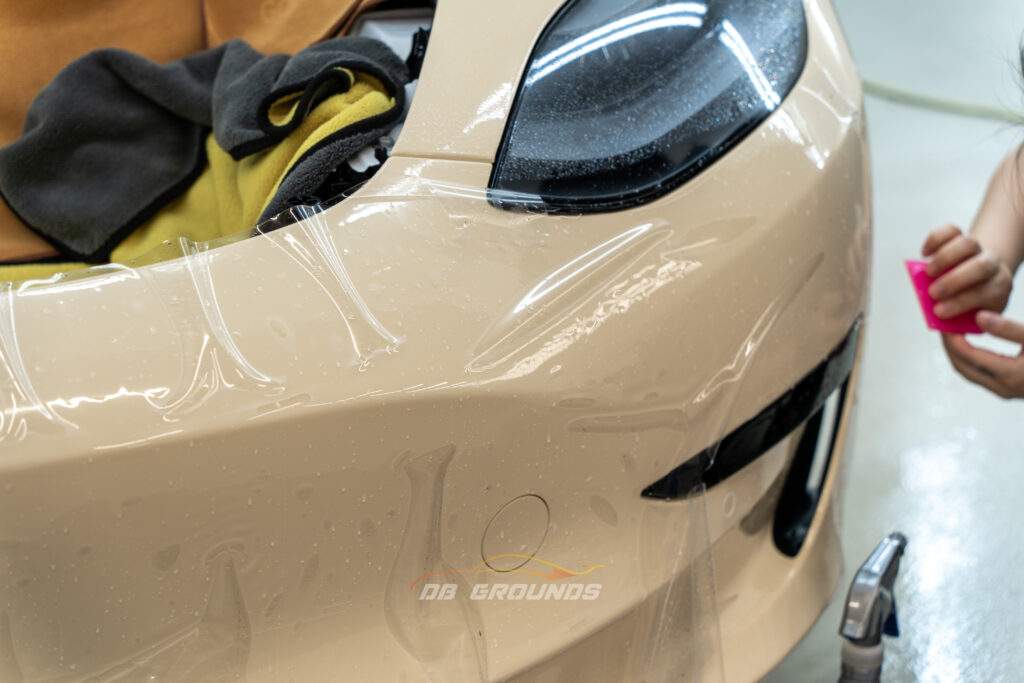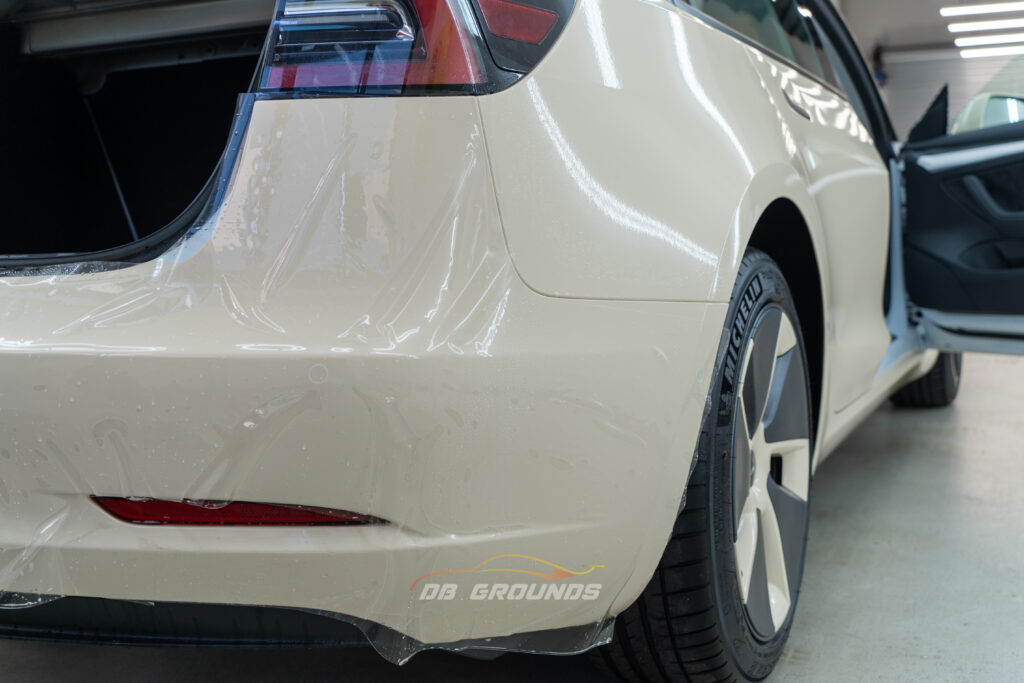 ---
End of our work!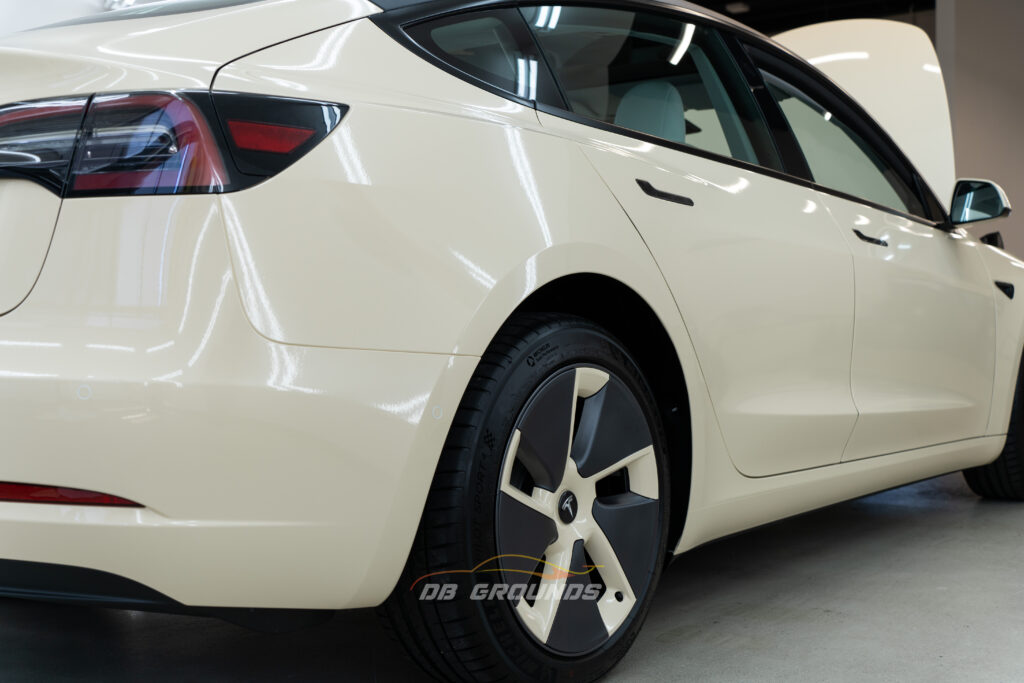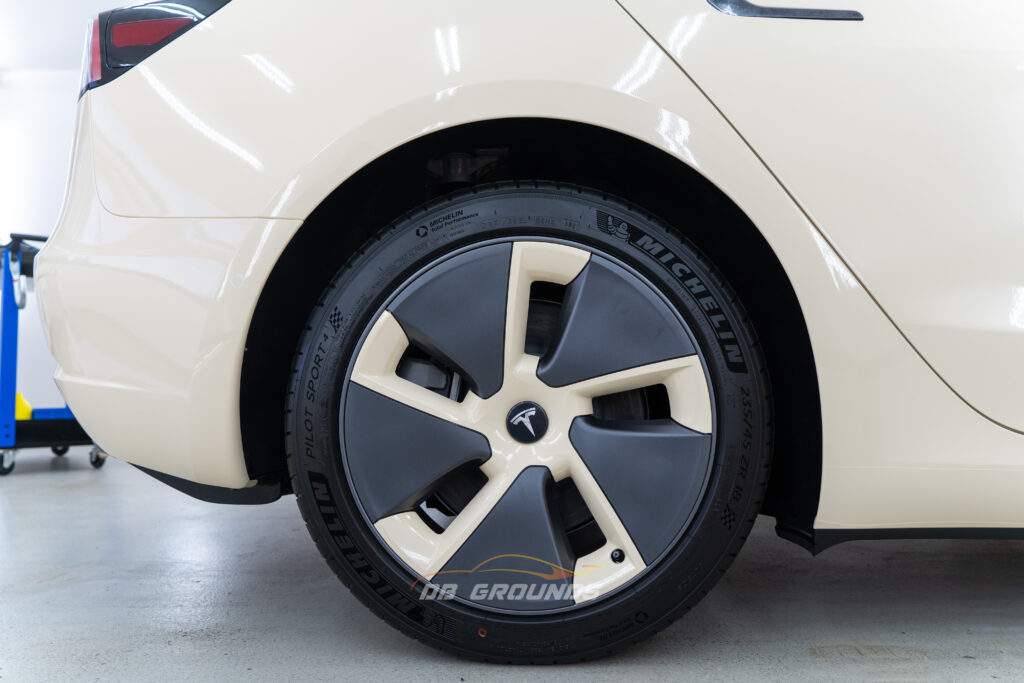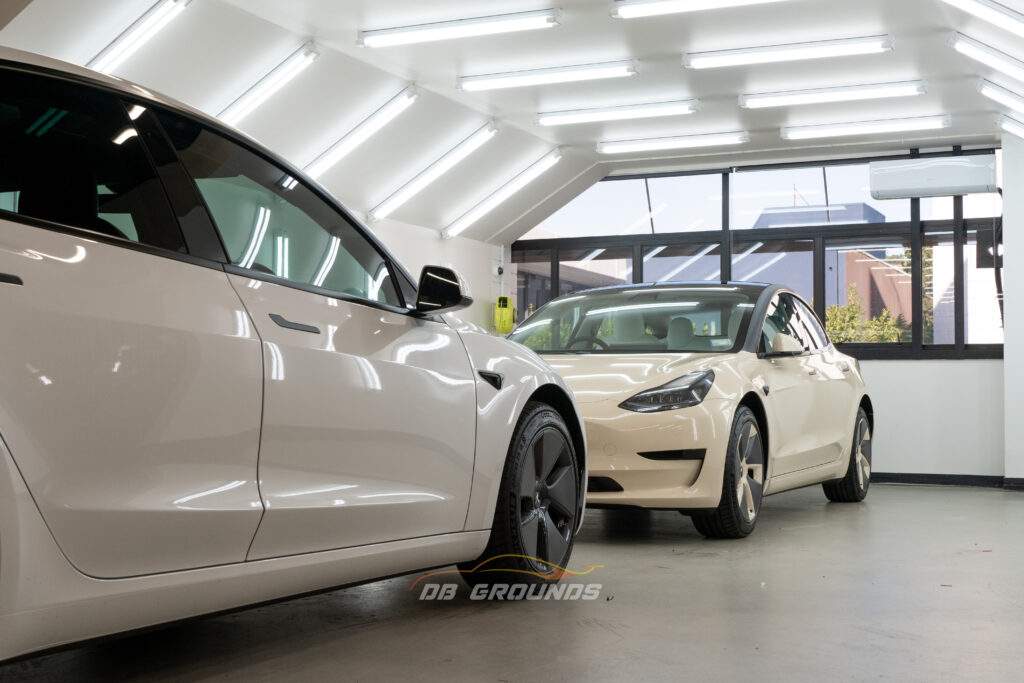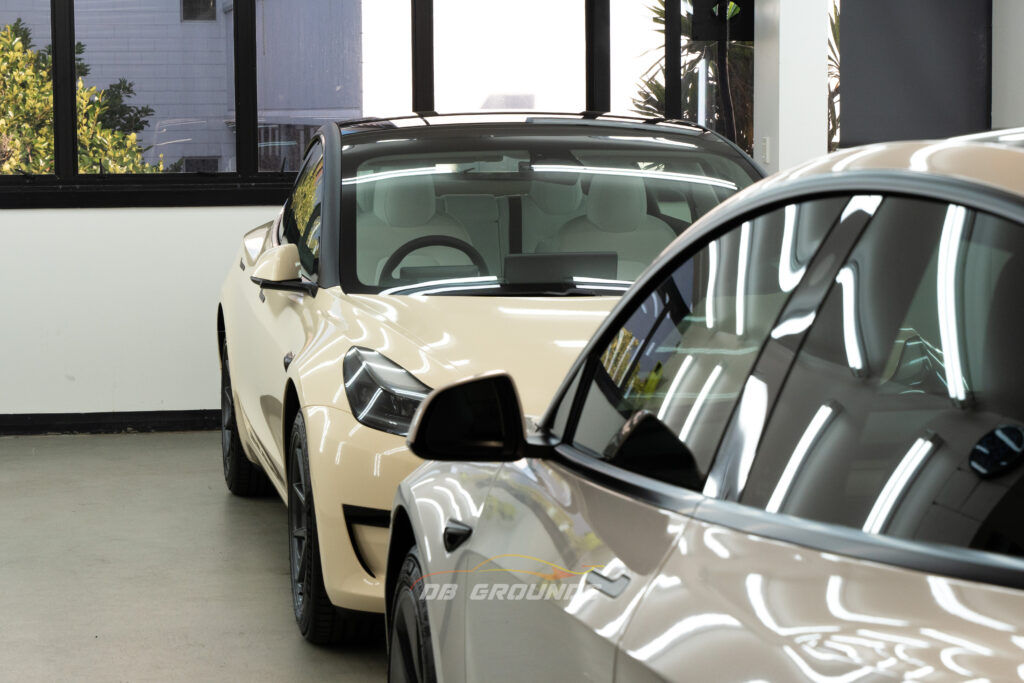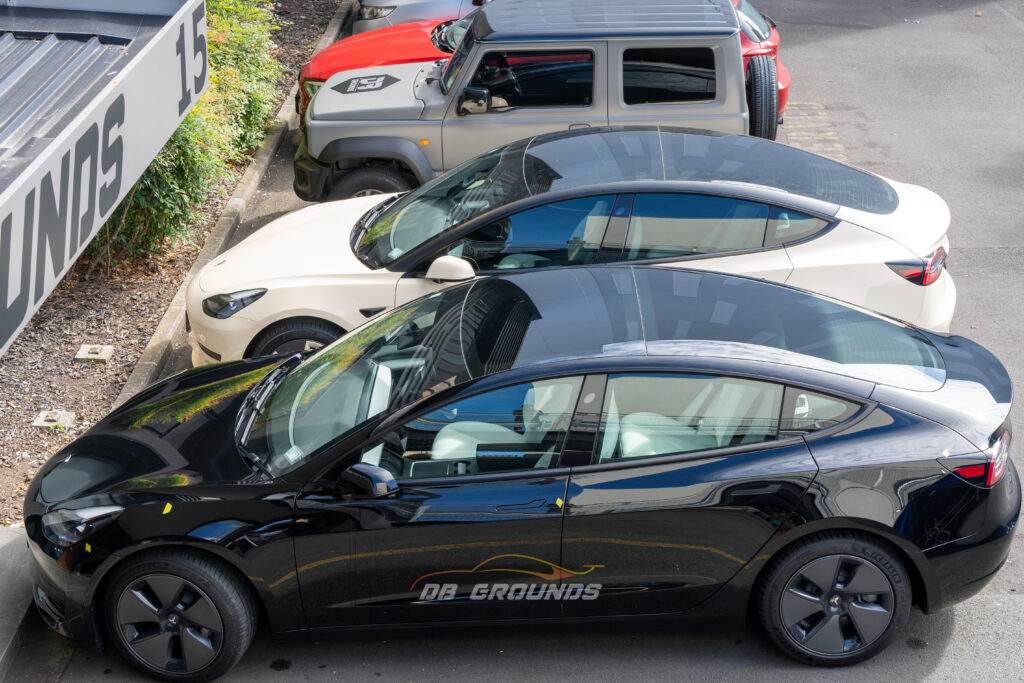 ---
The Best End of Work
We are pleased to offer our customer a competitive price
with the best quality in New Zealand.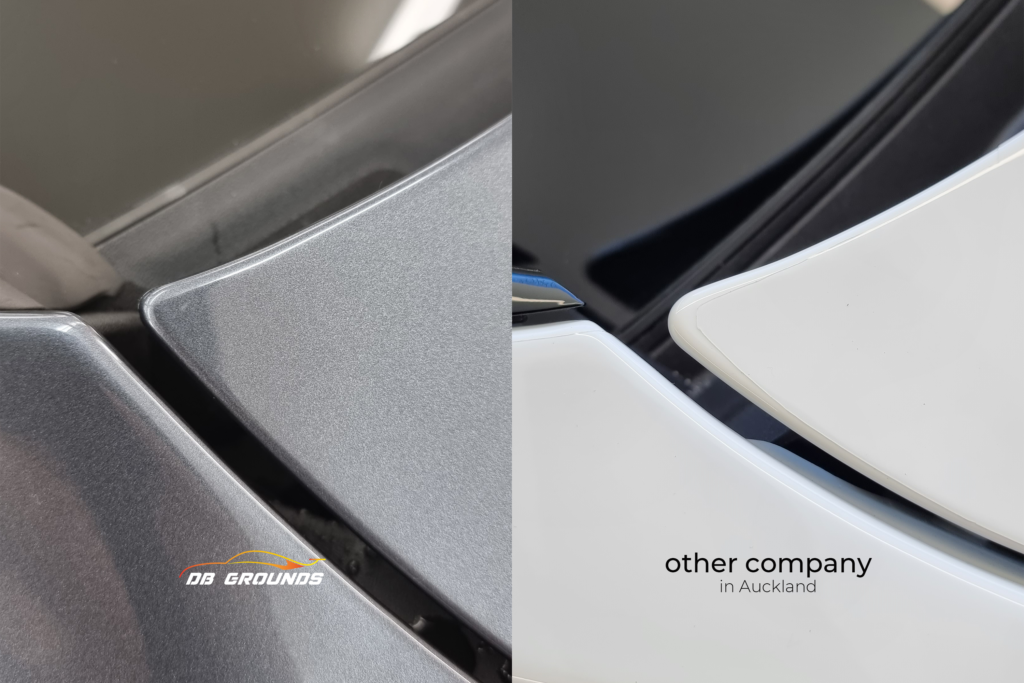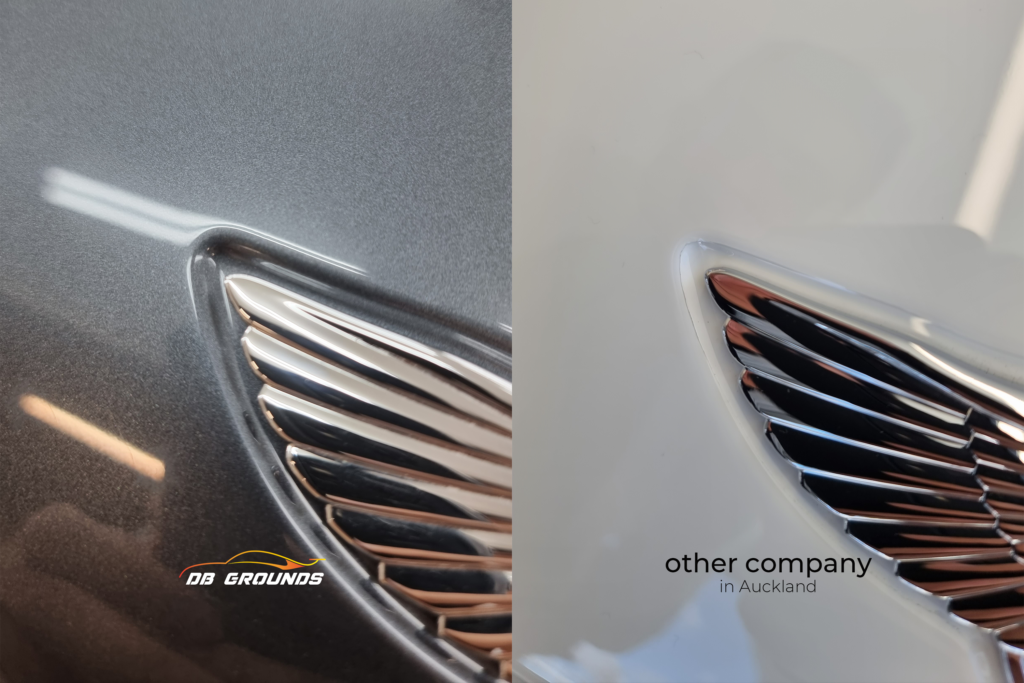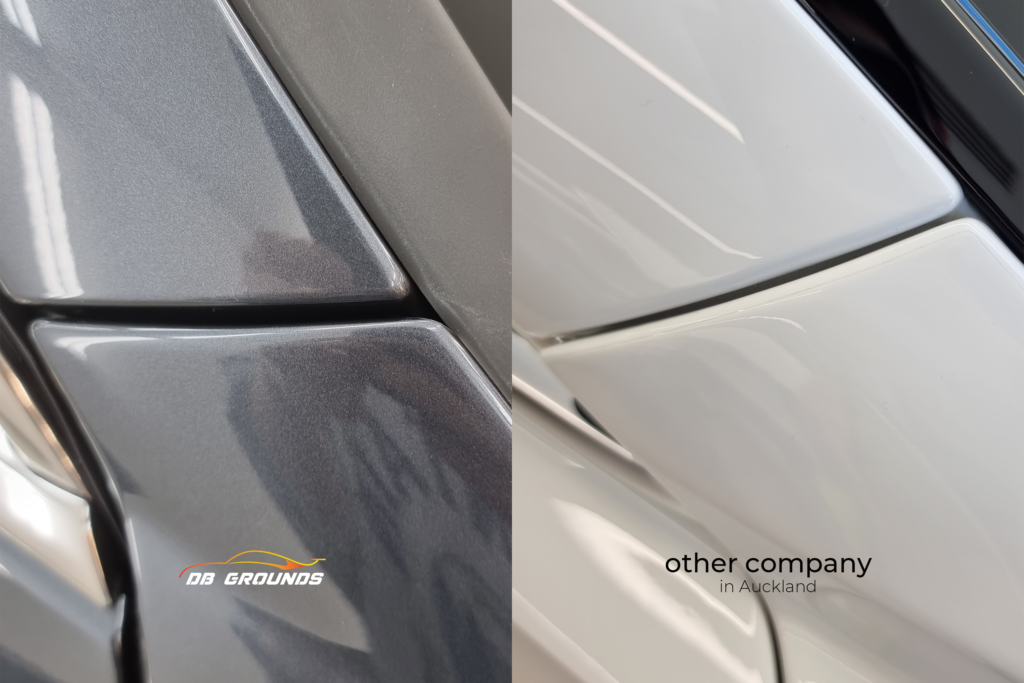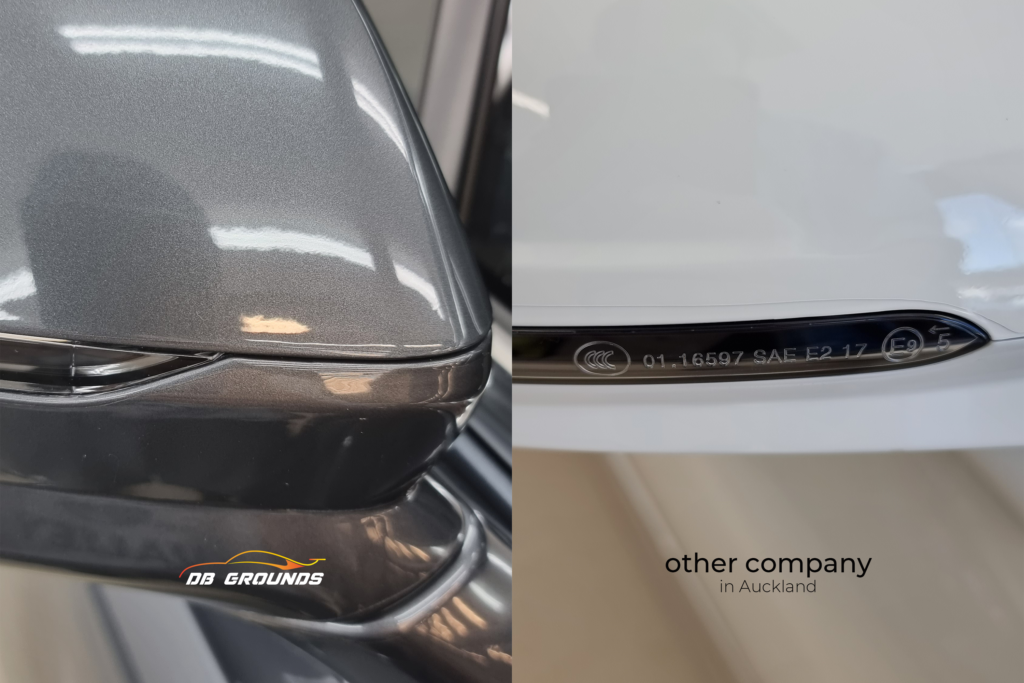 .
.
.
Book an appointment today!
DB GROUNDS premium auto vinyl expert
(+64)9 520 2111
sales@dbgroundss.com
15 Margot street, Epsom, Auckland