Recently we had a Porsche Taycan GTS for a matte paint protection film wrapping.
---
<< Video is coming soon >>
Check out our work in motion
DB GROUNDS(youtube)
---
Preparation for Paint Protection Film Matte
For not only the PPF but also the Ceramic Coating, We started with a super deep cleaning with a snow-foam, tar & wax remover and clean all edges with alcohol as usual. We also do some polish as known as paint correction if it needs.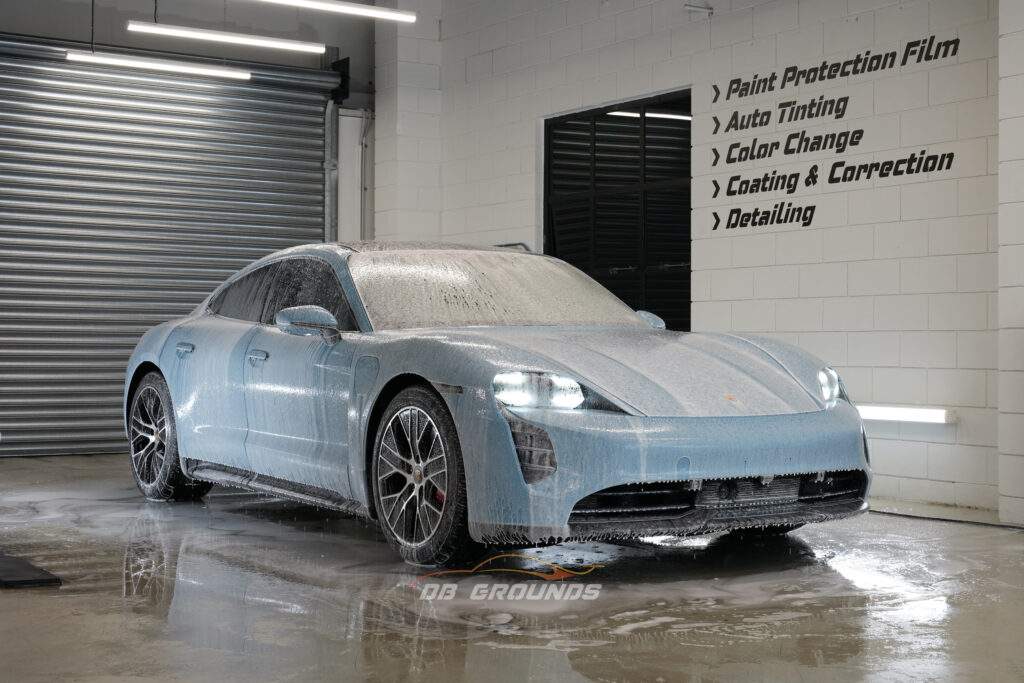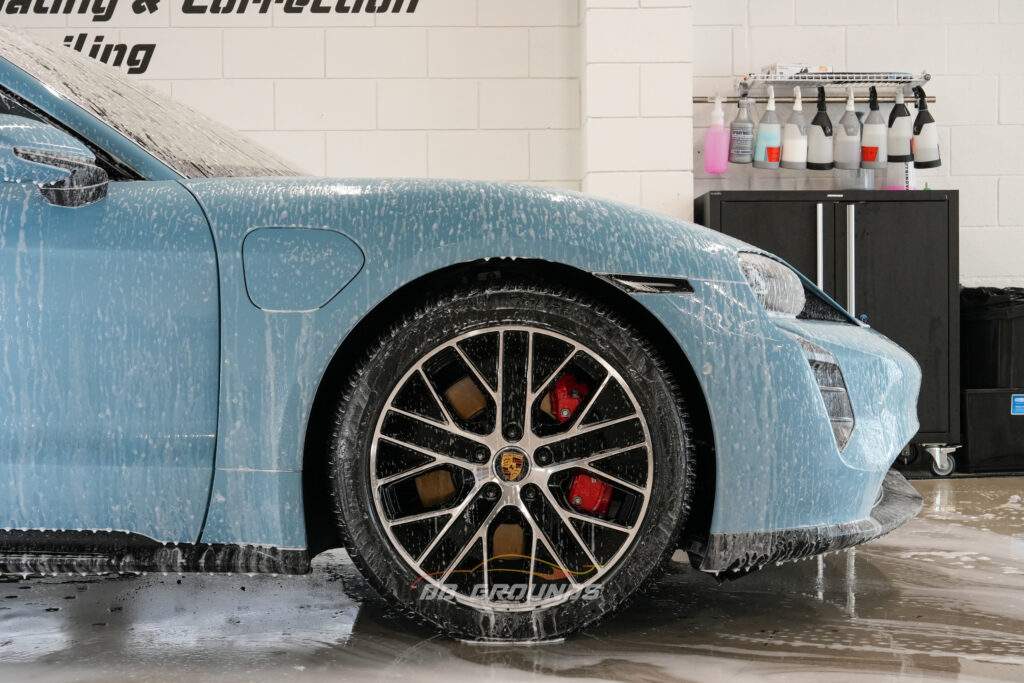 ---
PORSCHE TAYCAN GTS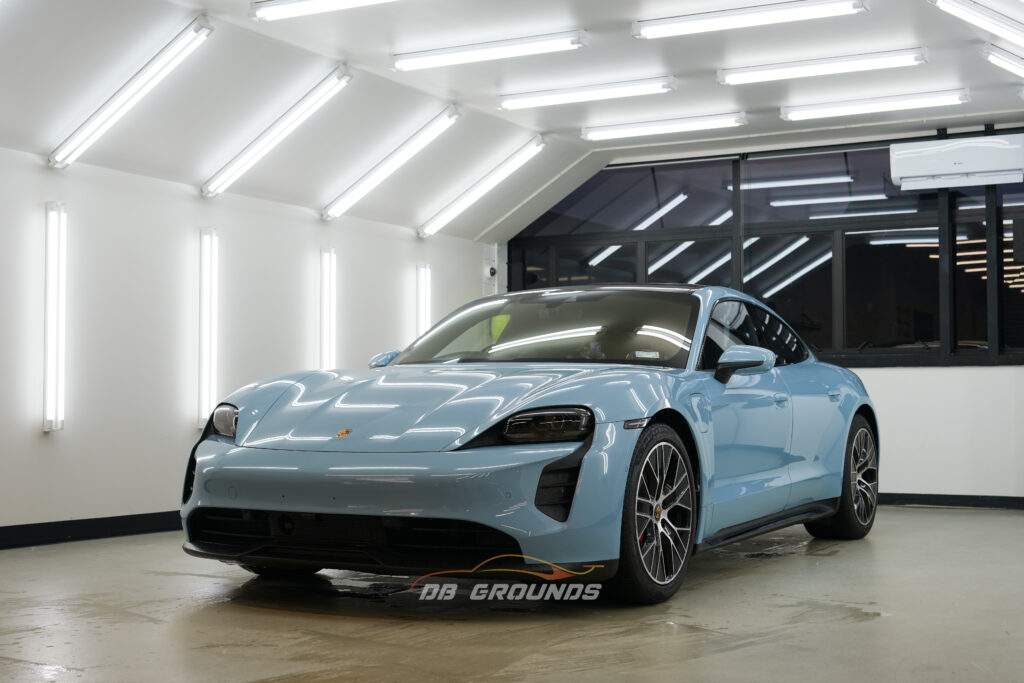 The Taycan is the pure expression of a porsche electric sports car. Striking proportions, timeless and instantly recognizable design, and a perfect blend of performance with everyday usability. Its motor spec is 440kW/850Nm and Taycan GTS takes 3.6sec to hit 0-100km/h.
---
Matte PPF wrapping on porsche
We are using mostly precise computer-cut patterns which has been modified by experienced paint protection film specialist, but we often do custom-fit by hand-cut.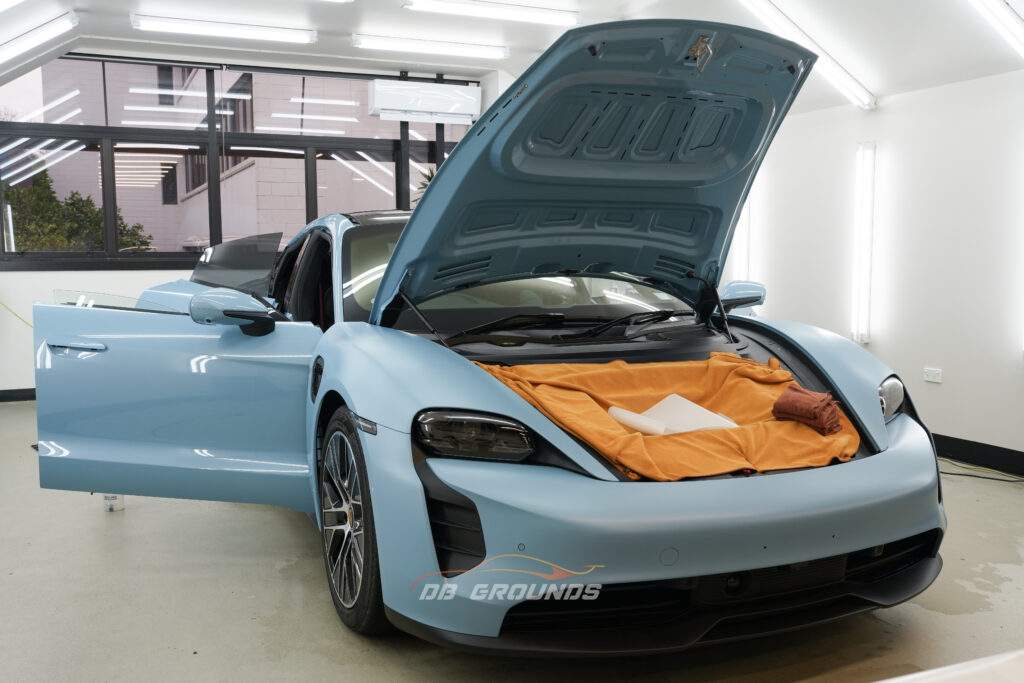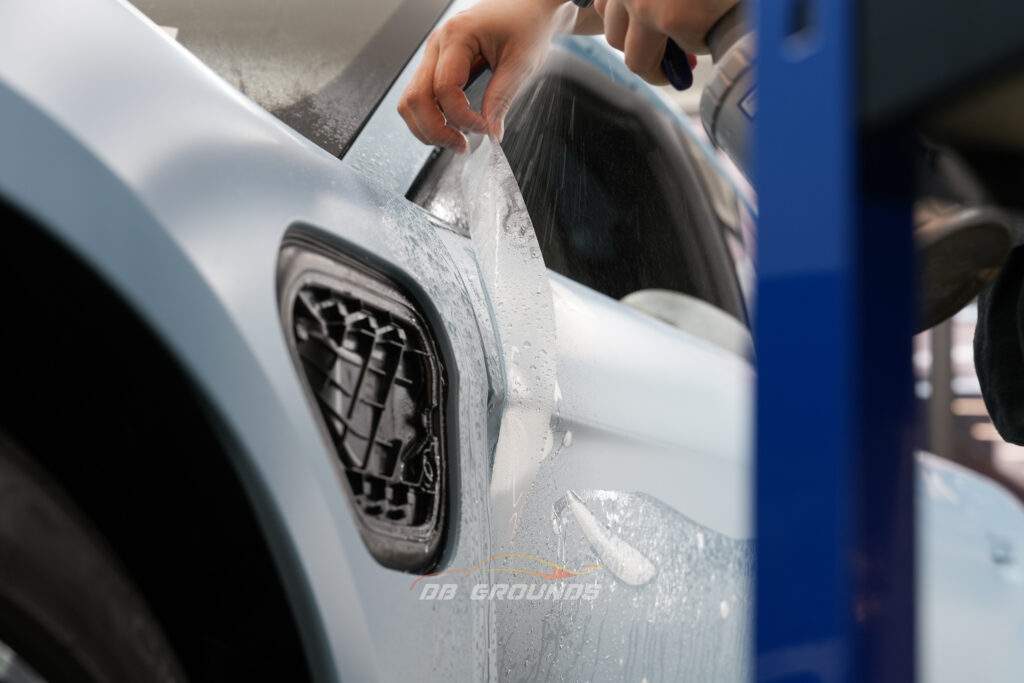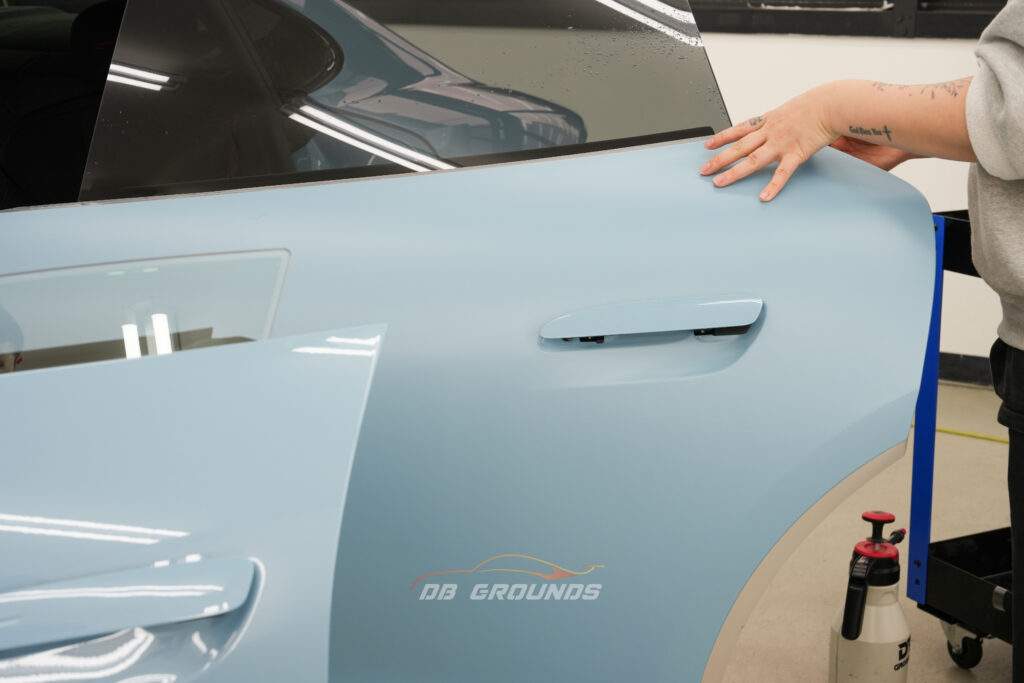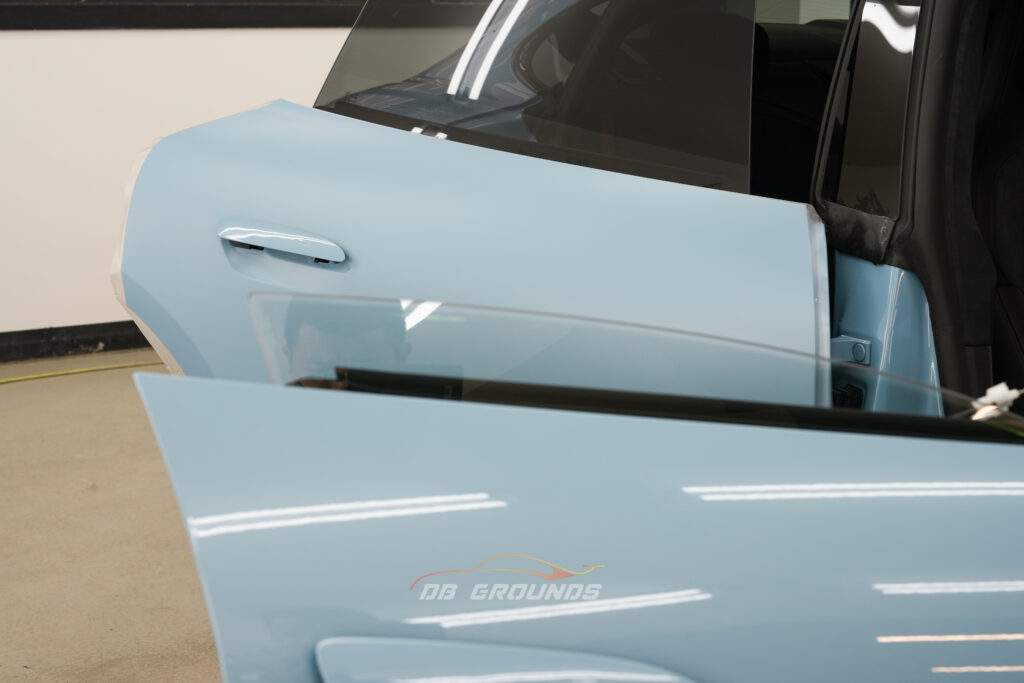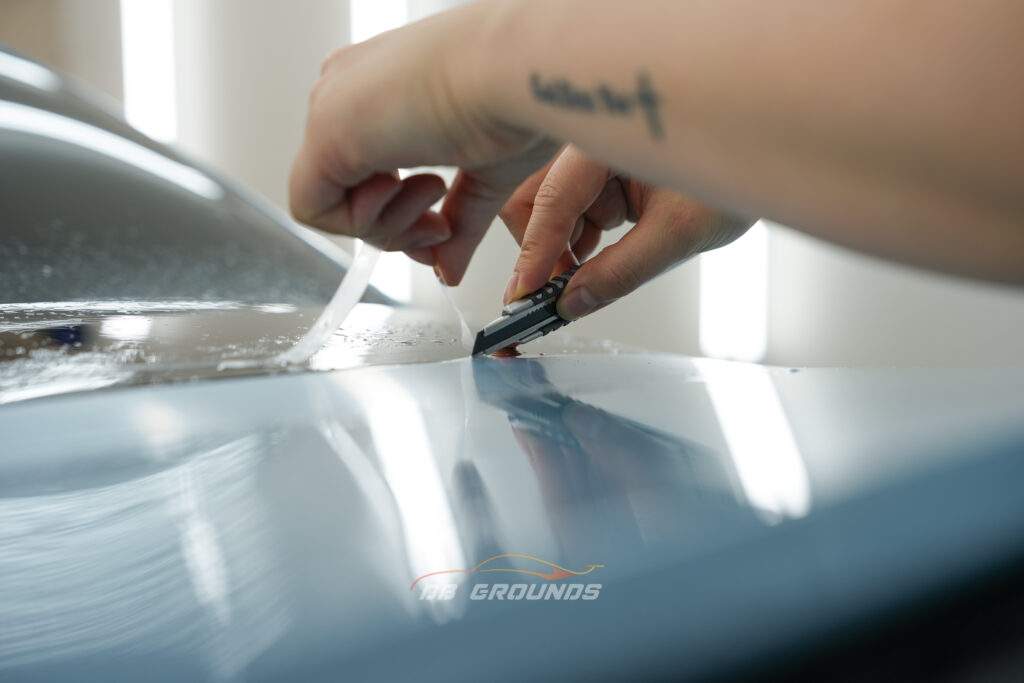 ---
WHAT IS PAINT PROTECTION FILM?
Paint protection film (PPF) is a thermoplastic polyurethane material that can be directly applied onto your car's exterior painted surface. It is 100% optically clear, so it can showcase the freshly polished paint that lies beneath. It helps to preserve the quality of your vehicle's paint job by reducing the risk of damages, including:
Scratches caused by debris and dirt on the road, mostly stone-chips
Swirl-mark from car washes
Chemical stains or etch marks from acidic contaminants
Hard water marks caused by mineral deposits
Oxidation (fading) from exposure to UV rays
Ding, and minor impact paint damage
Shopping cart damage
Track wear and tear
Key damage or key vandalism
Paint protection film, or clear bra, is extremely resistant to acid-based contaminants, such as bug splatters, road grime, and bird droppings, as well as corrosion. It's also crafted from elastomeric polymer material that is extremely pliable, enabling it to maintain a natural shape after installation. PPF can also "self heal" if light scratches or swirls do occur to your car's surface. This means that it can return to its original form after suffering scratches.
---
Ready for driving!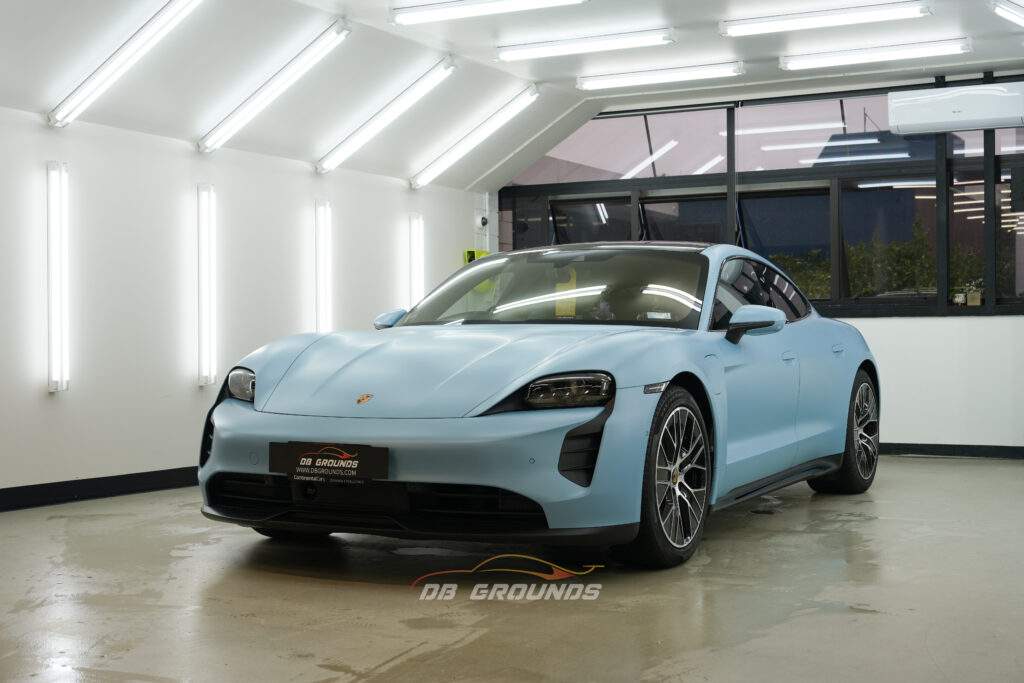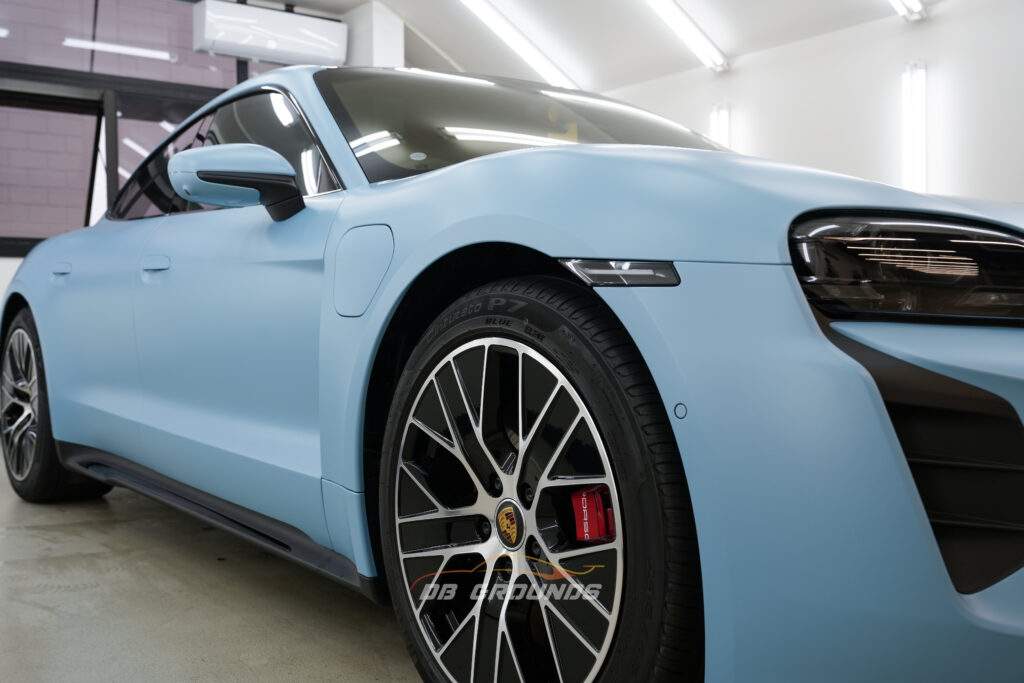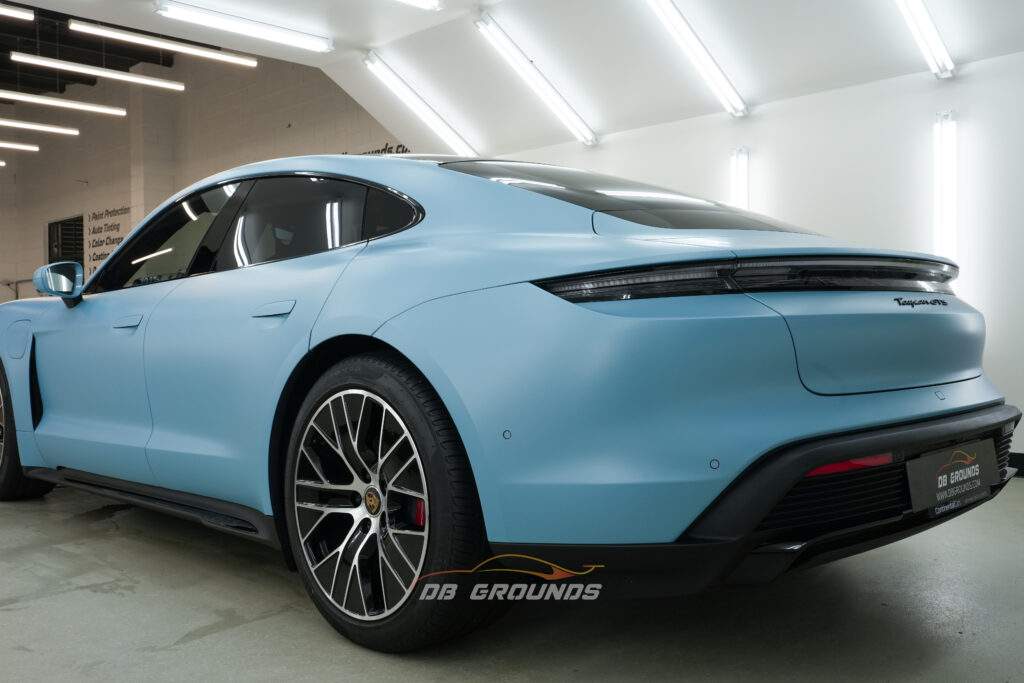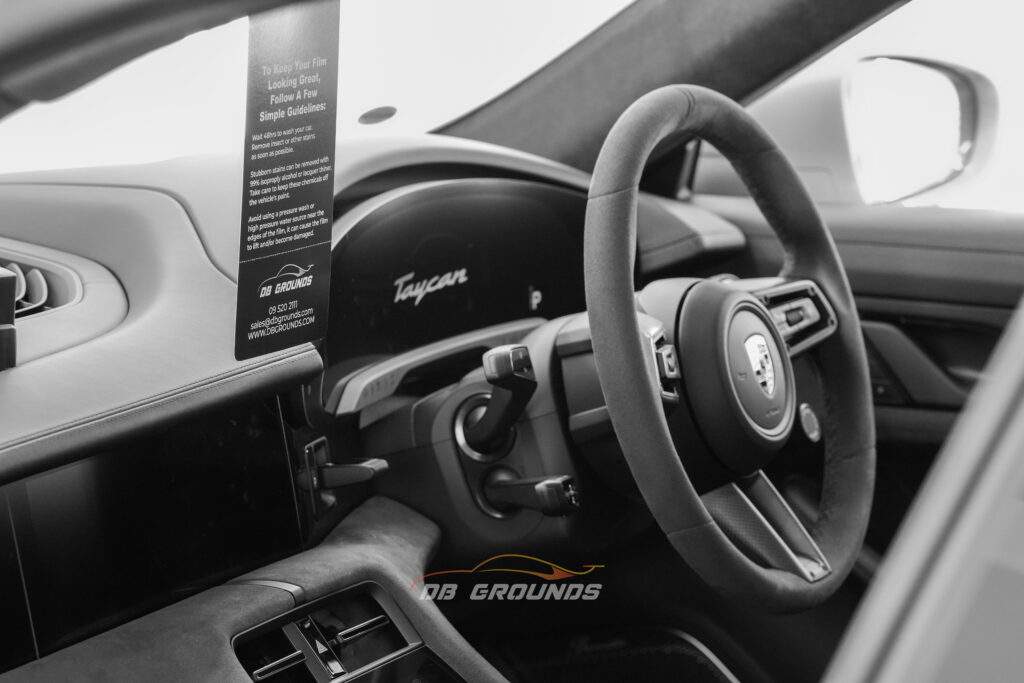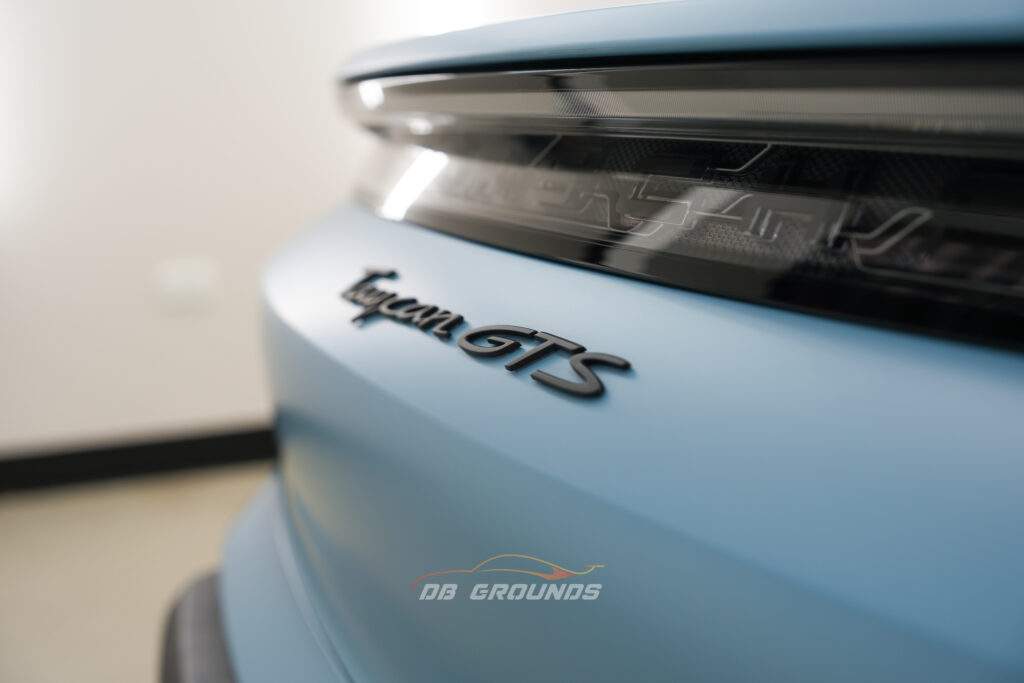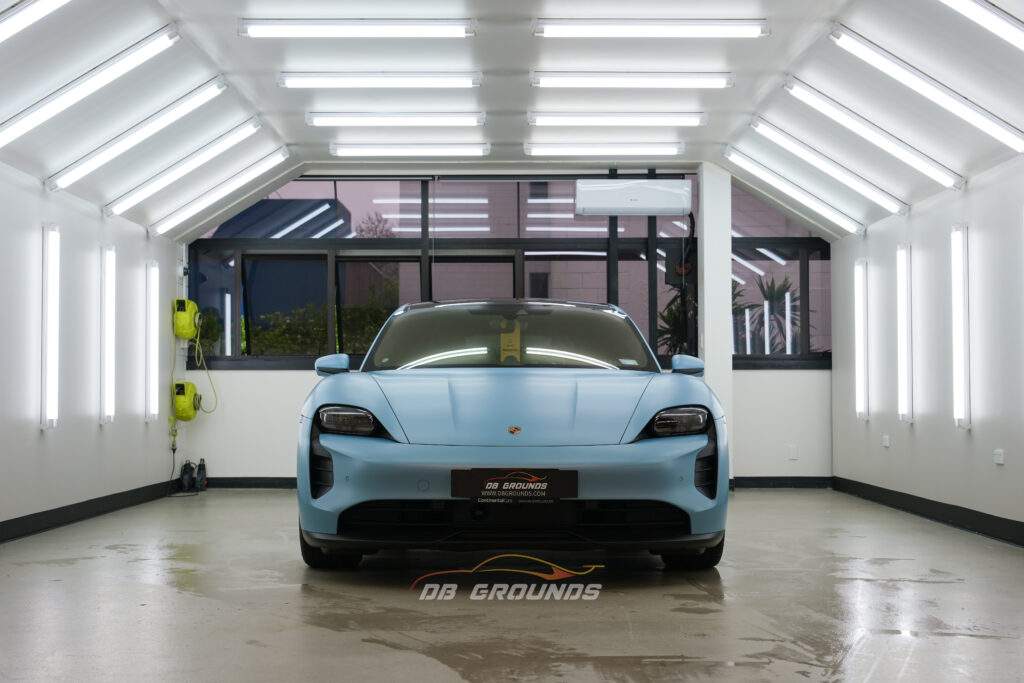 ---
The Best End of Work
We are pleased to offer our customer a competitive price
with the best quality in New Zealand.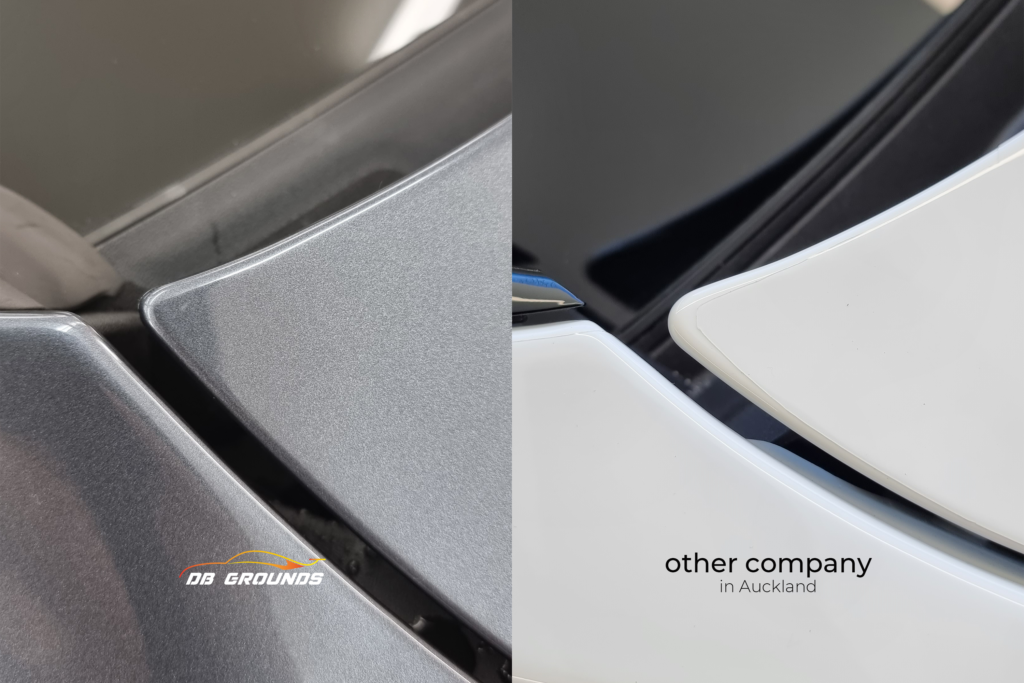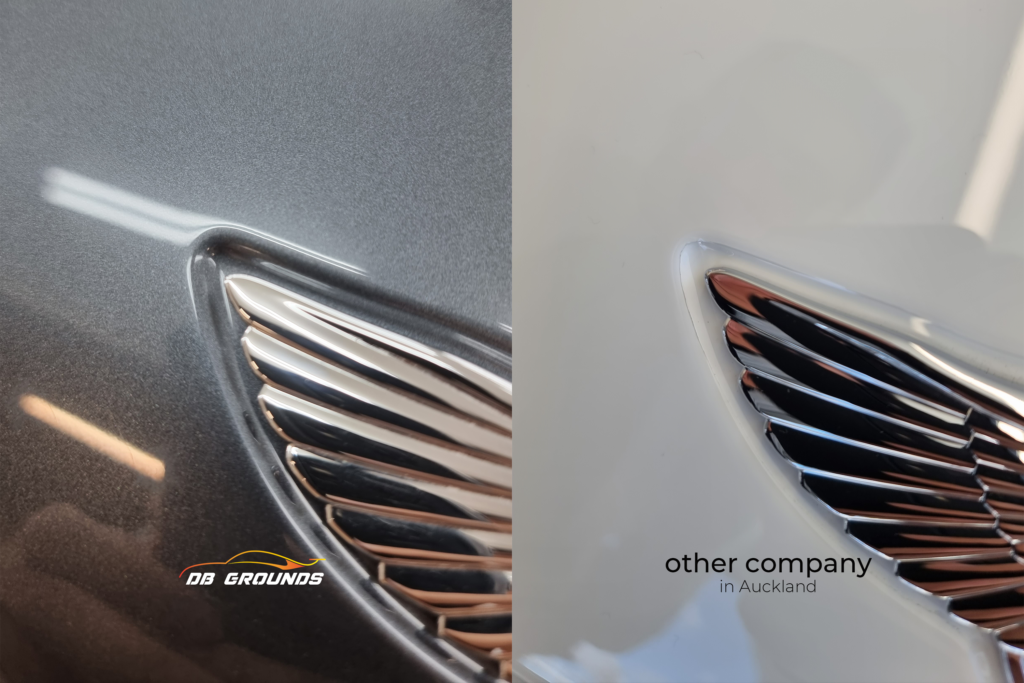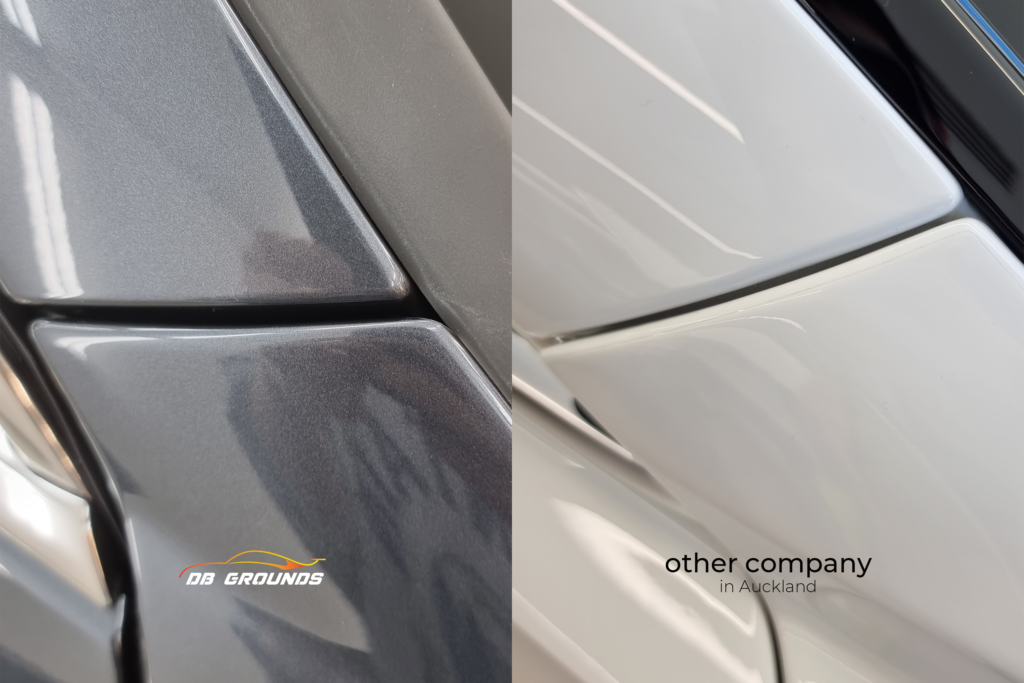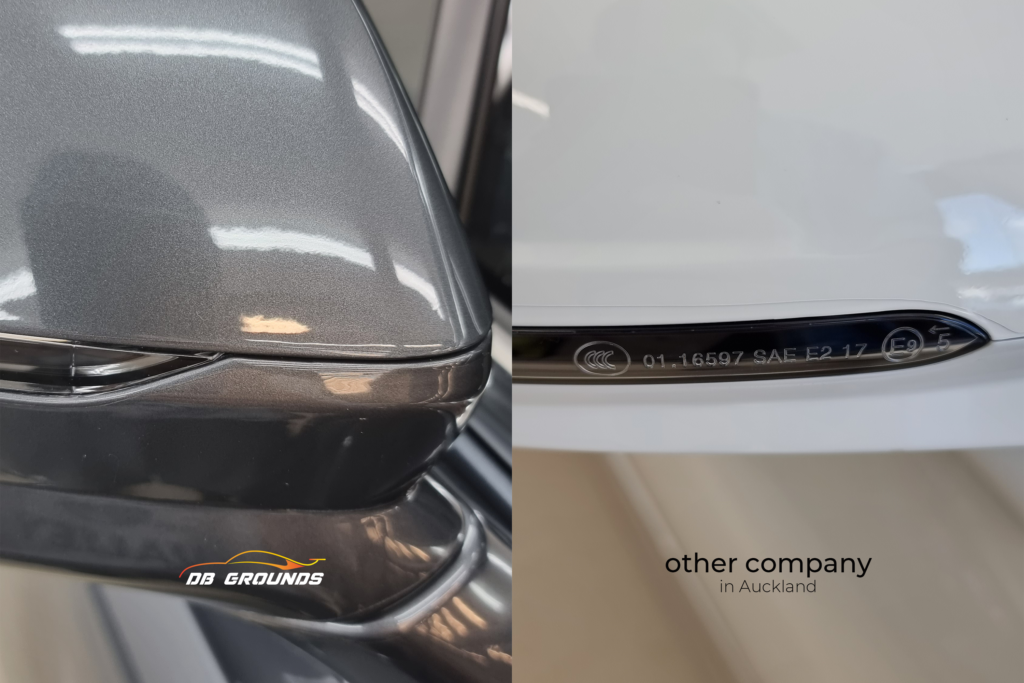 .
.
.
Book an appointment today!
DB GROUNDS premium auto paint protection film
(+64)9 520 2111
sales@dbgroundss.com
15 Margot street, Epsom, Auckland