It's Porsche day!
Recently we had a few porsches
which need a new car preparation
and paint protection film wrapping.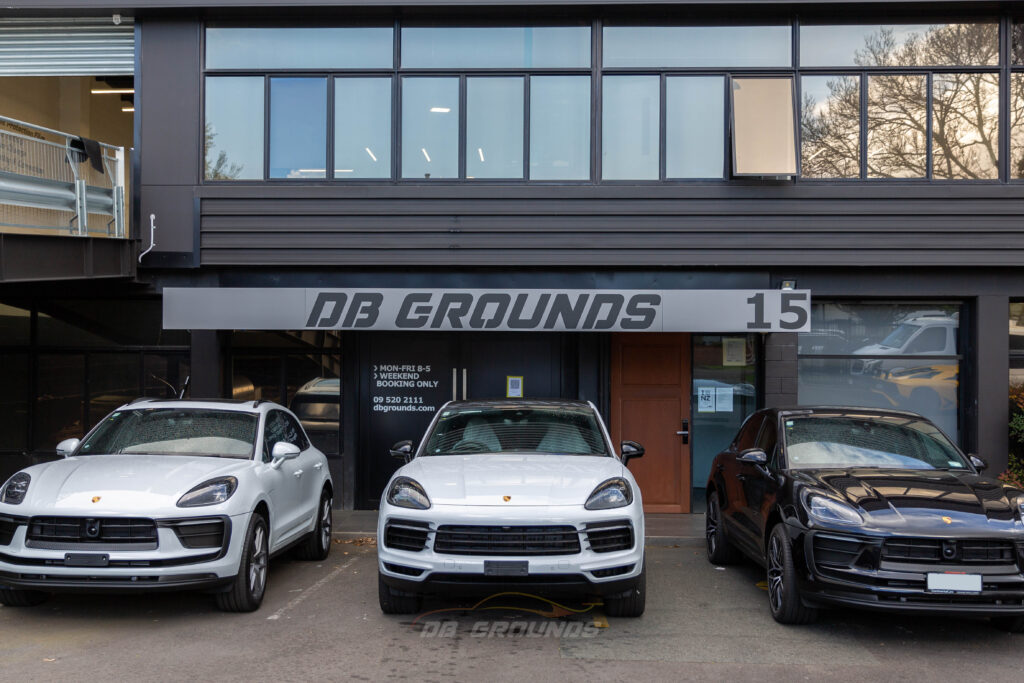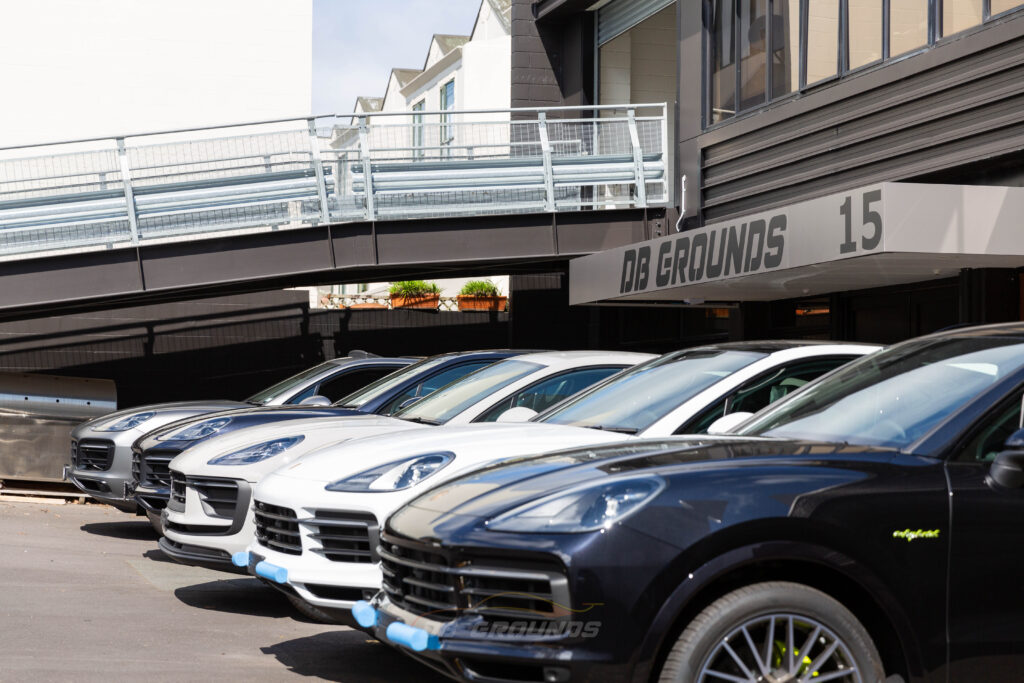 New Porsche Preparation
Firstly, for a new car, all vehicles need a quick wash for a paint check. We need to check all paintwork precisely because some cars may have paint defects that mistakes were made during the manufacturing process then we give a super deep car wash exterior and interior with microfiber brushes and towels using PH neutral shampoo and interior will be cleaned with aerospace grade products.
Secondly, we do Silver Enhancement Detail for every new cars include water based sealant for every plastic parts and tyres.
Finally, some vehicles are going back to dealer and others are ready to apply paint protection film or protective coating (ceramic coating) etc.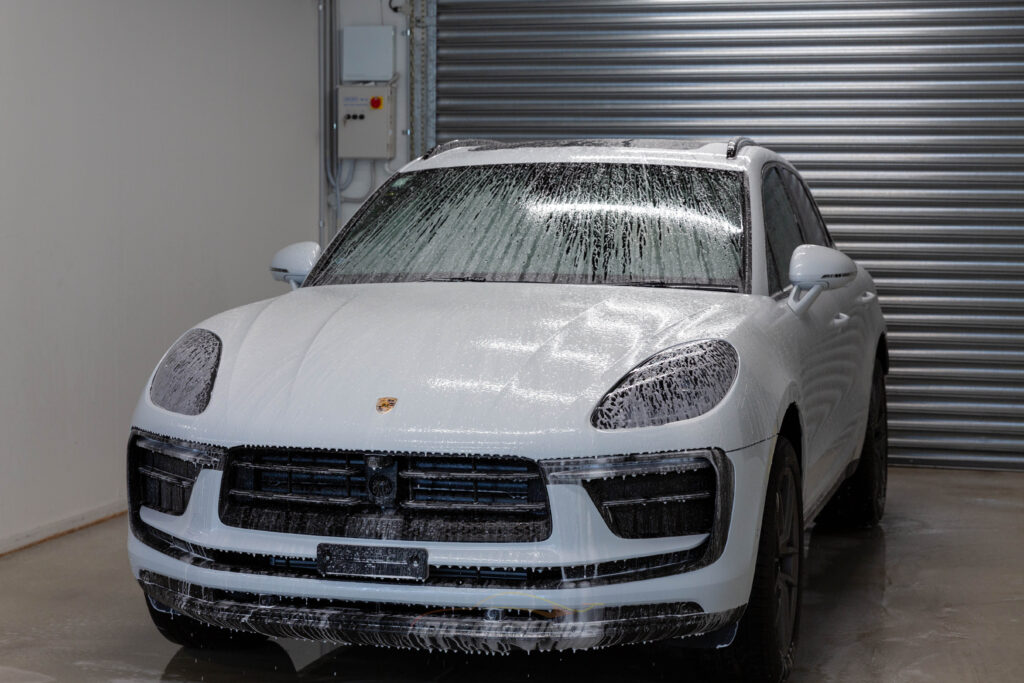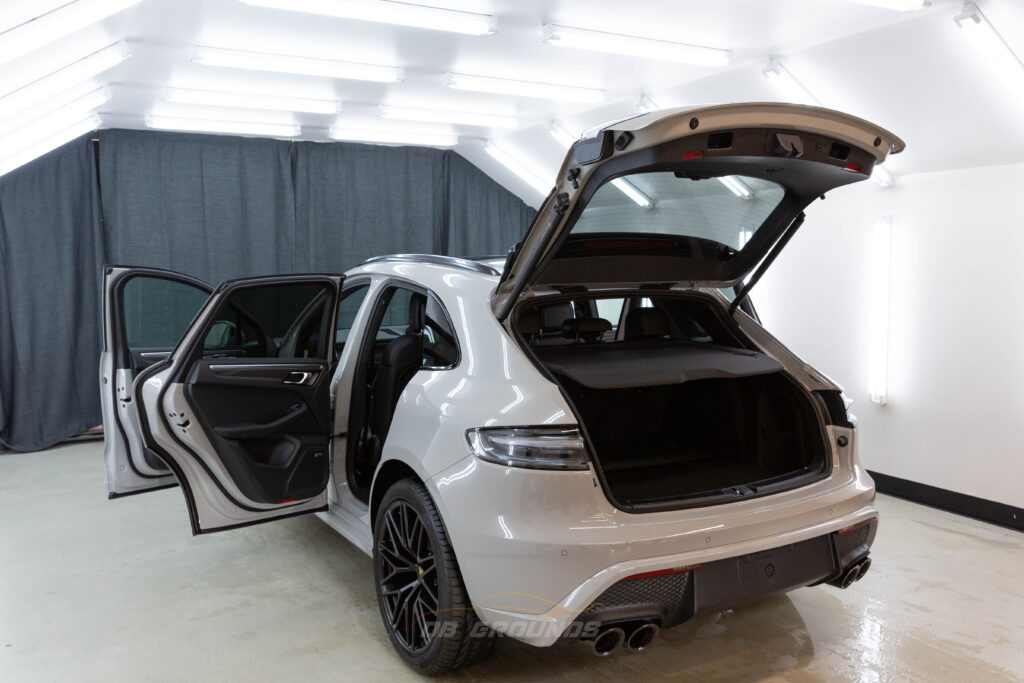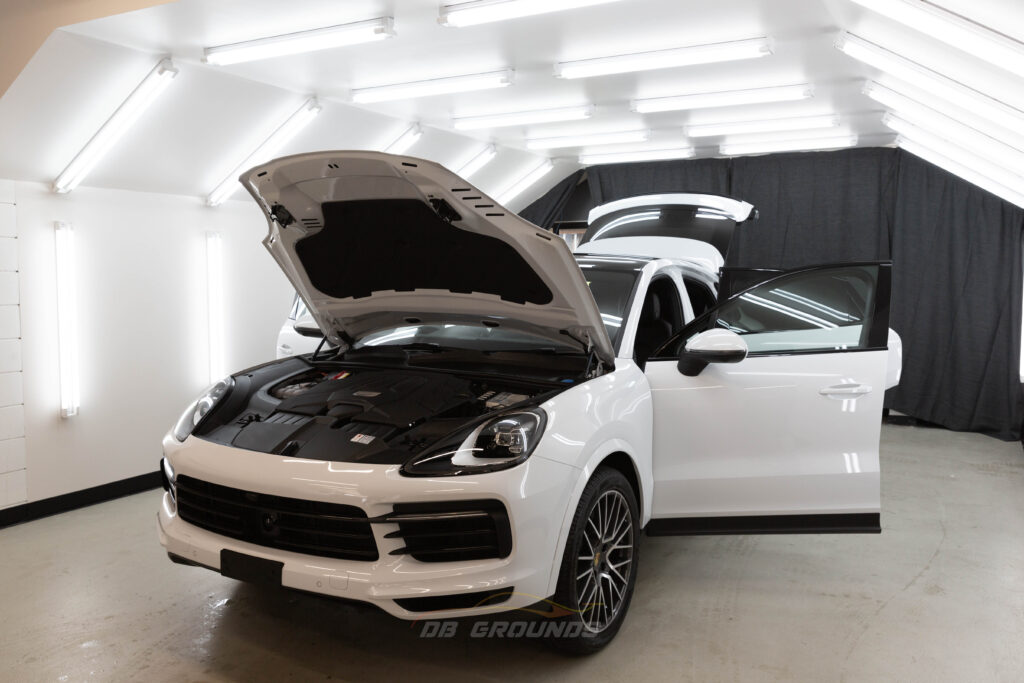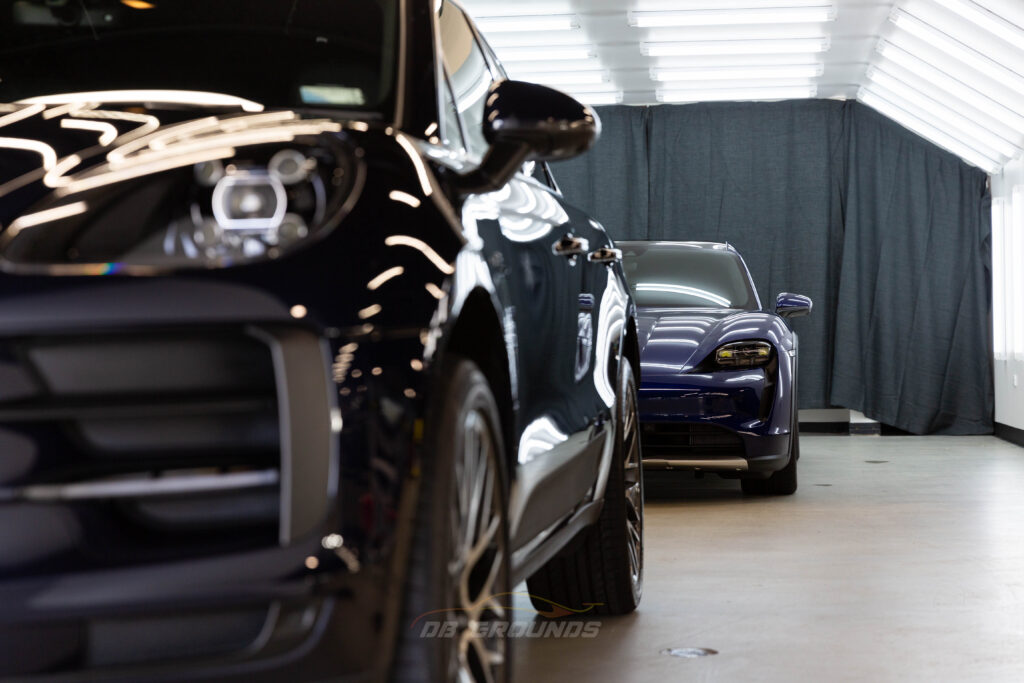 Who need a Ceramic Coating?
In many cases, ceramic coating your paint is absolutely worth the price.
It provides great protection against contaminants,
all while making the vehicle much easier to clean up.
Coatings are not for or owner though.
It really comes down to how you use and care for it.
But! the owner must know that ceramic coating cannot protect
against stone-chips on the road.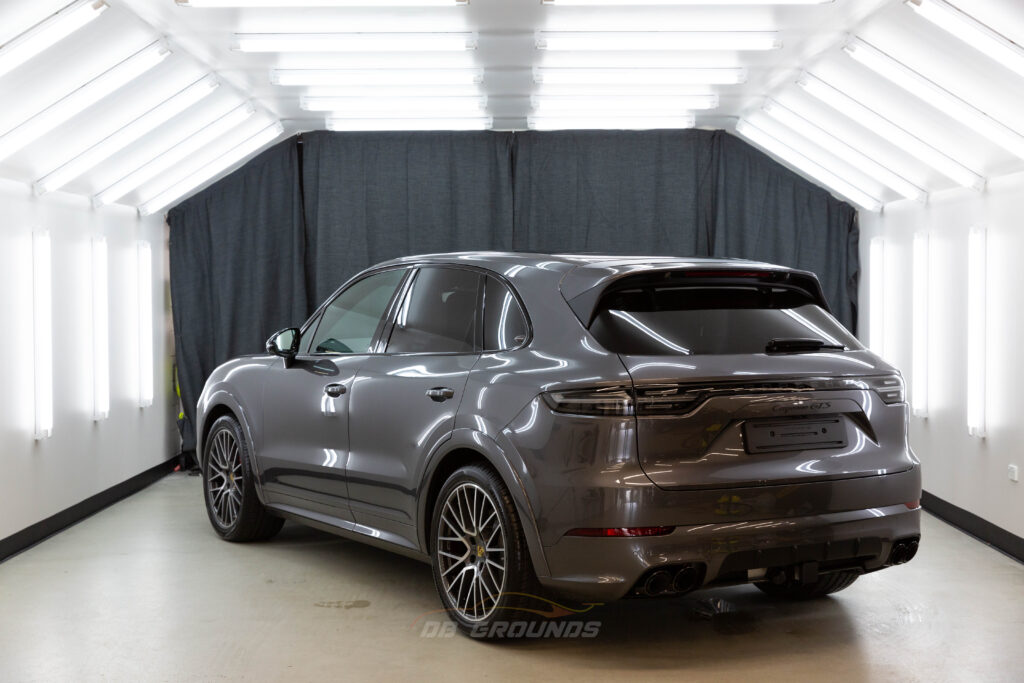 Who need a Paint Protection Film wrap?
Protecting your car with a clear paint protection film (PPF) certainly has its pros and cons but we believe there is a certain answer why every valuable vehicles' owner wants a ppf wrap.
BEST PROTECTION for auto paintwork is the only paint protection film which can protect against tree gums, weather erosion, UV and sunshine, acid rain, bird dropping, sand, industry pollution, mostly STONE-CHIPS on the road.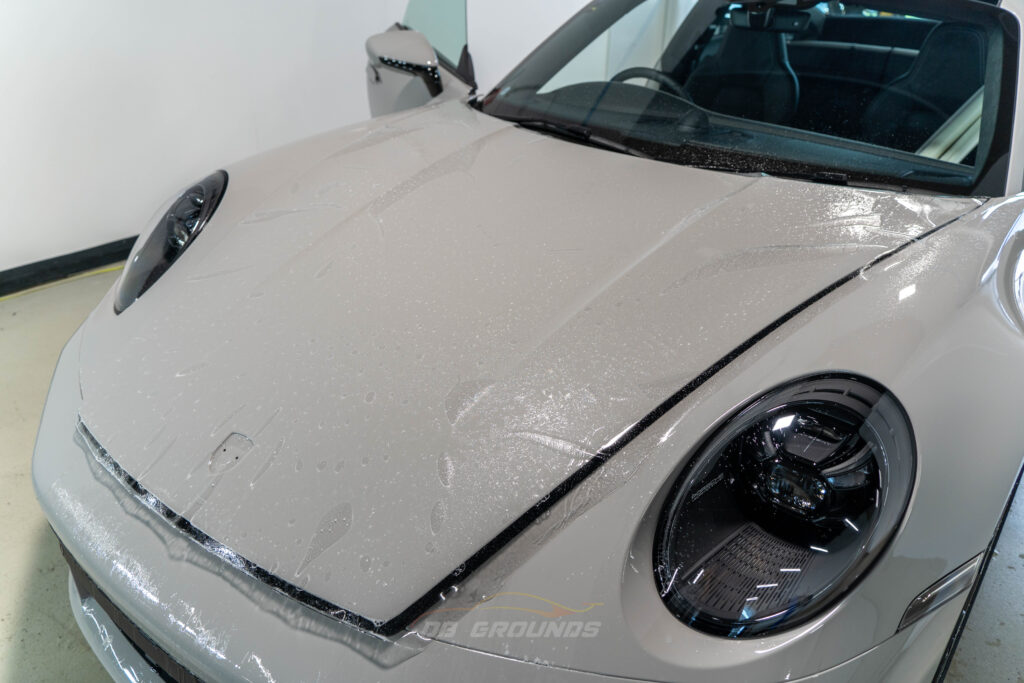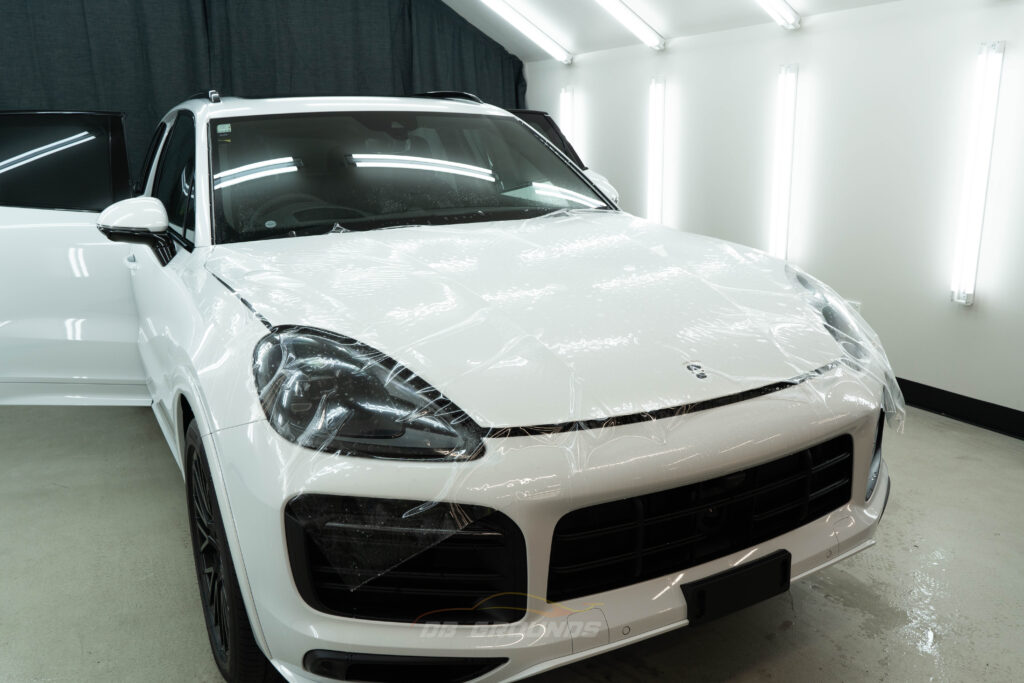 Invisible Paint Protection Film Wrapping on Porsche
DB GROUNDS are specialised in auto paint protection, ppf, color wrap, window tint and detailing. We are obsessed with creating a perfect finish and keeping cars clean and well protected and using only high-quality car cleaning products and detailing supplies, you can be assured that our car wash services are safe for your car.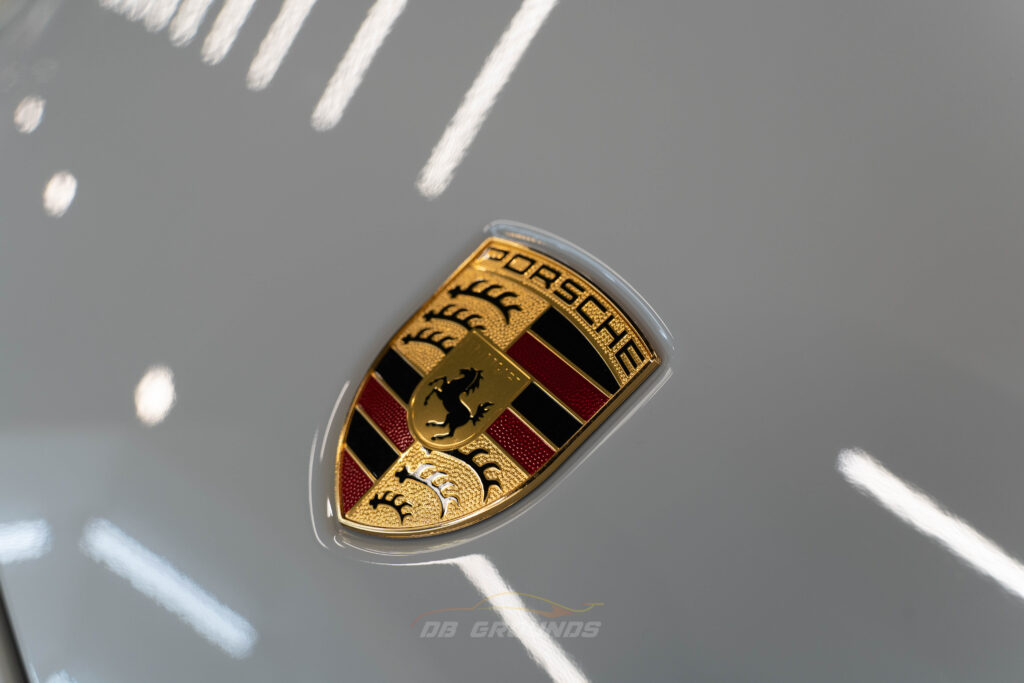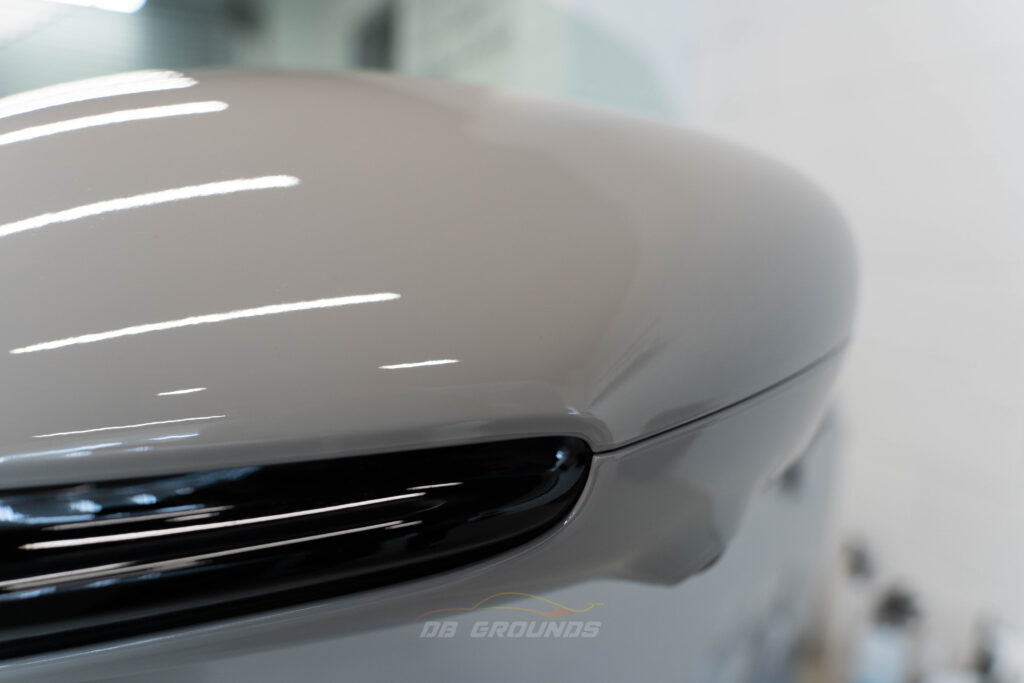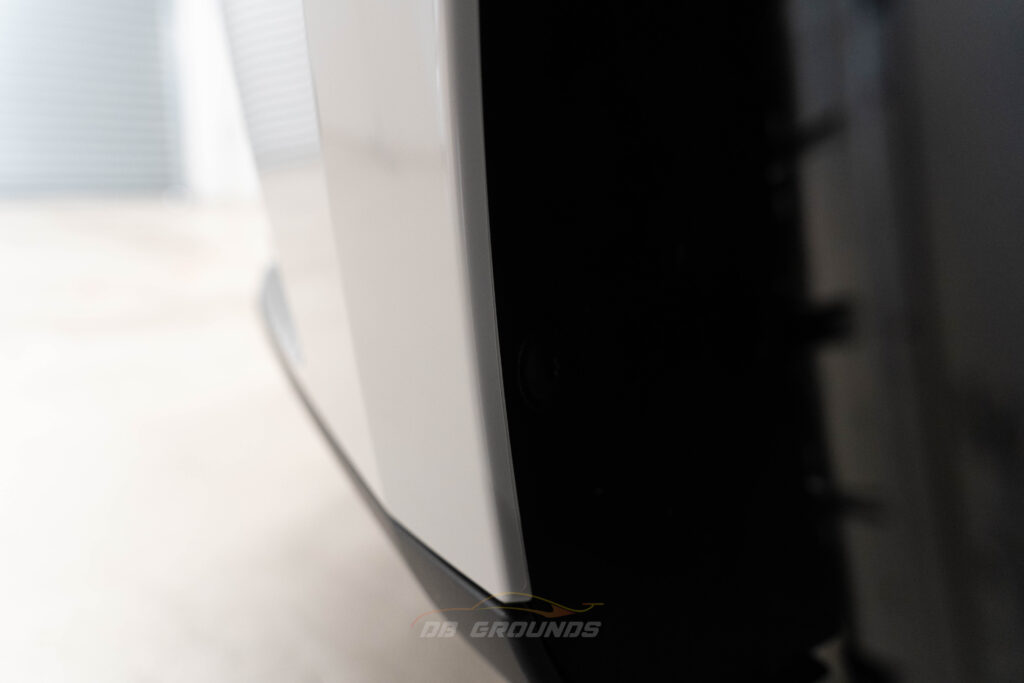 2021 PORSCHE GT3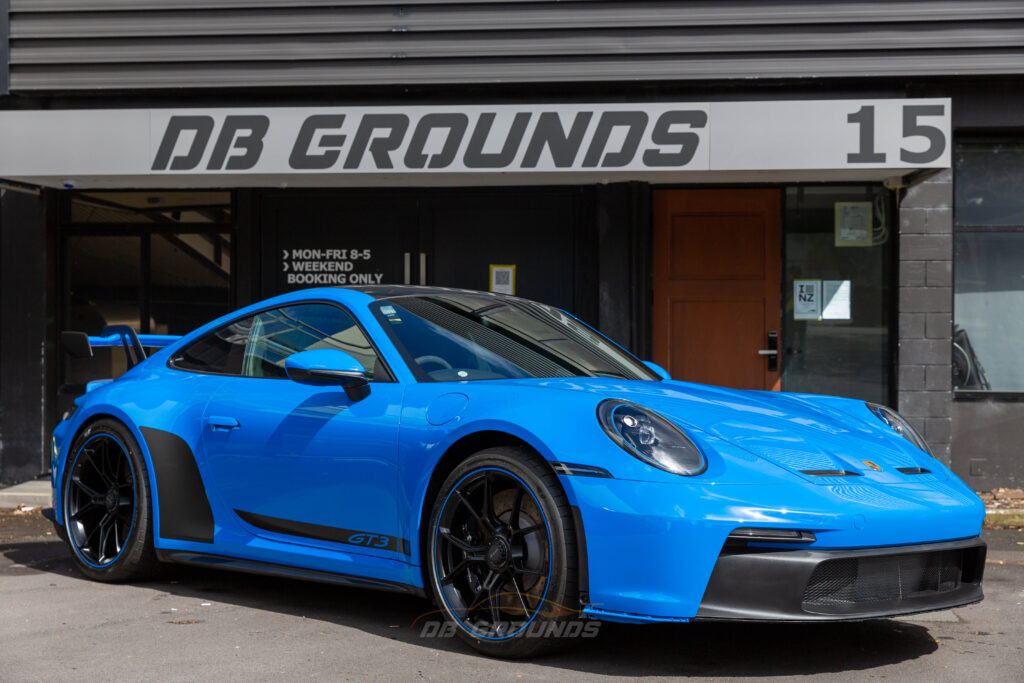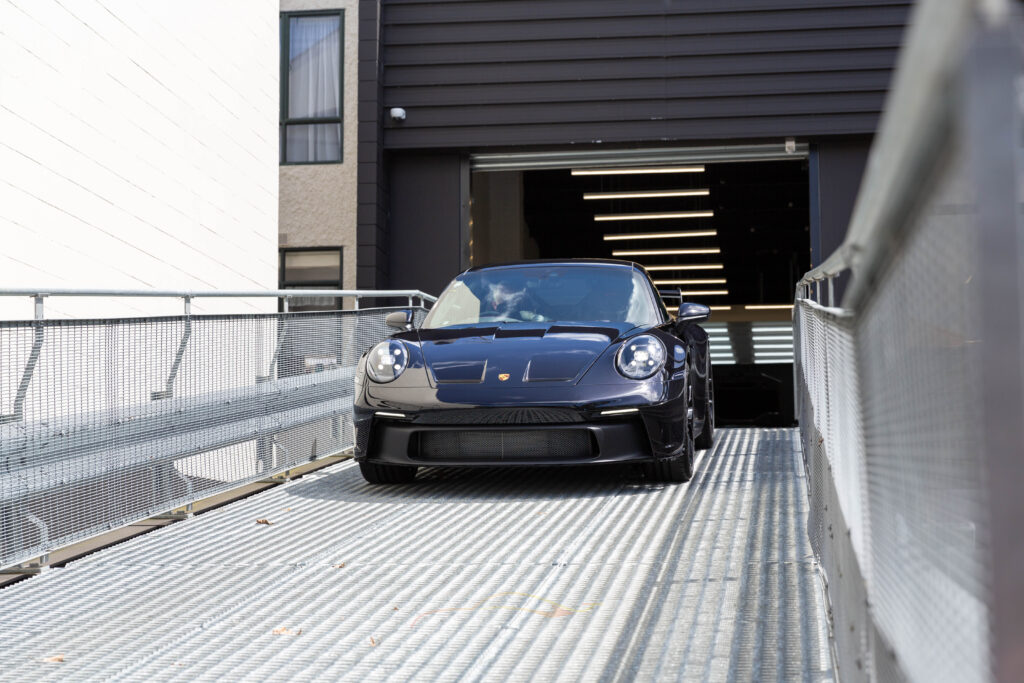 ---
The Best End of Work
We are pleased to offer our customer a reasonable price
with the best quality in New Zealand.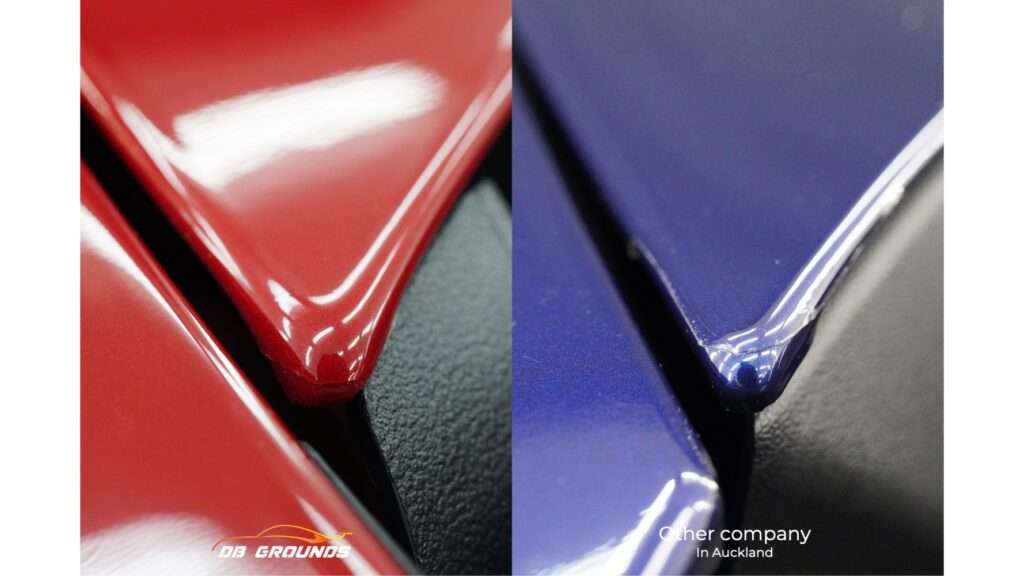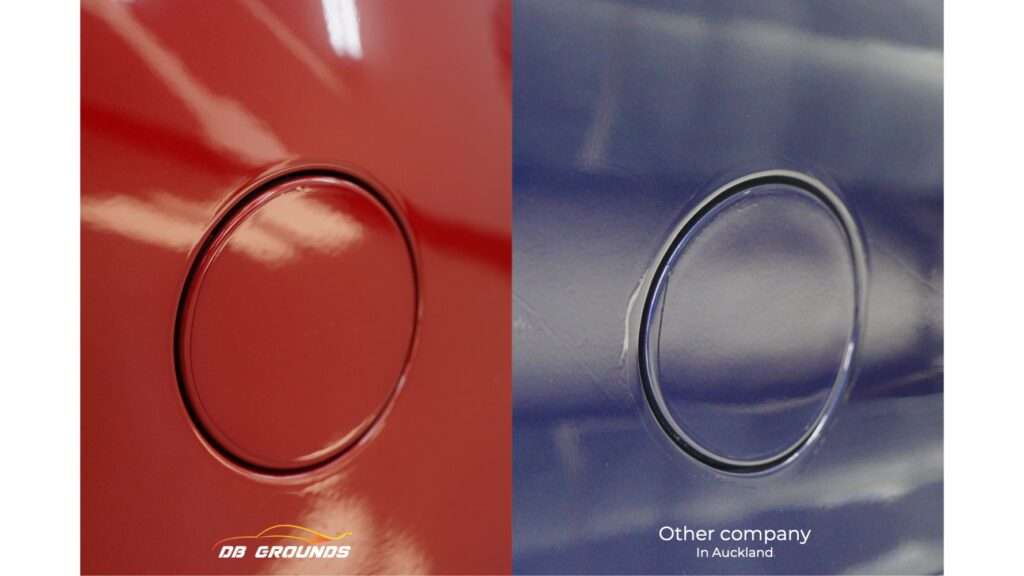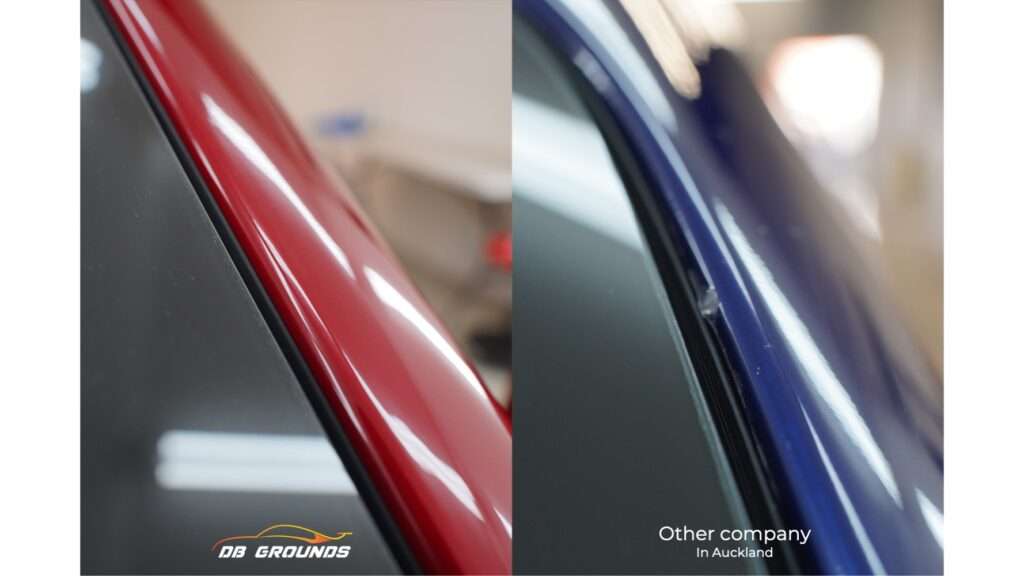 See more our works in motion
DB GROUNDS(youtube)
.
.
.
Book an appointment today!
New Car Paint Protection Specialist Auckland
(+64)9 520 2111
sales@dbgrounds.com
15 Margot street, Epsom, Auckland