Rolls Royce Cullinan has recently came in for a full car paint protection film wrap.
DB GROUNDS has done lots of Rolls Royce full body wrapping since we opened the workshop. So we use right hybrid-patterns for RR to make a maximum coverage of paintwork.
Why install Paint Protection Film (PPF) on Rolls Royce?
PPF protects your car from rock chips, scuffs, scratches and the elements(bug acid, bird droppings, UV rays, etc.). It features self-healing abilities, making scratches disappear overtime with heat, a super glossy shine, and some even have hydrophobic properties, making it easier to clean. It also protects a painted surface against acid rain, mineral deposits and water spots.
2021 Rolls Royce Cullinan?
Rolls Royce is known for limousine like sedans such as the Ghost and Phantom, but the rich and famous-much like the rest of the car-buying world-are not as into the three-box shape as they once were. To appease this sector of mega-wealthy patrons, Rolls Royce came up with the Cullinan, the pinnacle of the SUV species.
This mammoth machine gets its name from a gigantic diamond, which is appropriate considering the ute's overwhelming opulence and ultra-expensive price. The back seat feels as spacious as a living room, and the Spirit of Ecstasy hood ornament broadcasts the size of the owner's bank account. The RR tries to justify its premium with a velvety V-12 engine and an utterly tranquil ride.
But while buyers can personalise the cabin with bespoke options, there's some questionable content, including an inelegant digital gauge setup and an inflexible rear bench seat. Still, the 2021 Cullinan is nothing short of a rolling palace that pampers riders and amazes onlookers.
---
PREPARATION of PAINTWORK
We started with super deep cleaning with snow-foam, tar & wax remover and alcohol wipe as usual. We also do some polish as known as paint correction if it needs.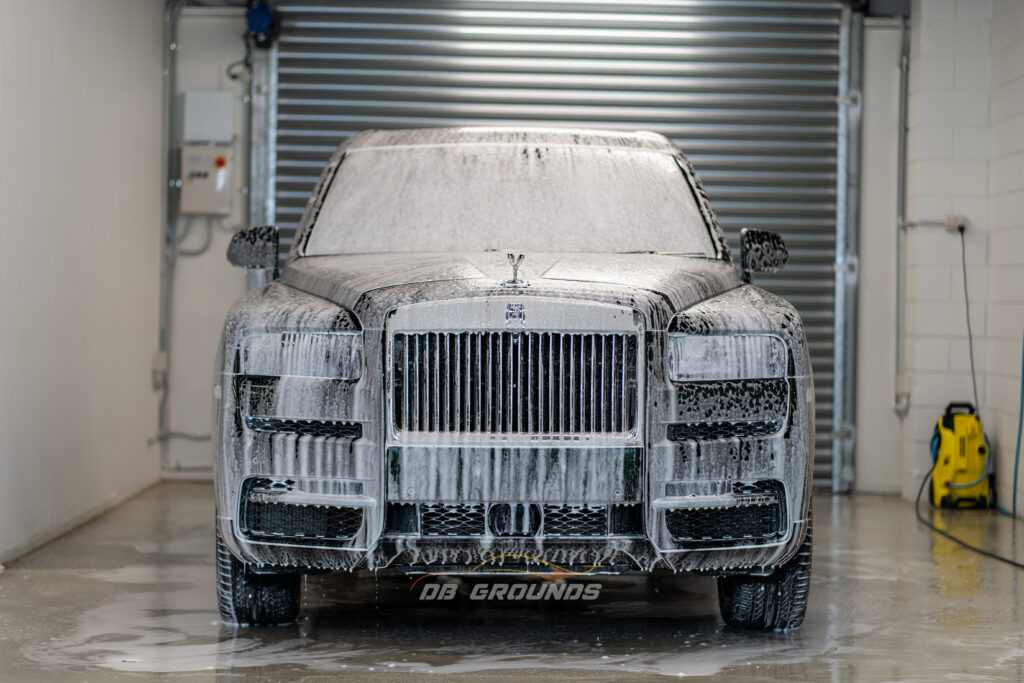 Rolls Royce Paint Protection Film
We use our paint protection film specialist's hand-made hybrid computer patterns for maximum coverage with safe from cutting on the paintwork.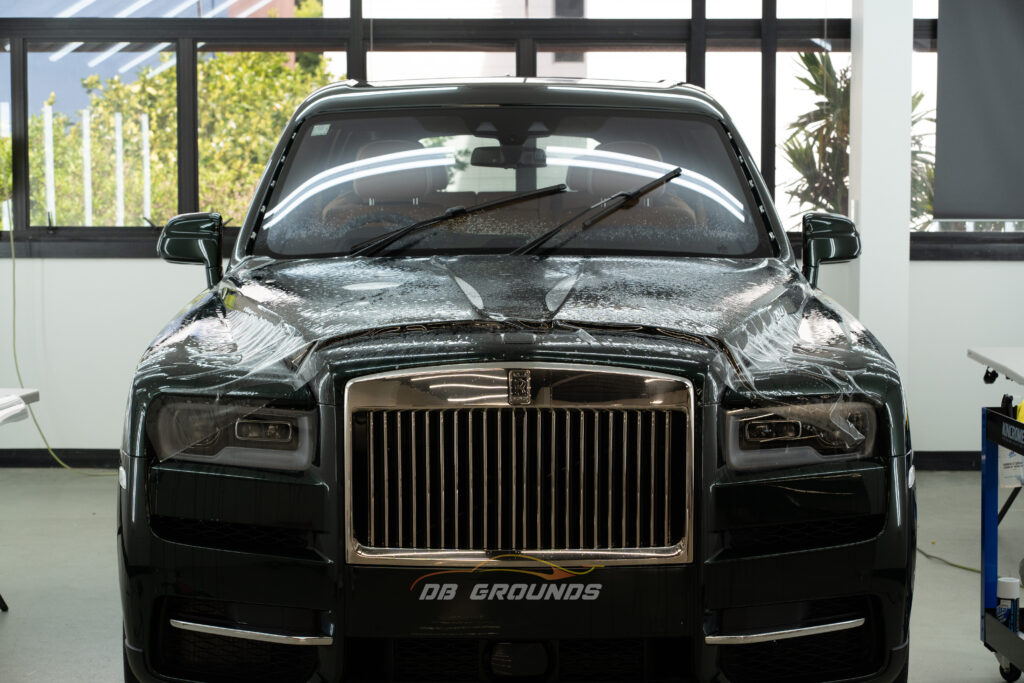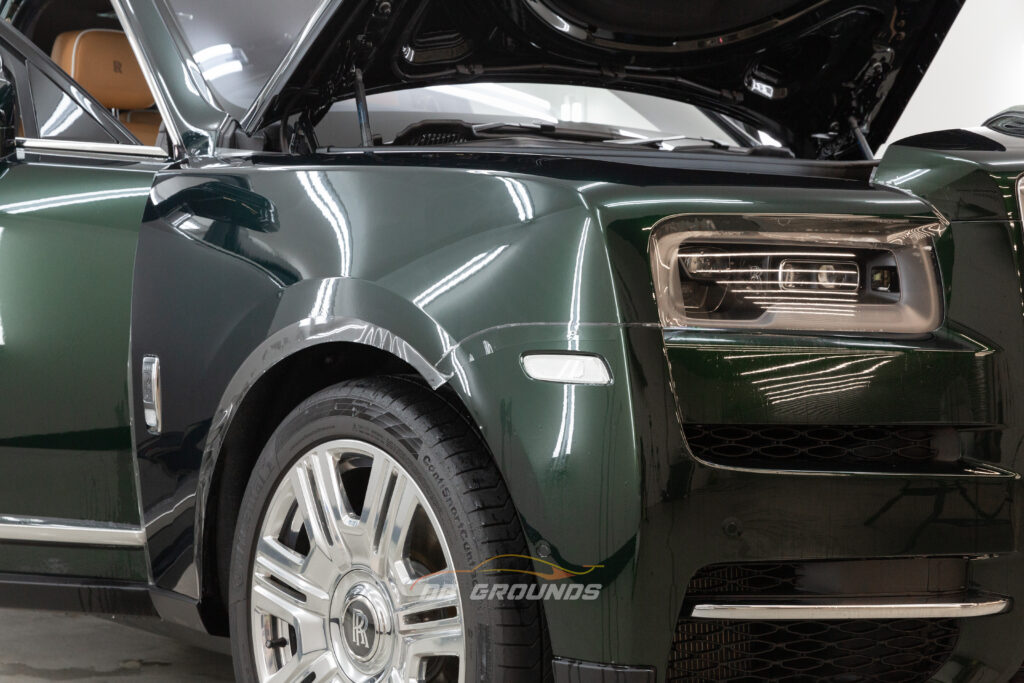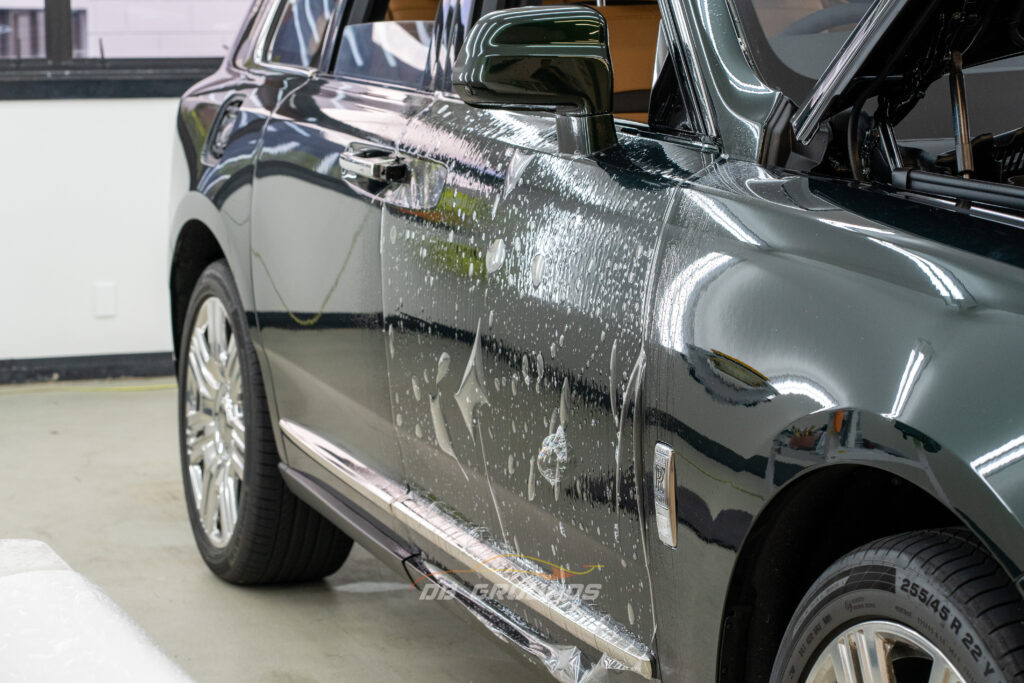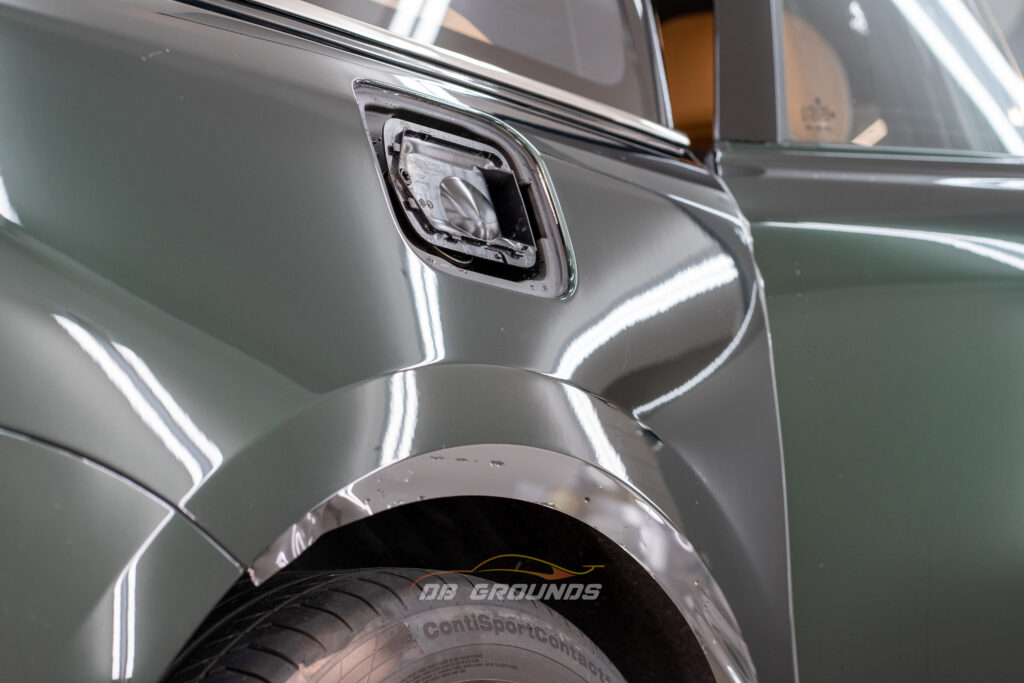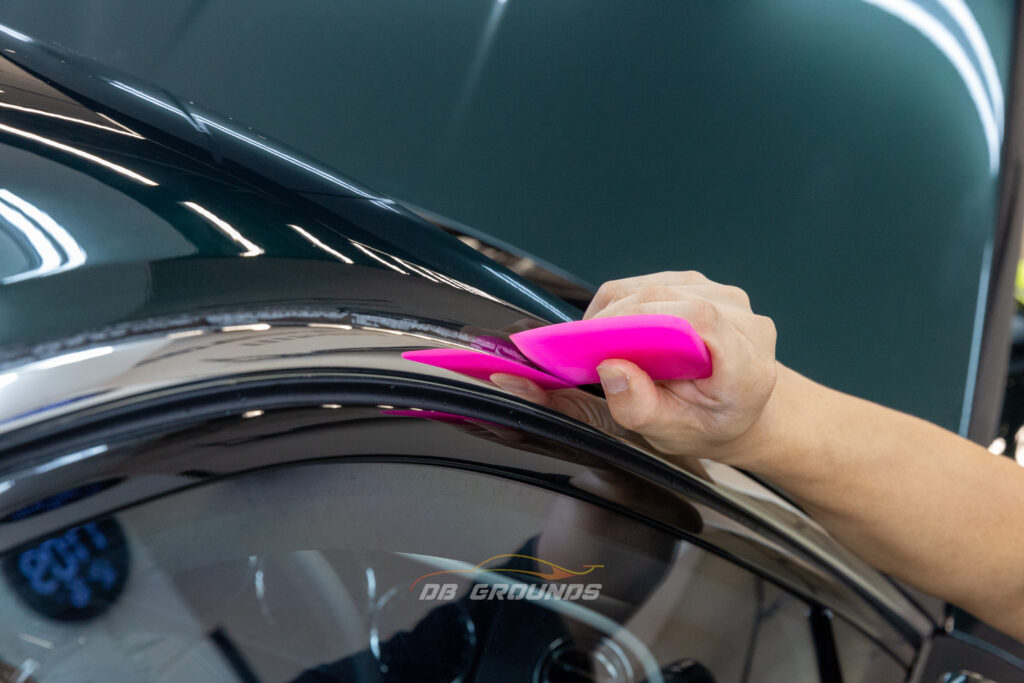 ---
Final Photos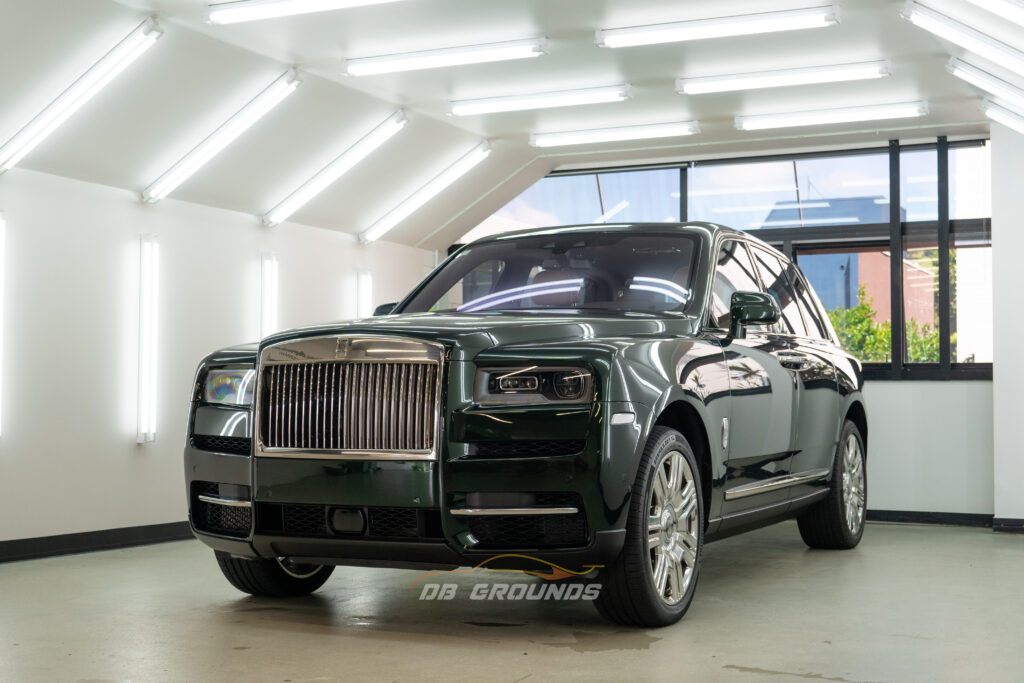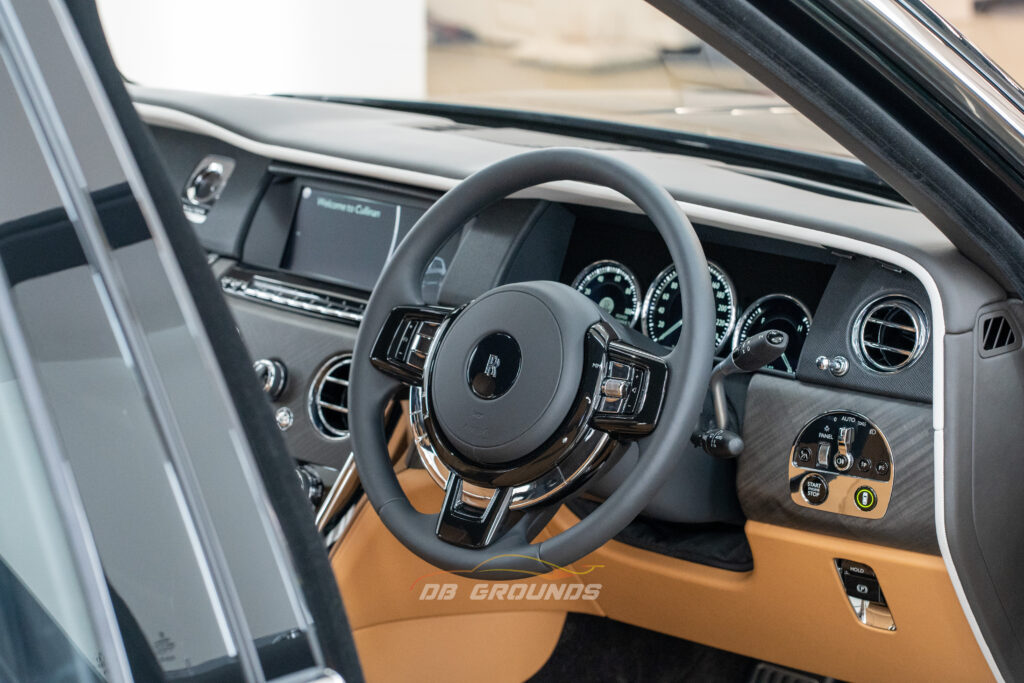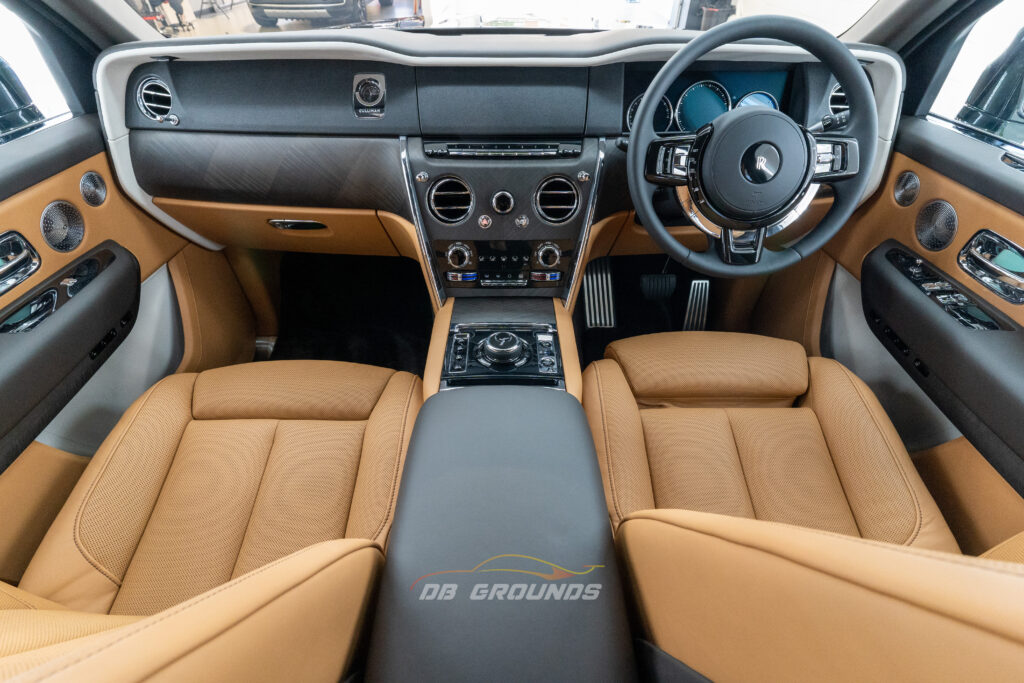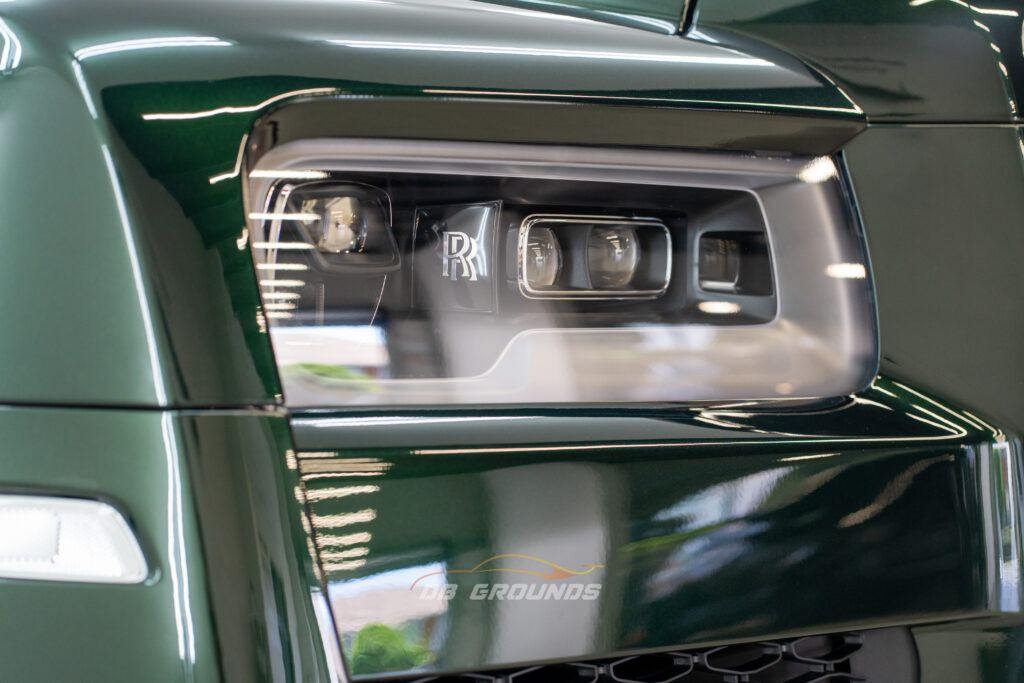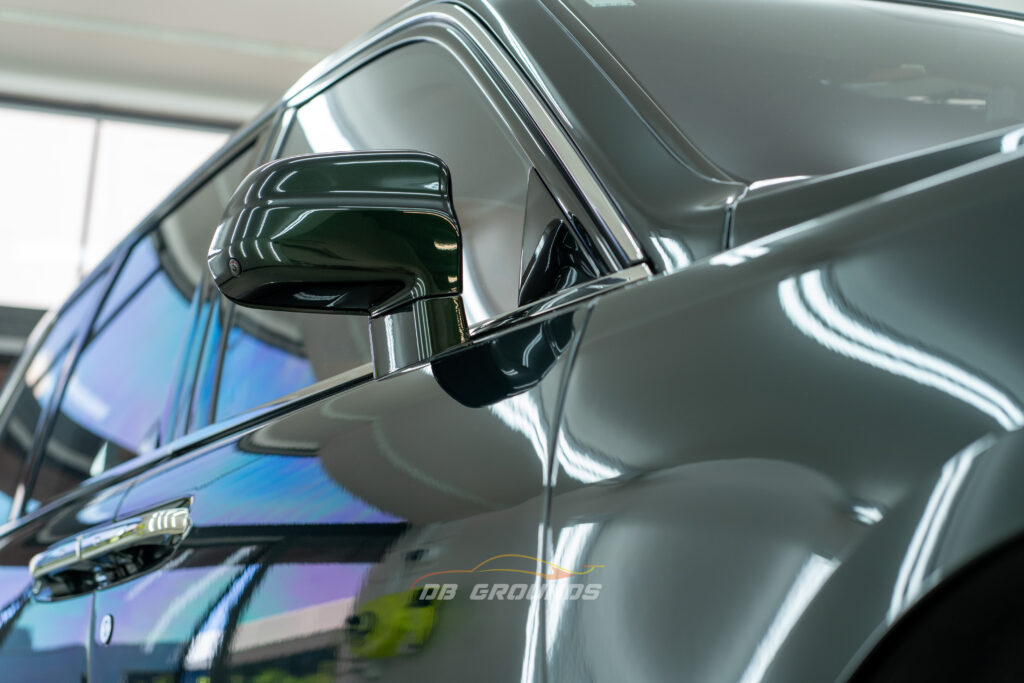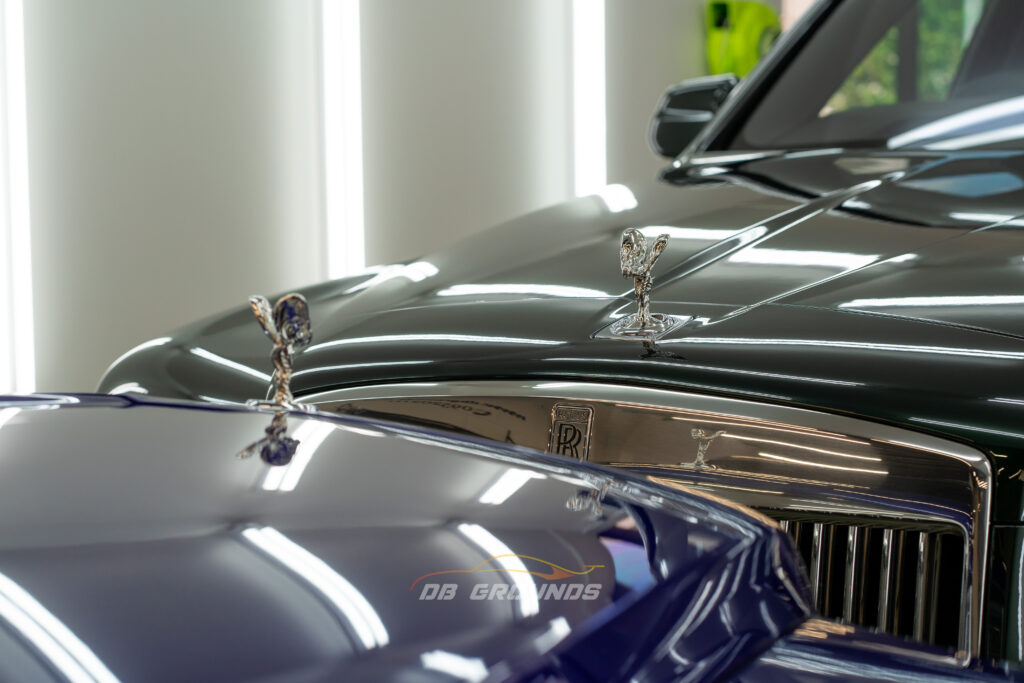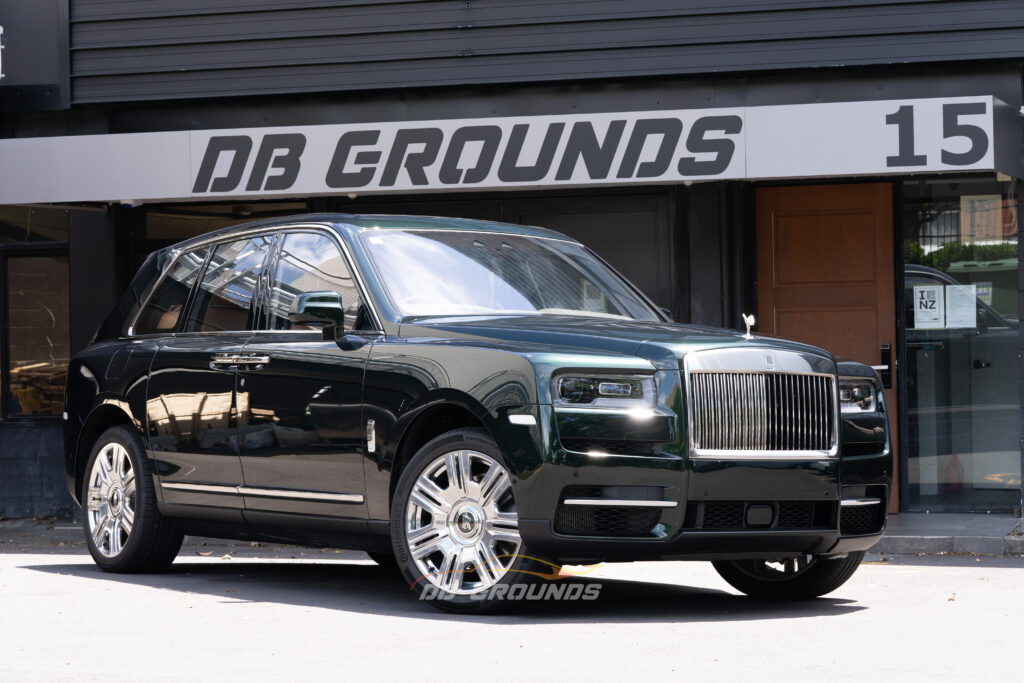 ---
The Best End of Work
We are pleased to offer our customer a competitive price
with the best quality in New Zealand.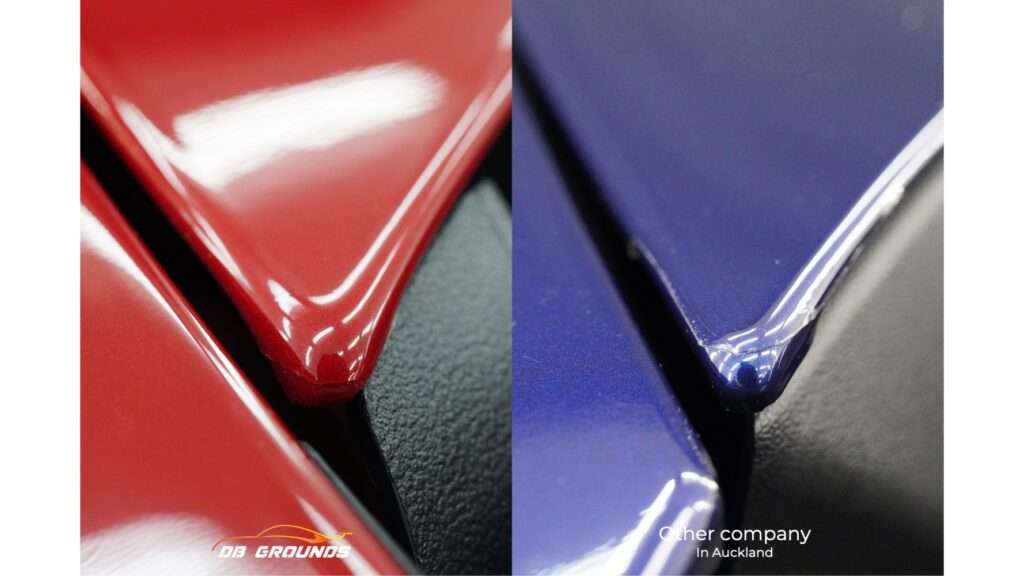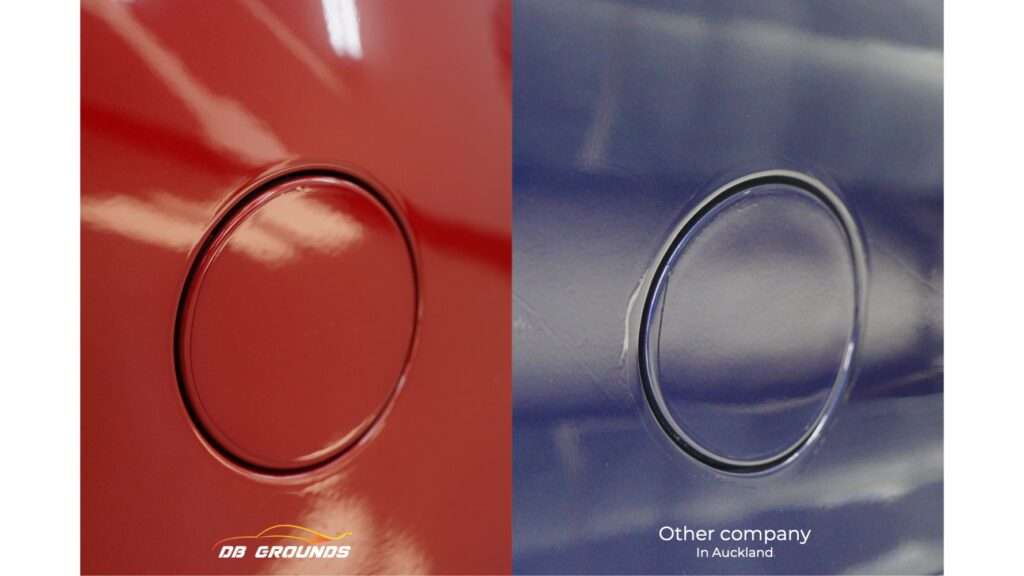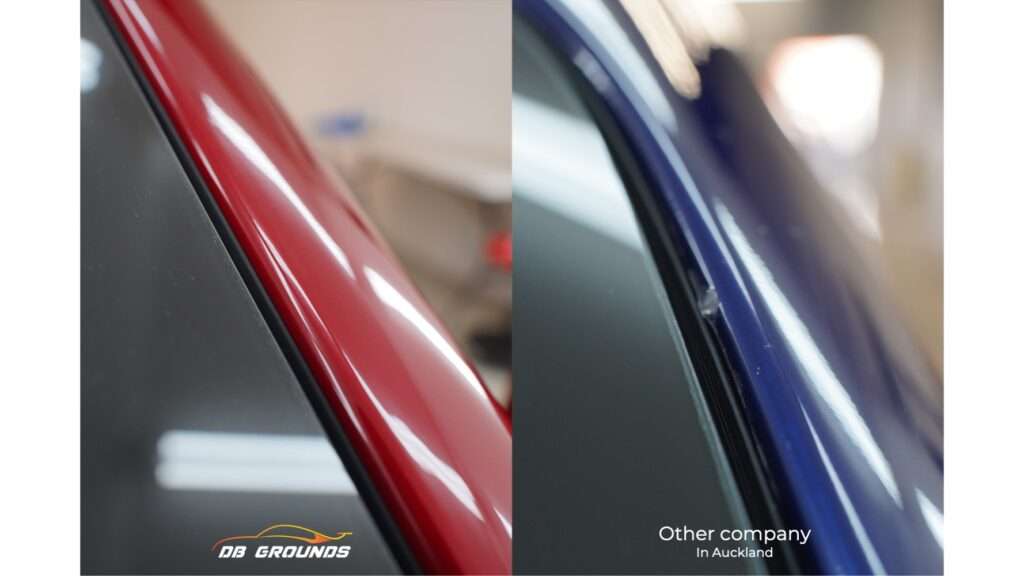 See more our works in motion
DB GROUNDS(youtube)
.
.
.
Book an appointment today!
Luxury Car Paint Protection Specialist New Zealand
(+64)9 520 2111
sales@dbgroundss.com
15 Margot street, Epsom, Auckland