Recently DB GROUNDS had a really exciting day making a fabulous project to make a branding video with a regular customer's FERRARI SF90.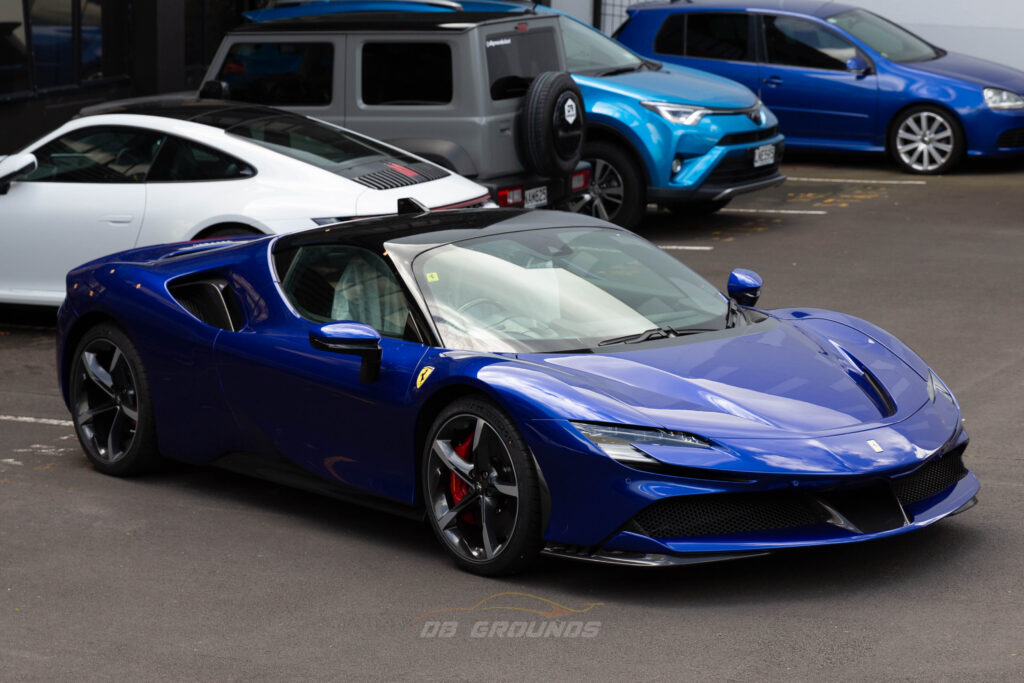 Ferrari SF90 Stradale
Italian sports car icon Ferrari isn't the first brand that comes to mind when thinking about plug-in hybrid powertrains, but the 2022 SF90 Stradale and Spider models offer an electrified setup with 986 horsepower.
Not only does the SF90 deliver blistering acceleration and otherworldly handling, it also offers a fairly luxurious cabin lined with fine leather and decked out plenty of creature comforts.
If you are one of the lucky few who can afford its half-million-dollar price tag, you'll find this Ferrari is worth it.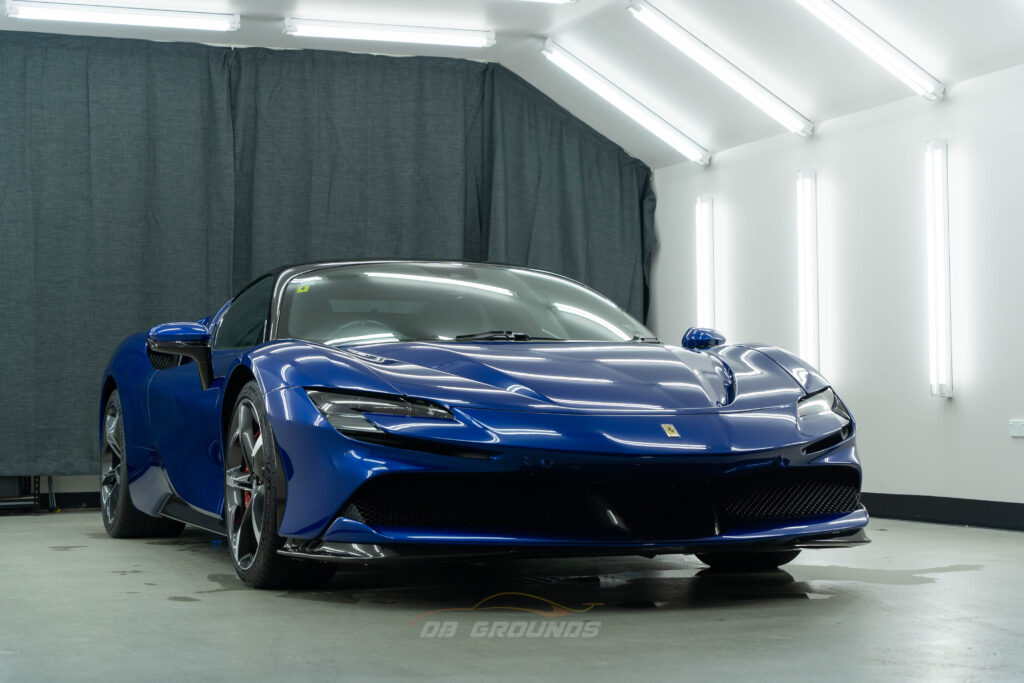 Engine? Transmission? and Perfomance?
With the SF90, power comes from a massive V8 and three electric motors.
The 4.0-liter twin-turbocharged V-8 generates a mighty 769 horsepower on its own, and the trio of electric motors provide an additional 217 horsepower.
In the end, the gas/electric powertrain generates a net output of 986 horsepower and 590 lb-ft of torque.
Power is sent to all four wheels, making this the first mid-engine Ferrari with all-wheel drive.
An 8-speed automatic transmission oversees the proceedings.
As you'd expect, all that power under the hood translates into blistering acceleration.
Ferrari's official estimate is that it will rocket from zero to 100km/h in a scant 2.5seconds.
---
Check out our branding video and more at Youtube – DB GROUNDS NZ
---
Why install Paint Protection Film (PPF) on the super car?
Paint Protection Film protects your car from rock chips, scuffs, scratches and the elements(bug acid, bird droppings, UV rays, etc.). It features self-healing abilities, making scratches disappear overtime with heat, a super glossy shine, and some even have hydrophobic properties, making it easier to clean. It also protects a painted surface against acid rain, mineral deposits and water spots.
---
Preparation for a paint protection film and ceramic coating etc. is essential and fundamental. At DB GROUNDS, we never skip any steps that are needed or unnecessary. We also provide detailing services, so customer can make a choice if it needs.
---
Installation of a clear paint protection film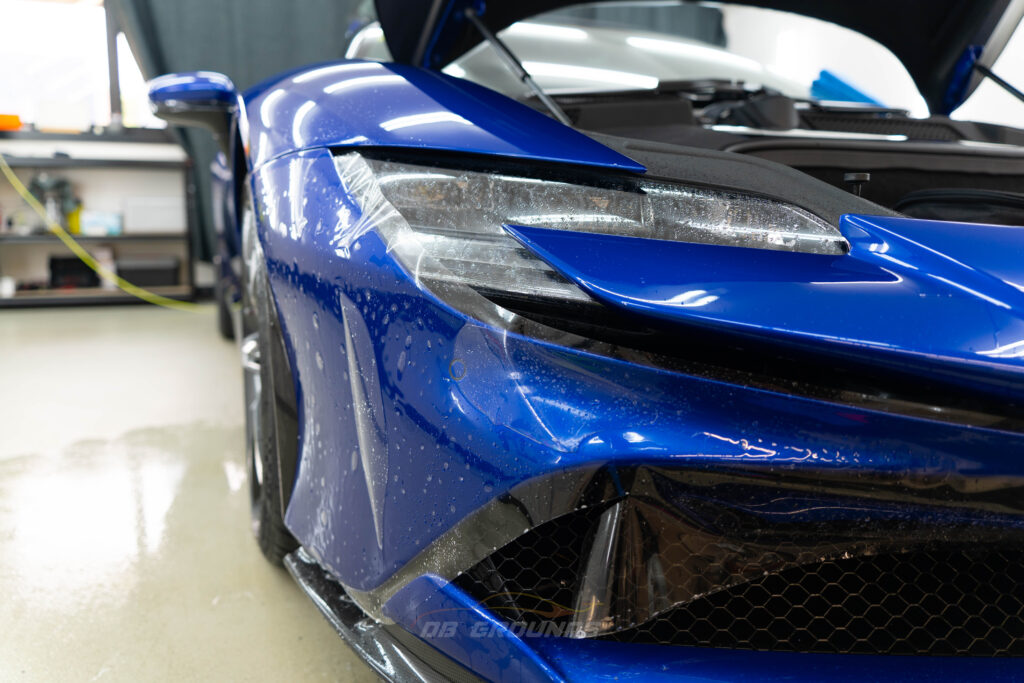 ---
Final Photos of Ferrari SF90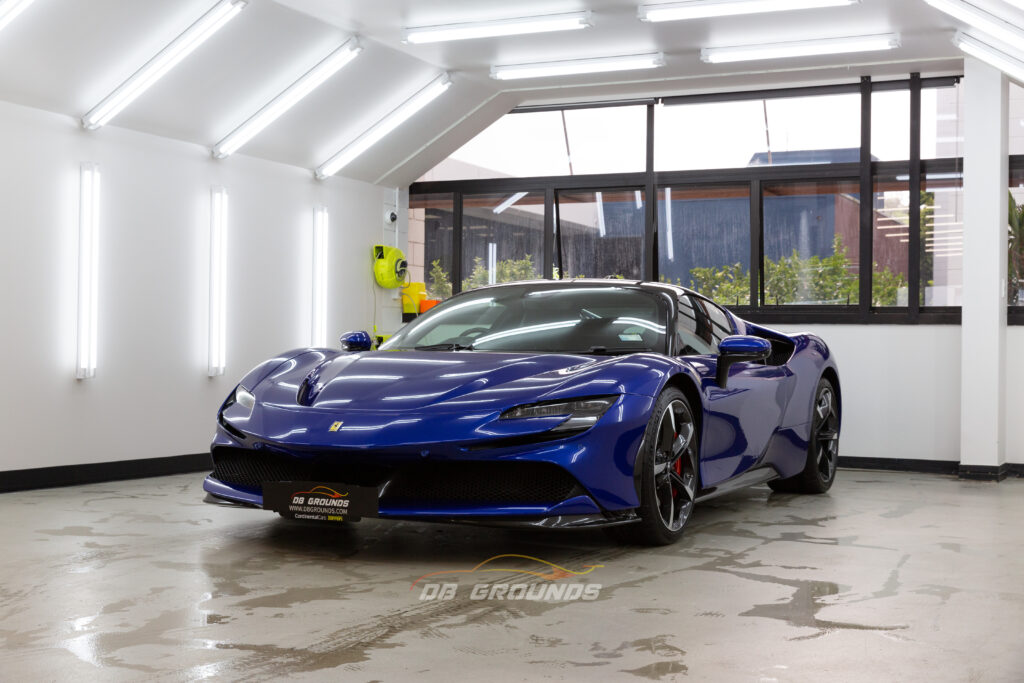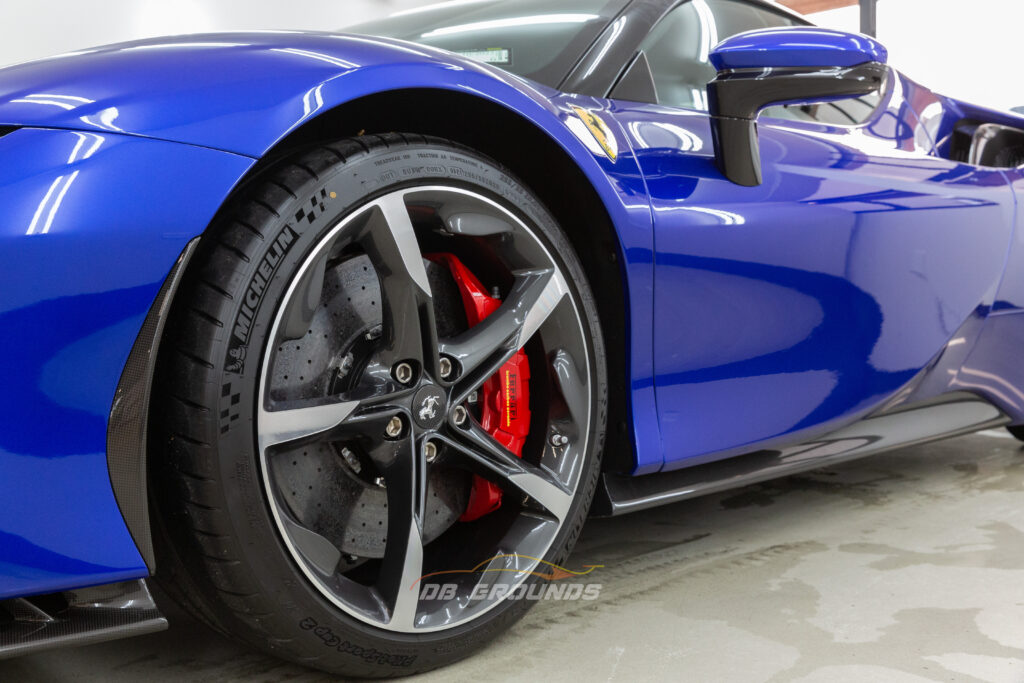 The behind the scenes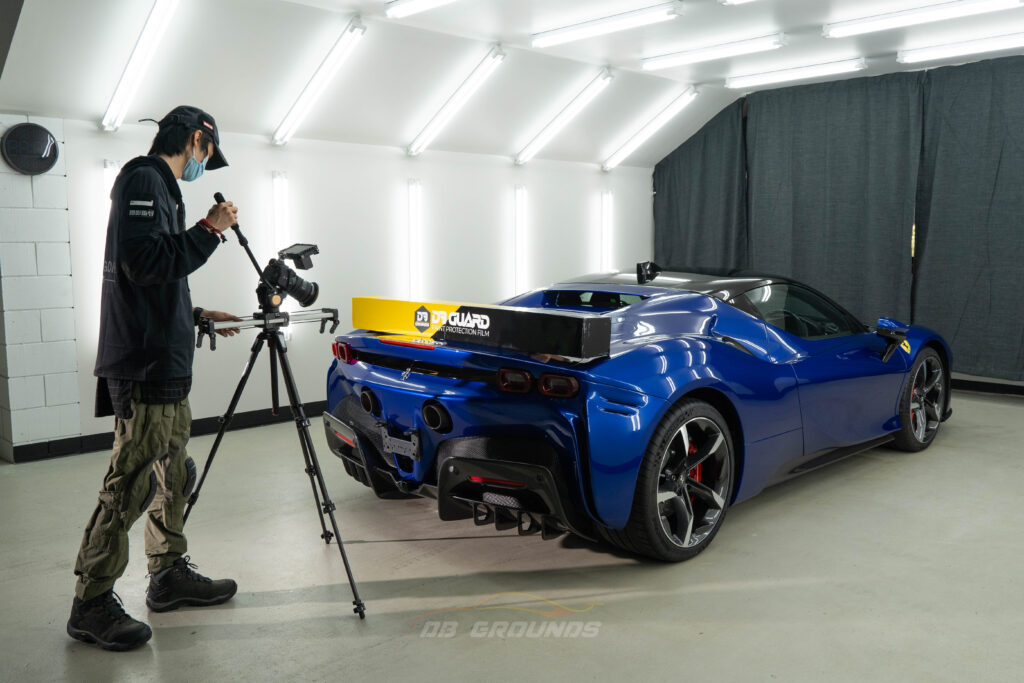 ---
The Best End of Work
We are pleased to offer our customer a competitive price
with the best quality in New Zealand.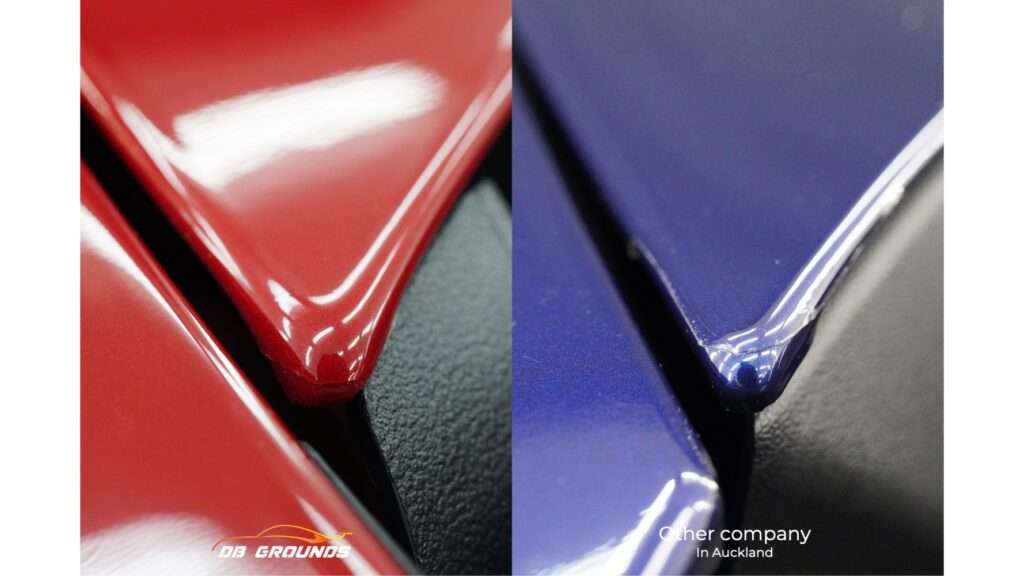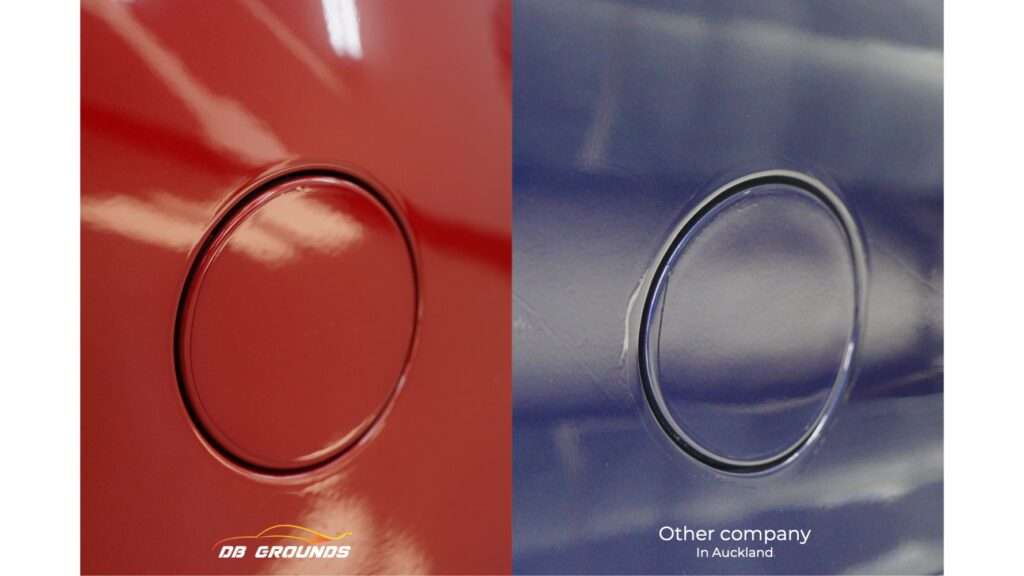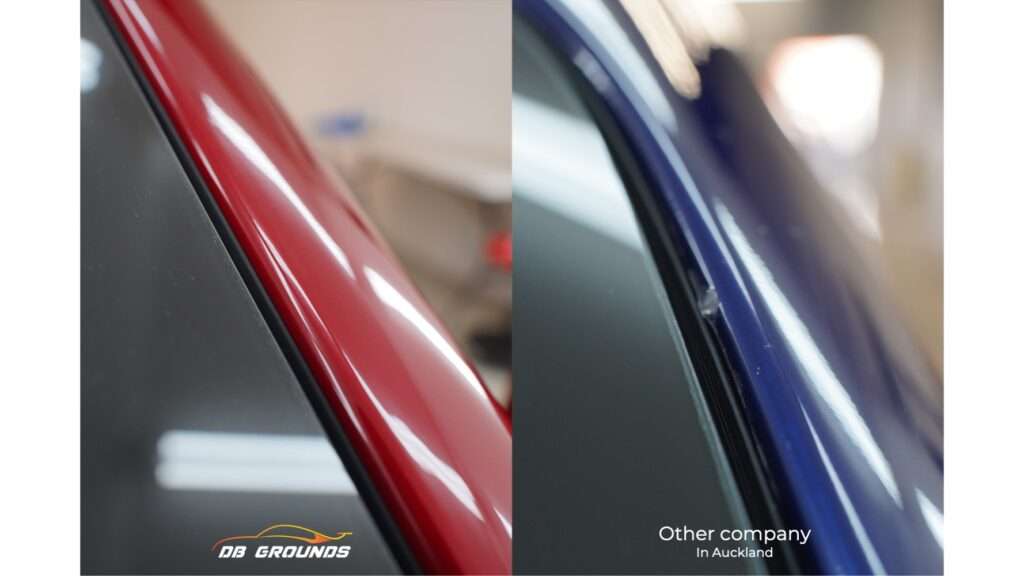 See more our works in motion
DB GROUNDS(youtube)
.
.
.
Book an appointment today!
Super-Car Paint Protection Specialist Auckland
(+64)9 520 2111
sales@dbgrounds.com
15 Margot street, Epsom, Auckland