Recently we had a few Mercedes Maybach SUV for designed 2 tone color wrap and/or full body paint protection film.
One is Emerald Green and Obsidian Black the others.
Both owners choose same color of 3M 1080 Gloss White Aluminum.
There is one difference. BUT! both MAYBACH will have fancy side! Let's find out!
Find out more videos on our YouTube!
---
Mercedes Benz GLS600 Maybach
Vehicle wearing the Maybach badge, such as the 2022 Mercedes Maybach GLS600, offer the utmost in luxury and deliver a transportation experience as rich as caviar. A twin-turbocharged V-8 is under the hood and driver all four wheels through a standard nine-speed automatic. Power is plentiful and the GLS600 glides along with on air suspension. But the GLS600 is less about its powertrain and chassis and more about its overstuffed cabin, which is fit for the real kings, sports stars, and hedge-fund managers who will own one of these posh palaces-on-wheels.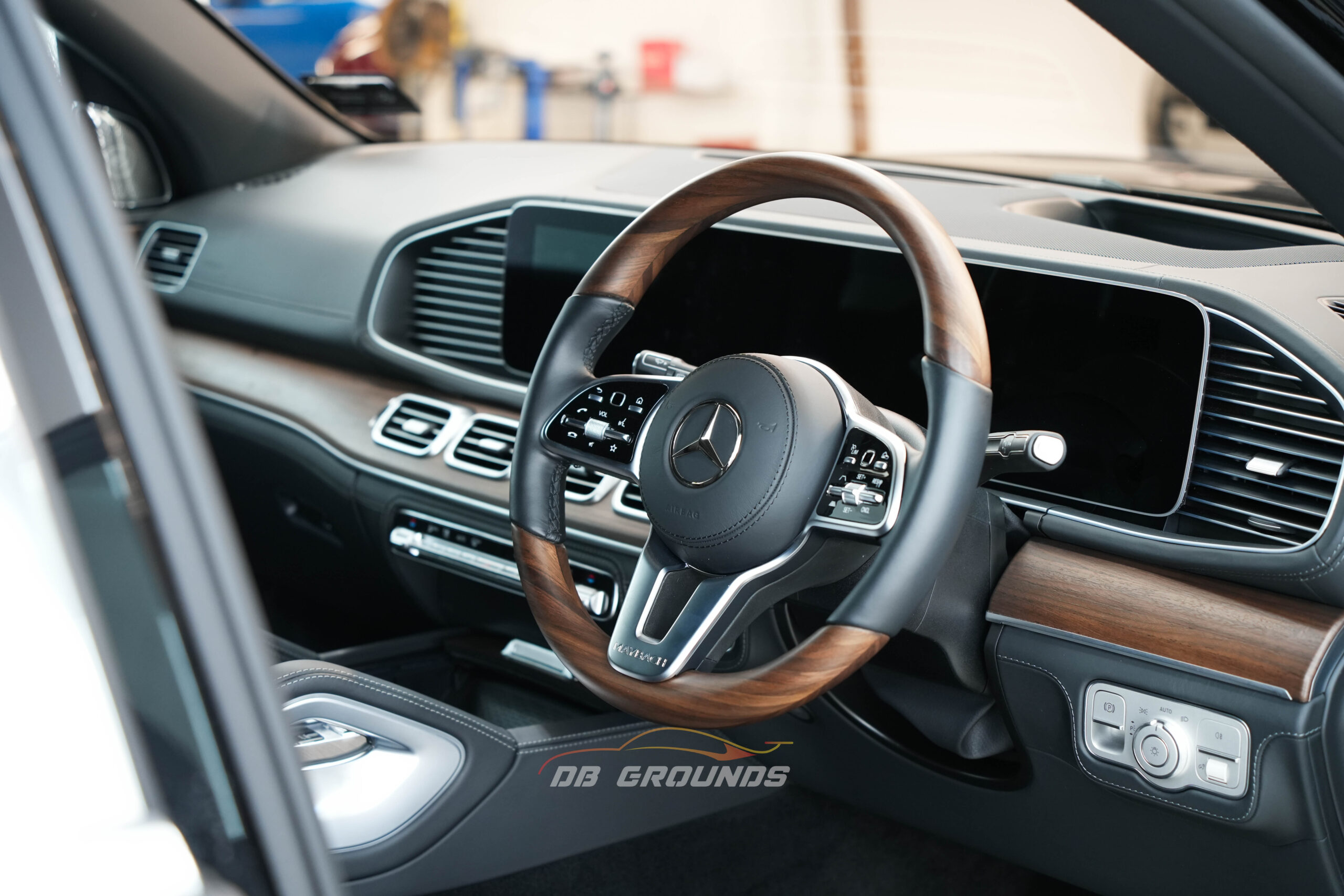 ---
Vehicle preparation for color wrap and paint protection film wrap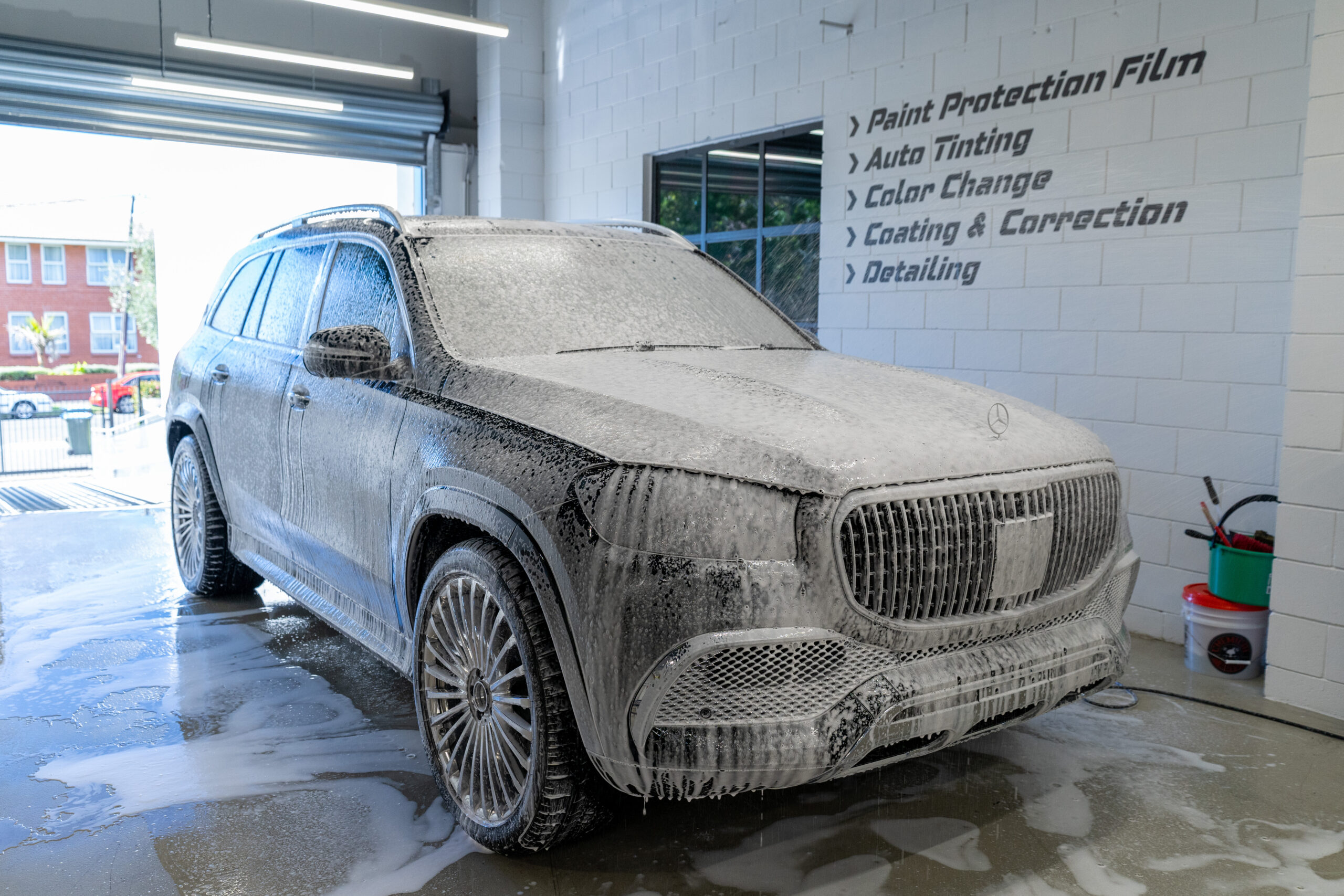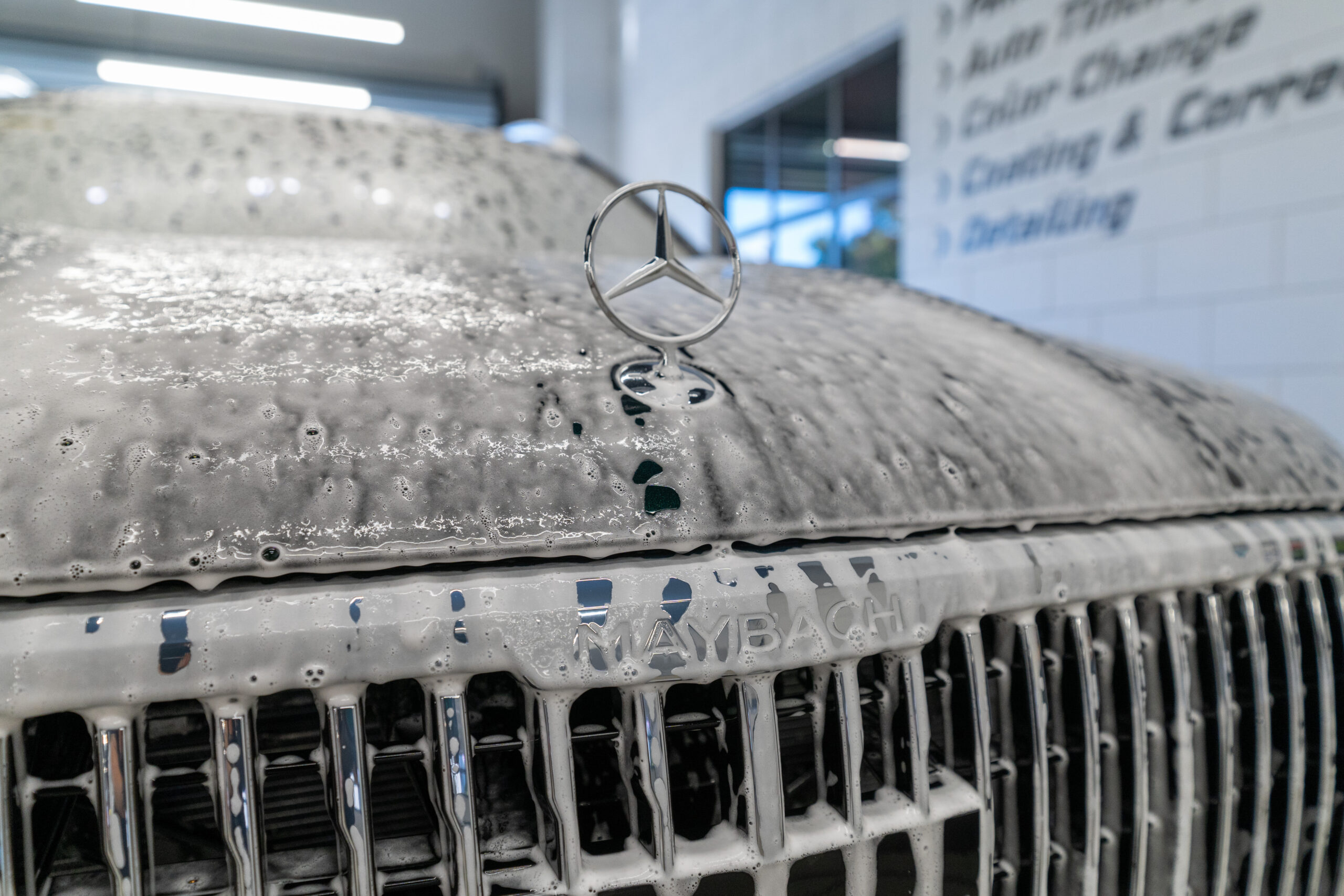 The most common reason why scratches and swirl marks occur on our car is an improper car wash. It is important to pre-wash a car with snow foam if you want to avoid swirl marks and scratches while washing your car.
We certainly began with high-pressure pre-wash then spray snow foam.
Wash a car with wash mitt using bucket grit guard.
Spray Tar & wax remover and scrub clay-bar with clay-lube if needed.
Drying a car with micro-fiber towel with air-blow gun.
Set the car in the work-space and check all the paintwork.
---
2 tone color vinyl wrapping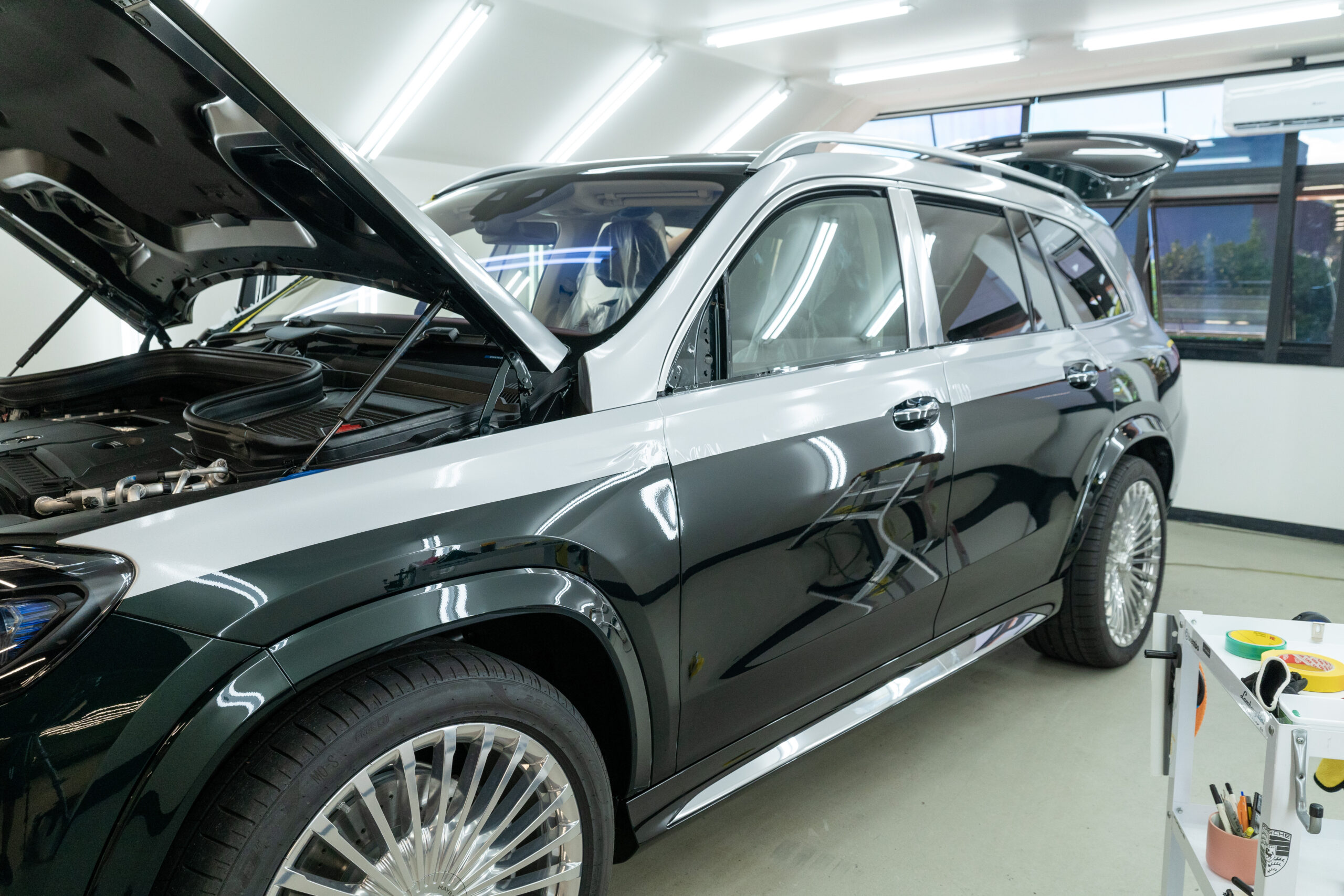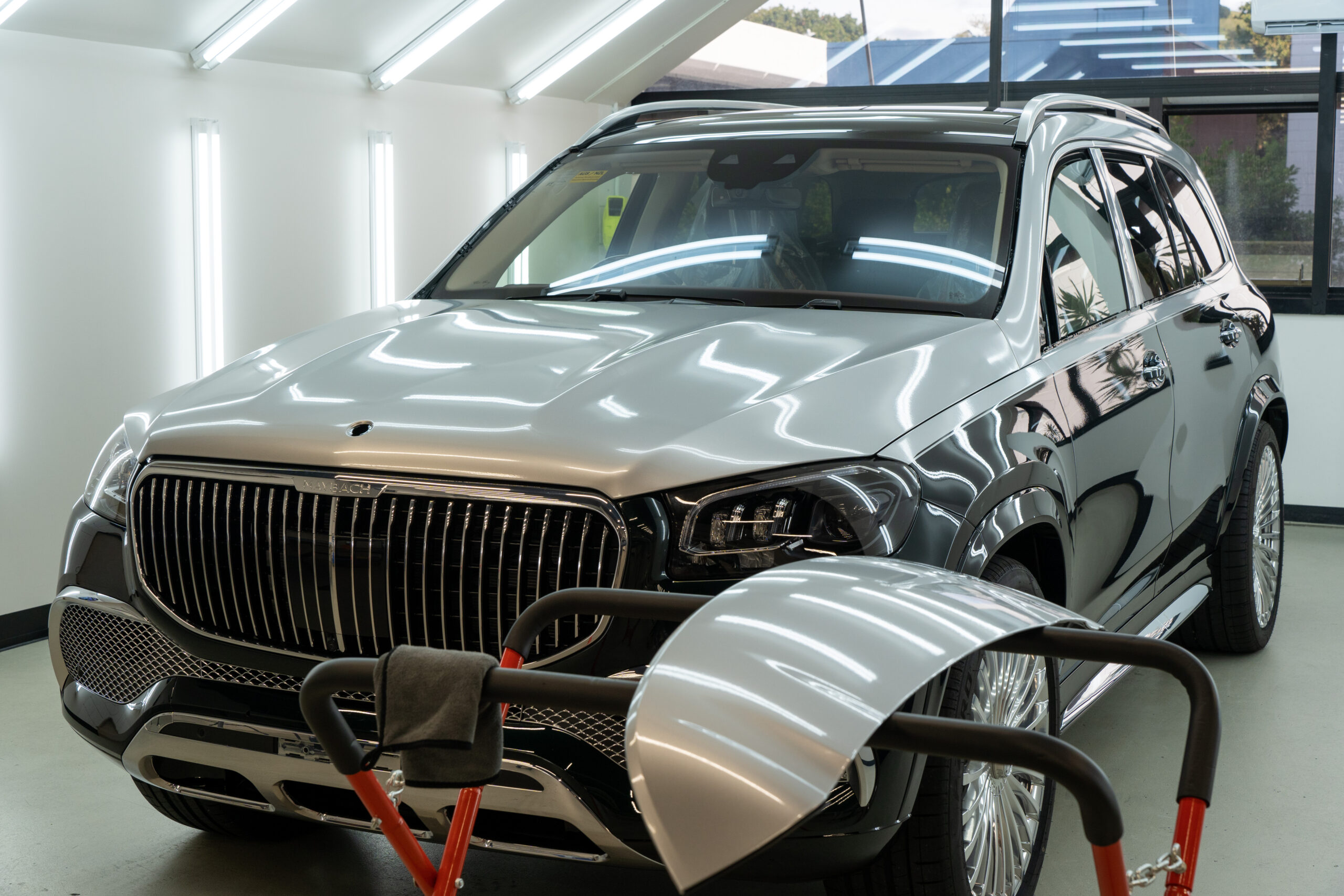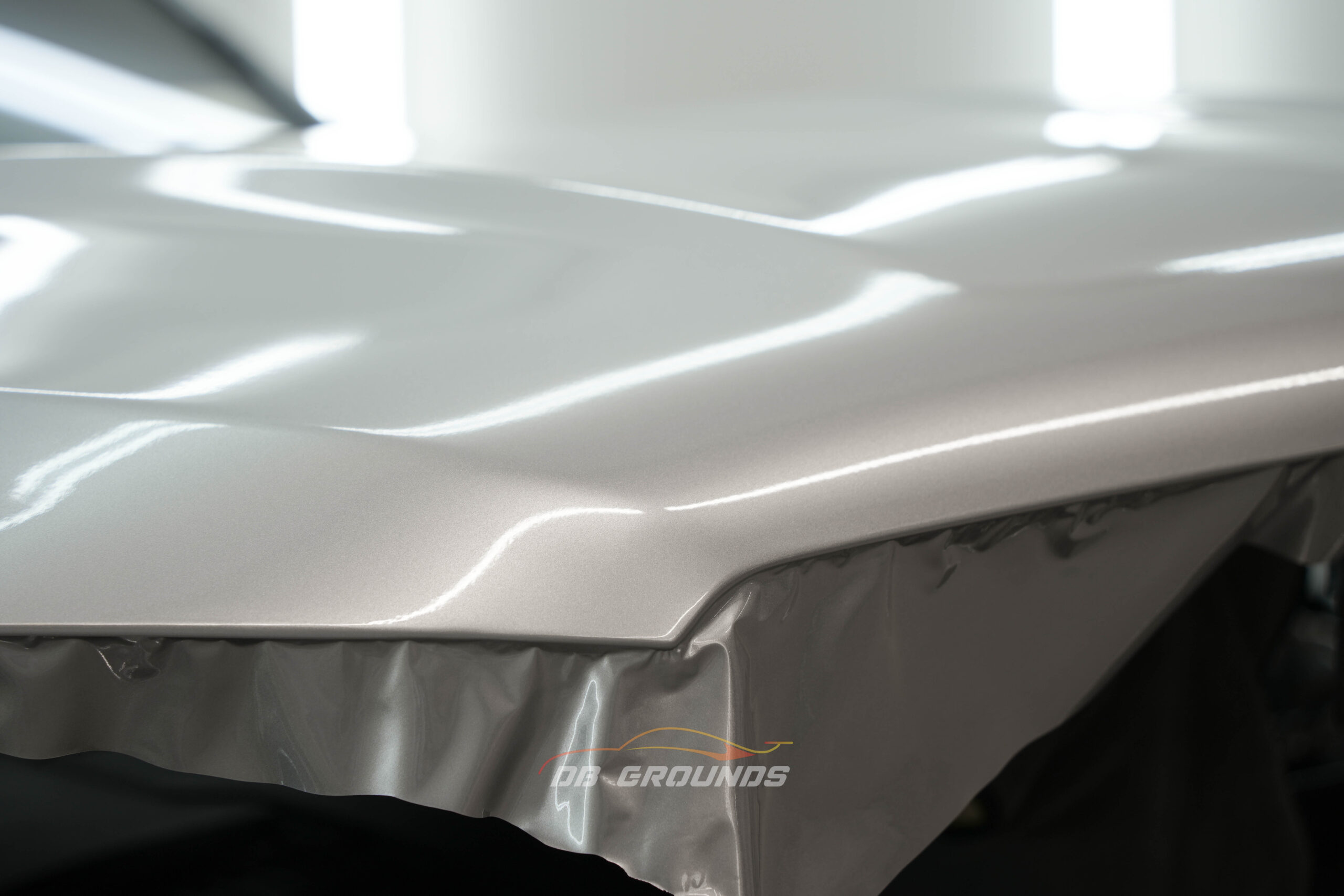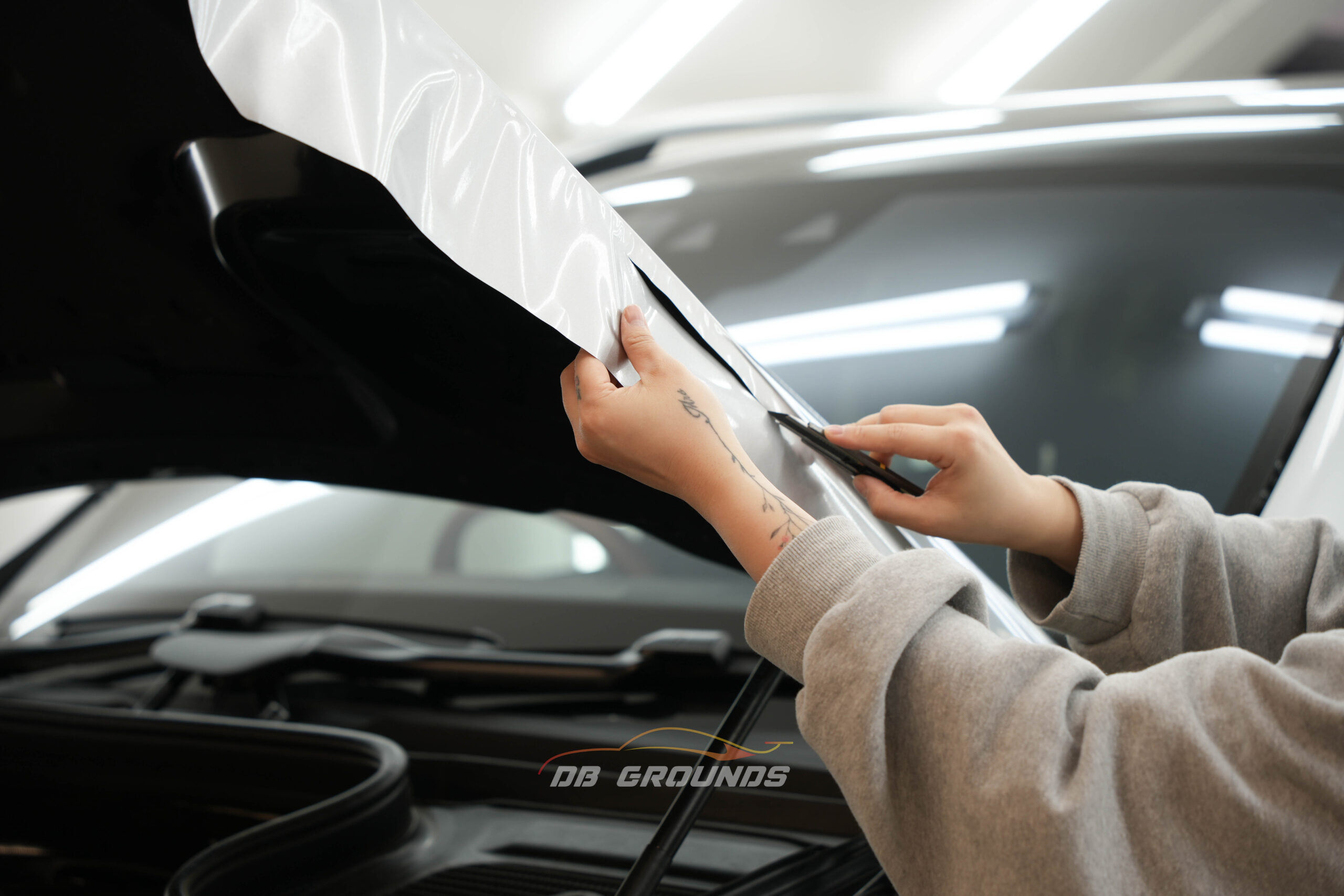 The benefit of auto vinyl wrapping
Low maintenance – after we add a color vinyl to your vehicle, it is best to hand wash your car. If you do use an automatic car wash, make sure it is a brushless one. You do not want to rip the wrap after it has been installed.
Less expensive than paint – Not only can it be less expensive, but also the wraps last on average 5-7 years.
Resale value – If you add a color change wrap, this will not only keep the manufacturers original paint, but it will keep the resale value as well.
Protection – When your car is covered with a color change film, it is protected from the normal wear and tear, such as dirt, rocks, weathering etc. The original paint will not be affected by ling sun exposure when wrapped.
New look – With a stunning array of colors to choose from, your vehicle will be transformed to look like a new car.
---
Installation of Paint Protection Film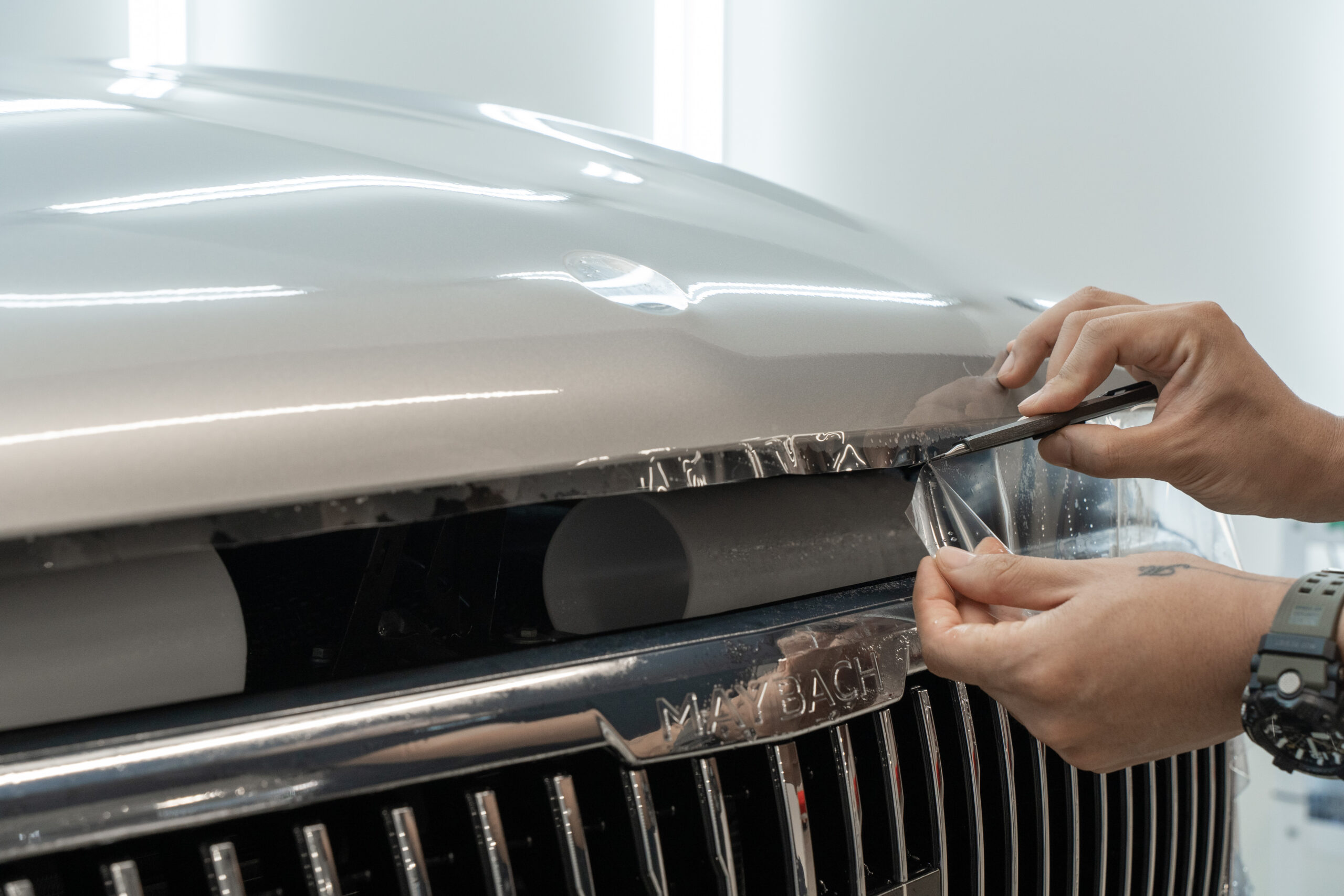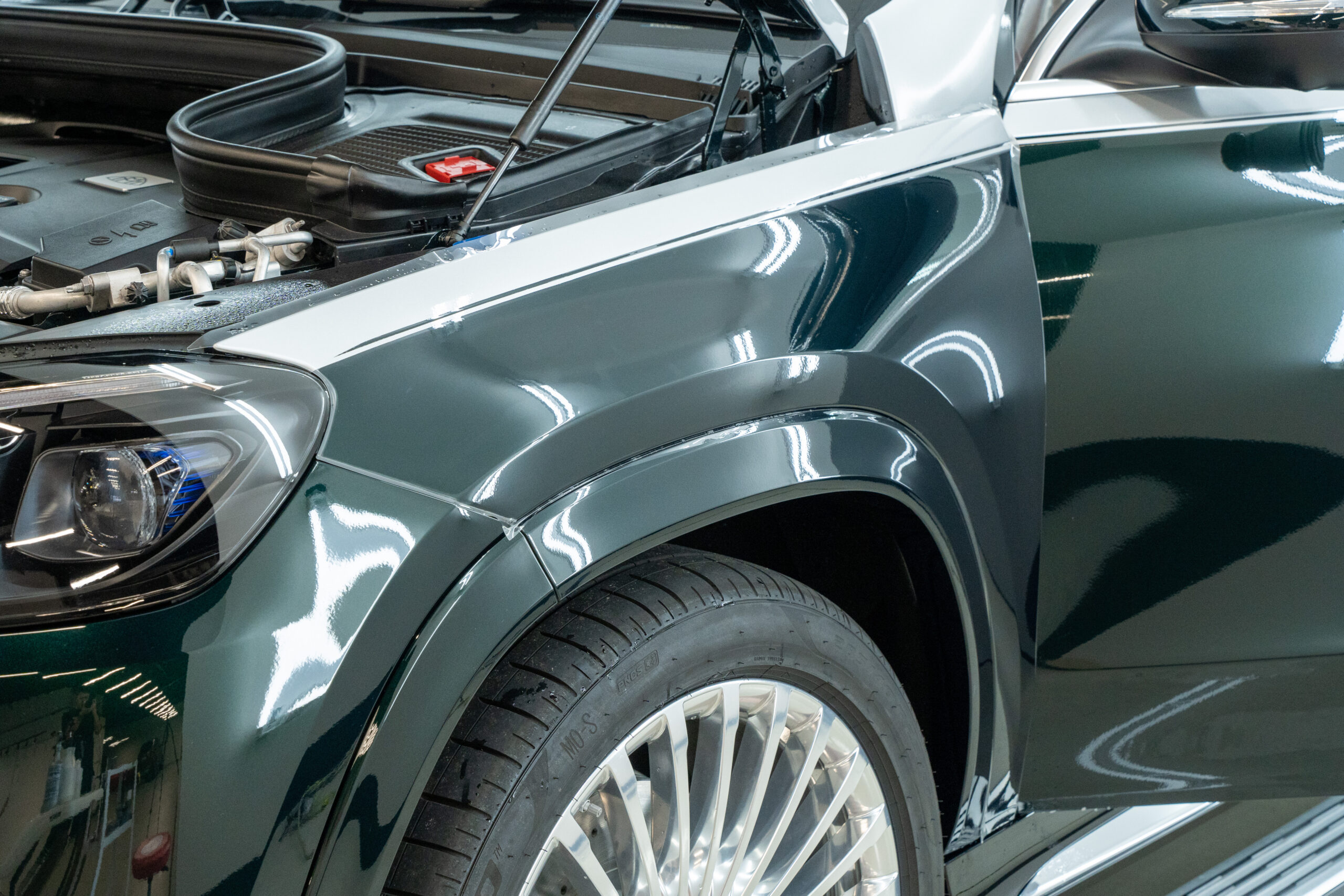 Why need a Paint Protection Film (PPF) on the Luxury cars?
Paint Protection Film protects your car from rock chips, scuffs, scratches and the elements(bug acid, bird droppings, UV rays, etc.). It features self-healing abilities, making scratches disappear overtime with heat, a super glossy shine, and some even have hydrophobic properties, making it easier to clean. It also protects a painted surface against acid rain, mineral deposits and water spots.
---
Emerald Green Mercedes Maybach 2 tone color wrapping
The owner wants to make another line which looks like an engraving style. It makes car more unique and luxury.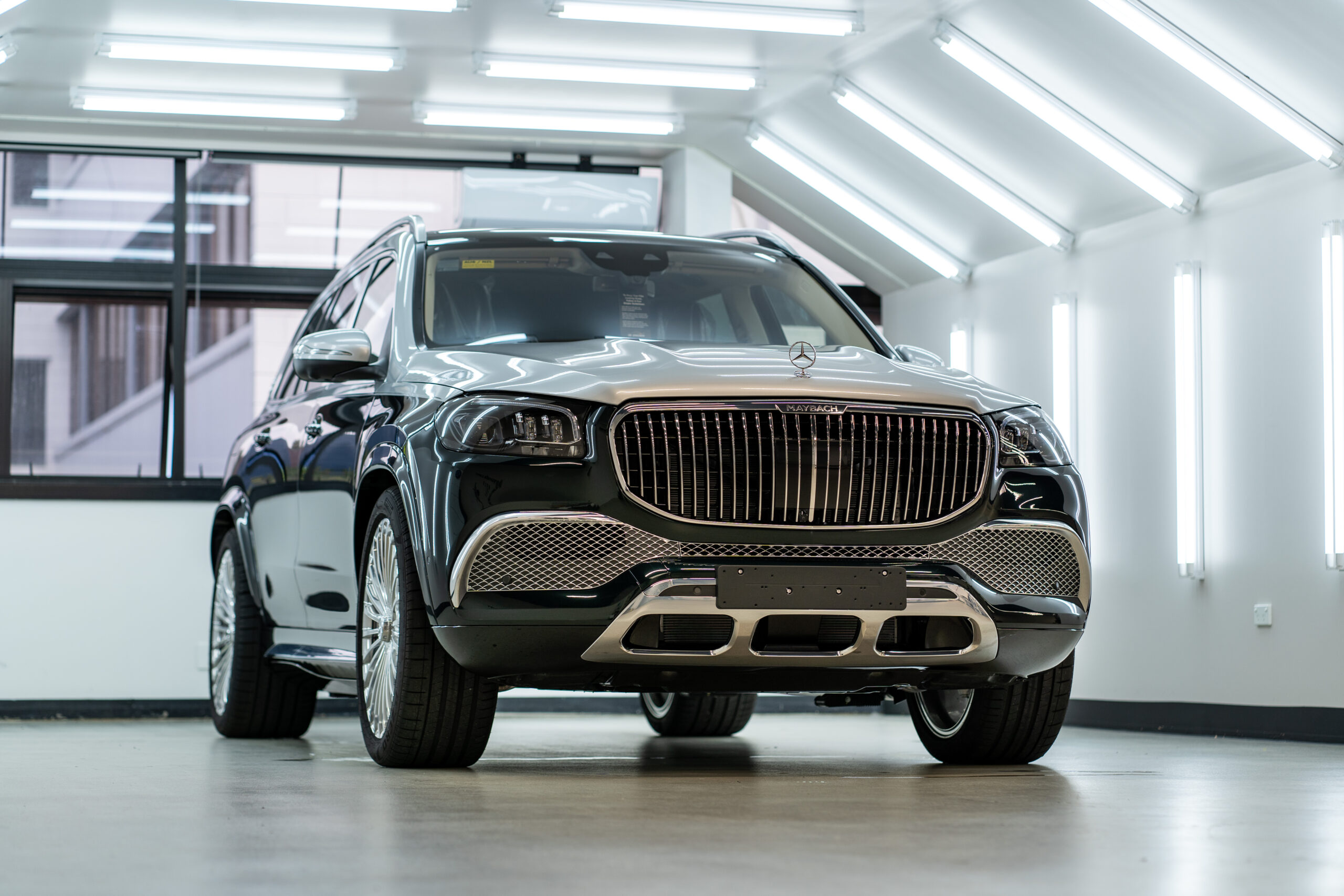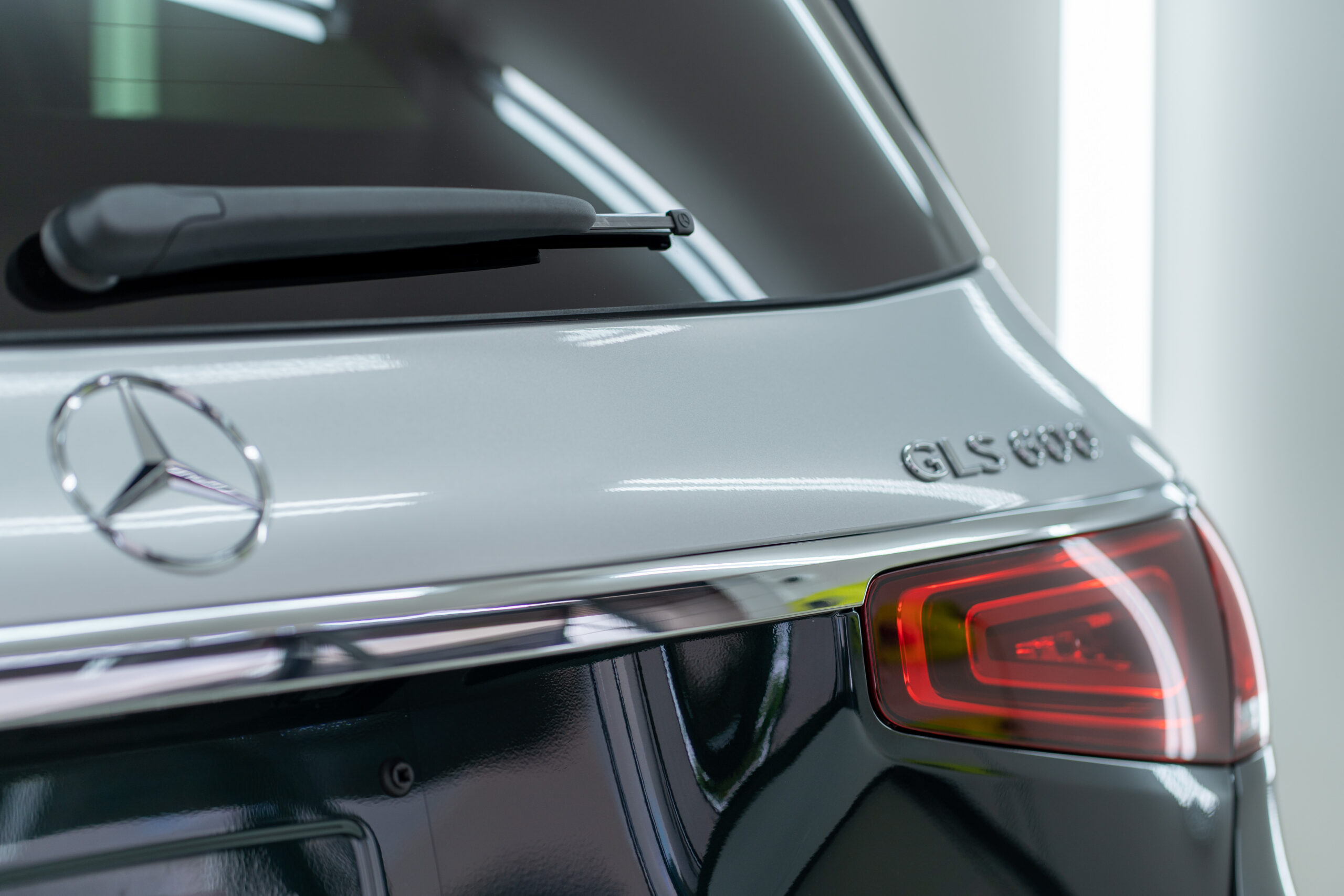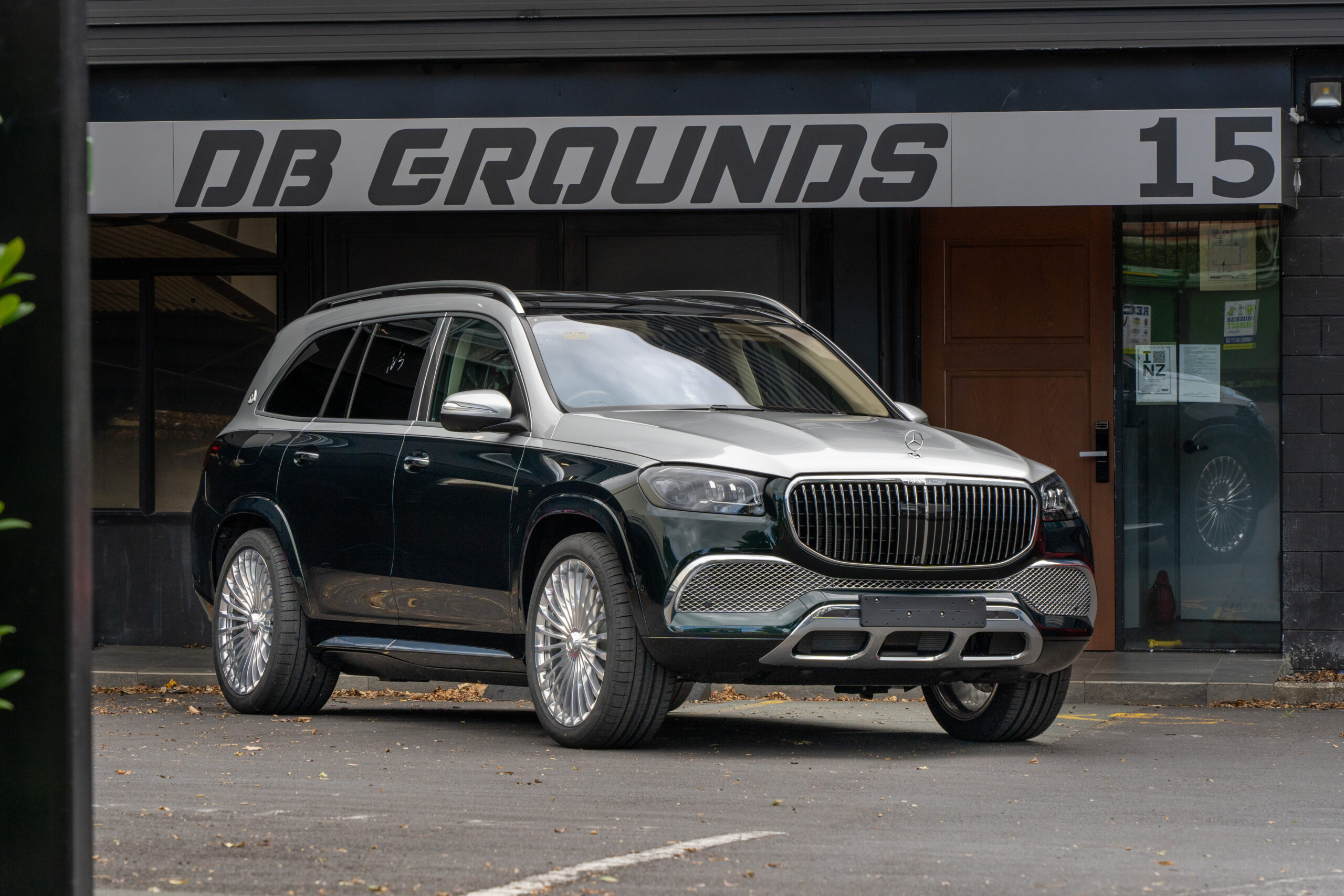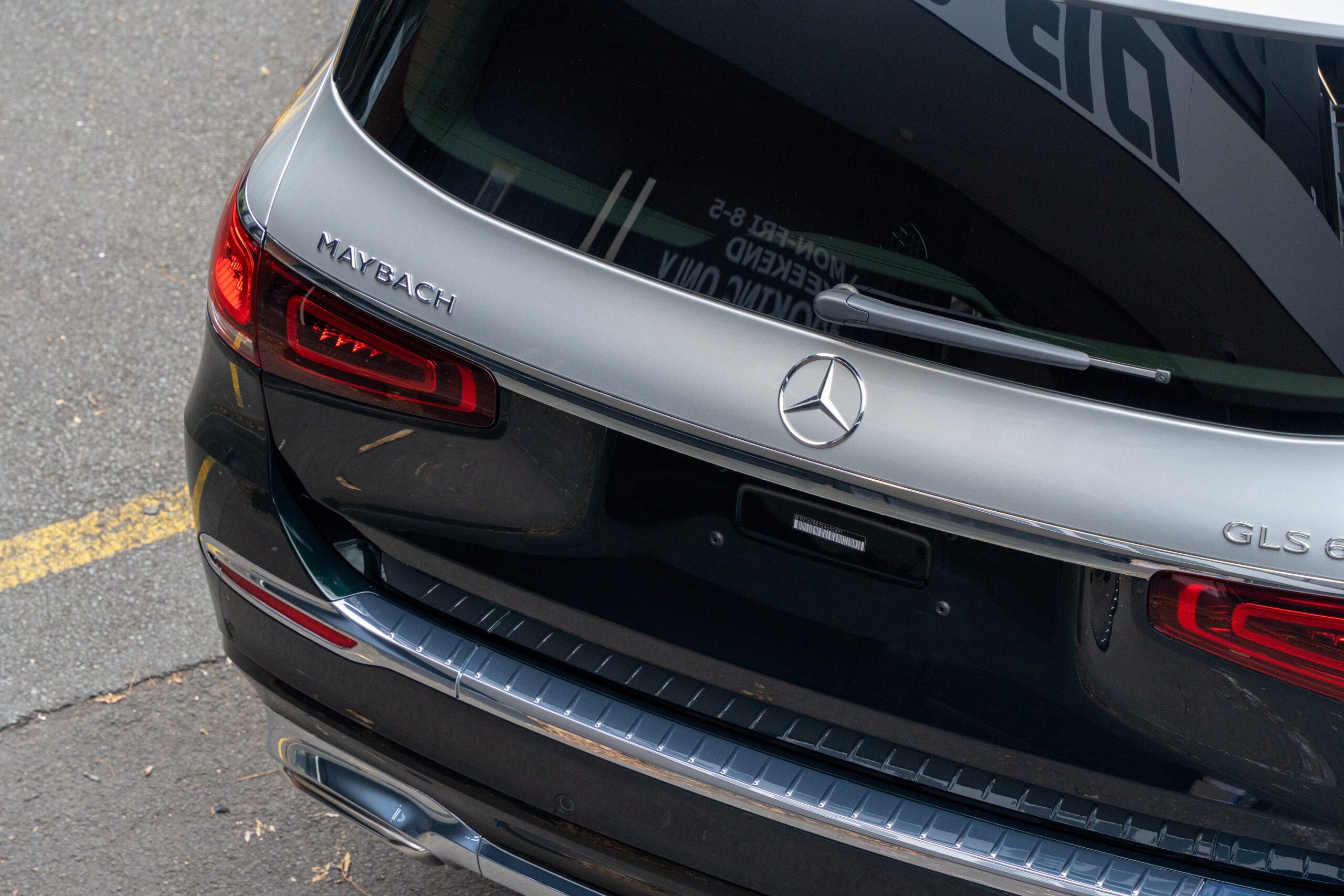 Obsidian Black Mercedes Maybach 2 tone color wrapping
Black Maybach owner choose a clean edge finish, so it looks more simple and sporty.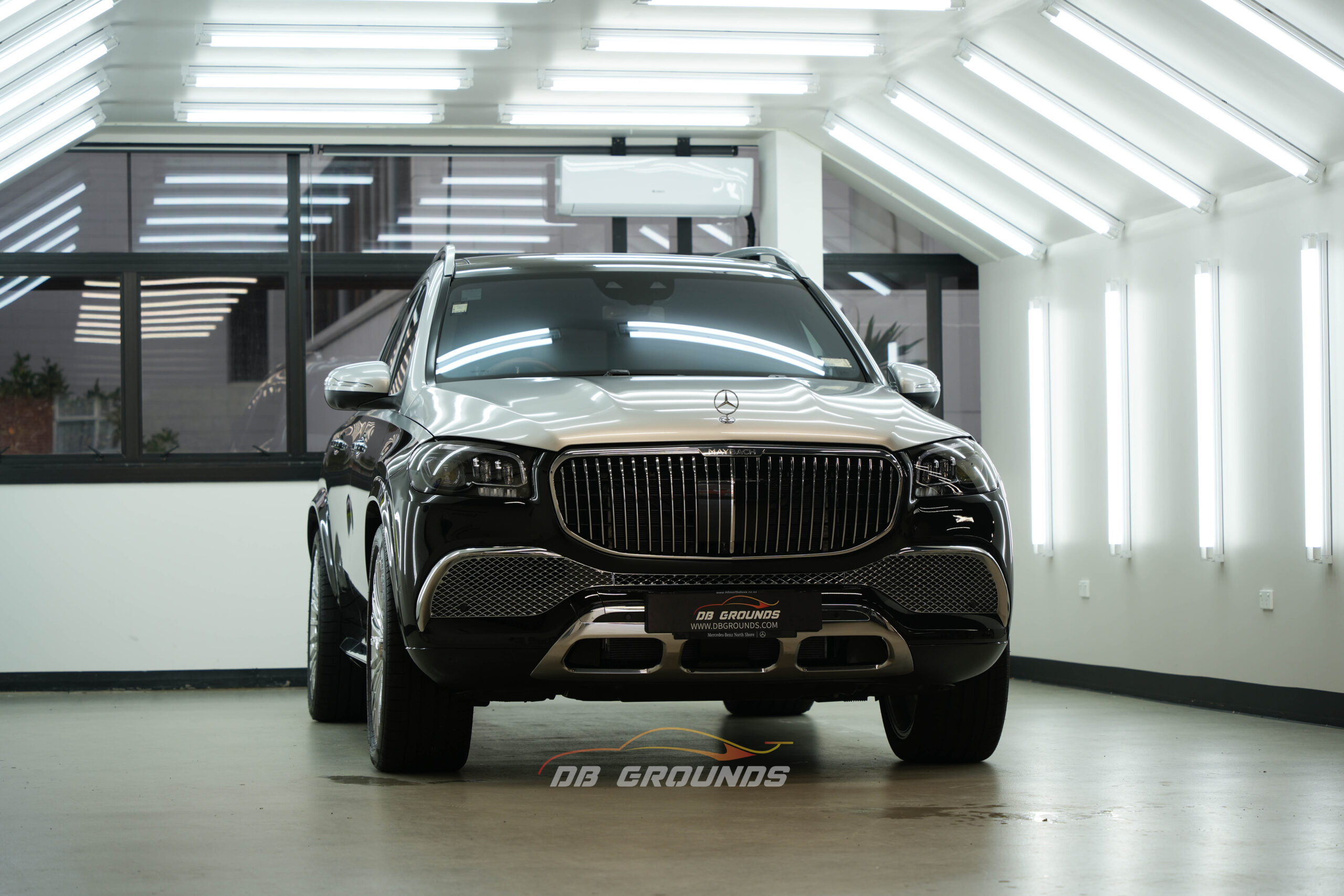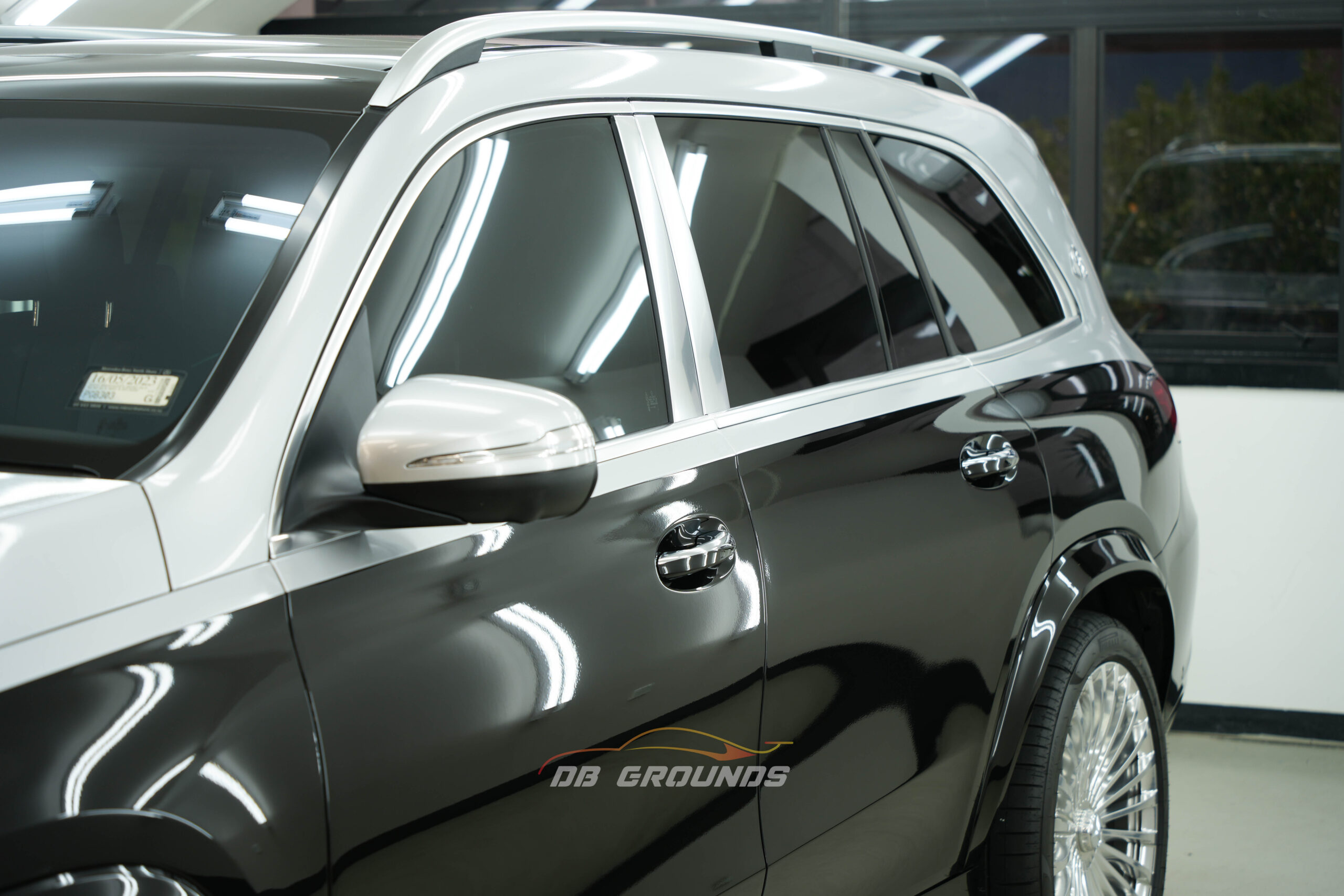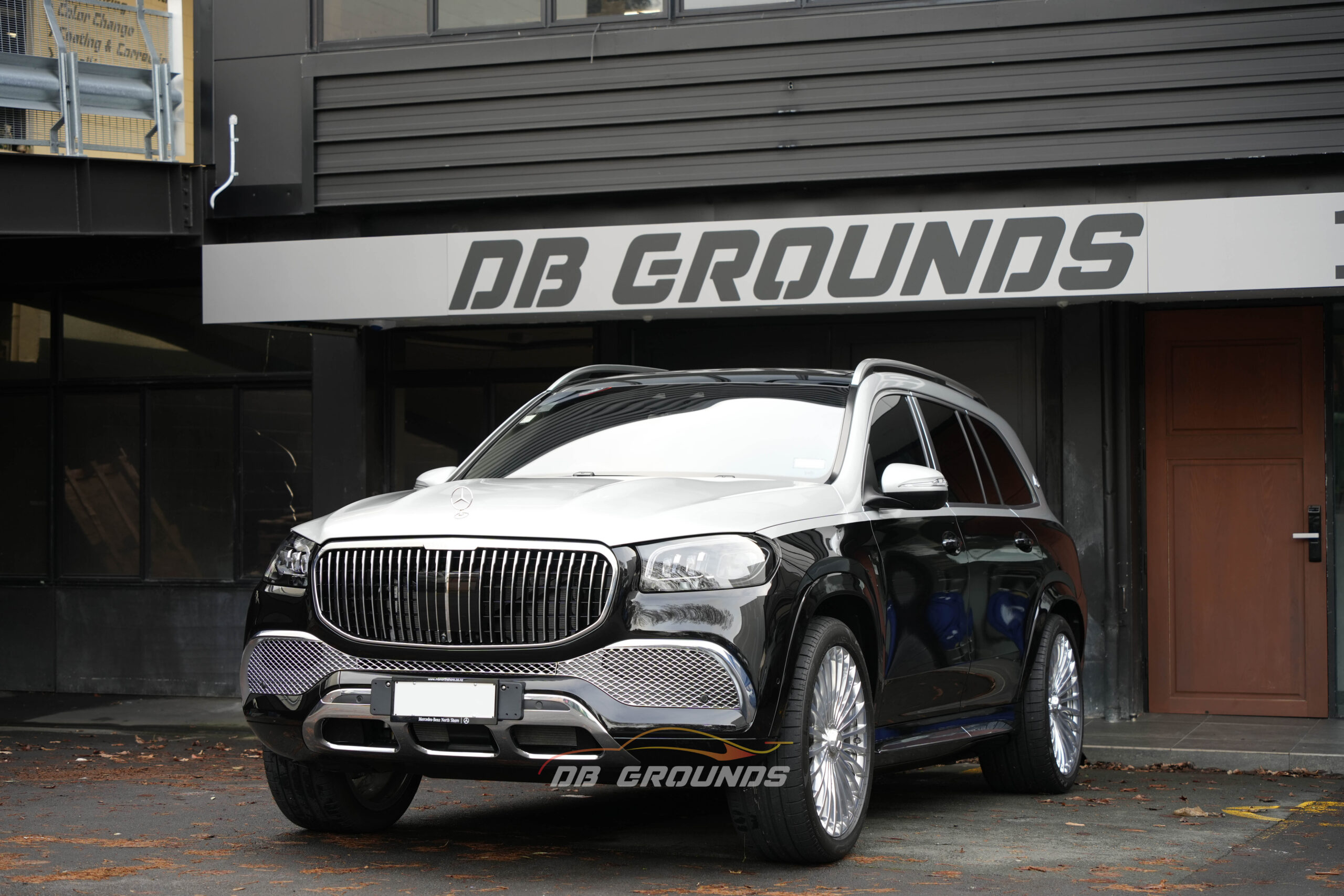 .
.
.
Book an appointment today!
New Car Paint Protection Specialist Auckland
(+64)9 520 2111
sales@dbgrounds.com
15 Margot street, Epsom, Auckland