Recently RR Ghost came in for full body color wrapping.
Its paint-work is great and pretty clean in & outside even though it is 2015 model.
We can feel the owner loves it a lot!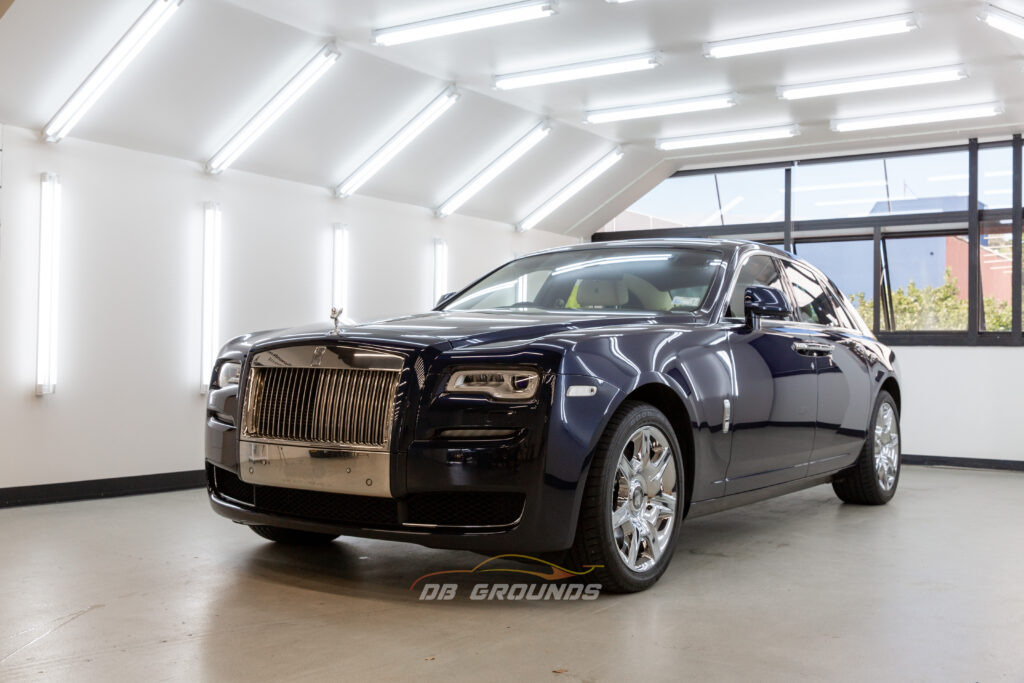 The owner made a decision to wrap whole body with avery dannison satin matte black with sparking pink for the high-light, chrome delete, window tinting and matte black rims. It was quite huge and exciting task for DB GROUNDS.
---
Car wash process for color wrapping
Car wash and cleaning all the edges are the most important part of color vinyl wrapping and any paint protection products(paint protection film, ceramic coating etc). DB GROUNDS start with deep cleaning with snow-foam, tar & wax remover and alcohol wipe as usual. Also we do some polish AKA paint correction if it needs. From pre-wash to deliver to customer, we never skip any steps that are needed or unnecessary.
---
Pics of color vinyl installation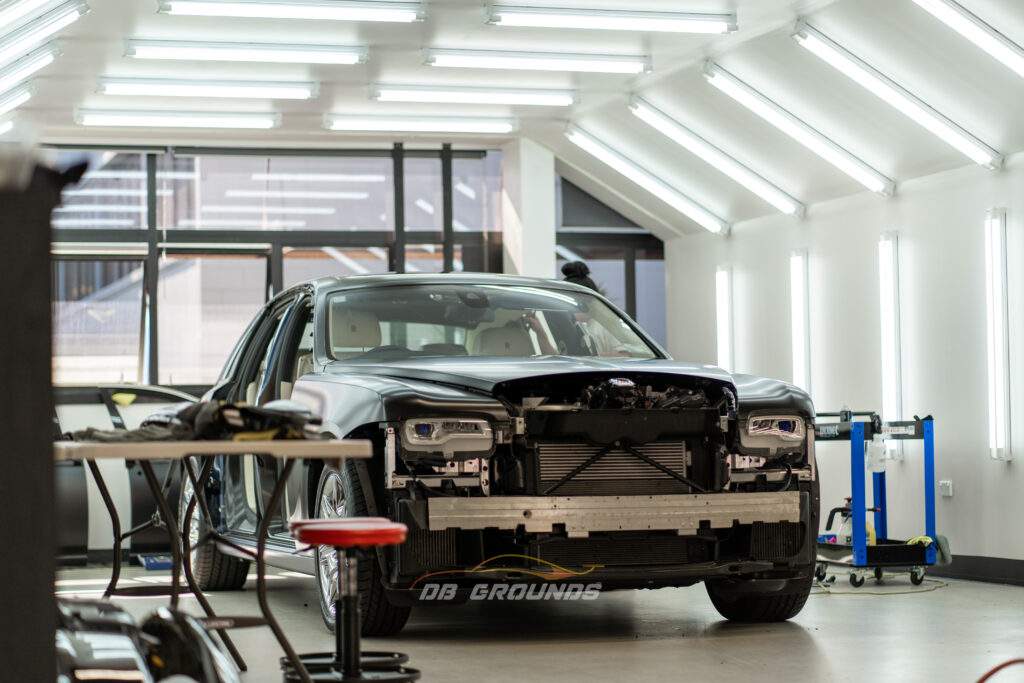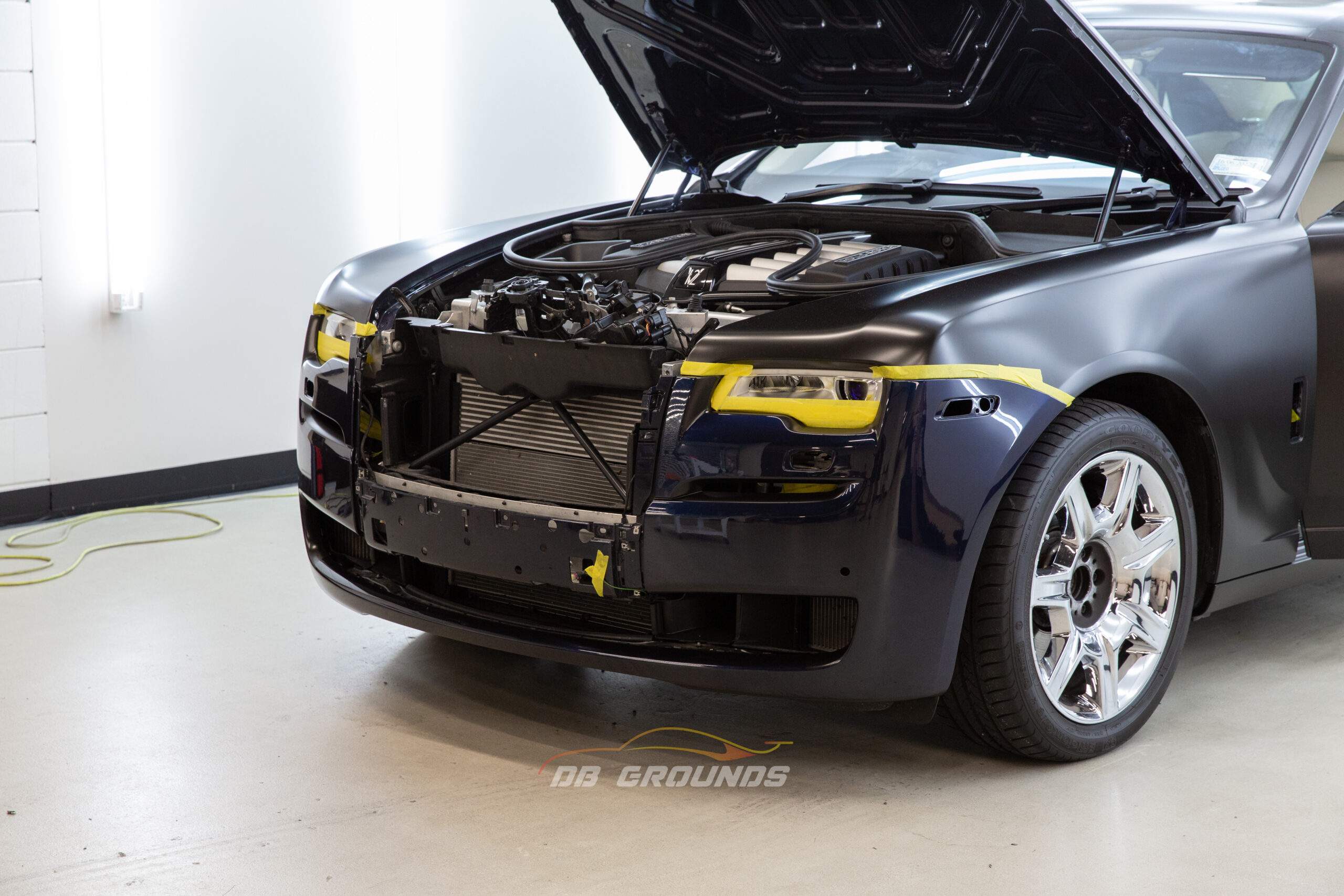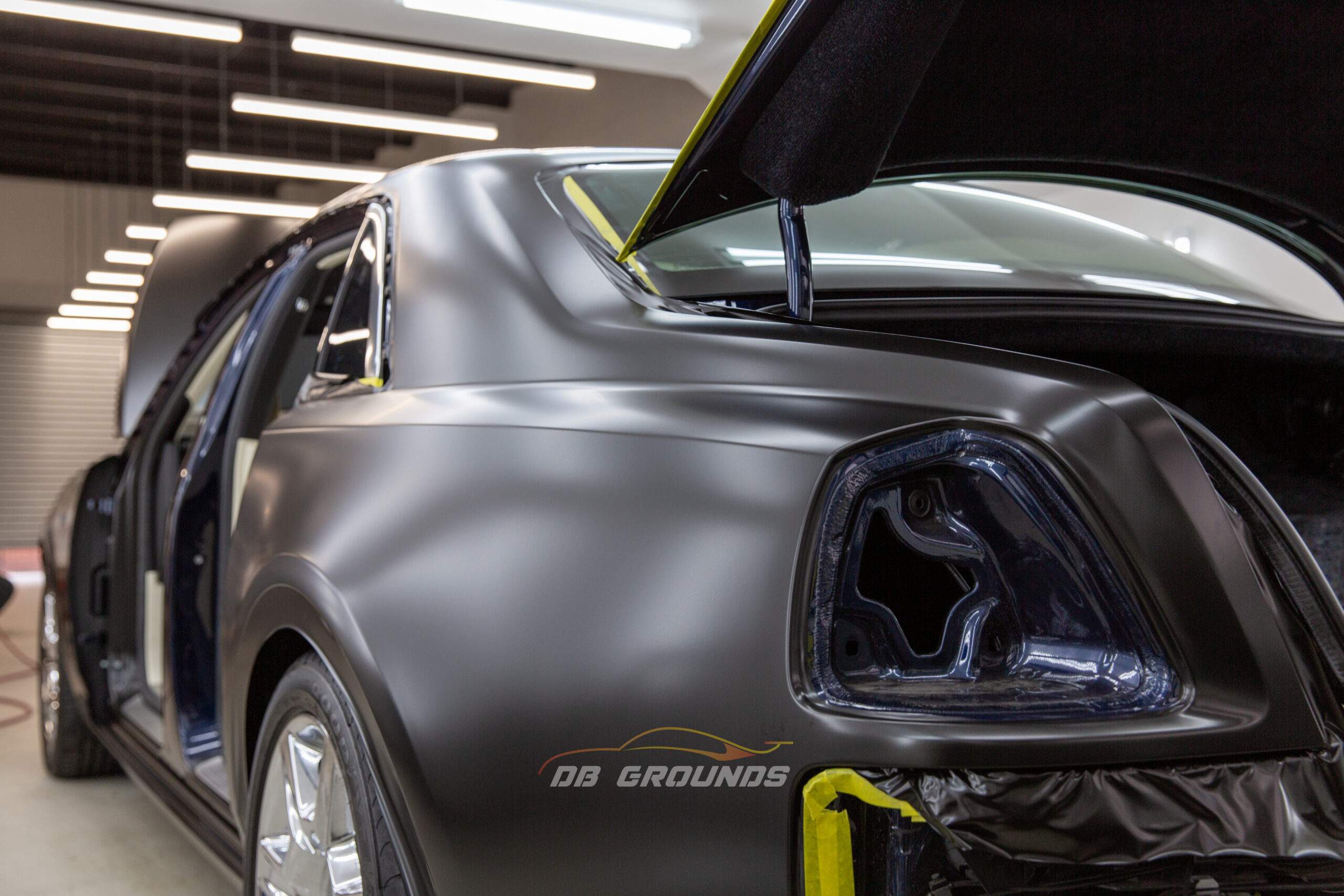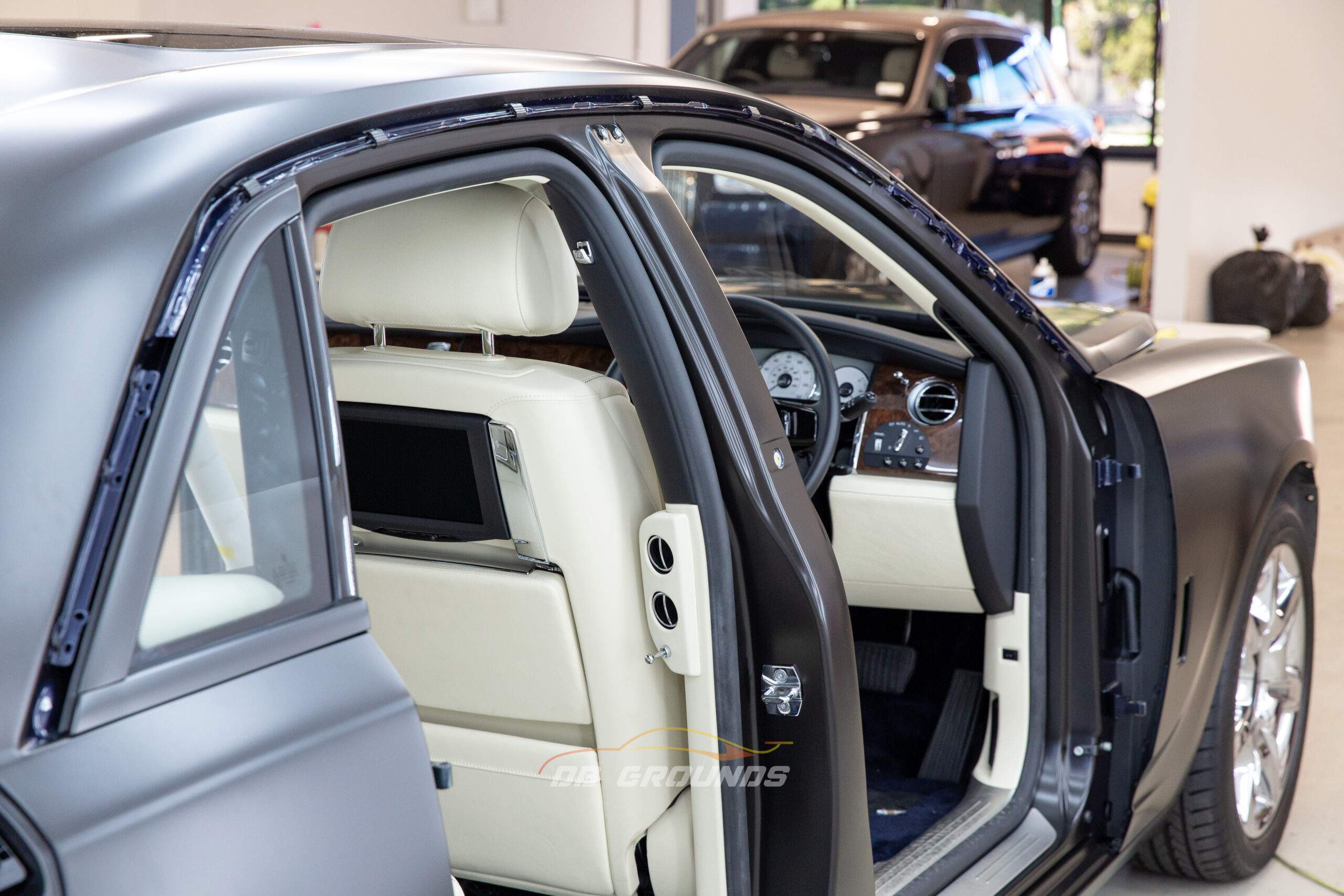 For the best quality and satisfied end of job, we take off some parts necessarily.
Therefore it is quite hard to find it has wrapped.
---
The benefit of auto vinyl wrapping
Low maintenance – after we add a color vinyl to your vehicle, it is best to hand wash your car. If you do use an automatic car wash, make sure it is a brushless one. You do not want to rip the wrap after it has been installed.
Less expensive than paint – Not only can it be less expensive, but also the wraps last on average 5-7 years.
Resale value – If you add a color change wrap, this will not only keep the manufacturers original paint, but it will keep the resale value as well.
Protection – When your car is covered with a color change film, it is protected from the normal wear and tear, such as dirt, rocks, weathering etc. The original paint will not be affected by ling sun exposure when wrapped.
New look – With a stunning array of colors to choose from, your vehicle will be transformed to look like a new car.
---
Final shots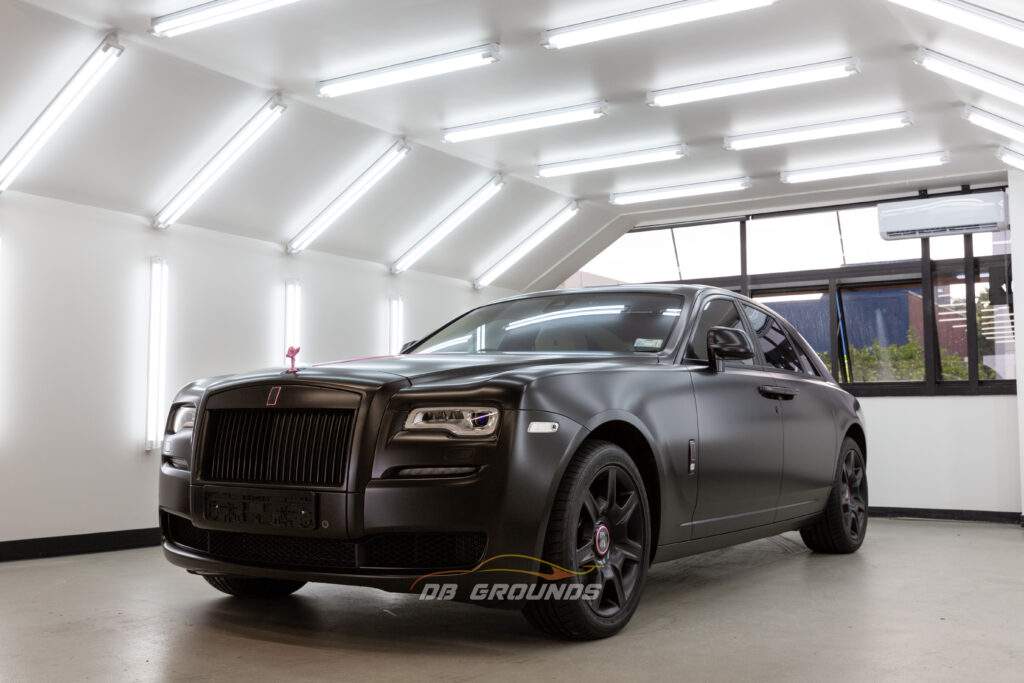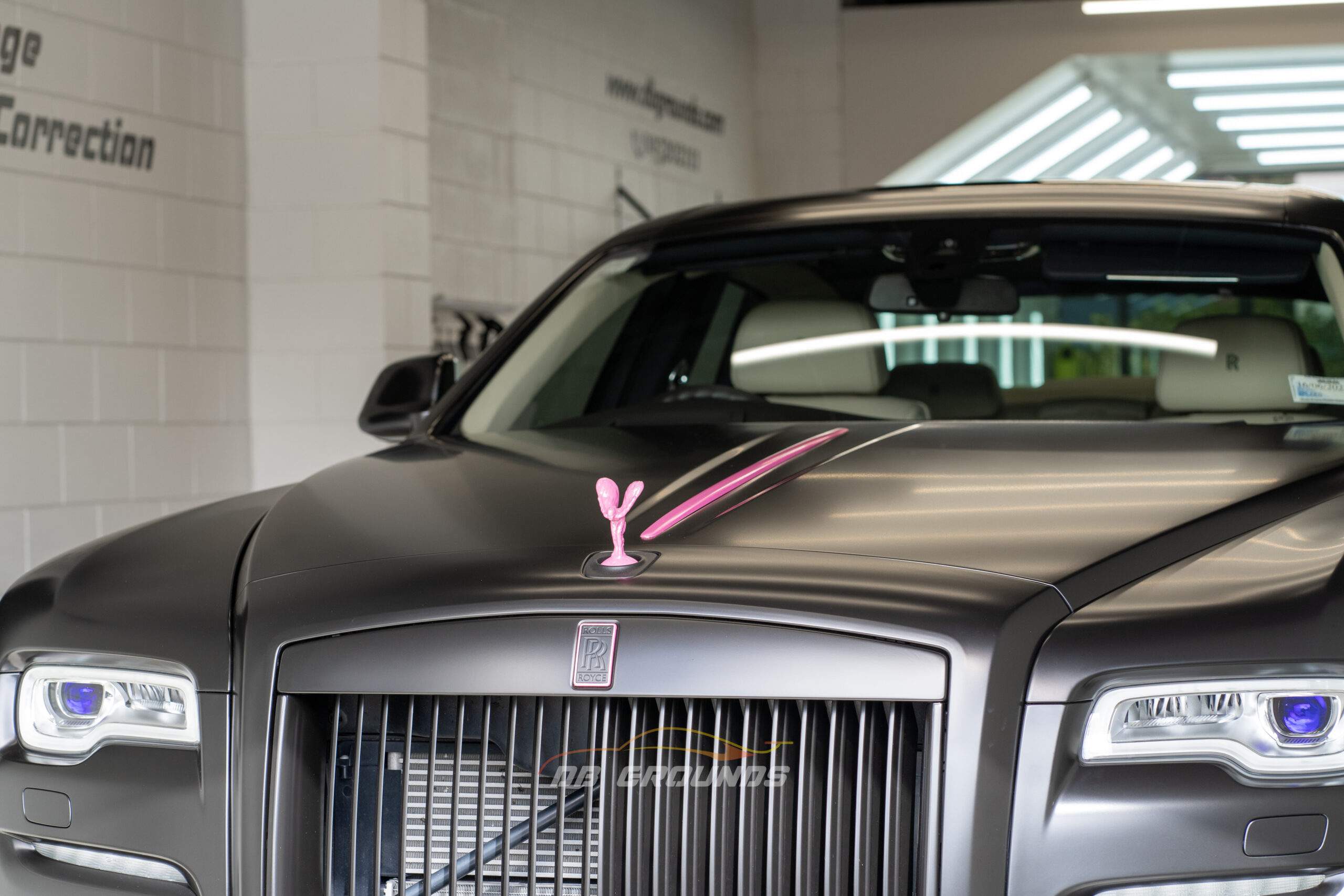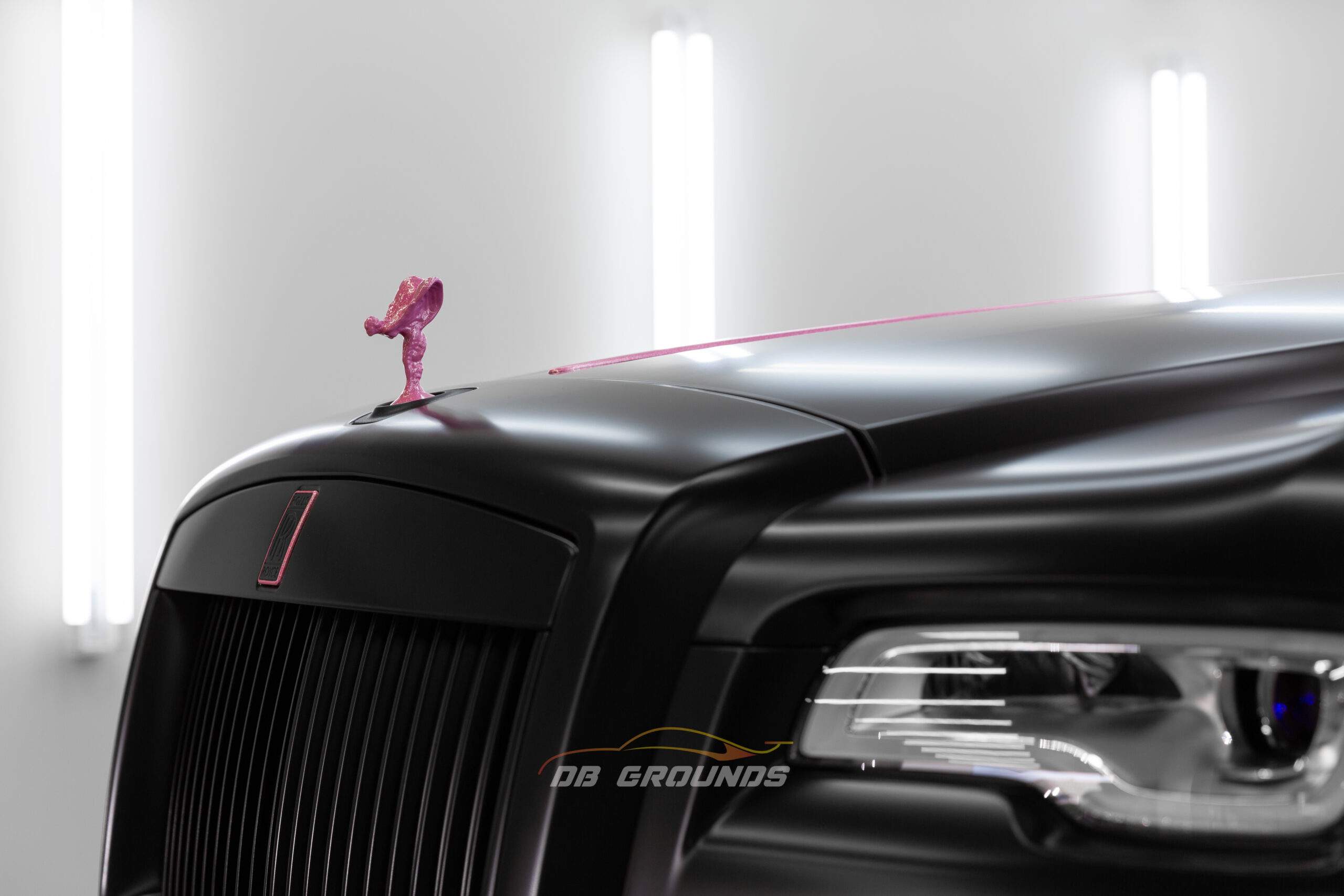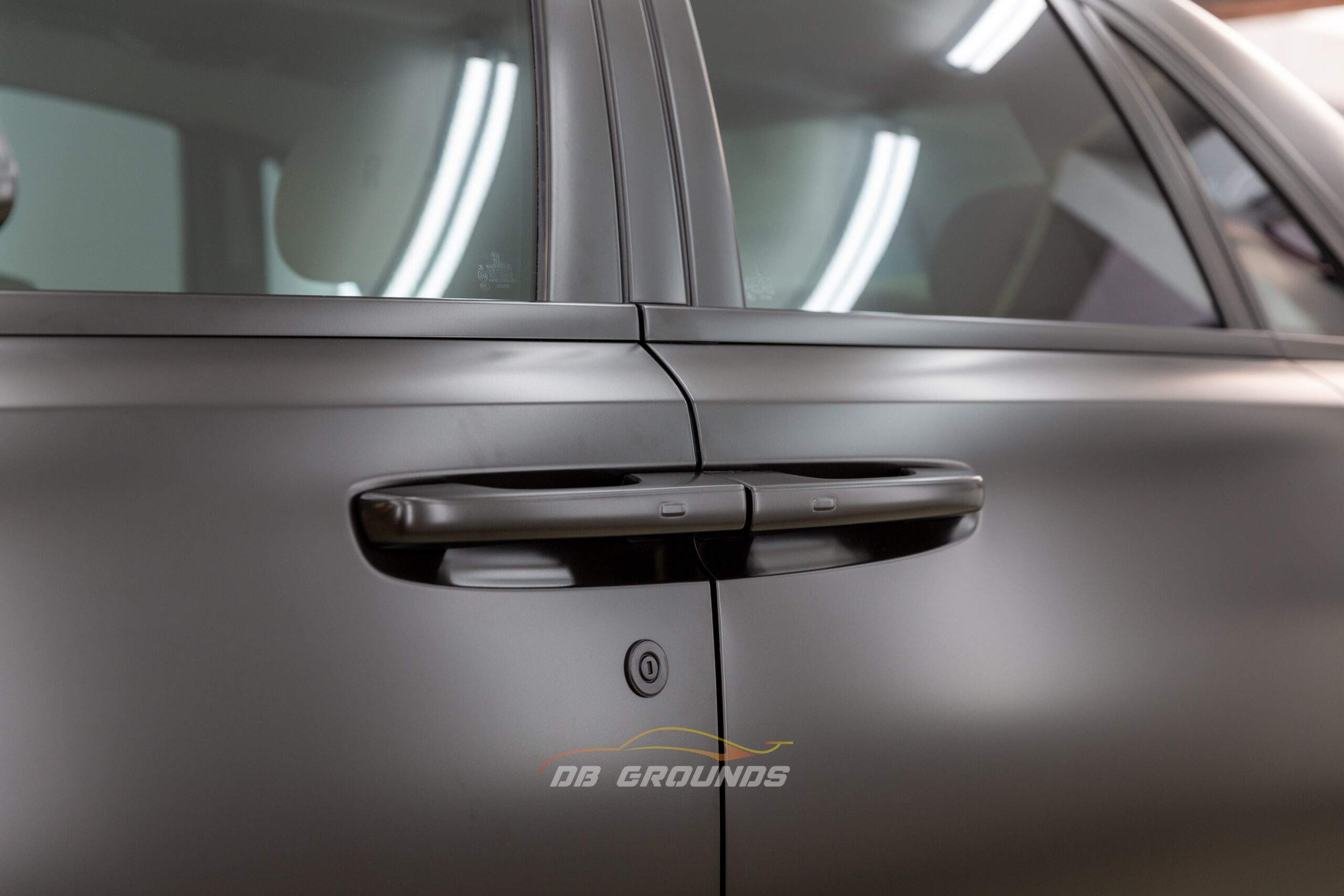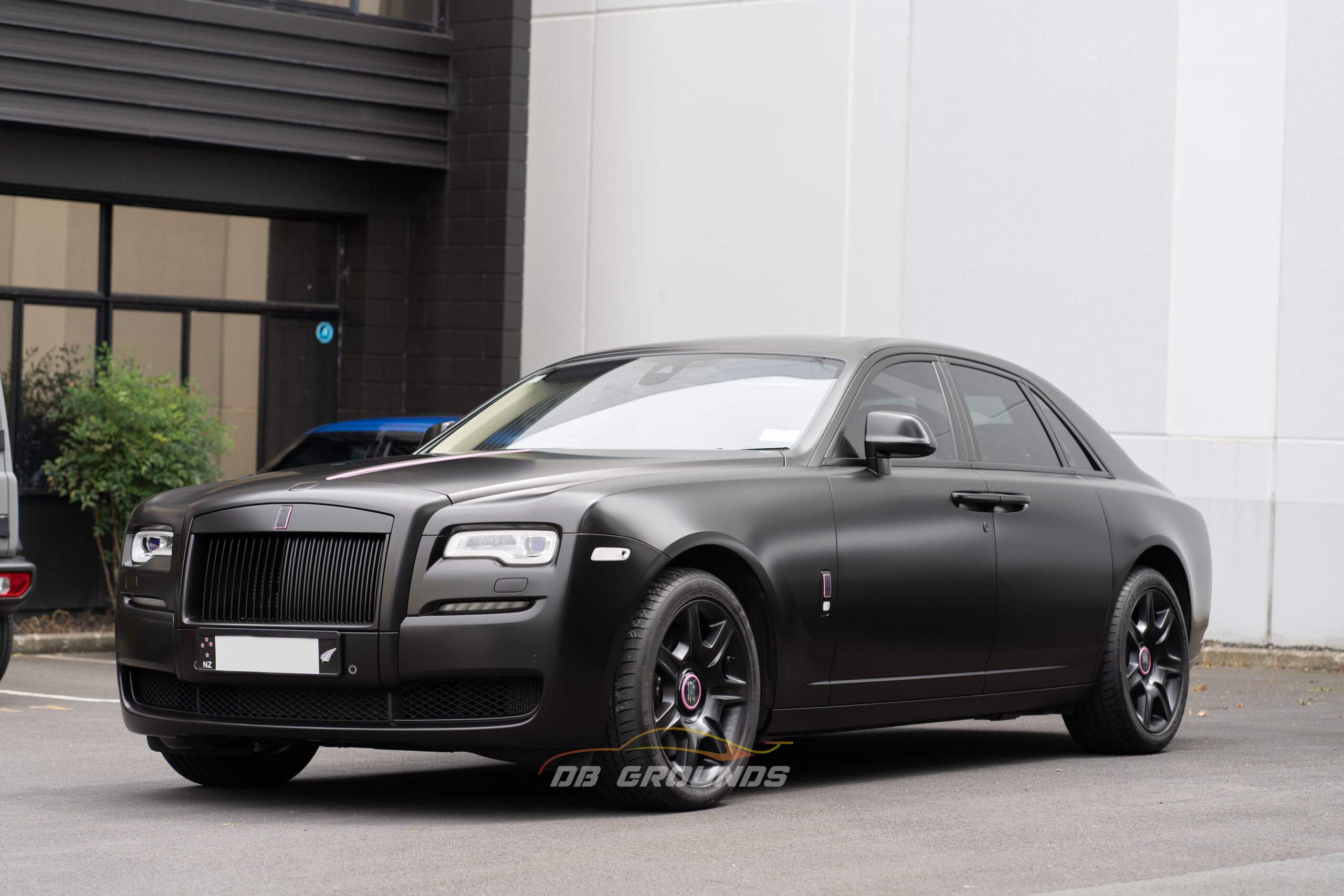 Watch more works in motion via YouTube(DBGORUNDSNZ)
.
.
.
Book an appointment today!
DB GROUNDS auto vinyl specialist in NZ
(+64)9 520 2111
sales@dbgroundss.com
15 Margot street, Epsom, Auckland