Recently Mercedes G63 came in for a full body color change wrapping.
Thank you for choosing DB GROUNDS. We have a strong experienced team, each specialist has more than 5 years of car caring work, and there is absolutely professional personnel in every service field to serve you. We have completed thousands of projects, so you do not need to worry about how your car is treated and the quality of our end.
---
Wash, Wash and Wash
Preparation for color wrap include paint protection film and ceramic coating etc. is essential and fundamental. At DB GROUNDS, we never skip any steps that are needed or unnecessary. We also provide detailing services, so customer can make a choice if it needs.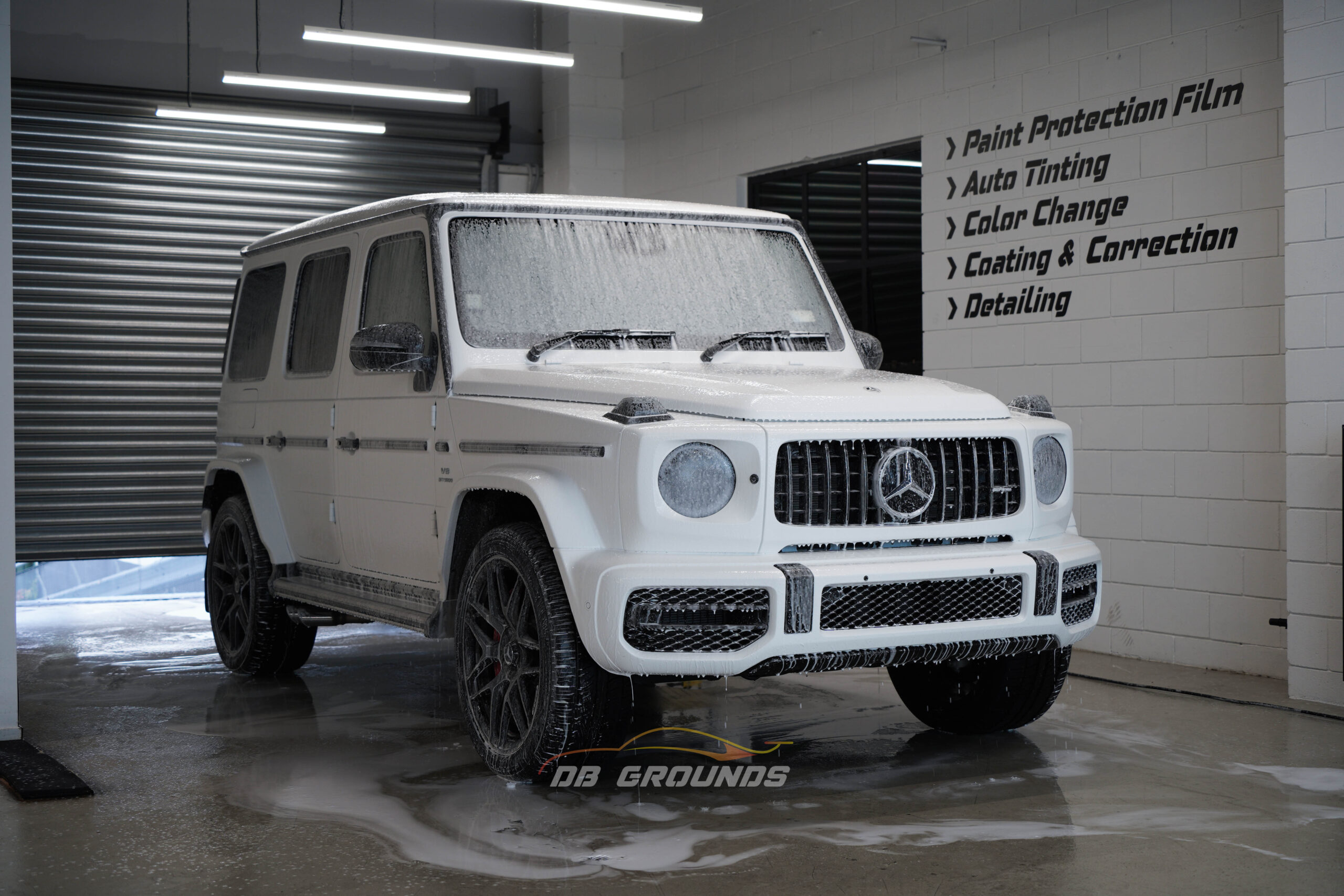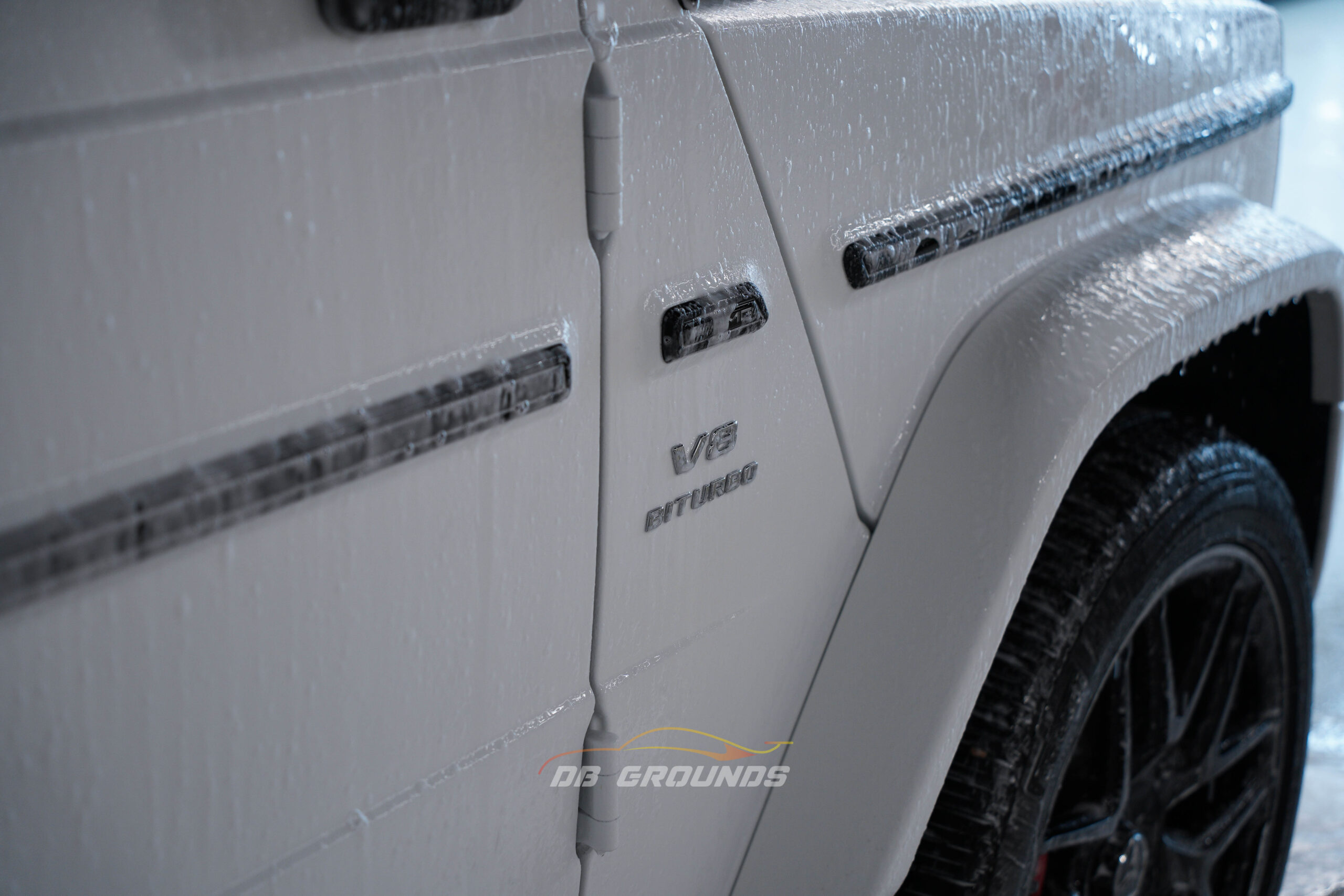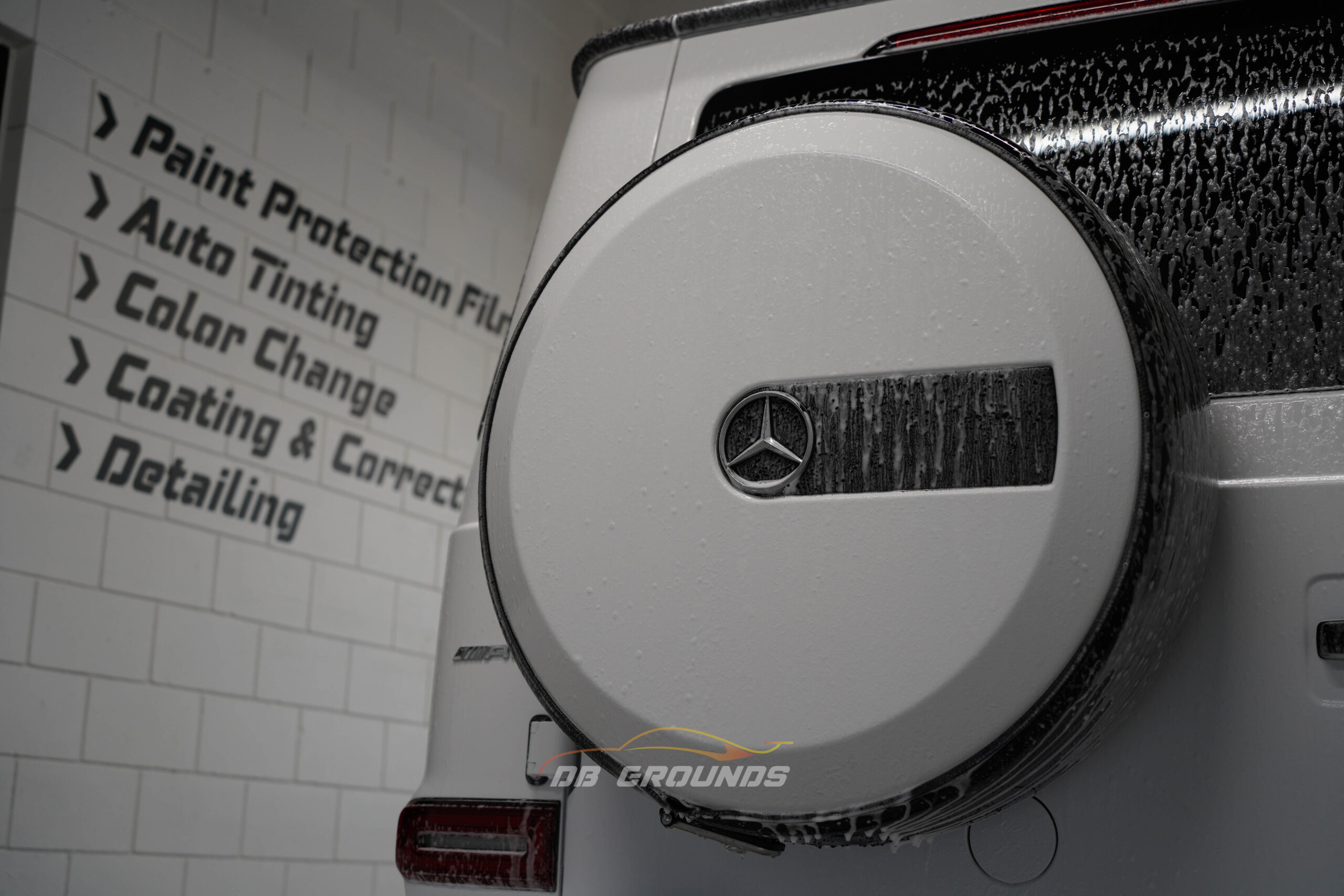 You can find more at our Youtube : What we do before applying paint protection
---
Avery Dennison Gloss Smoky Blue on Mercedes G63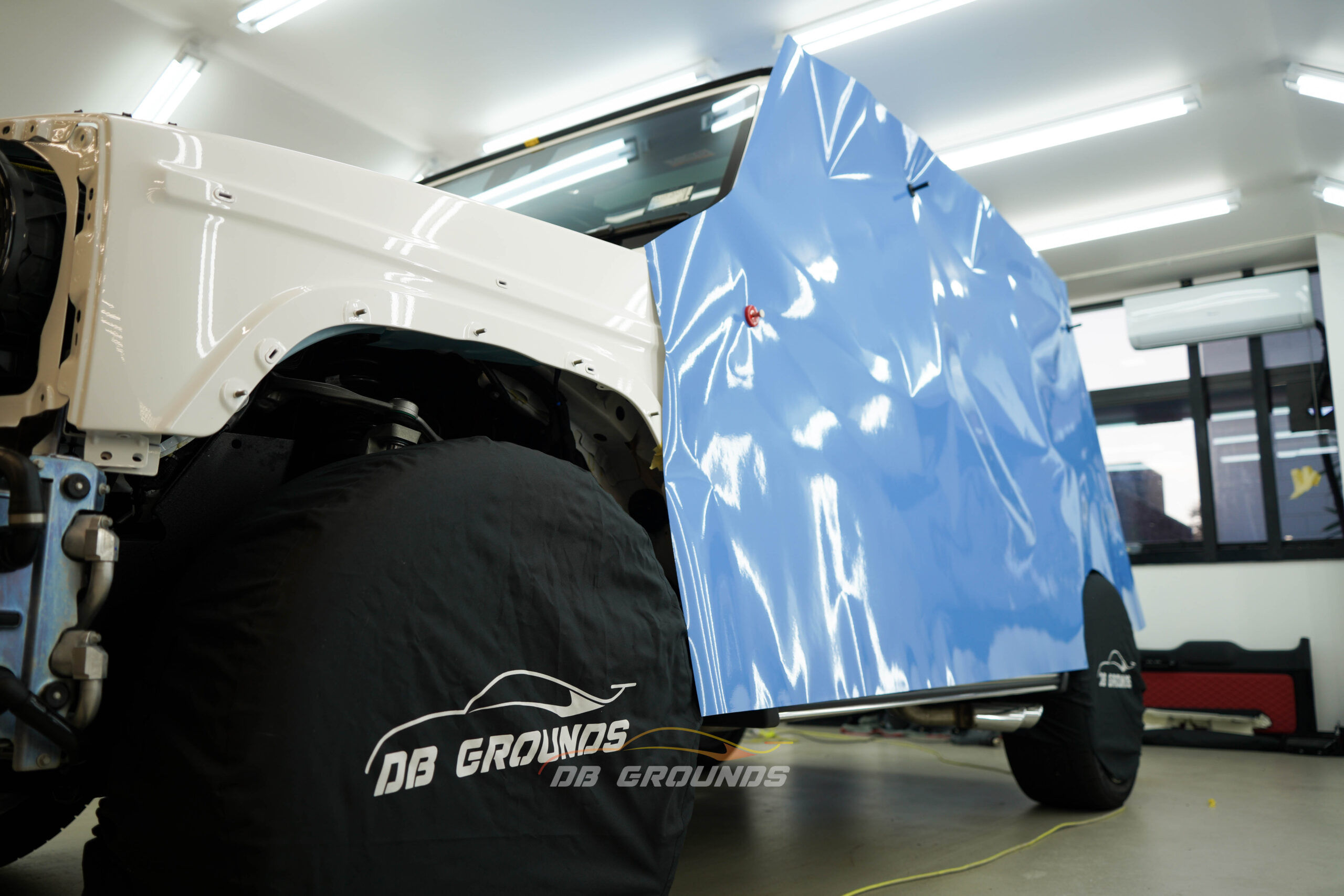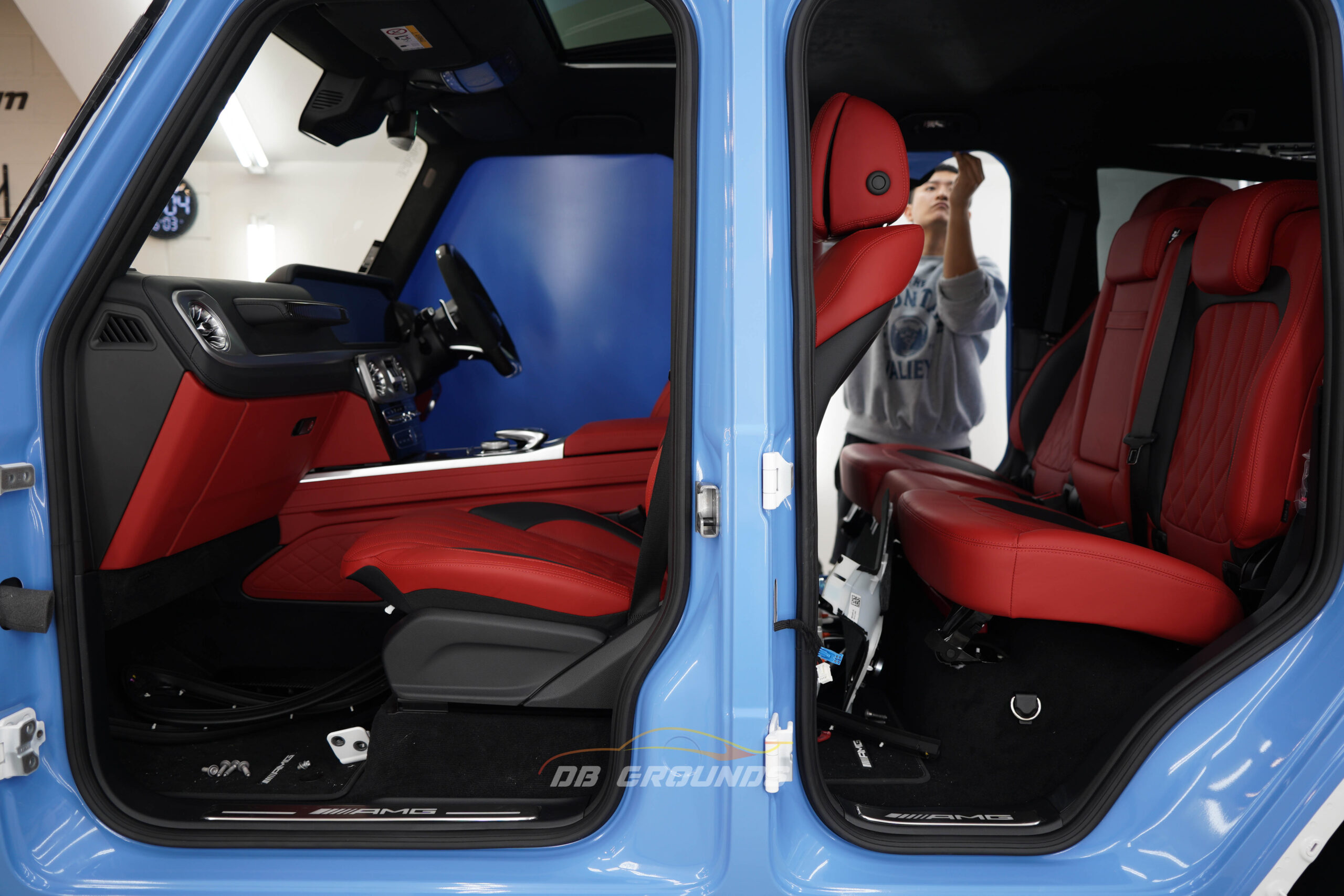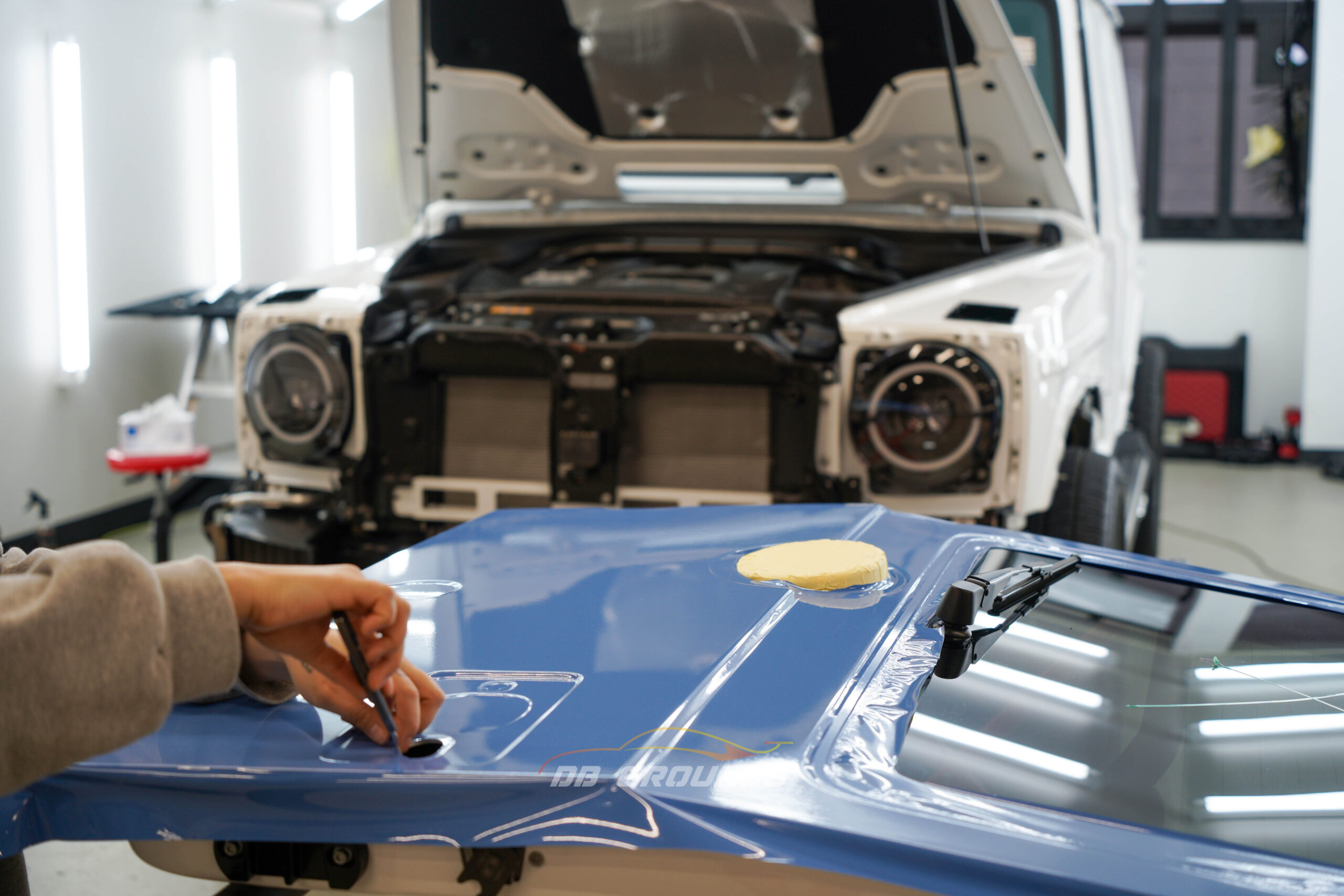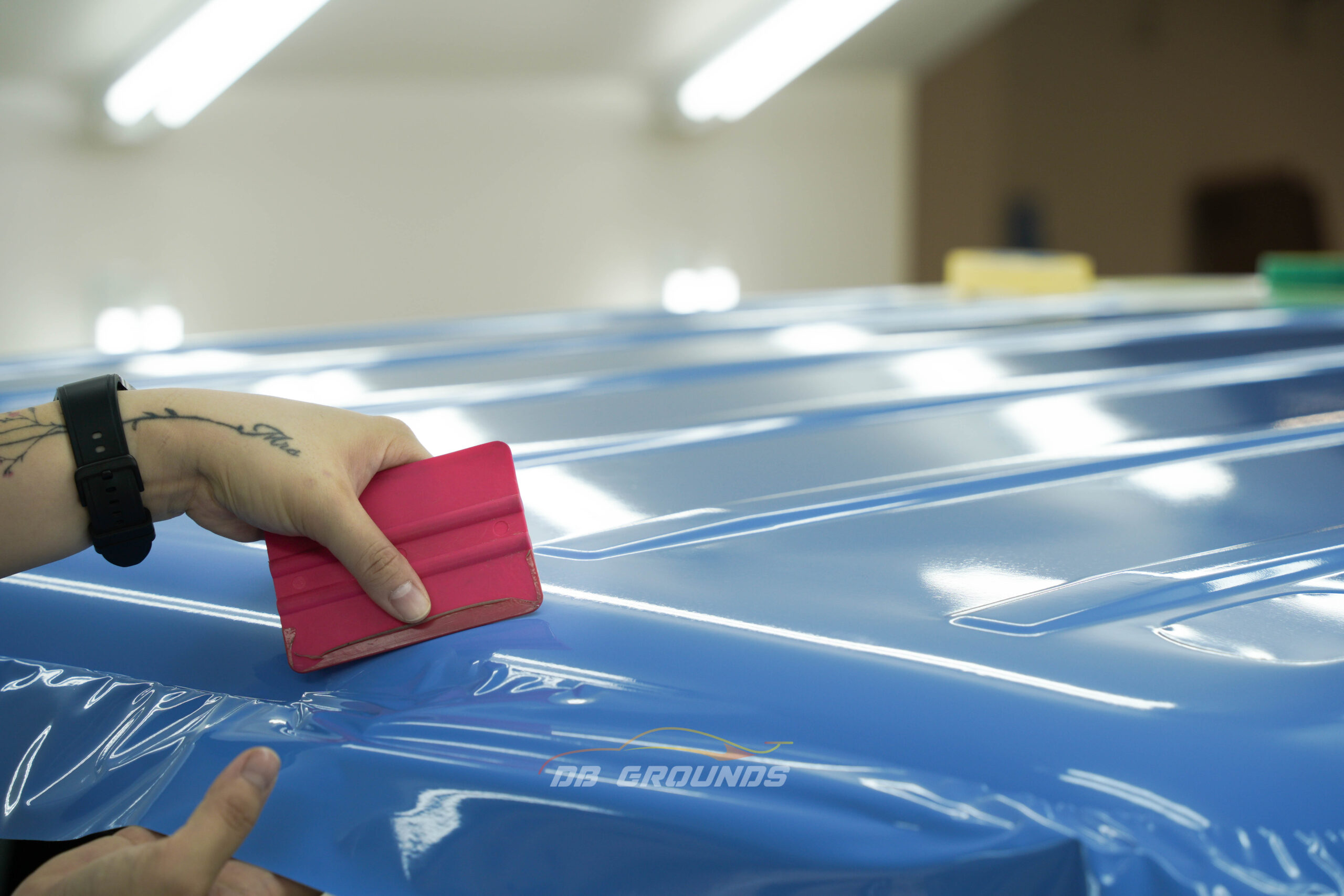 ---
Low maintenance – after we add a color vinyl to your vehicle, it is best to hand wash your car. If you do use an automatic car wash, make sure it is a brushless one. You do not want to rip the wrap after it has been installed.
Less expensive than paint – Not only can it be less expensive, but also the wraps last on average 5-7 years.
Resale value – If you add a color change wrap, this will not only keep the manufacturers original paint, but it will keep the resale value as well.
Protection – When your car is covered with a color change film, it is protected from the normal wear and tear, such as dirt, rocks, weathering etc. The original paint will not be affected by ling sun exposure when wrapped.
New look – With a stunning array of colors to choose from, your vehicle will be transformed to look like a new car.
Ready to go!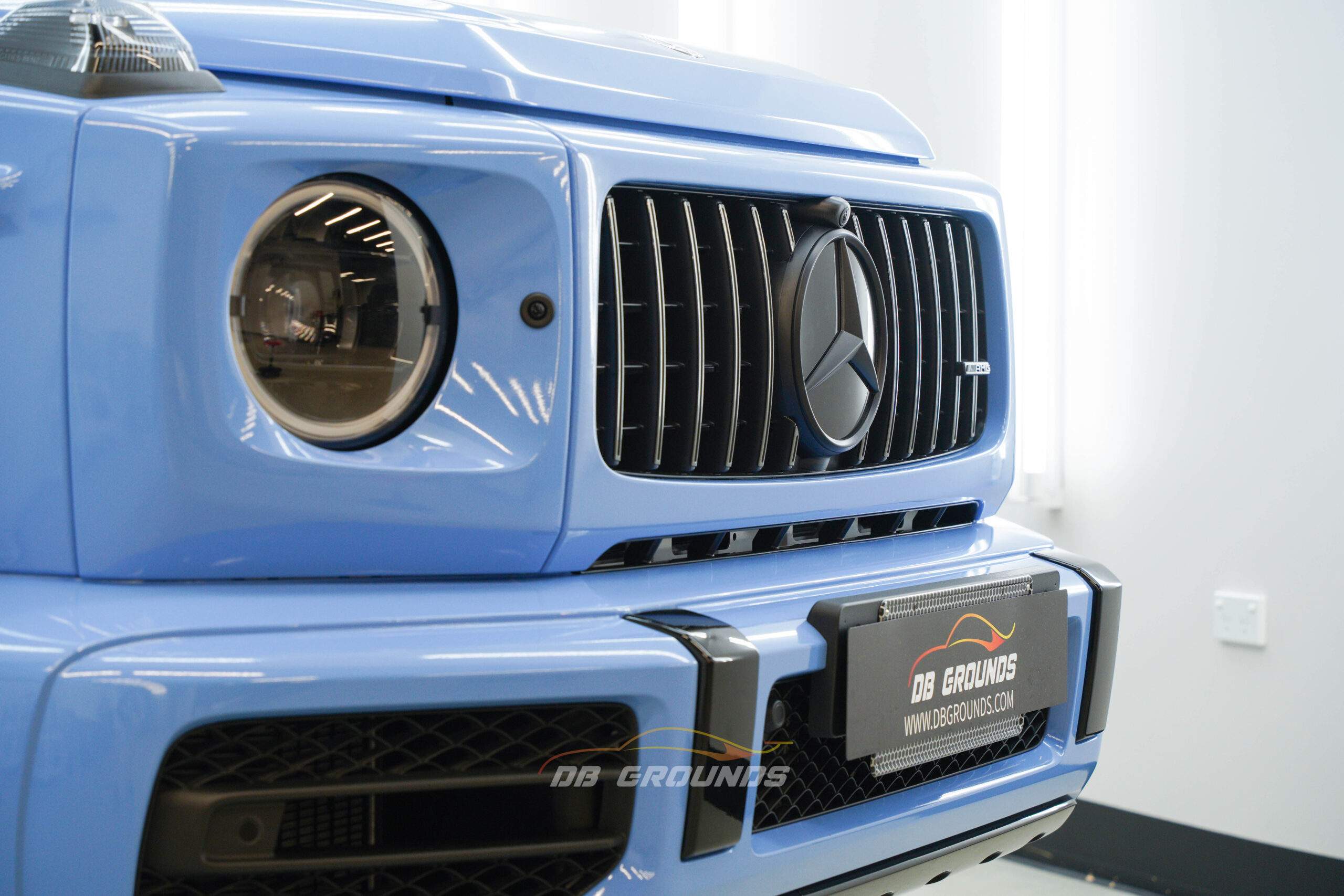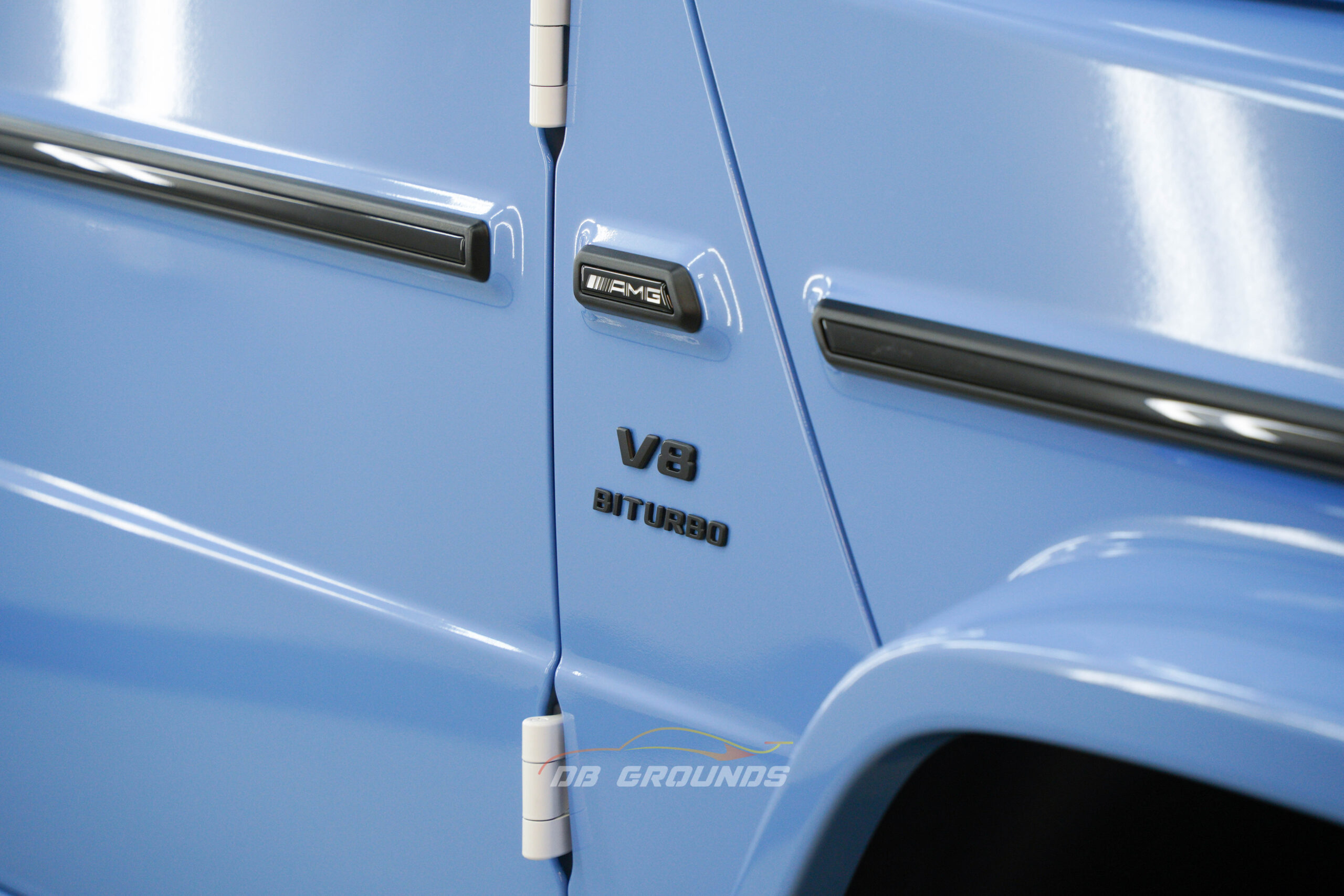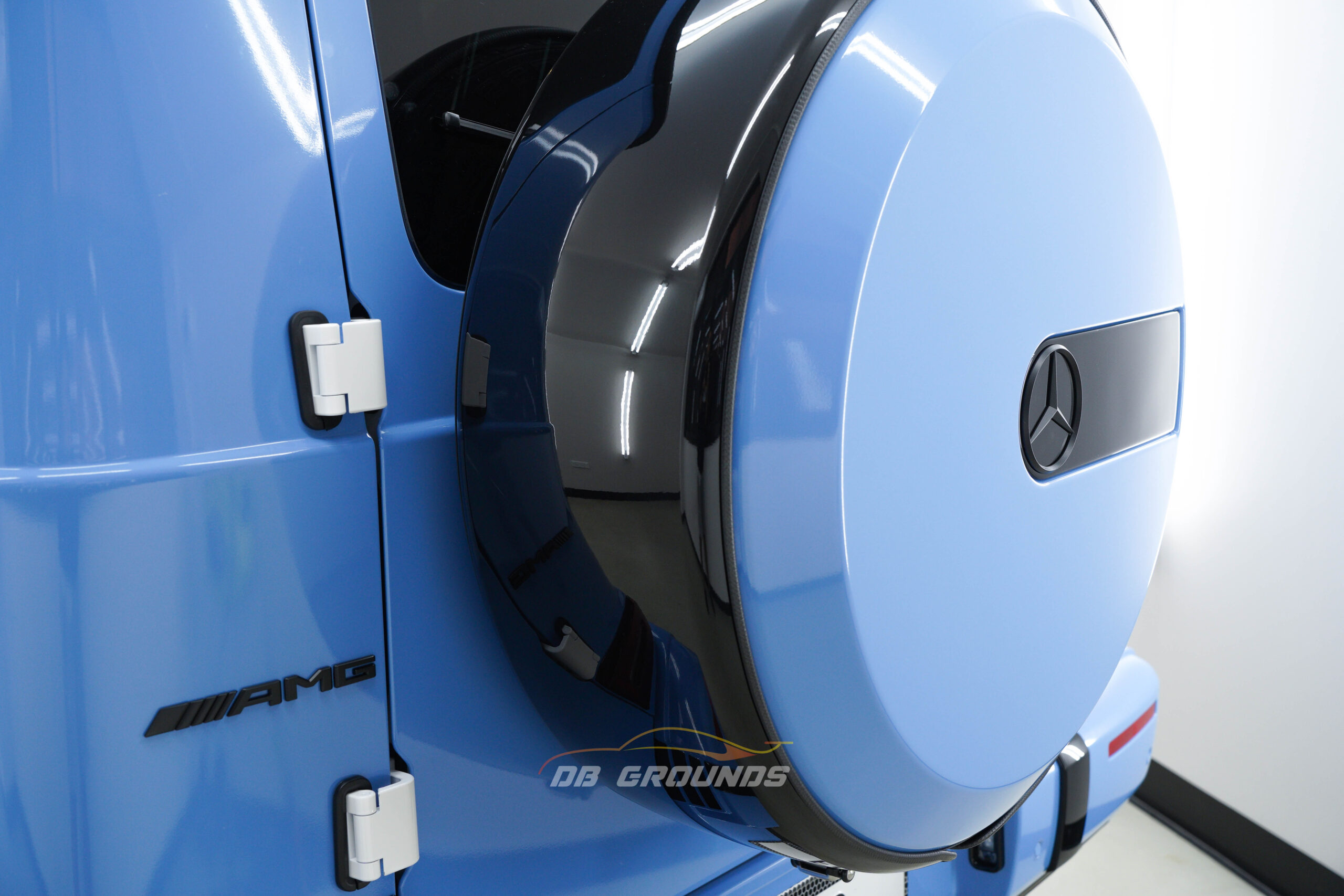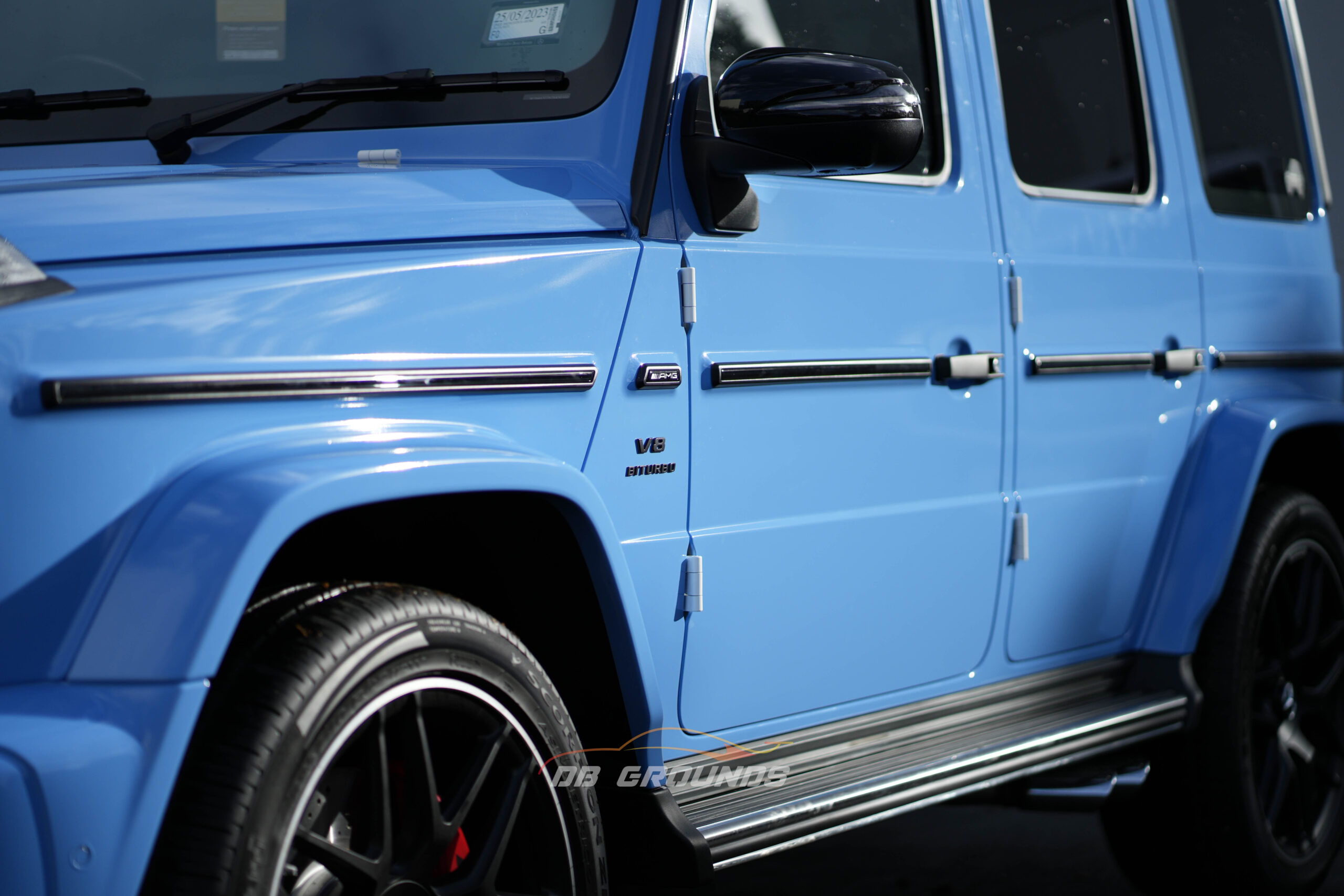 .
.
.
Book an appointment today!
DB GROUNDS auto vinyl wrap expert NZ
(+64)9 520 2111
sales@dbgroundss.com
15 Margot street, Epsom, Auckland