Racing Performance Package
We also provide a racing performance package which include windshield protection, paint protection film wrap and customized decal.
---
Porsche 911 GT3 came in for customized Racing decals and window tinting
What we do for GT3
Bonnet Stripe – 3HP up!
Side Decals – 5HP up!
Spoiler Sticker – 2HP up!
Matte-black Roof Wrap – 7HP up!
Window Tint – 10MP up?
Watch more at our YouTube!
---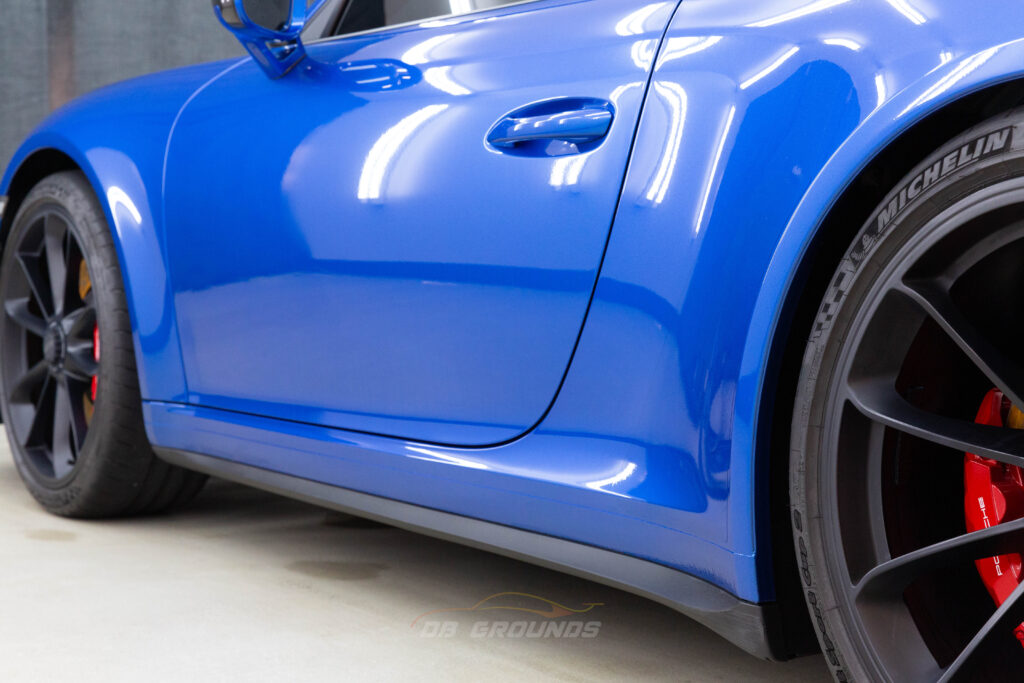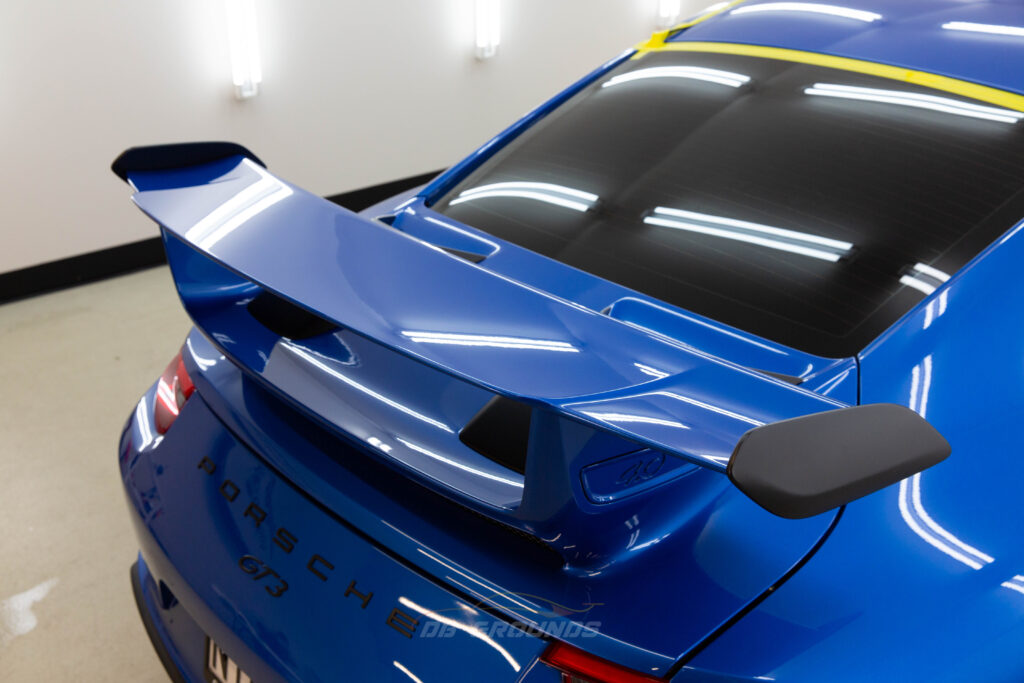 Porsche GT3
The true genius of Porsche's new GT3, the second coming of the model on the 991 platform, is that even a master will never fully exploit it. That's the trait that defines the GT3, not just among Porsches but among the world's best drivers' cars.
As a result, it engenders fascination like almost nothing else. No matter how hard it's pushed, there's still magic to be discovered in its responses, beauty in its feedback, joy in its abilities.
This is a machine whetted on the mill of necessity and unencumbered by frippery. It is noise and feel and heat and speed wrapped into a physically absurd package then distilled beyond what its design merits.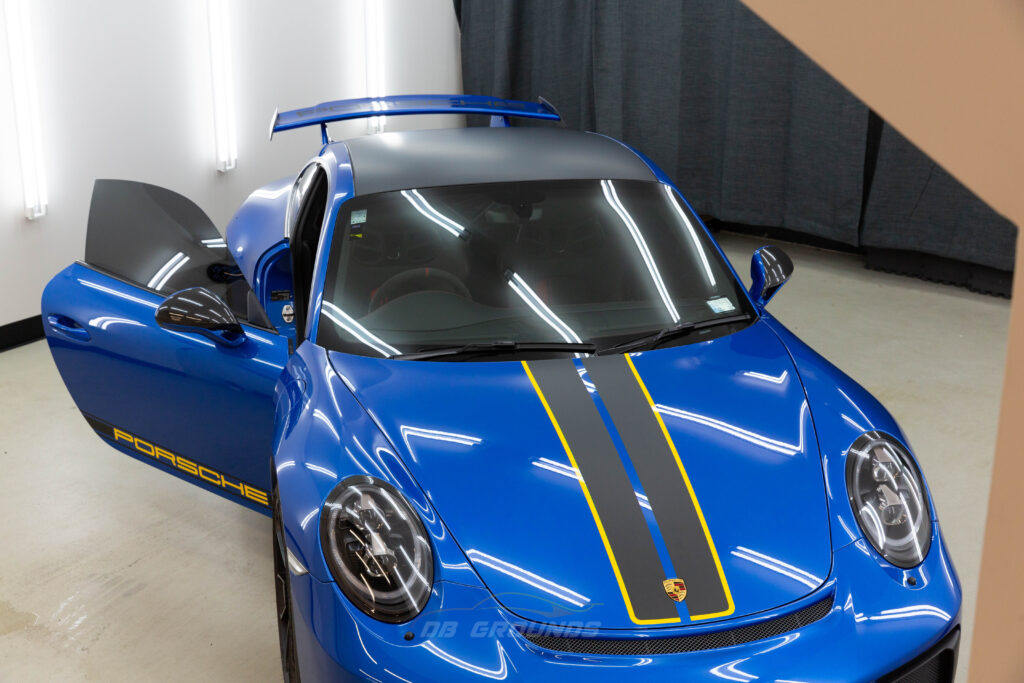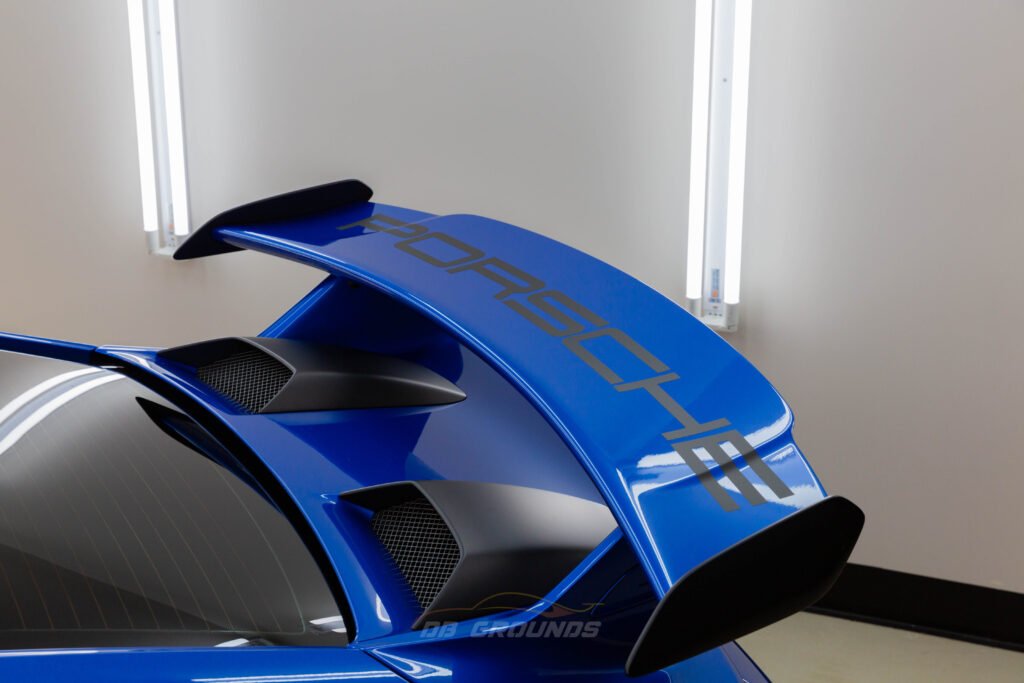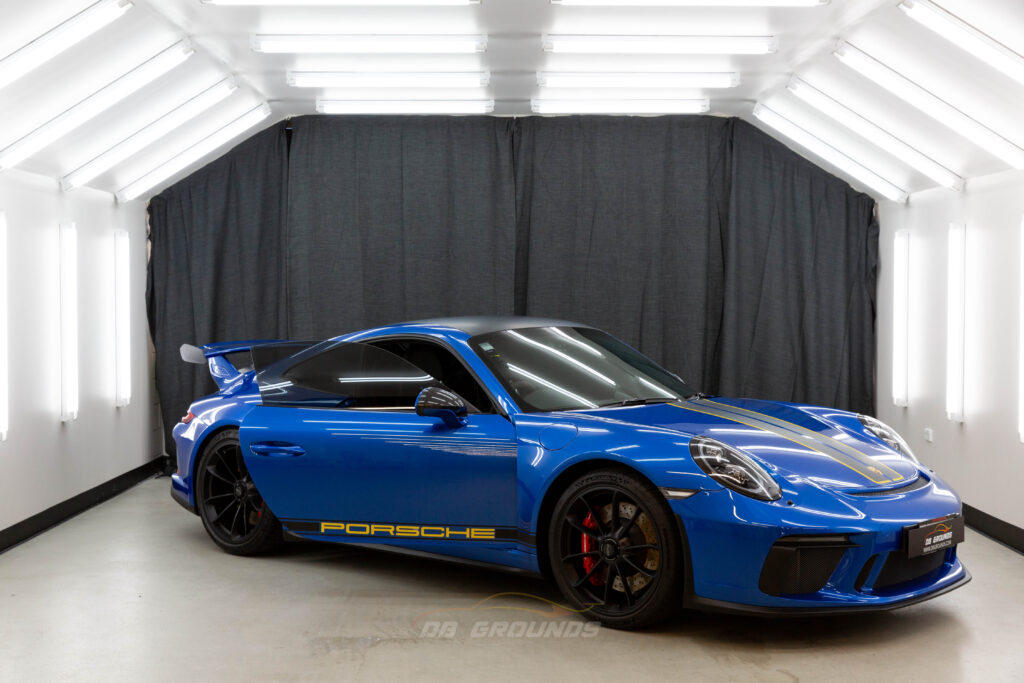 The Best End of Work
We are pleased to offer our customer a competitive price with the best quality in New Zealand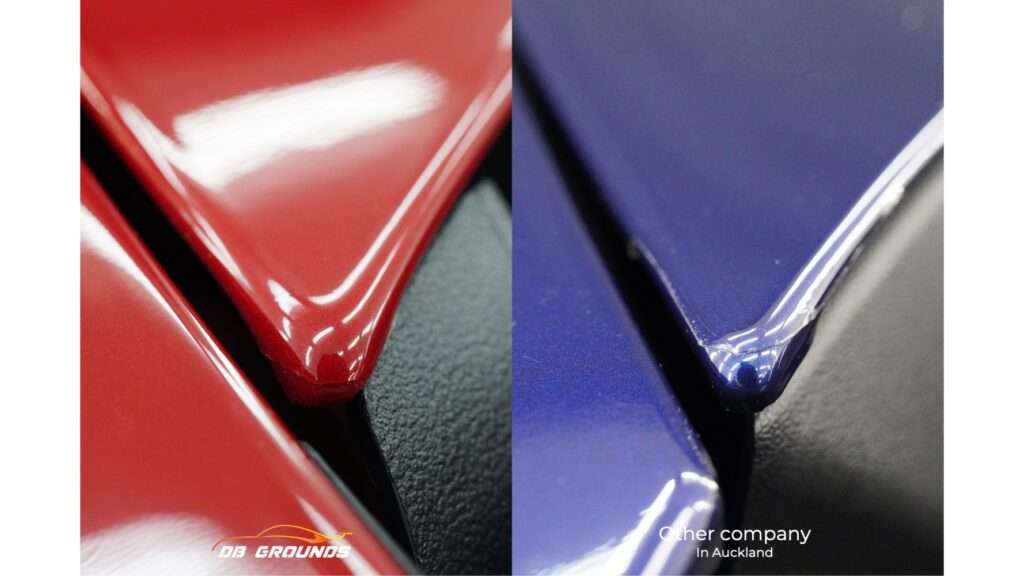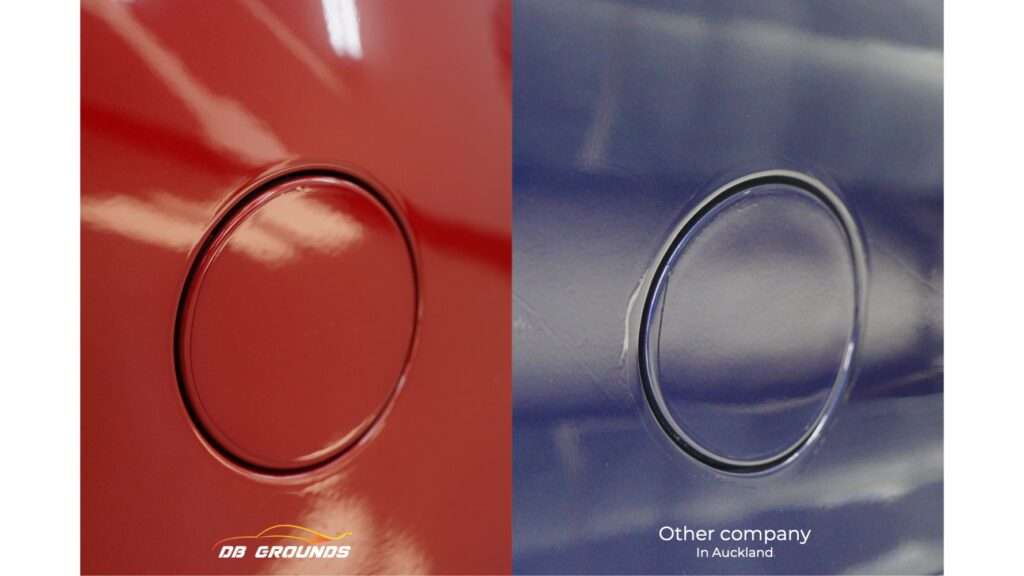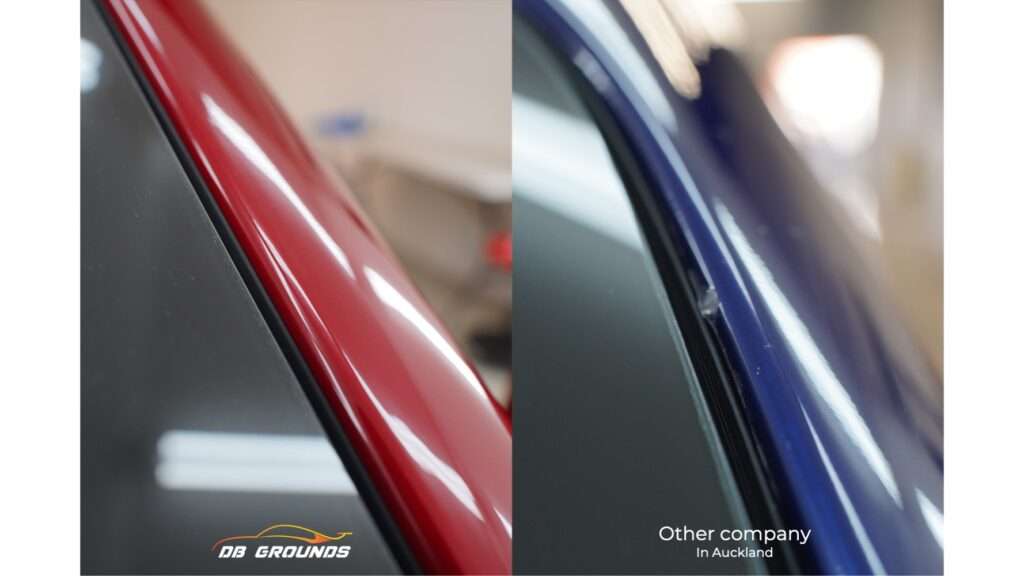 .
.
.
Book an appointment today!
DB GROUNDS auto color vinyl wrap in New Zealand
(+64)9 520 2111
sales@dbgroundss.com
15 Margot street, Epsom, Auckland