We got a Mercedes Benz AMG GT R AMG to make 24/7 full time protected with a clear paint protection film.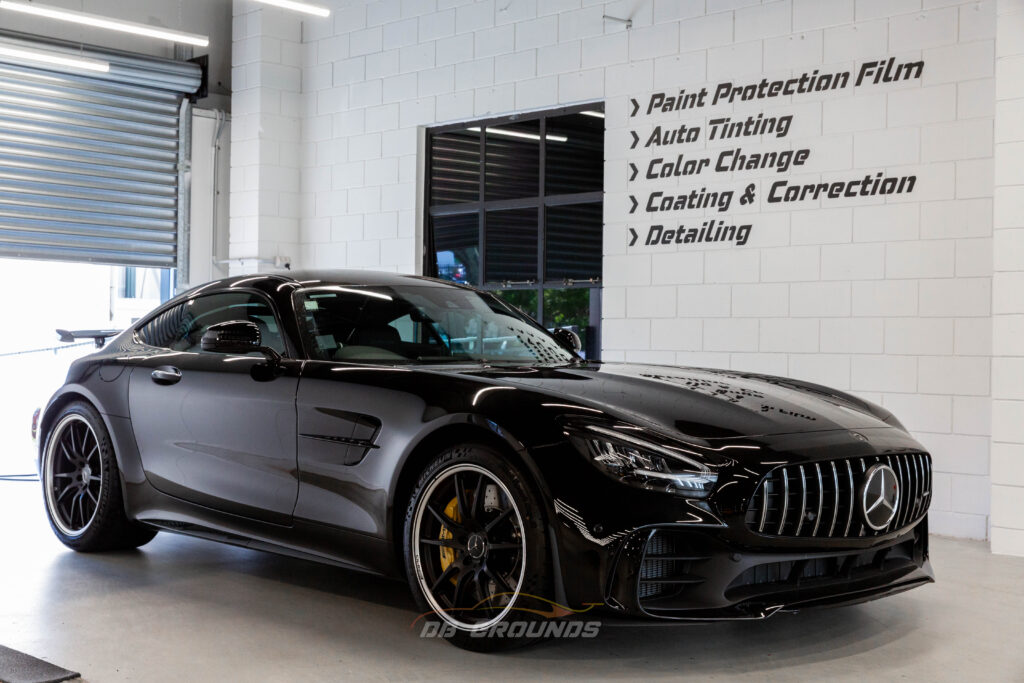 Mercedes-AMG GT R
The beast of the Green Hell.
The Mercedes-AMG GT R demonstrates AMG's development and racing expertise and pushes the limits of dynamic driving even further – making the AMG DNA even more enjoyable.
Thanks to direct know-how transfer from motorsport, the Mercedes-AMG GT R impresses with a top speed of 318 km/h and acceleration from 0 to 100 km/h in 3.6 seconds.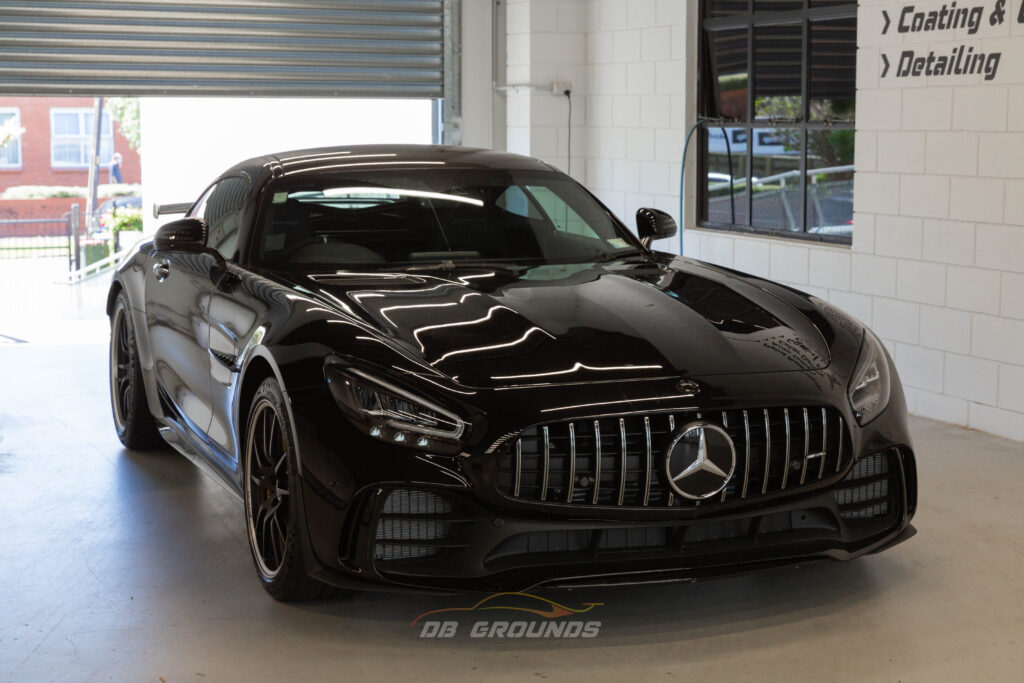 This Mercedes AMG GT was treated as usual like our own precious.
We never skip any steps that are needed or unnecessary.
We always do paint surface inspection when we pick up the car
and get ready by doing a final check thoroughly.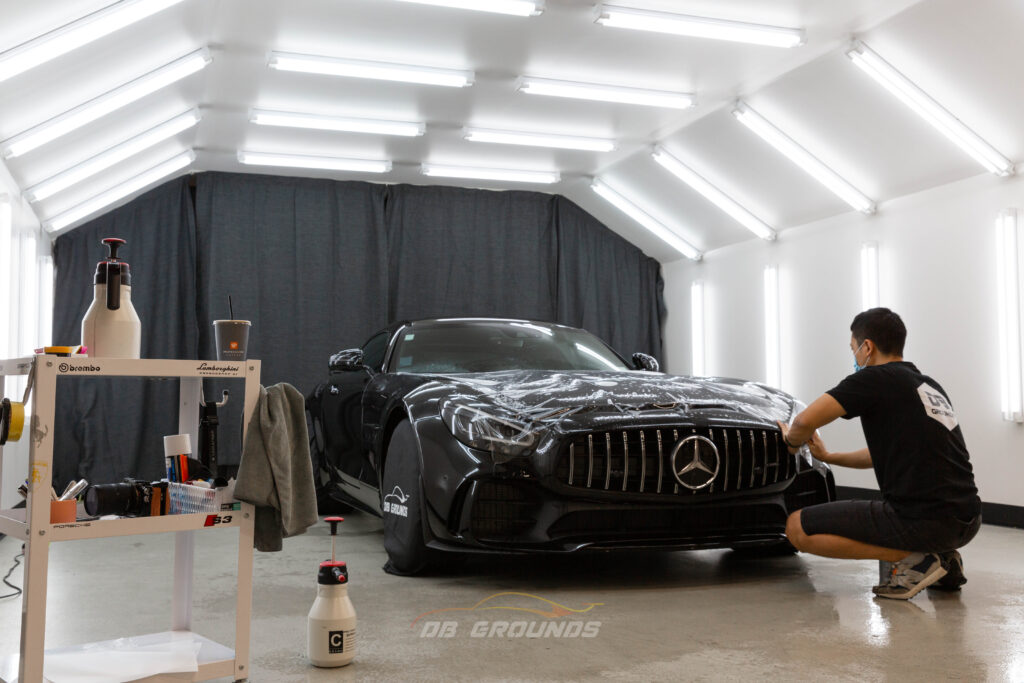 Why need a Full Body Paint Protection Film
PPF protects your car from rock chips, scuffs, scratches and the elements(bug acid, bird droppings, UV rays, etc.). It features self-healing abilities, making scratches disappear overtime with heat, a super glossy shine, and some even have hydrophobic properties, making it easier to clean. It also protects a painted surface against acid rain, mineral deposits and water spots.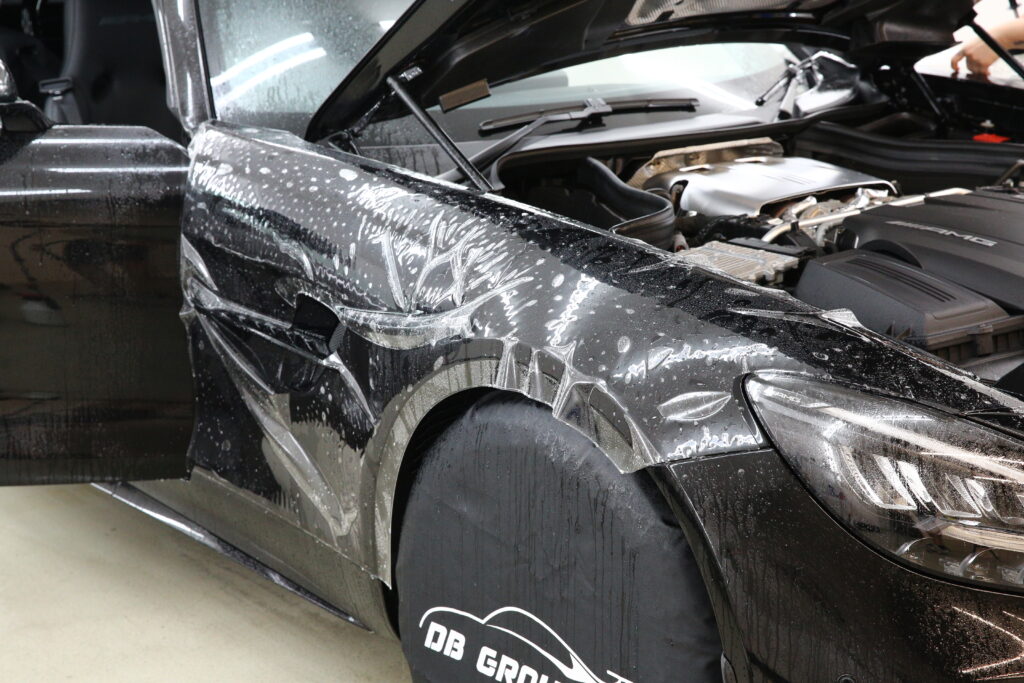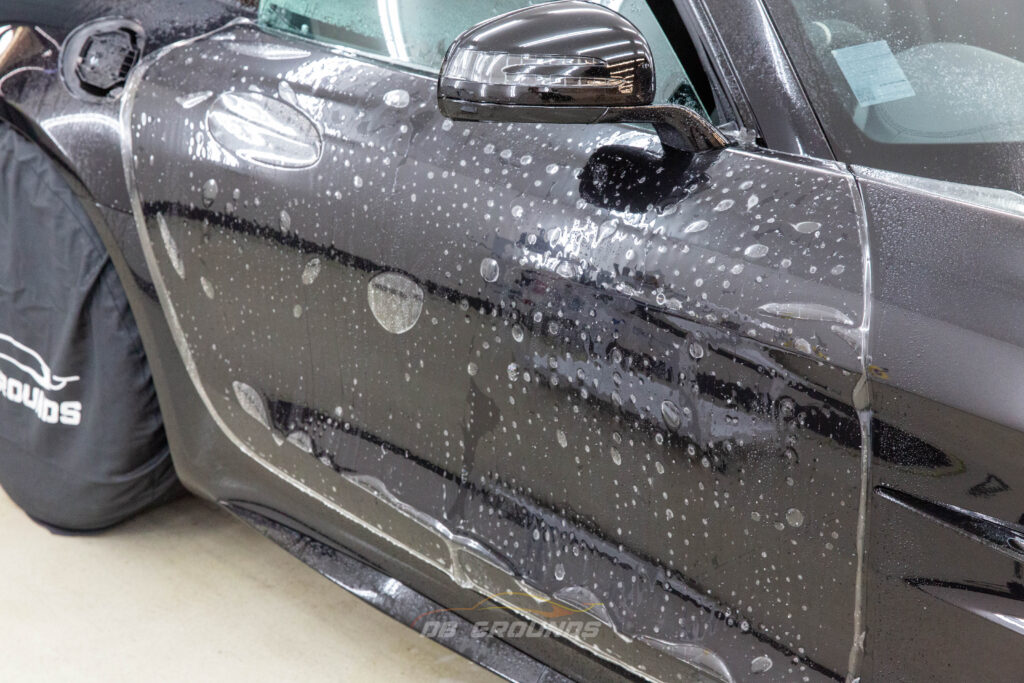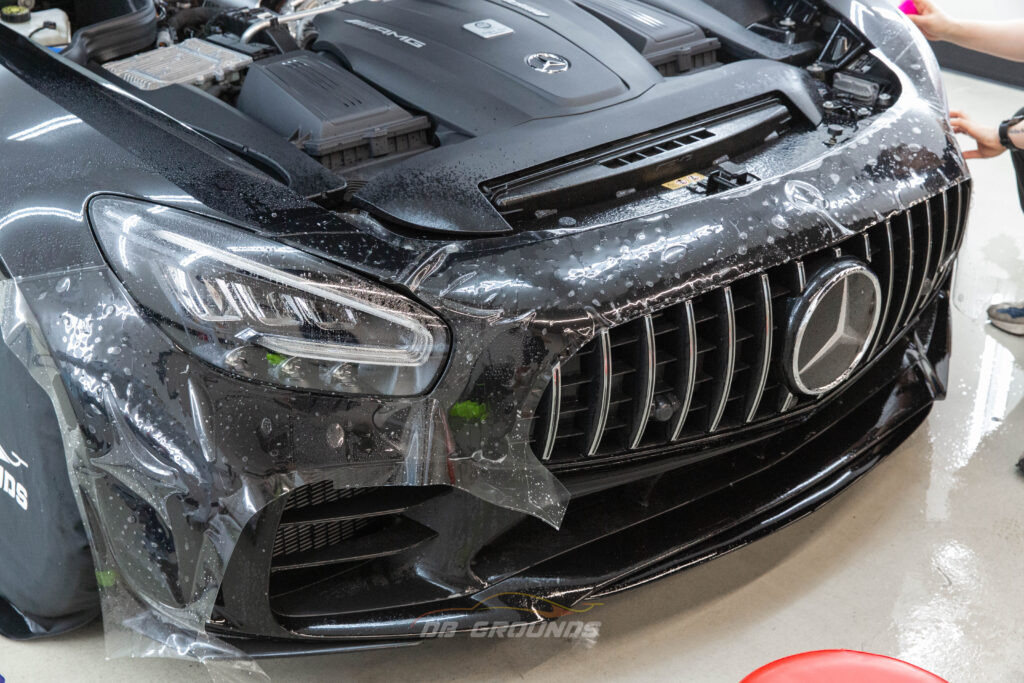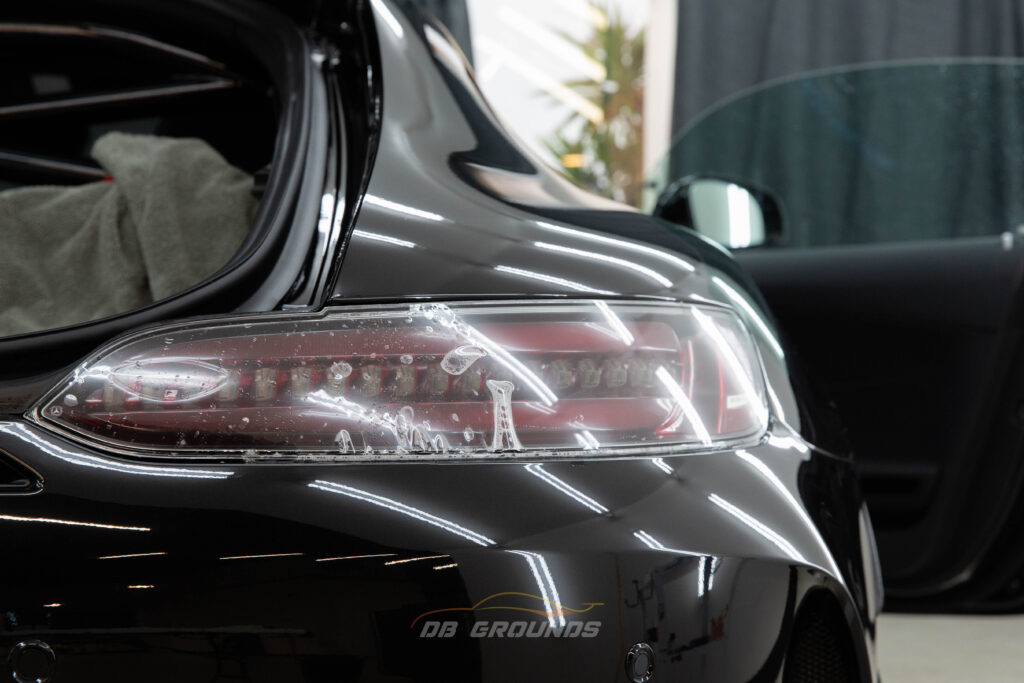 Final photos of Mercedes AMG GT R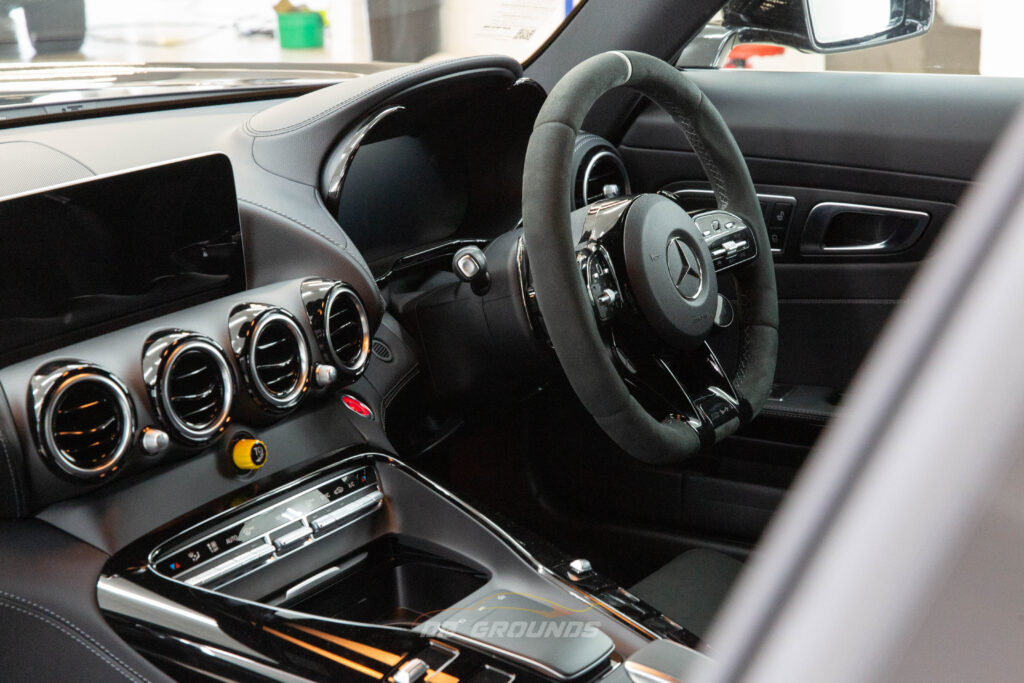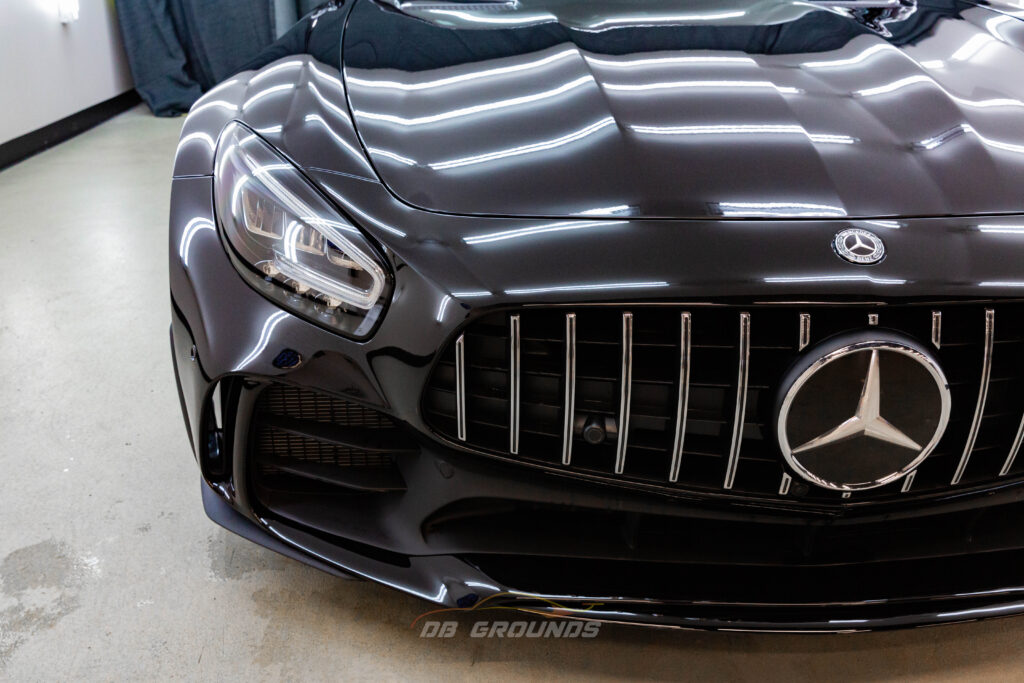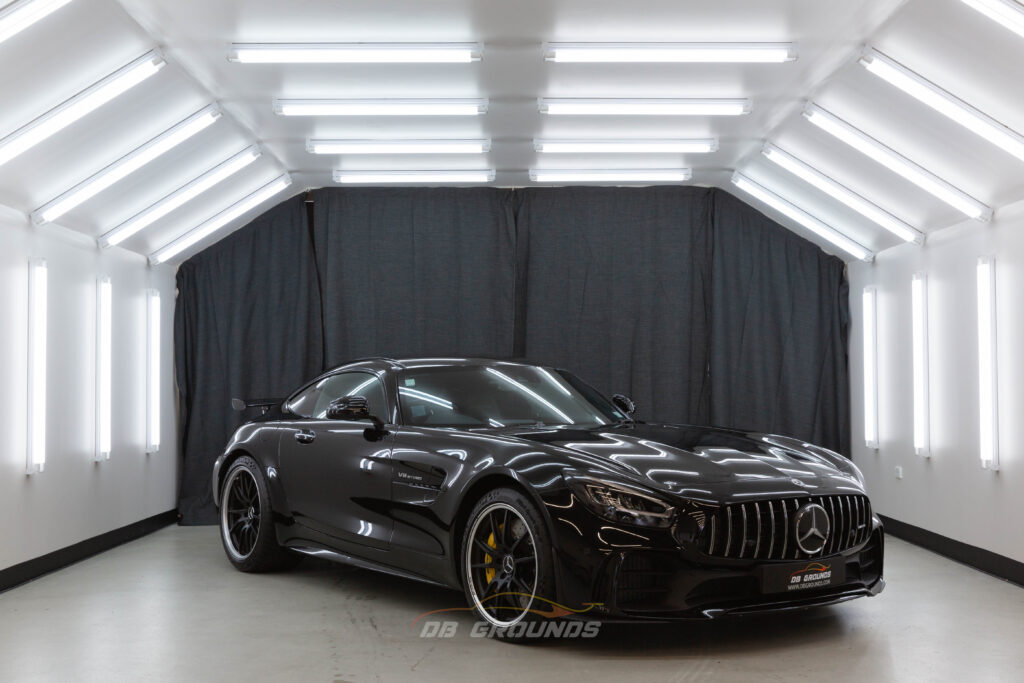 .
.
.
Book an appointment today!
Super-car Paint Protection Service in New Zealand
(+64)9 520 2111
sales@dbgroundss.com
15 Margot street, Epsom, Auckland